Literally Just 13 Iconic Photos Of Celebrities Shopping At Blockbuster
RIP
by
,
1.
This Blockbuster cash register moment in 2004 when Britney Spears was ALL OF US, unable to wait to eat her candy and opening it before even leaving the store.
In sweats, like we all used to do on a Friday night.
2.
And this one of Pamela Anderson in 2005, when she was in such hurry to get her kids some movies and video games that she didn't have time to put on her shoes.
Yeah, that floor doesn't look sticky at all. 😕
3.
These photos of Lauren Conrad and Lo Bosworth trying to decide which movie they wanted to have playing in the background while they talked shit about Heidi.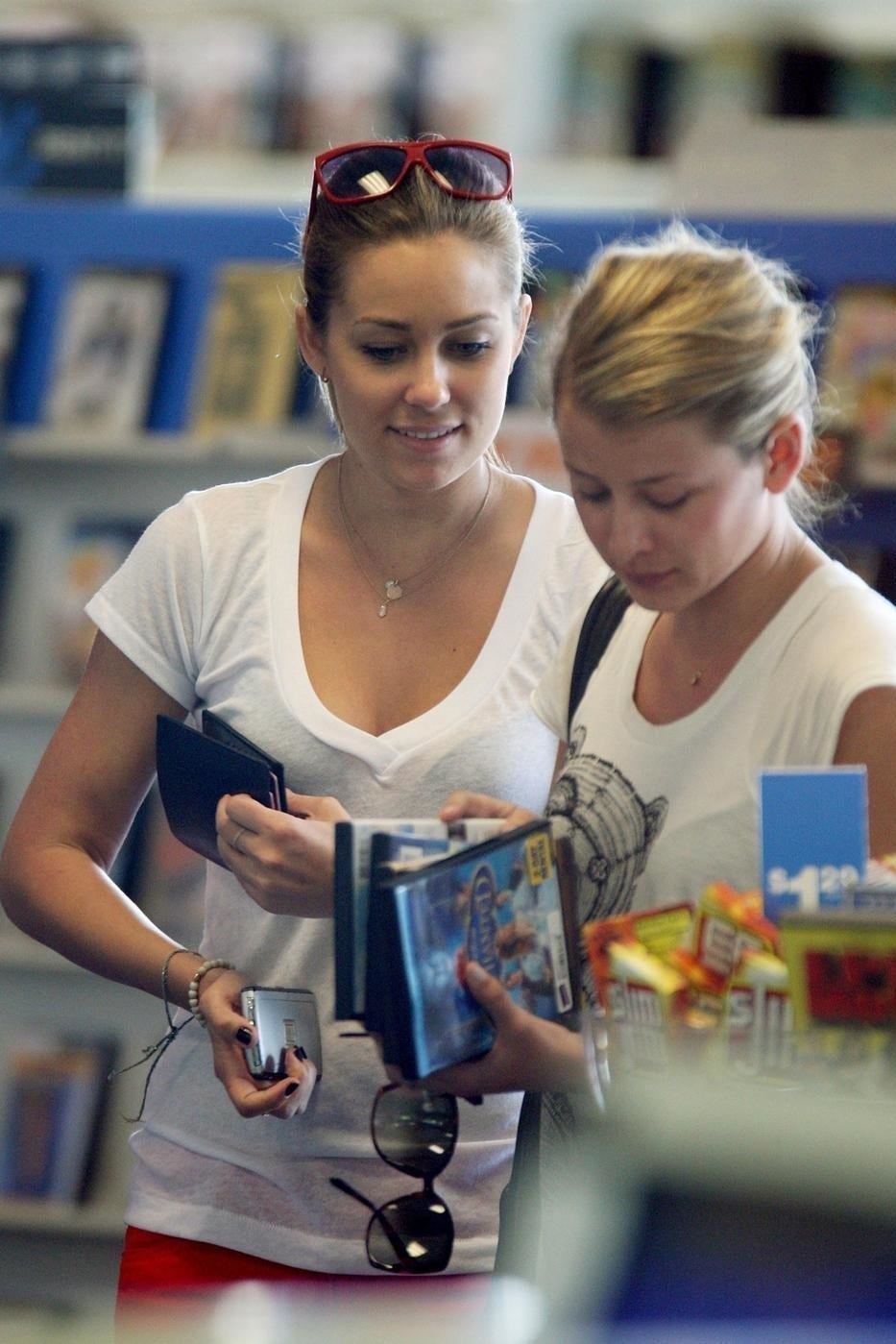 4.
And these photos of Hannah Montana–era Miley Cyrus, back in 2008, who clearly couldn't make up her mind on what she wanted to watch so she rented not two, not five, but ten different movies.
But to be fair, this was the original way you used to binge-watch shit!
5.
These pics of Pink trying to go incognito while browsing through the racks in 2007.
Maybe she was embarrassed by her film choices?
6.
And this snapshot of our queen, Victoria Beckham, after shopping at a "grade A" Blockbuster.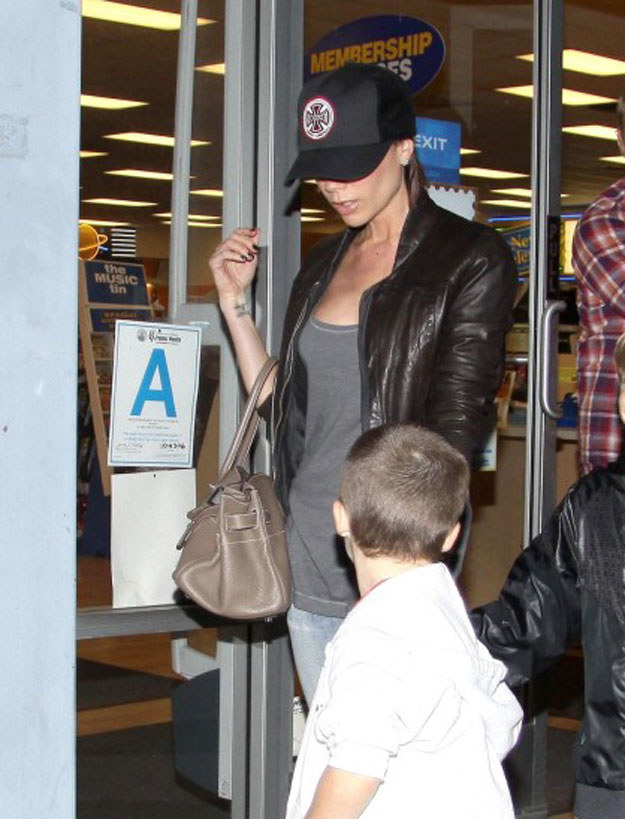 7.
This beyond magical moment in 2007 of Haylie Duff returning her DVDs (ON TIME!!! !! !!!) like the good citizen she is.
You drop it in that slot, gurl.
8.
Everything about this.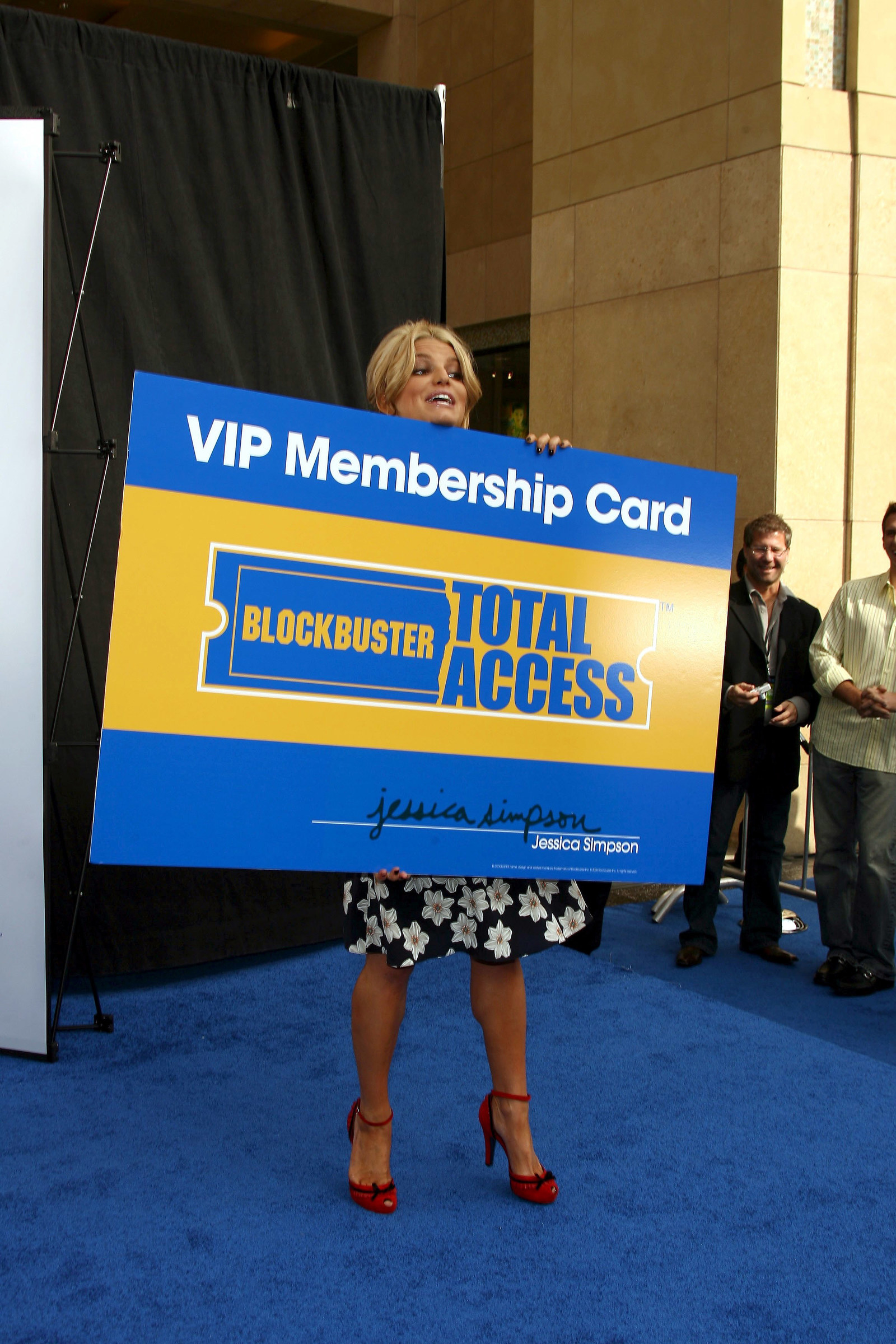 9.
And this one of Paris Hilton in 2003, when she probably just wanted to rent Win a Date With Tad Hamilton and was swarmed by the paparazzi in the process.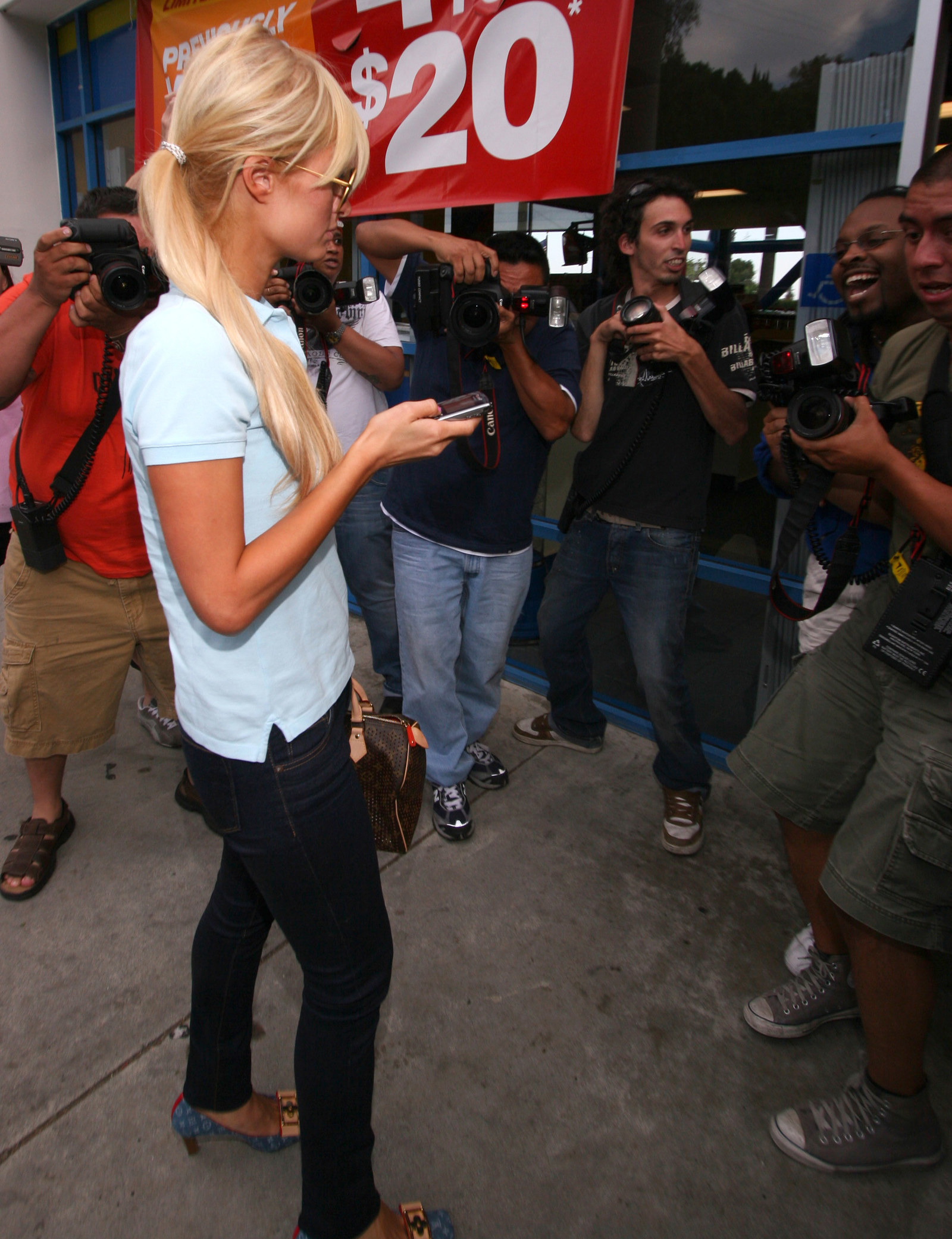 10.
This pic of Lindsay Lohan and her then-girlfriend Samantha Ronson, who clearly couldn't agree on what to rent back in 2008.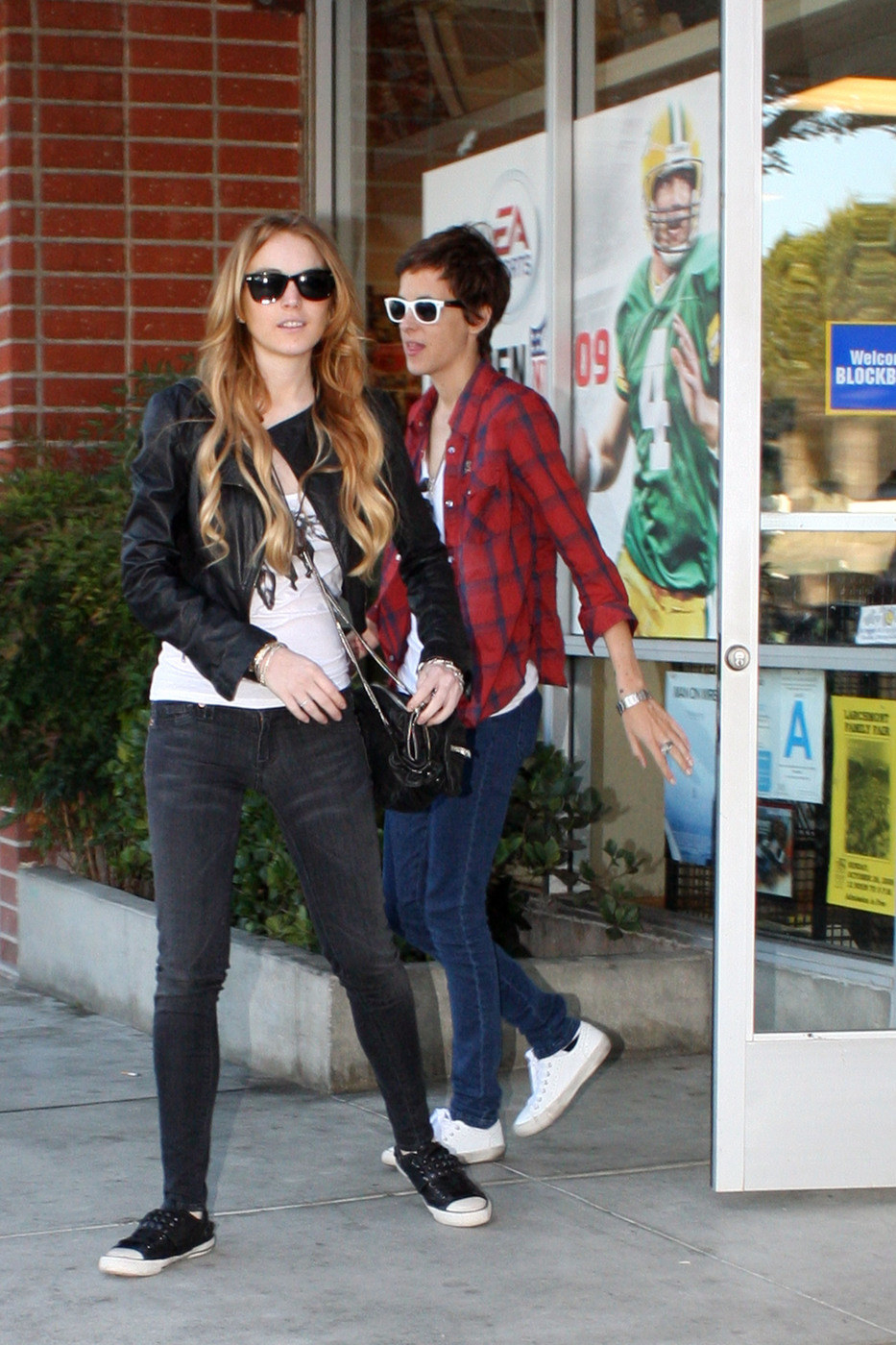 11.
And this one taken in 1996 of Claudia Schiffer celebrating the VHS release of her new workout video collection.
12.
These photos of Desperate Housewives' Marcia Cross checking out the kids section for something to rent.
The real question though: What would Bree Van de Kamp let her kids watch?
13.
And finally, this epic pic taken in 2003 of J.Lo and Ben Affleck — aka, the original Bennifer — arguing while leaving Blockbuster's historical establishment.