Were you a tween or teen in the early '00s? If the answer is yes than you're about to flip because...
Yes — you read that right! The group that #blessed the world with "He Loves You Not" will be taking us down memory lane by answering YOUR burning questions.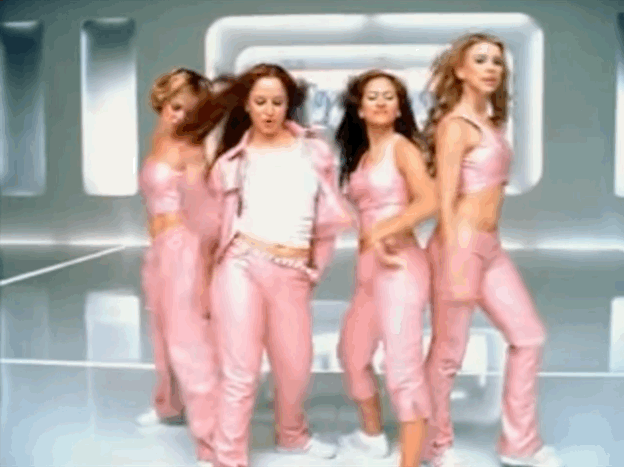 Ever wonder what it was like being on MTV's TRL during its prime?!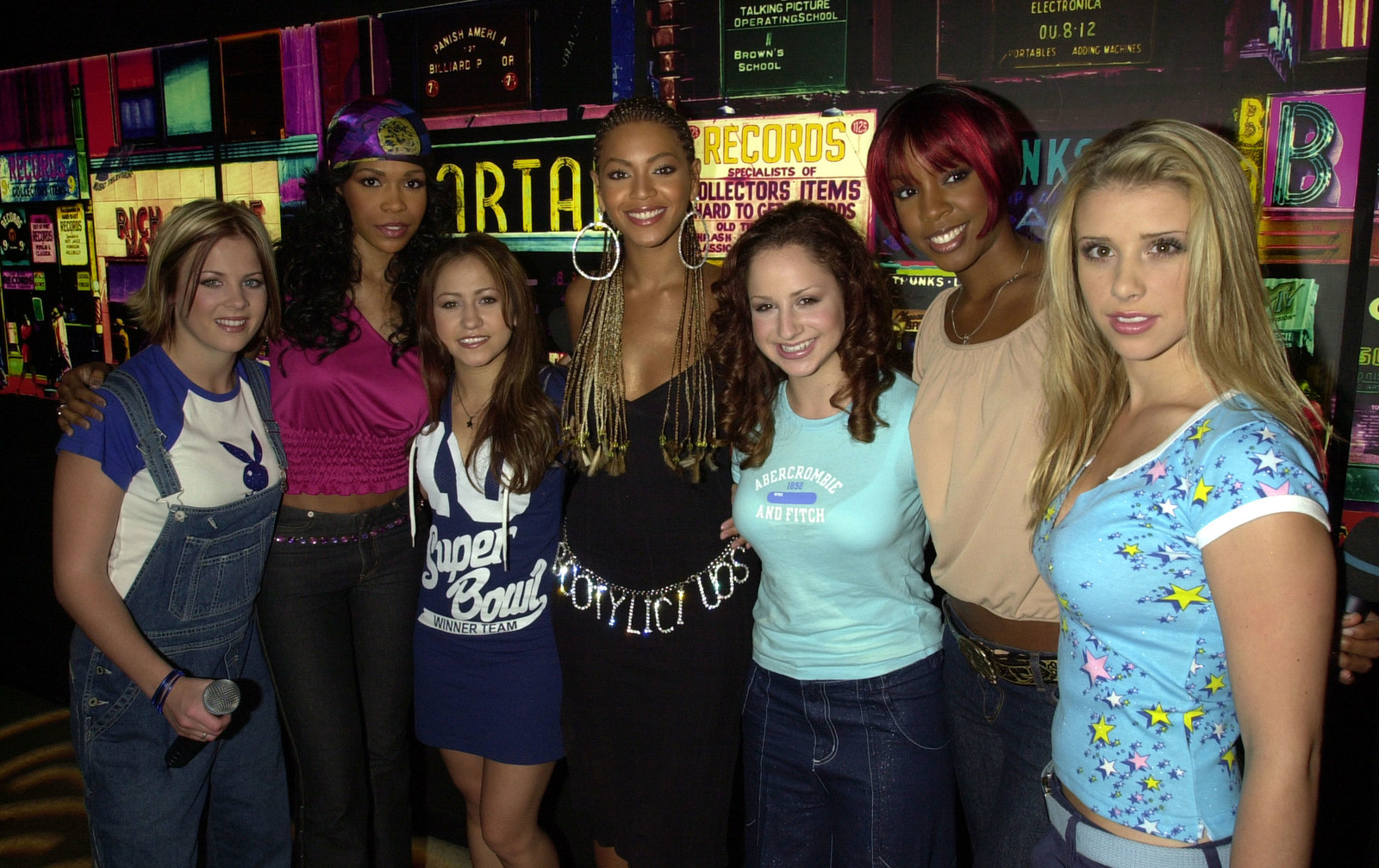 Or what it was like going on tour with Destiny's Child, Jessica Simpson, Nelly, Eve, and more?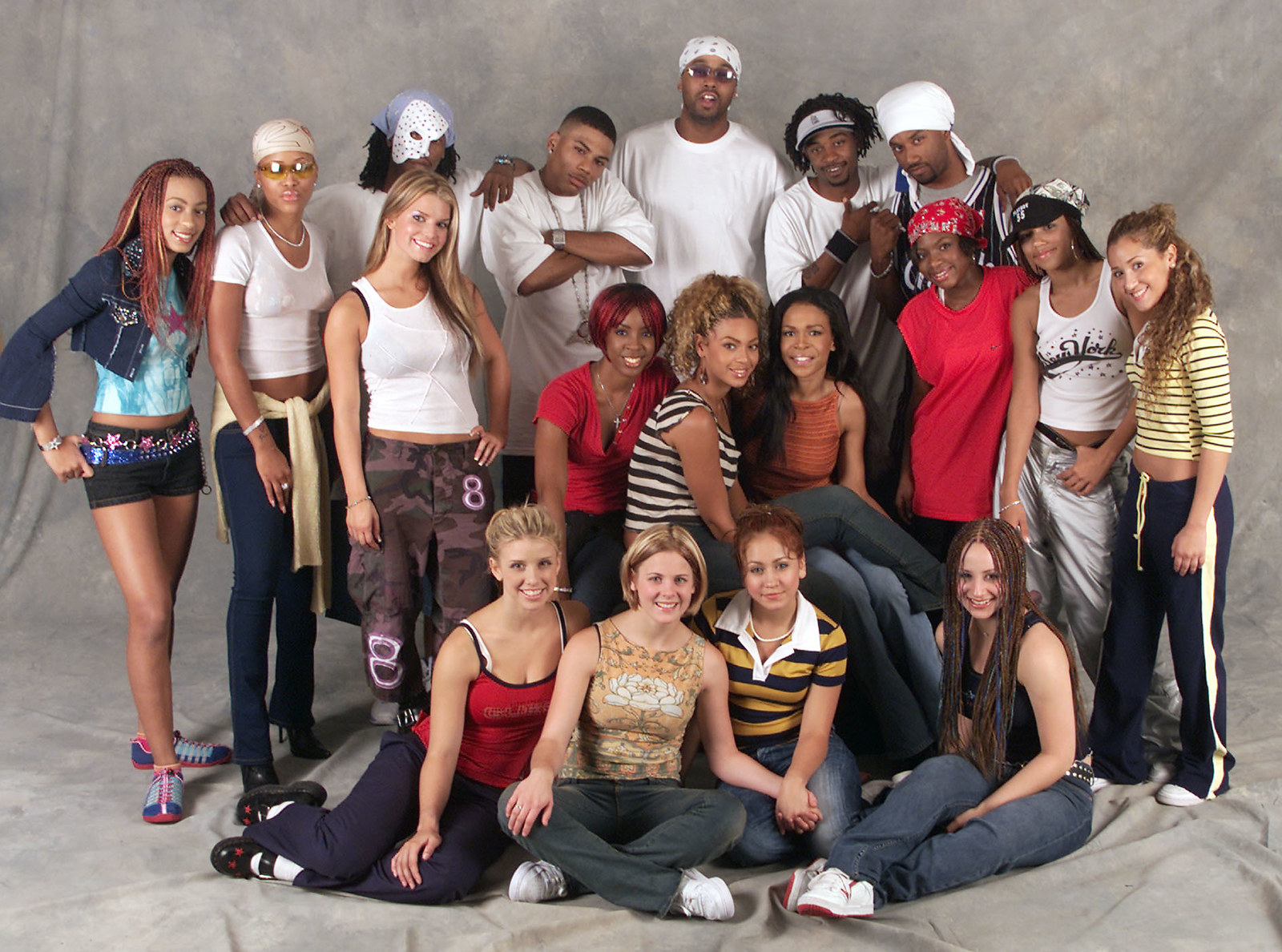 Are you dying to talk fashion and find out if they have any style regrets?
Well, now's your chance! Ask away in the comments below and your question could be included in our interview with Dream!!!