Gwyneth Paltrow has graced the June cover of Women's Health where the actress reveals her secrets to a healthy life.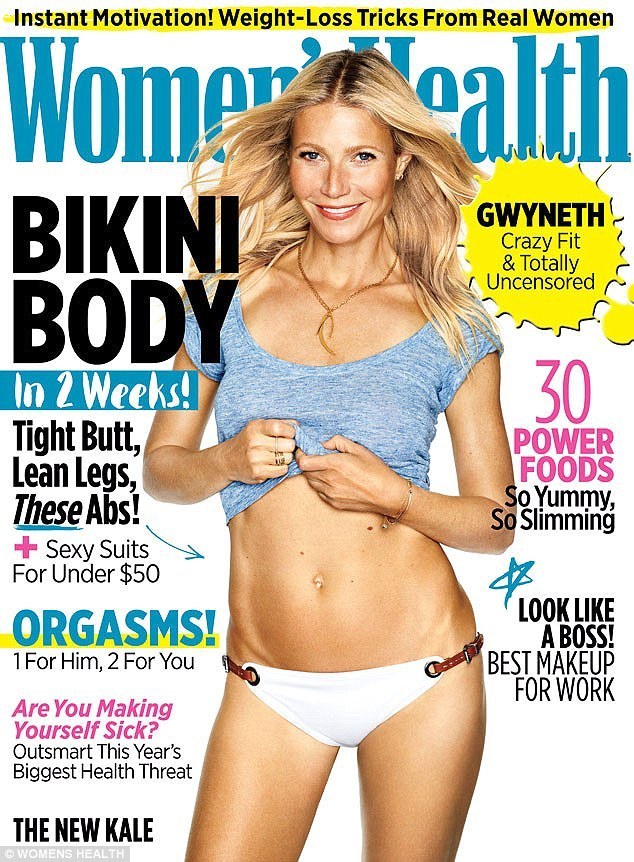 "I believe, as cheesy as it sounds, in exercise, laughing, having sex, being yourself," the 42-year-old said.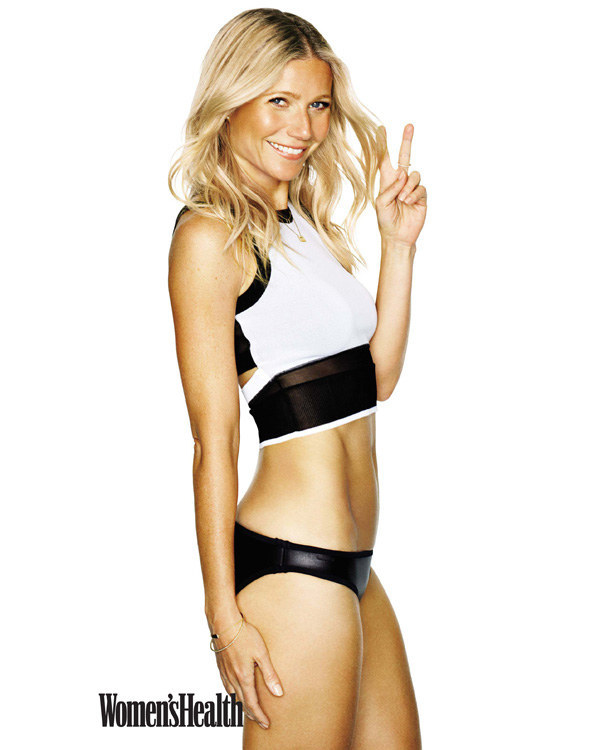 Earlier this year, Gwyn showed off her awesome bod at the Academy Awards.
And here she is at the Golden Globes in January looking perfect.