Heidi Klum and Seal were still married.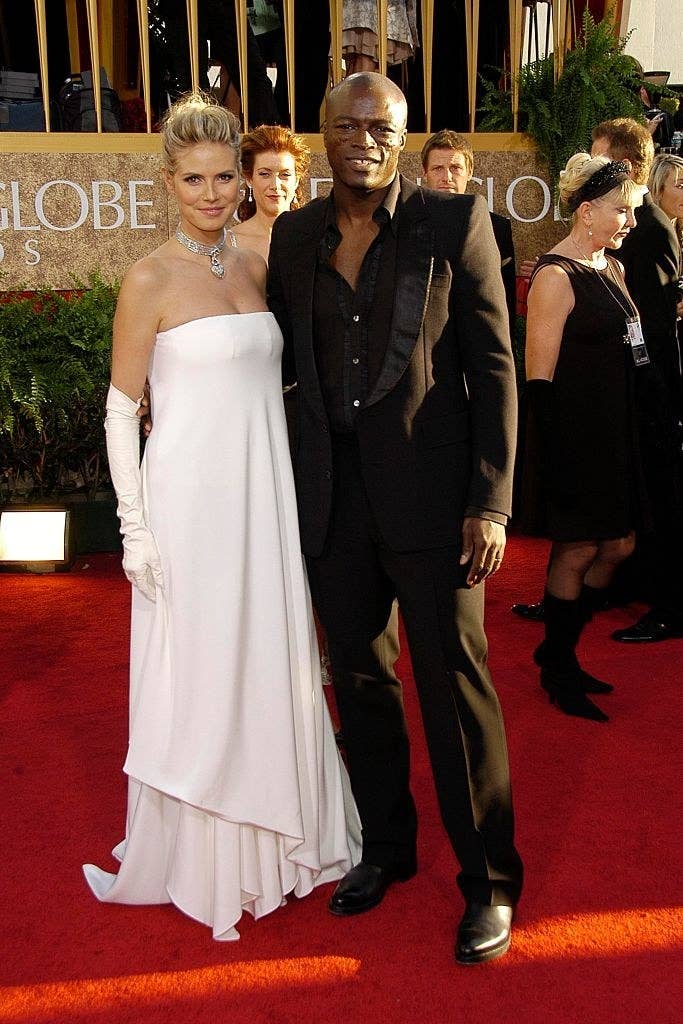 And so were Courteney Cox and David Arquette.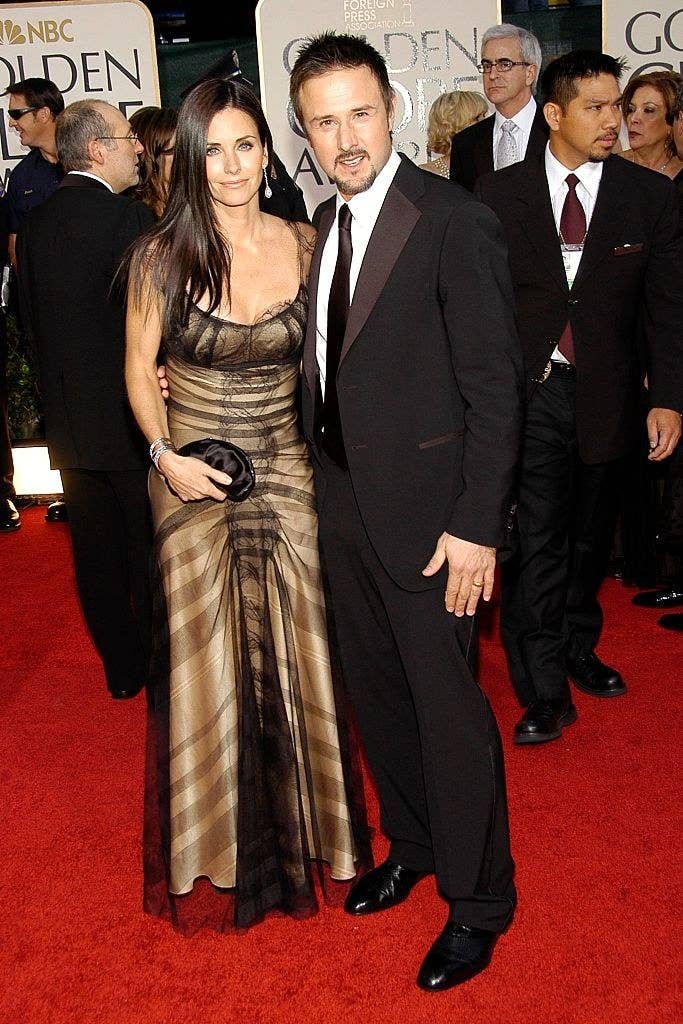 A serious love triangle was going down between Cameron Diaz, Justin Timberlake, and Jessica Biel.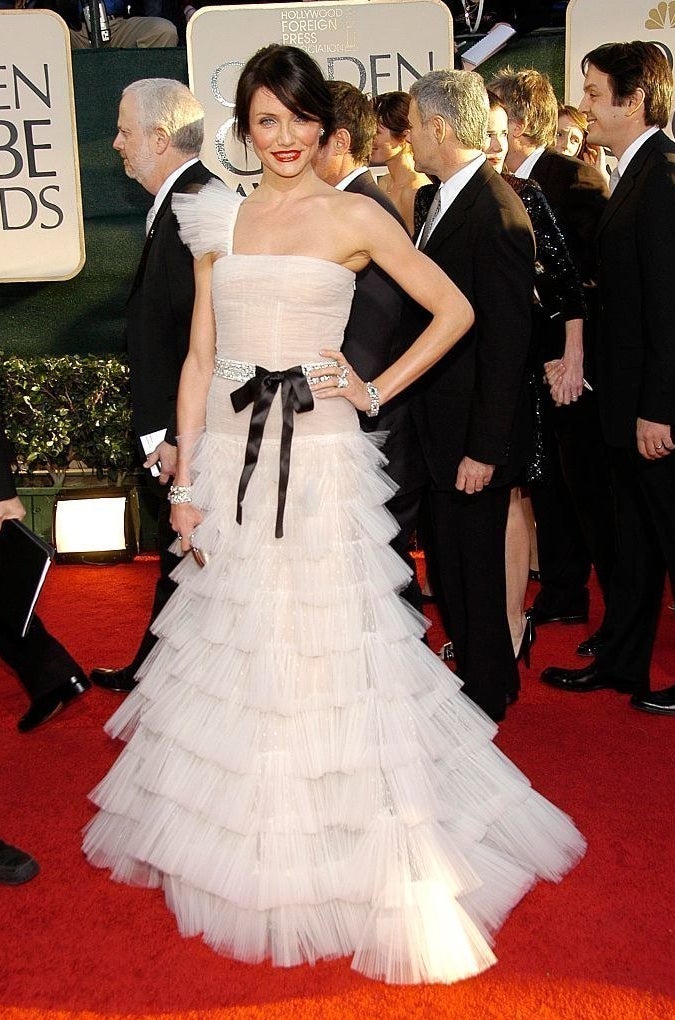 Cameron Diaz and Justin Timberlake avoided each other on the red carpet after JUST announcing their break up four days prior. (They'd been dating for almost four years.) But to make things REALLY weird, Justin was already rumored to be getting ~cozy~ with Jessica Biel, who was also there. Thankfully, Justin and Jessica didn't walk the carpet together.
Jennifer Lopez and Marc Anthony were still married.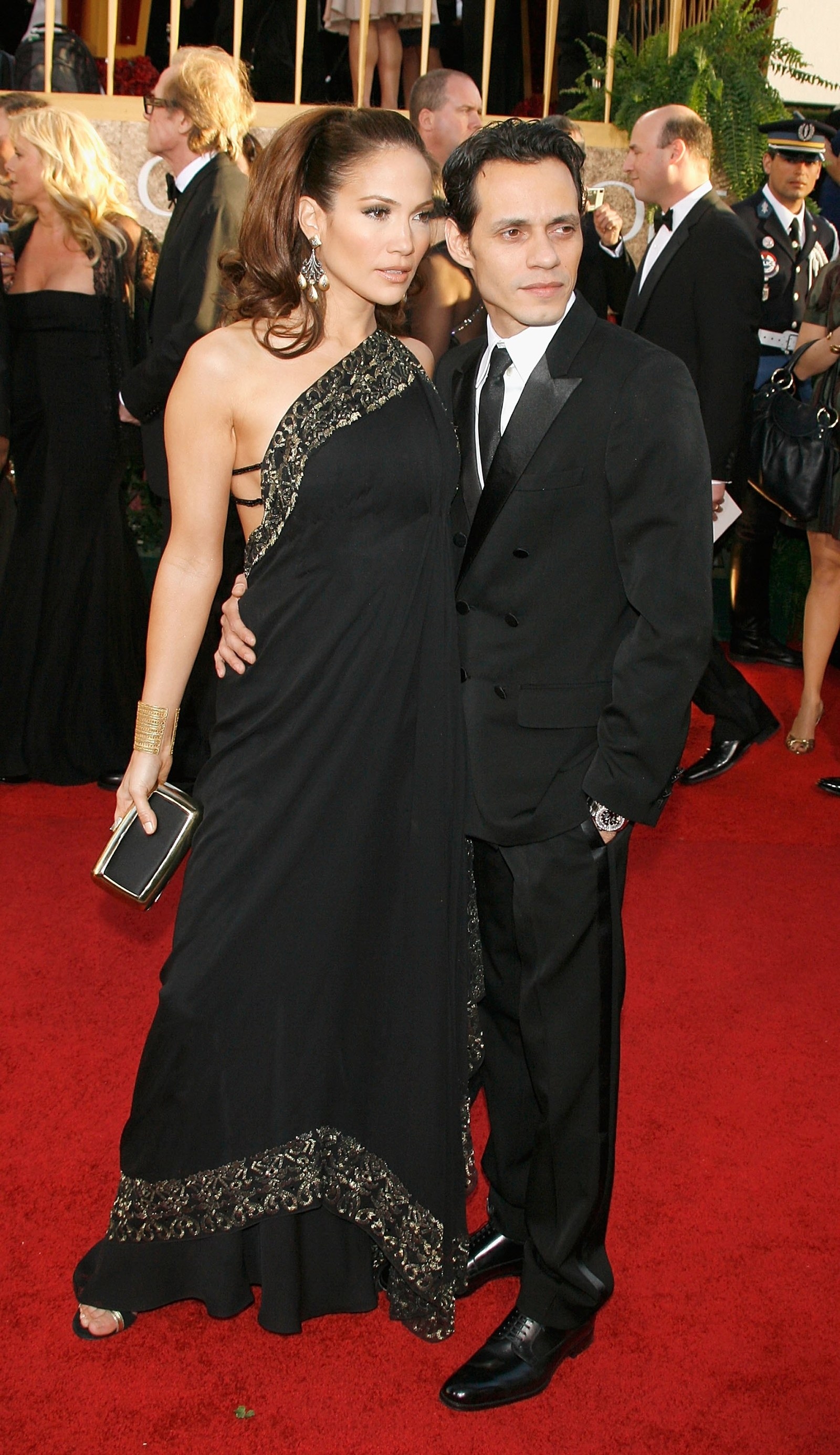 Angelina Jolie and Brad Pitt only had three kids together.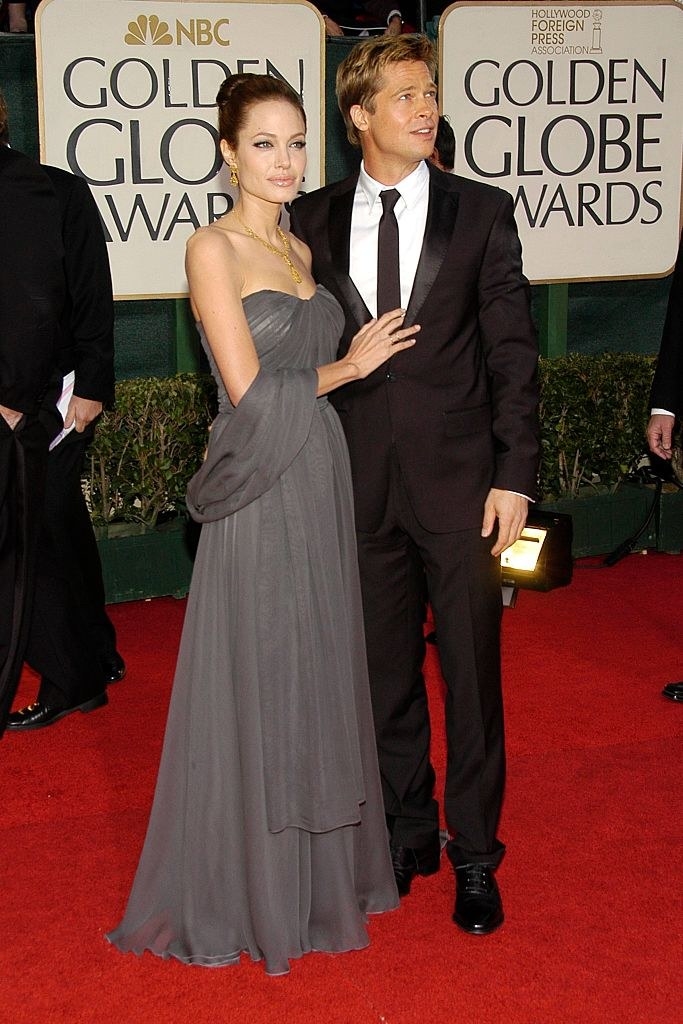 Clint and Dina Eastwood were still married.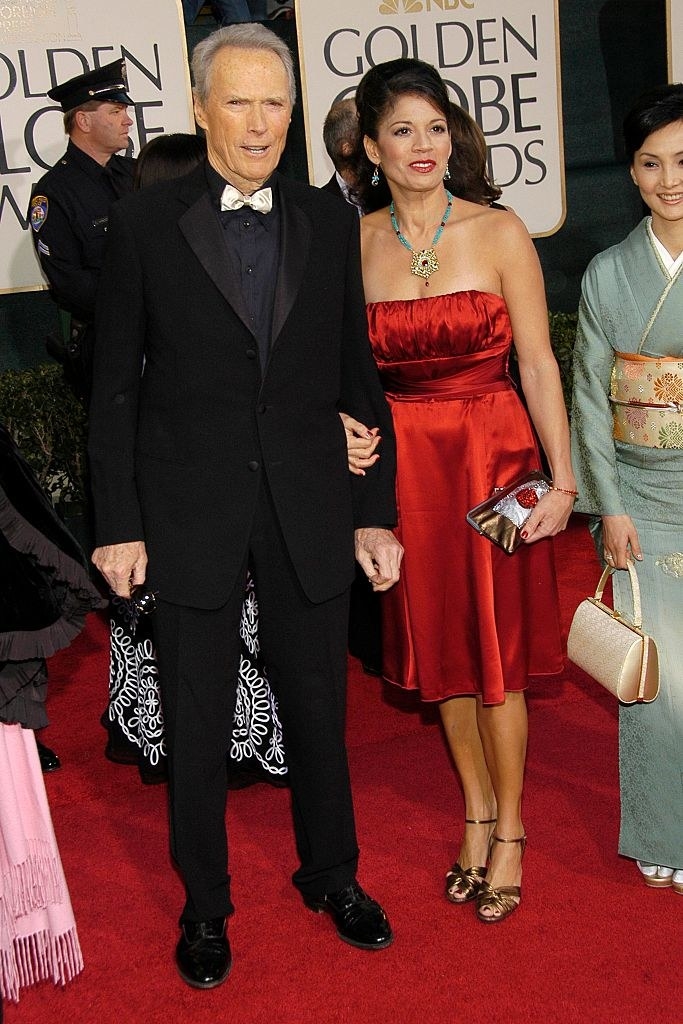 And so were Jennifer Garner and Ben Affleck.
Reese Witherspoon and Jake Gyllenhaal had low-key just started ~getting close~.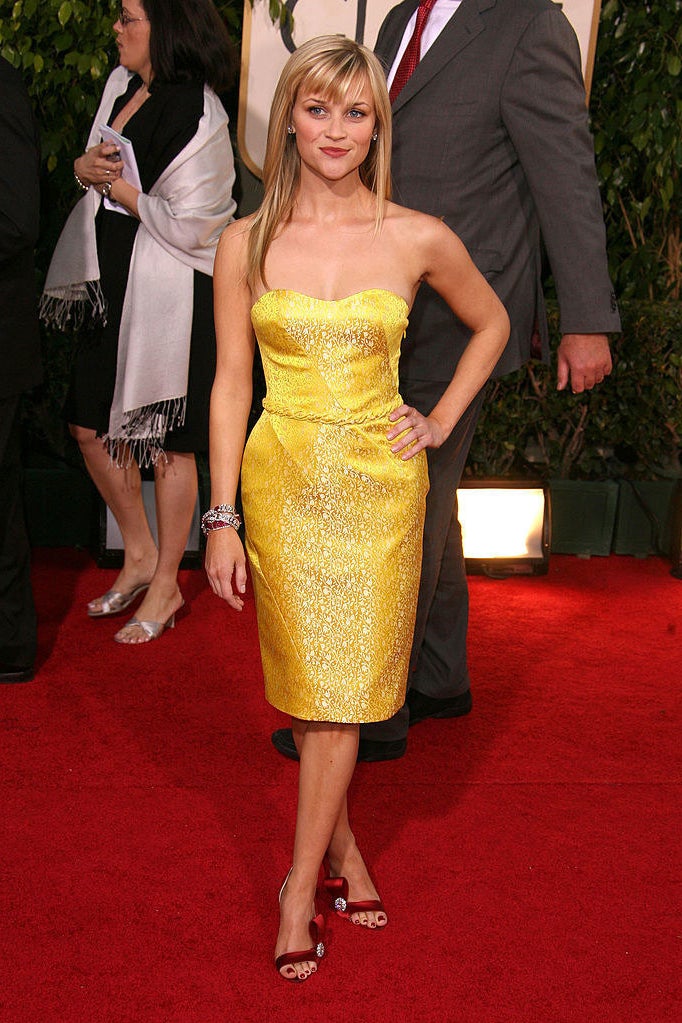 After meeting on the set of Rendition in 2006, the pair apparently took their friendship to the next level in 2007, despite Reese's pending divorce from Ryan Phillippe. Their relationship ended in 2009.
Beyoncé and Jennifer Hudson were stars of their new movie, Dreamgirls.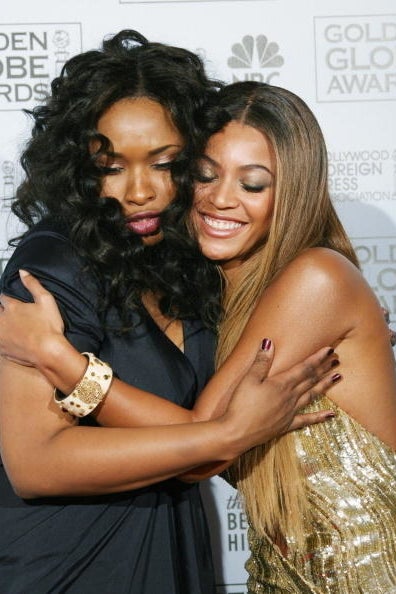 The movie had been released three weeks prior. At the show, Beyoncé was nominated for Best Actress in a Comedy or Musical, and Jennifer took home the Golden Globe for Best Supporting Actress.
Vanessa Minnillo had just started dating Nick Lachey.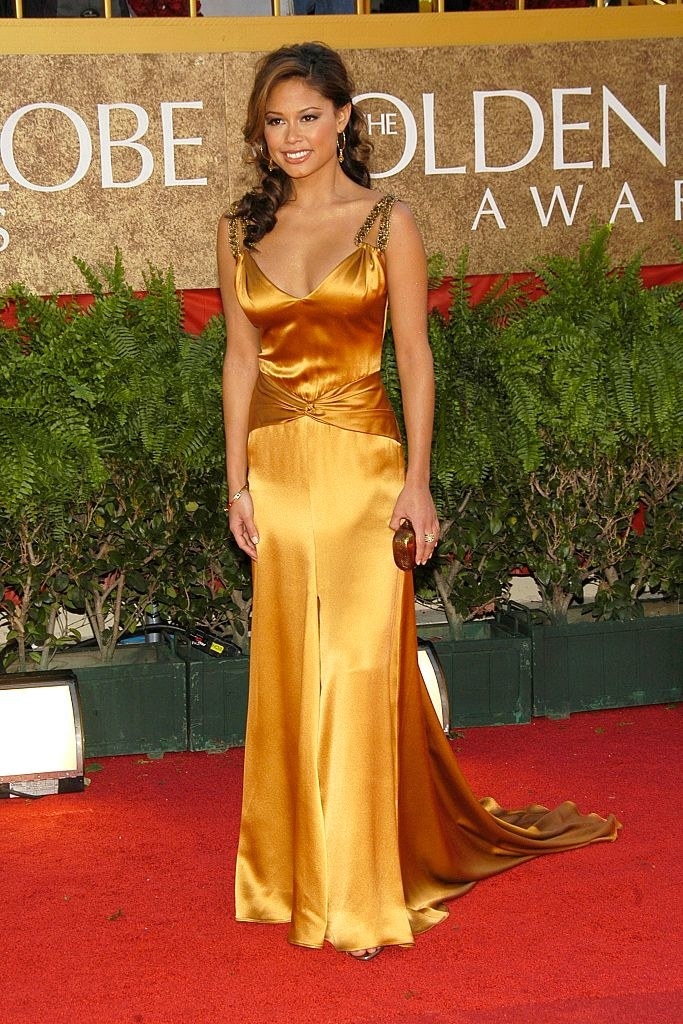 Eva Longoria was engaged to NBA player Tony Parker.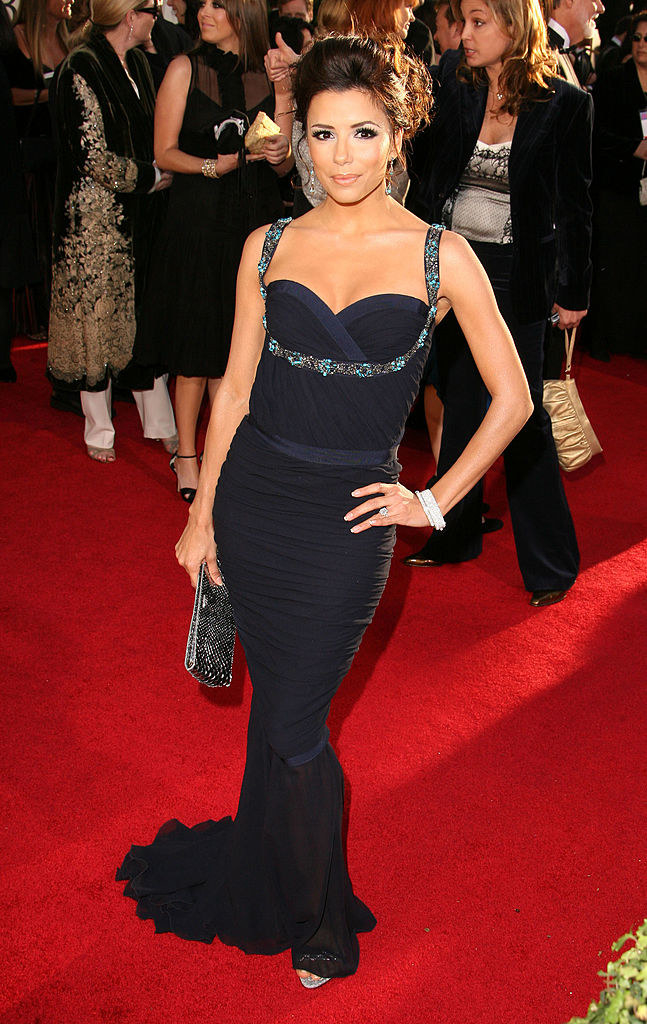 Naomi Watts was just a few months pregnant with her and Liev Schreiber's first child.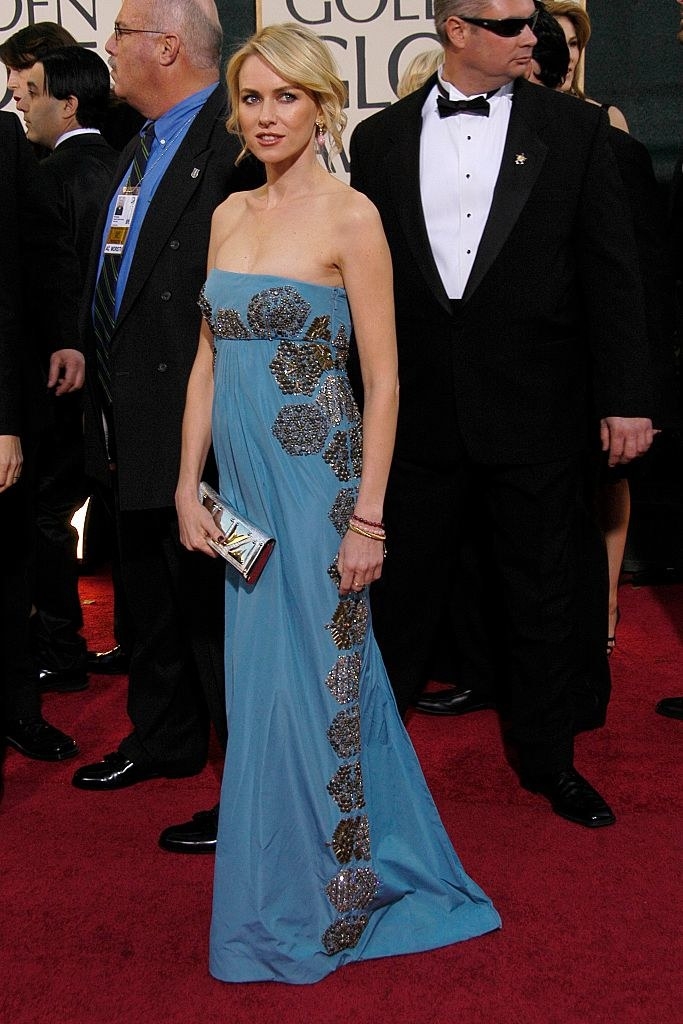 And finally, Abigail Breslin was literally a 10-year-old.