Even though Chrissy Teigen and John Legend announced their pregnancy only six short months ago, it's honestly felt like 3,845,382 years of having to wait for this precious soul to enter the world.
But lucky for us, their daughter, Luna Simone Stephens, was born on April 14, and while we've all been anxiously waiting for a photo, Chrissy didn't make us suffer for quite as long.
Five days is still kinda long tho.
And while we can't see Lulu's ENTIRE face in the photos (we're on a nickname basis btw), something tells us she's absolutely perfect.
Congrats to the dopest parents on this green earth.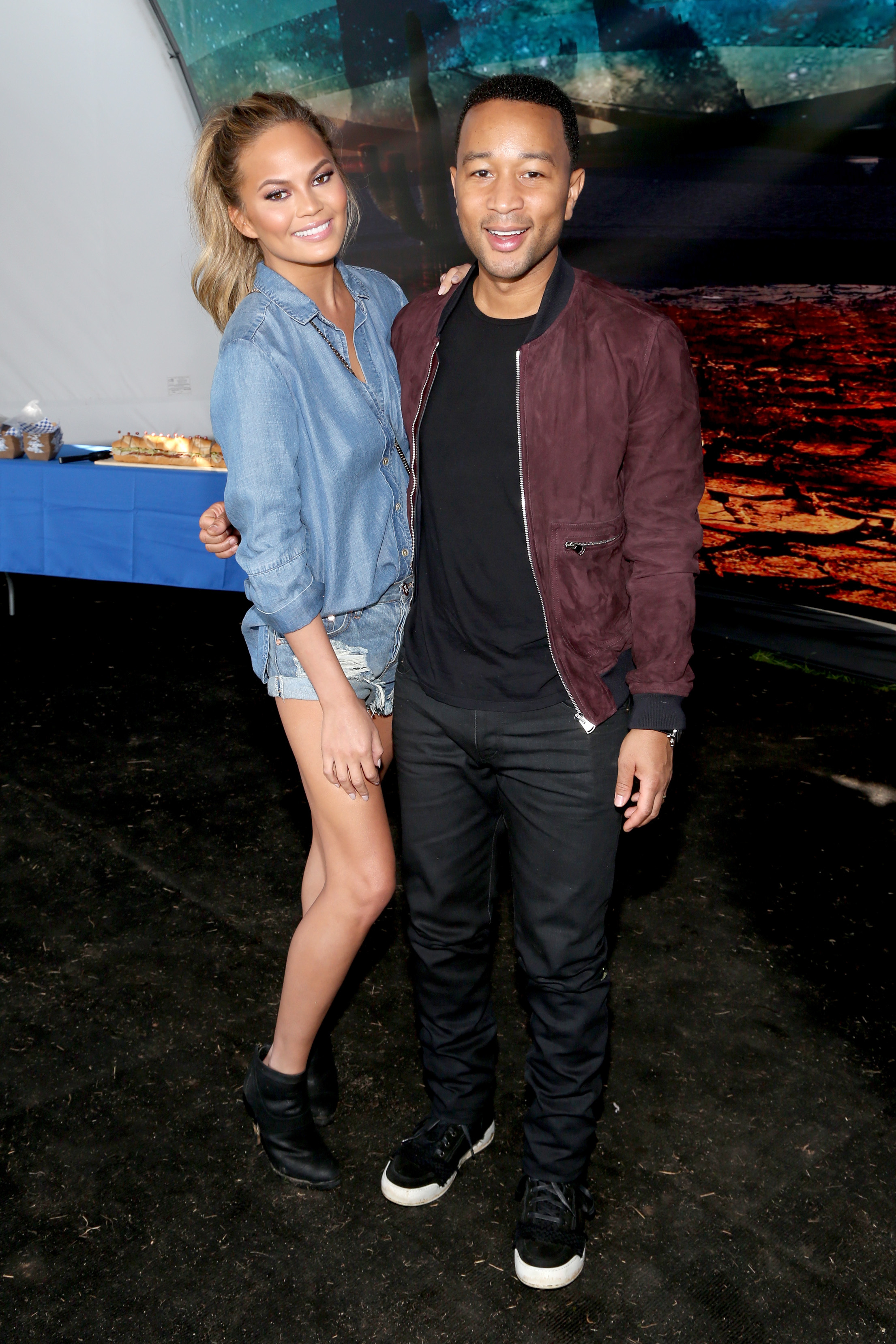 UPDATE
GREAT NEWS!!! John just posted a photo to Instagram with little Luna's face showing and shocker — she's everything we dreamed!