Caitlyn Jenner Says Her Favorite Holiday Tradition Is Kris's Christmas Eve Bash
Because there ain't no party like a Kris Jenner party.
Ohhh the joy of holiday traditions! Caitlyn Jenner shared her absolute favorite one on WhoSay and it involves spending time with a slew of the Kardashian-Jenner clan.
Um, yeah she does. In 2013 Kendall posted this epic photo of the elaborate affair.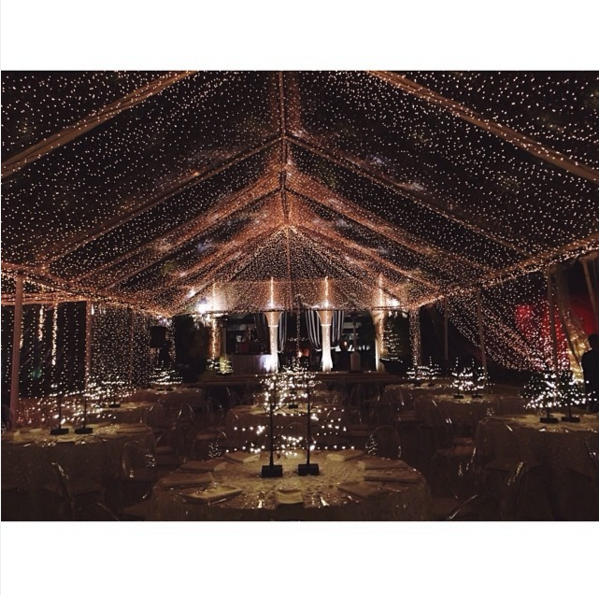 And Kim posted this one last year with Kourtney and Khloe in a photo booth. A PHOTO BOOTH!!!!*