We are all very aware by now that Blake Lively and Ryan Reynolds are one of Hollywood's most perfect couples, but at tonight's Met Gala, they literally out-perfected (???) themselves.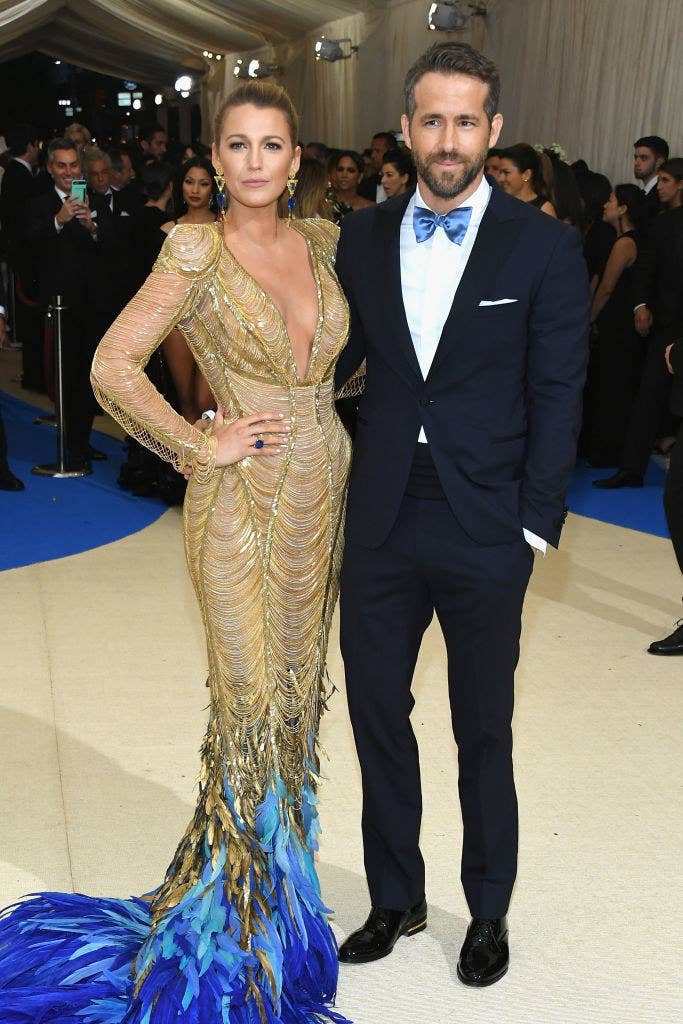 I mean, jfc. I can barely run a brush through my hair, and these two are over here looking like the most flawless pairing on the planet.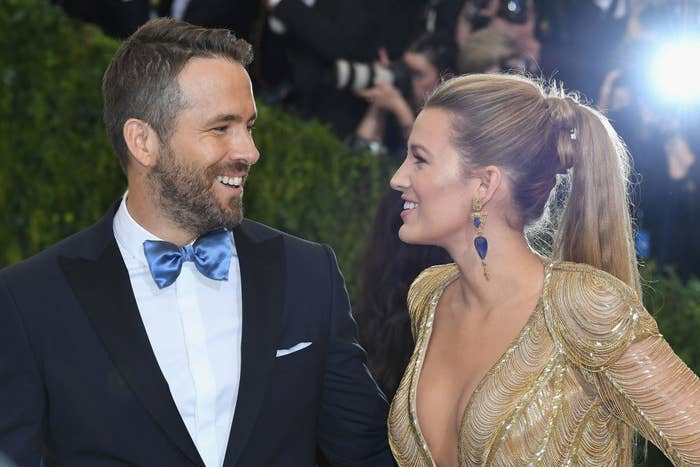 Better than peanut butter + jelly?
Better than avocado + toast?
Better than Nutella and, like, everything?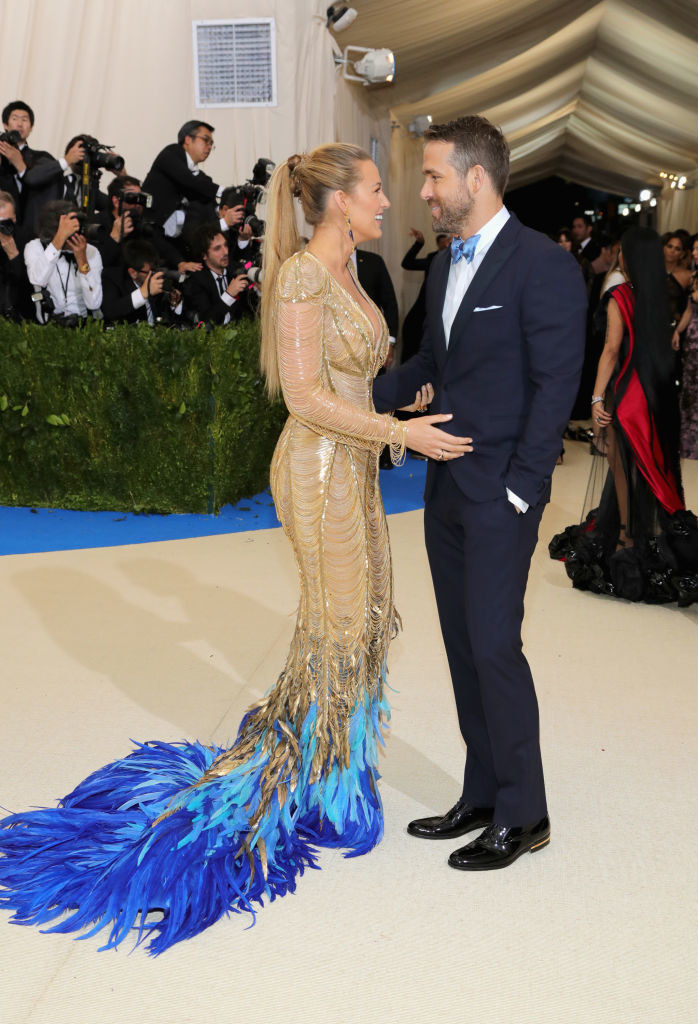 Literally better than anything together, EVER.