Hey, what's up, hello. If you clicked to read this post, it's most likely because you and I have something very much in common. You, like me, not only appreciate Chris Evans as a human being. No, no, no. You appreciate something SO MUCH BIGGER than that.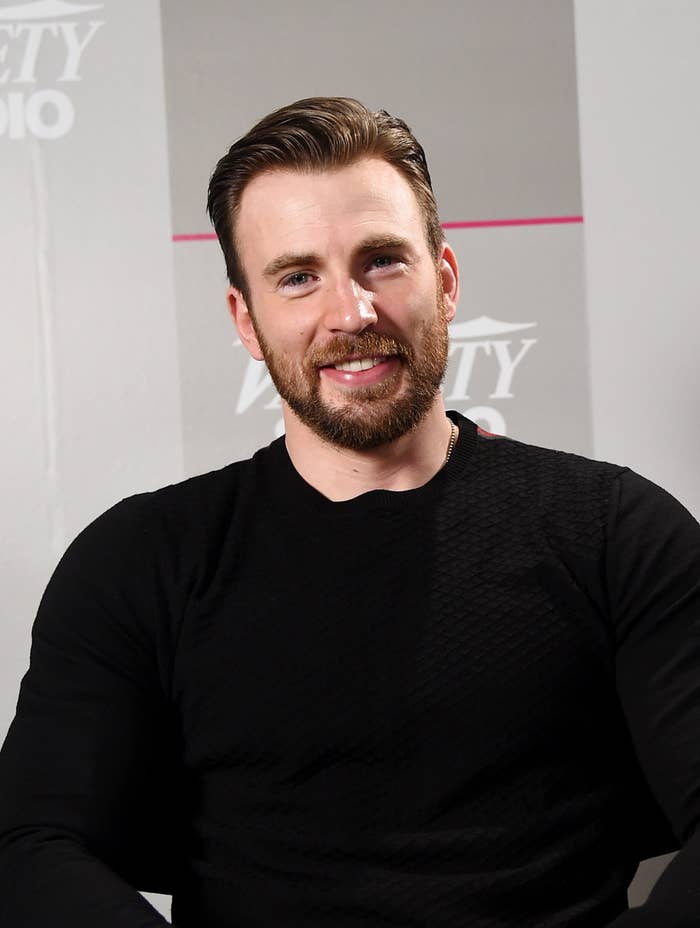 Like me, you appreciate something so beautiful, so flawless, and so simple yet so mysteriously complex. You appreciate something that quite frankly can no longer be ignored.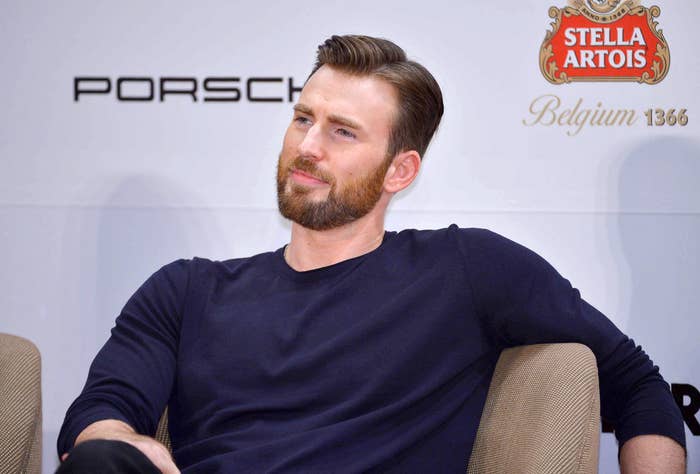 His favorite sweater.
How can we not obsess over this warm, fuzzy garment of glory?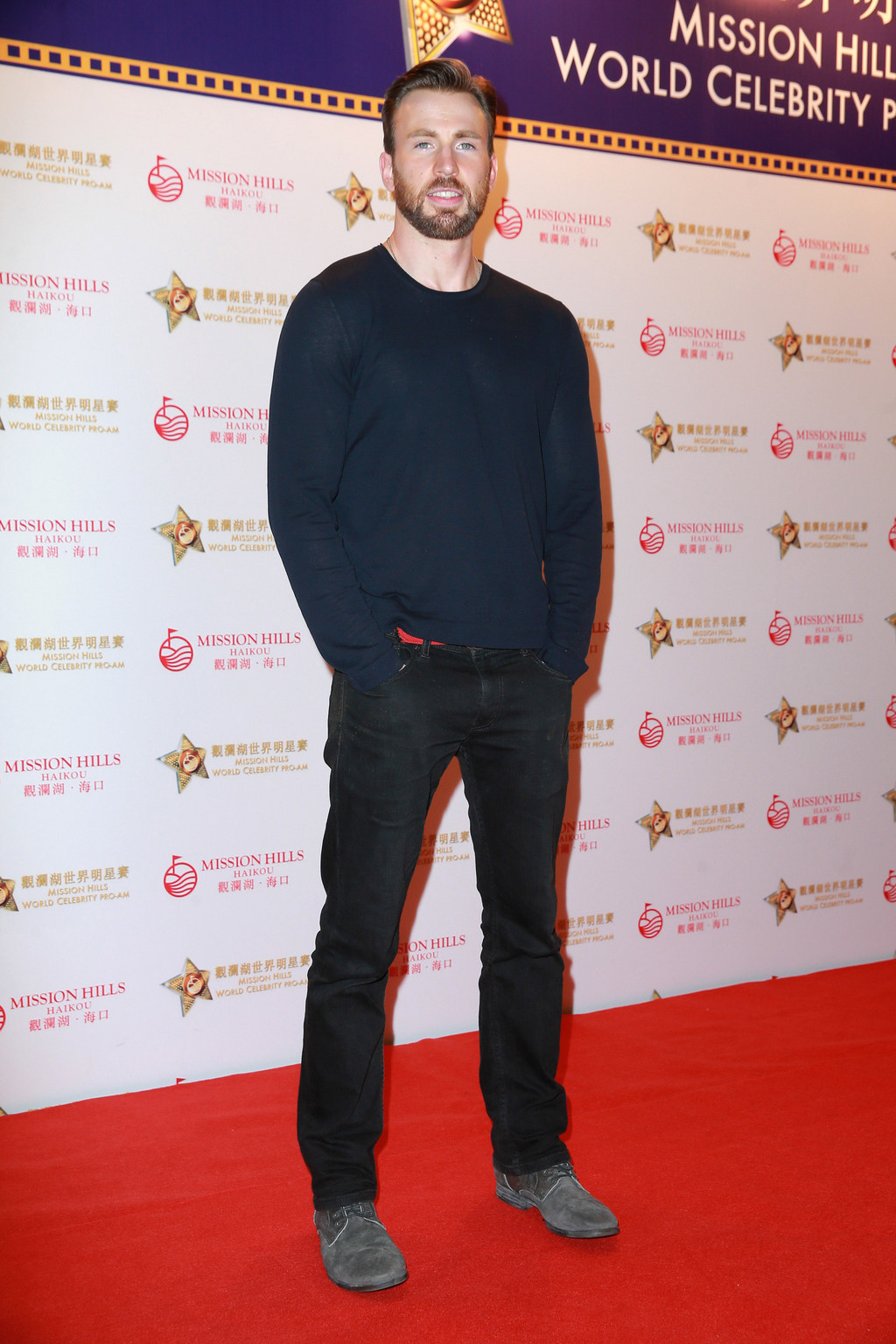 How could we possibly ignore the casual, yet somewhat formal, crewneck style that works so damn well?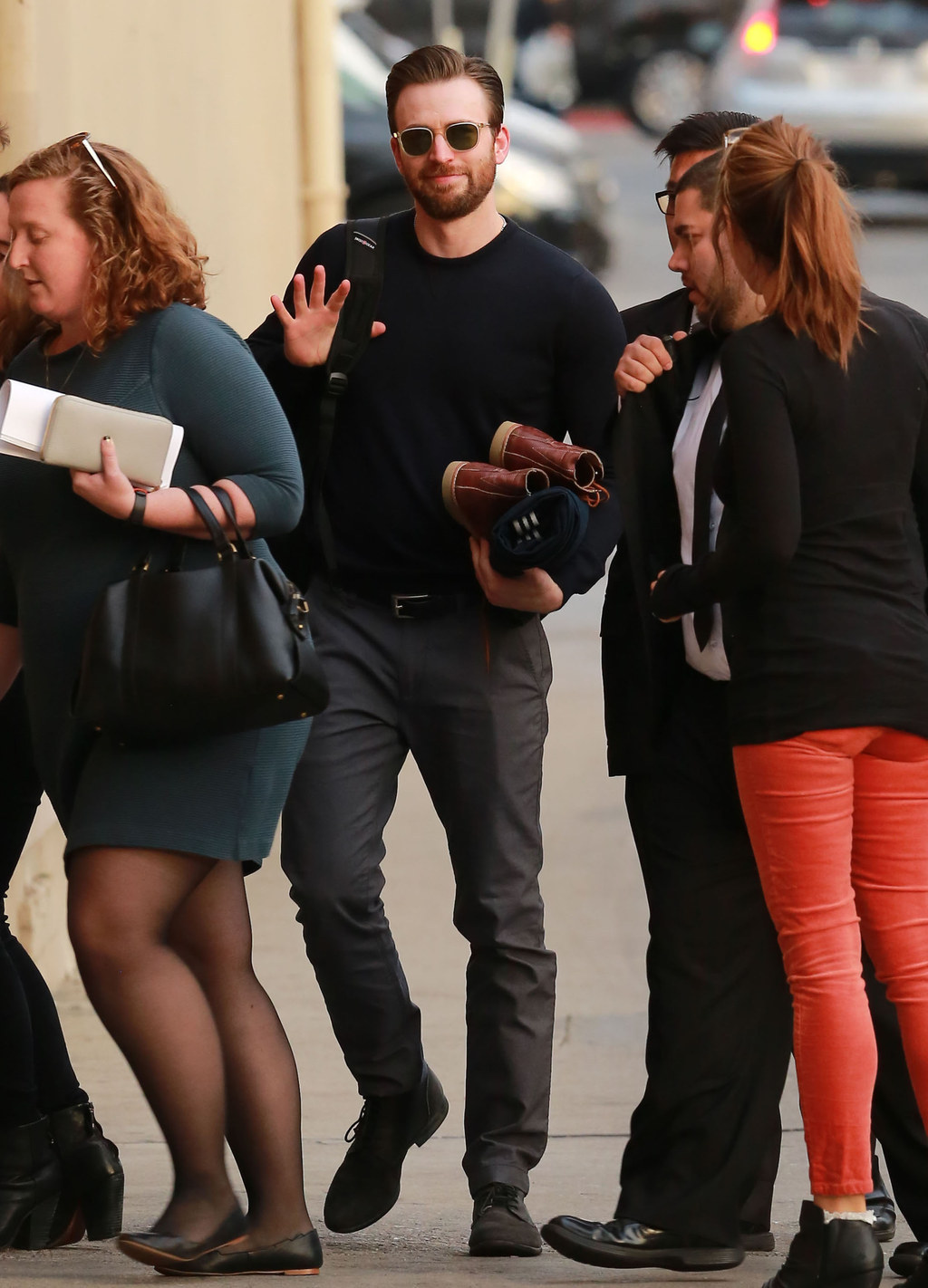 Wouldn't it be a crime for us to NOT pay attention to the form-fitting sleeves that accentuate his bulging biceps so effortlessly?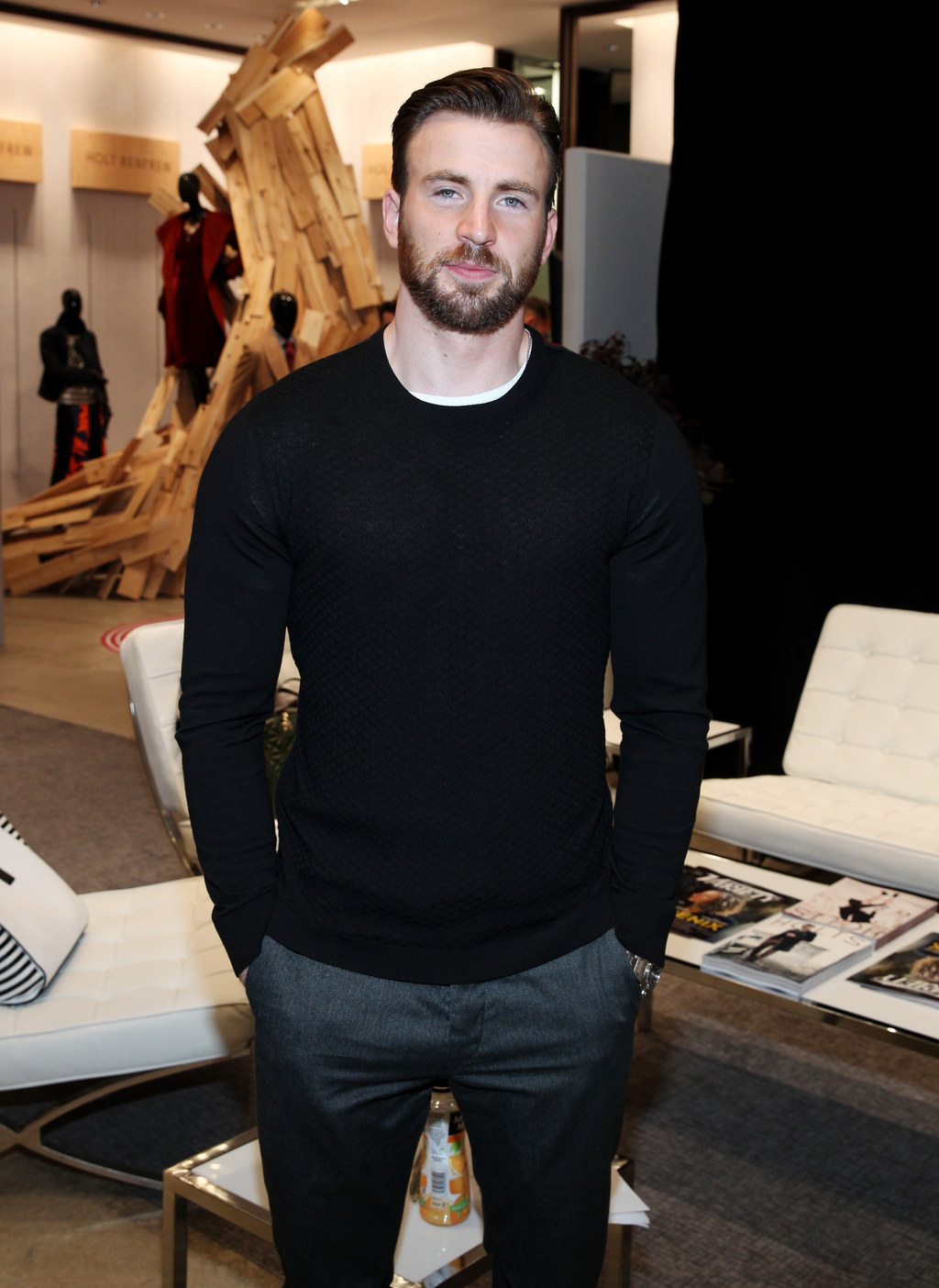 I mean, Christ! Even Chris Hemsworth supports it.
Just admit it. We ALL wish we were Chris Evans' sweater.