SOUND THE ALARMS! BLOW YOUR WHISTLE! CALL YOUR MOM! J-ROD IS OFFICIAL!
Jennifer Lopez and Alex Rodriguez have been photographed together for weeks looking superrrr couple-y, and we've pretty much assumed they're dating for multiple reasons.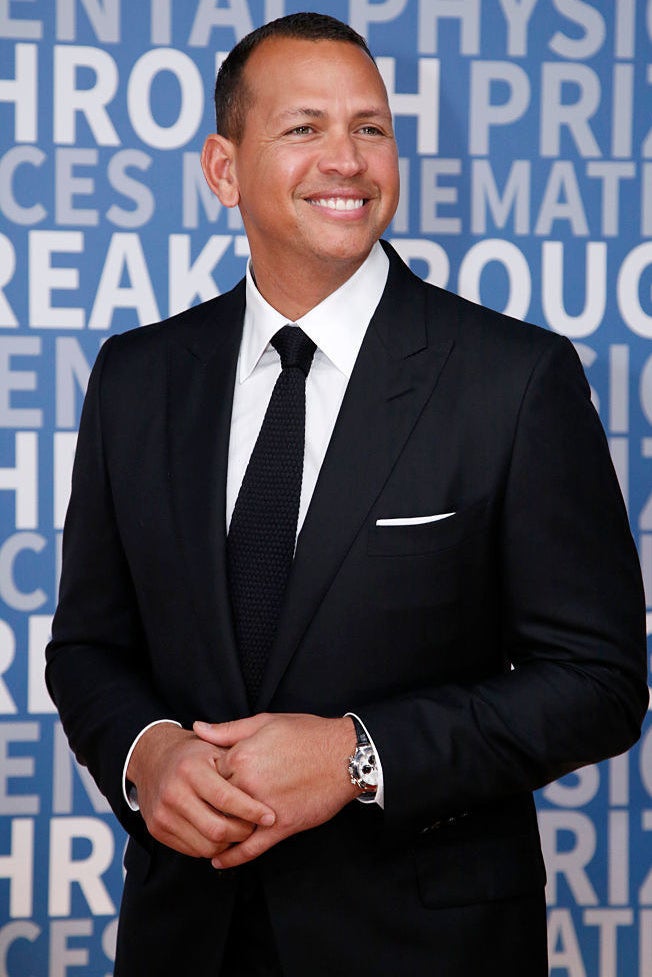 On March 9, 2017, Jennifer Lynn Lopez LIKED a picture that Alex posted of himself on Instagram, which, let's be honest, 1,000% meant they were official.
During a getaway trip to the Bahamas, Jennifer shared a selfie with what APPEARED to be A-Rod on her Instagram story, but quickly deleted it.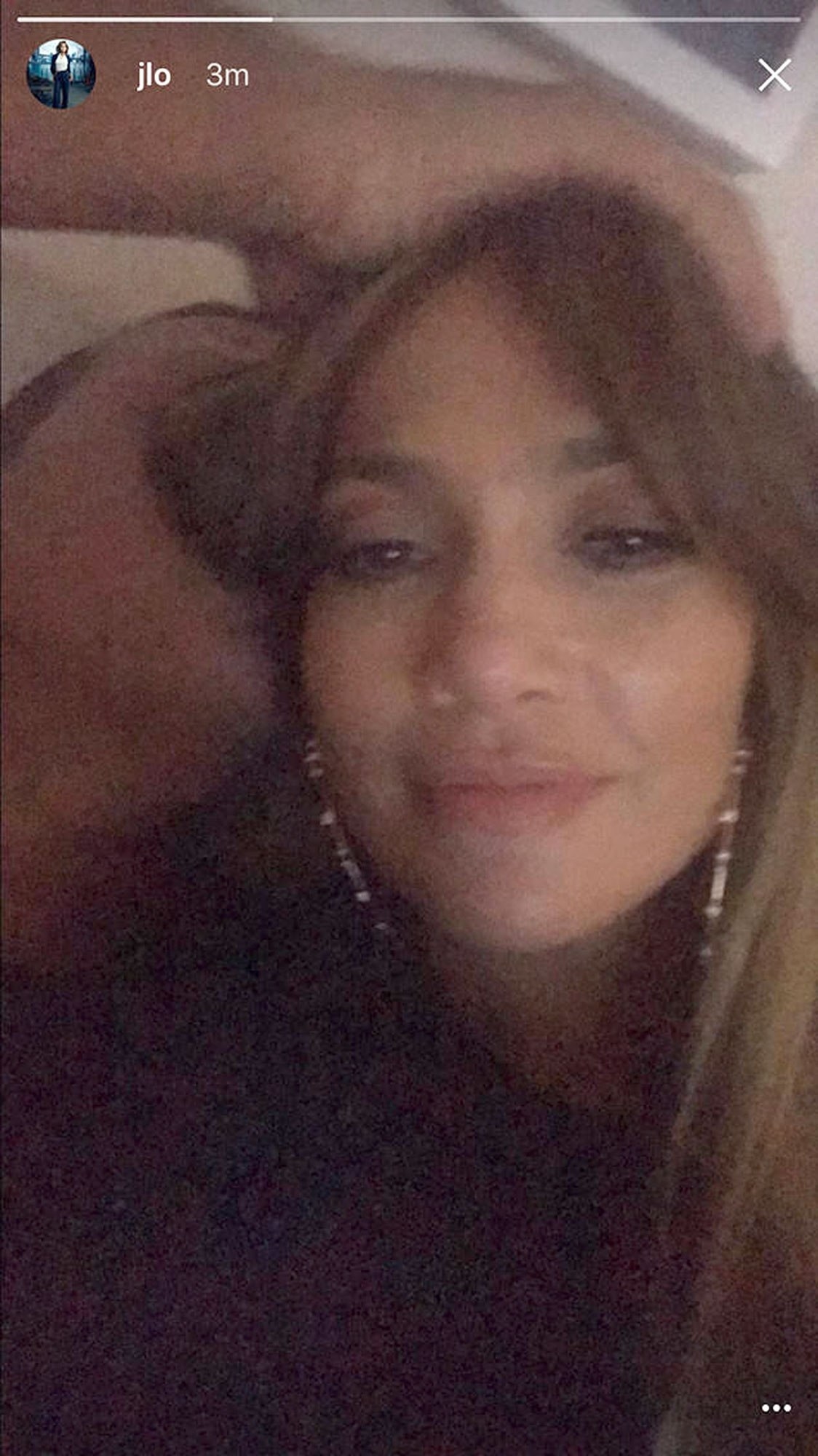 THEN, on March 16, they thought they were ~sly~ by leaving out the back door of a Miami gym separately...BUT WE KNEW.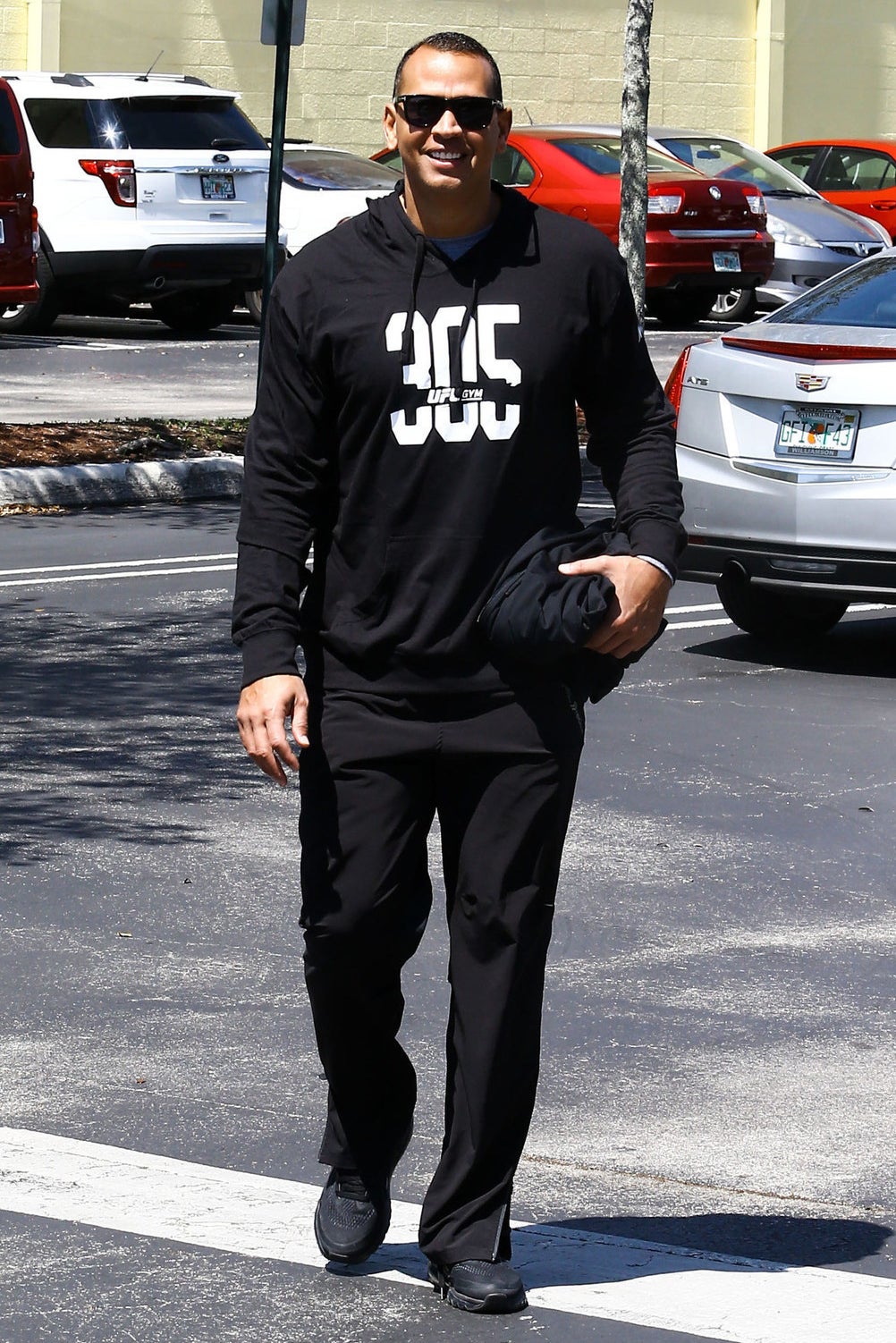 And later that night, they were spotted leaving separately again but from the SAME LOCATION while heading to dinner.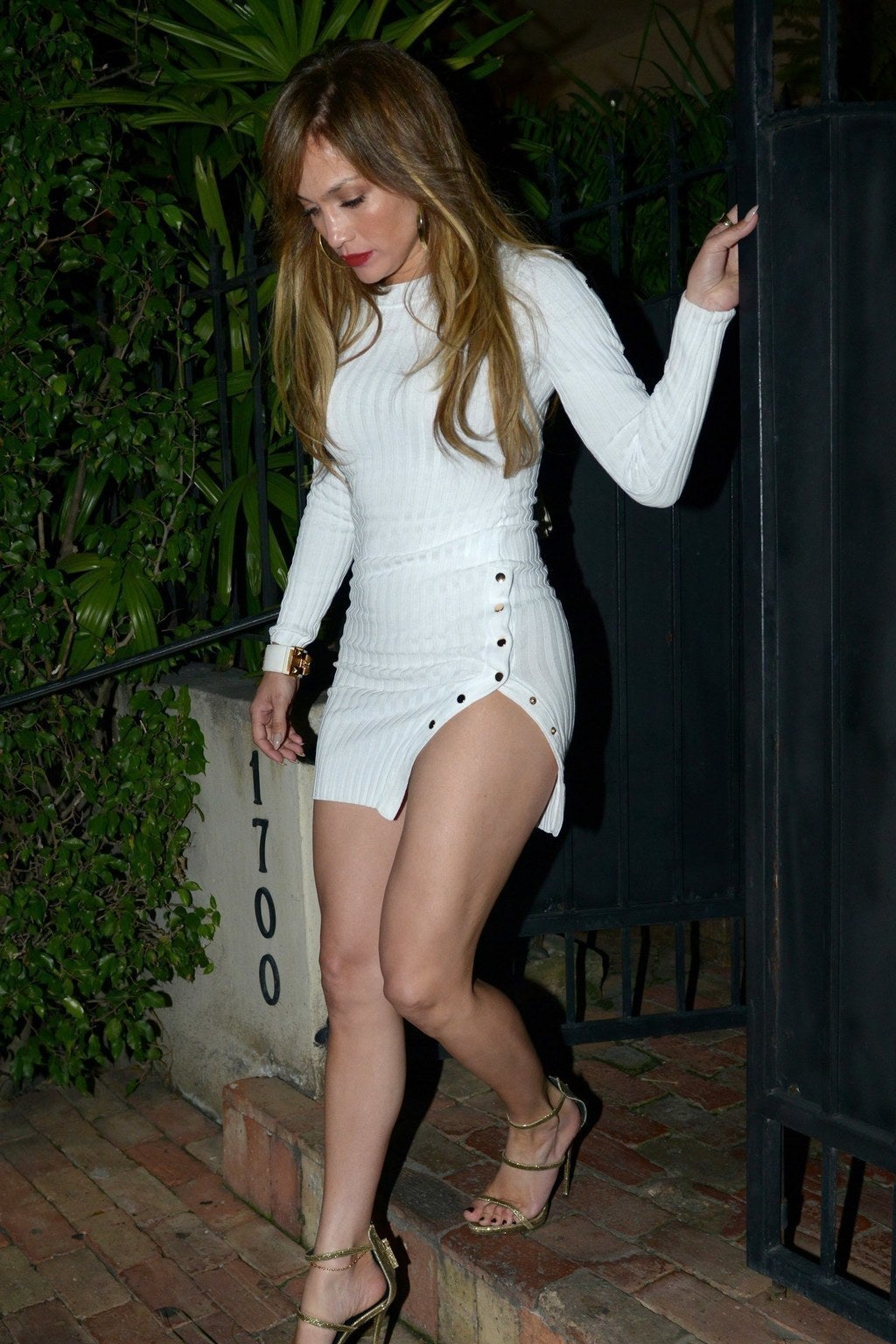 If all THAT wasn't enough evidence, on March 24 they were seen leaving the Bel-Air Hotel after what appeared to be another cute one-on-one date night.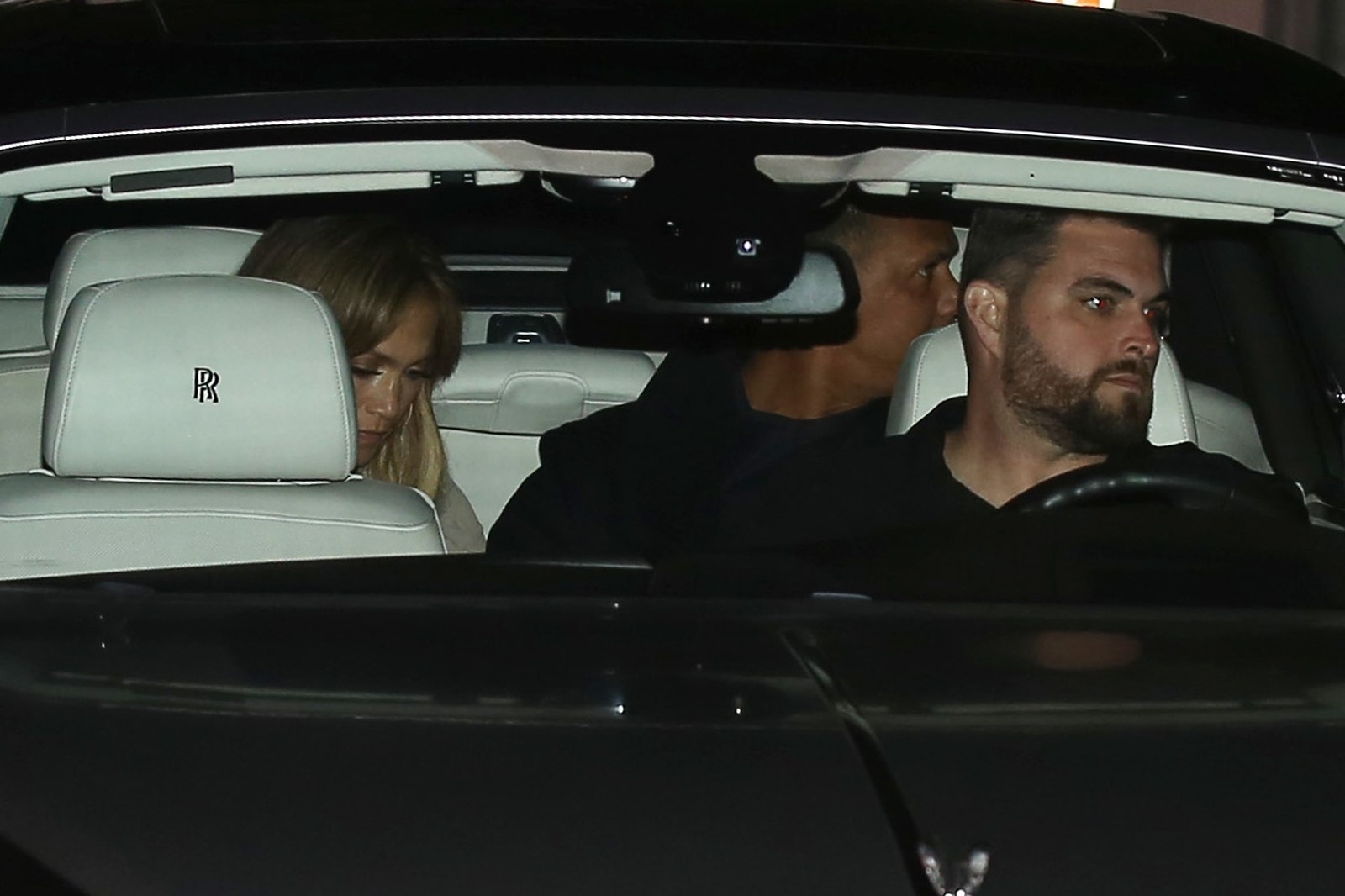 And my God, we were right.
While appearing on The View on Friday, Alex finally opened up about his newfound love when asked if he and J.Lo are really a thing.
It's obvious... We're having a great time, she's an amazing, amazing girl, and one of the smartest human beings I've ever met and also an incredible mother.
When asked to share any secrets about his new girlfriend, Alex was as sweet as could be.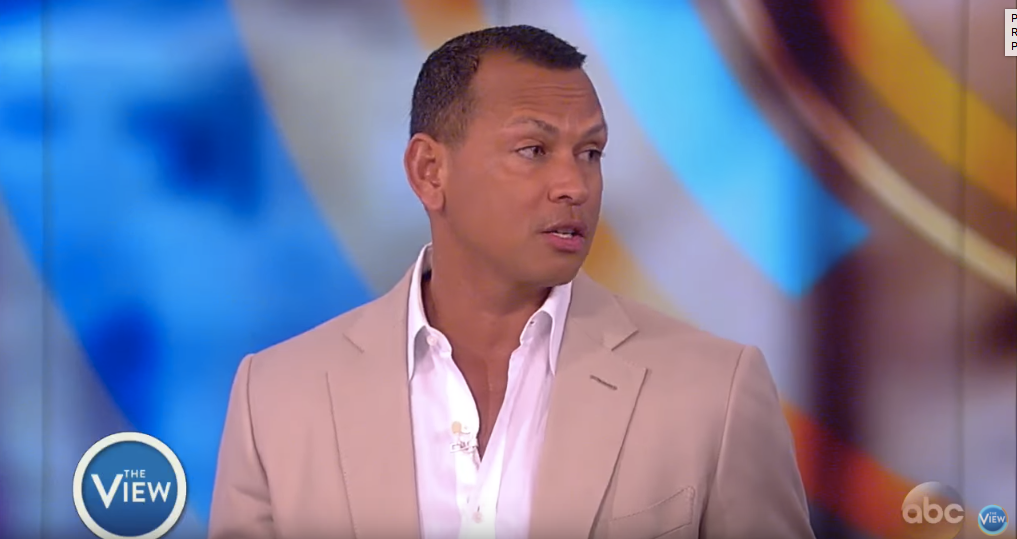 She just likes simple things. I mean, she's a very, very simple person. Loves family. Is a great sister. Is a great daughter.
As for her guilty pleasure?
She would kill me if I say too much. How about her chocolate chip ice cream and little chocolate chip cookies.
The couple first met back in 2005 when Jennifer and her former husband, Marc Anthony, attended a Yankees game.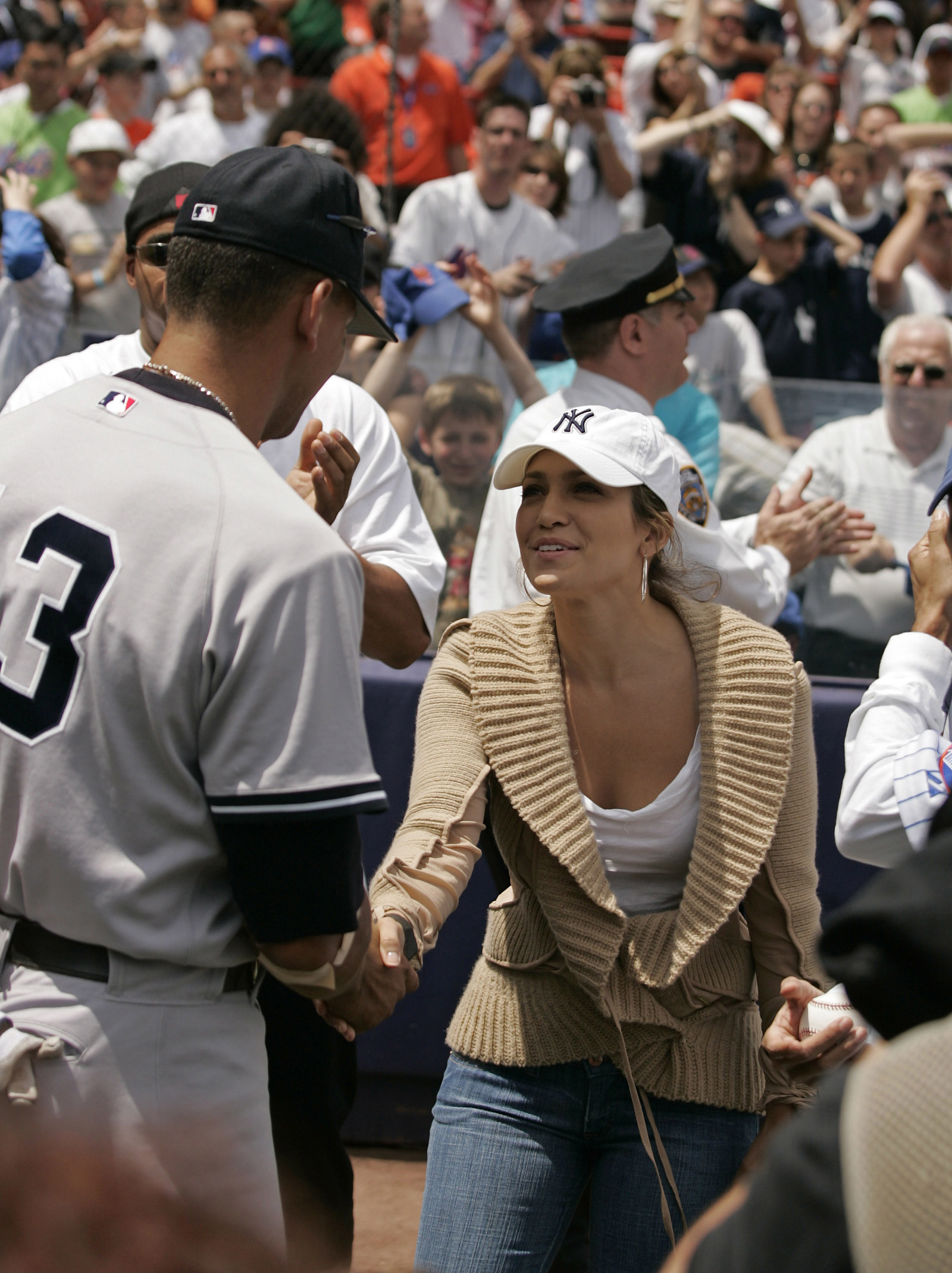 And twelve years later, here we are.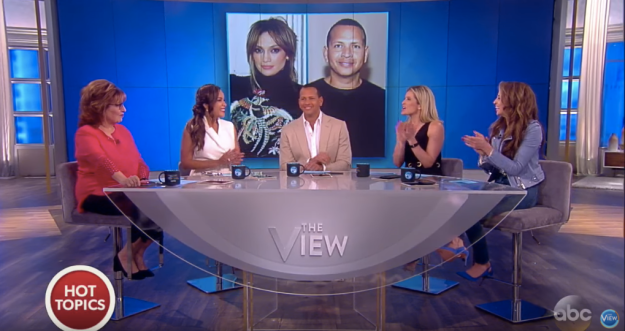 WELCOME TO THE WORLD, J-ROD!