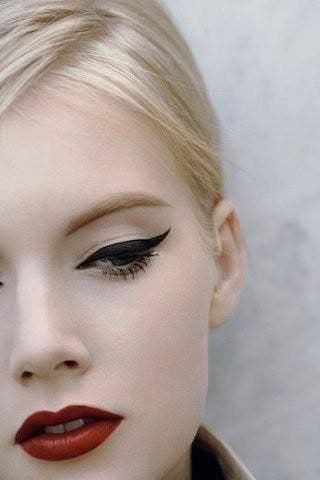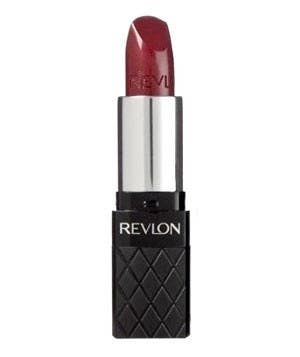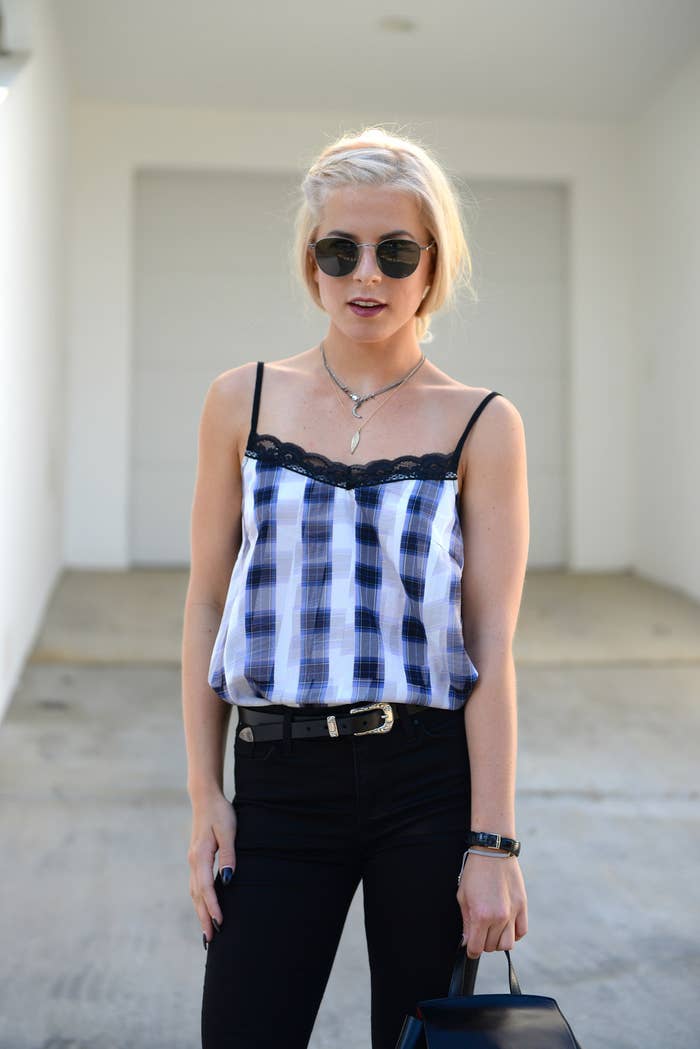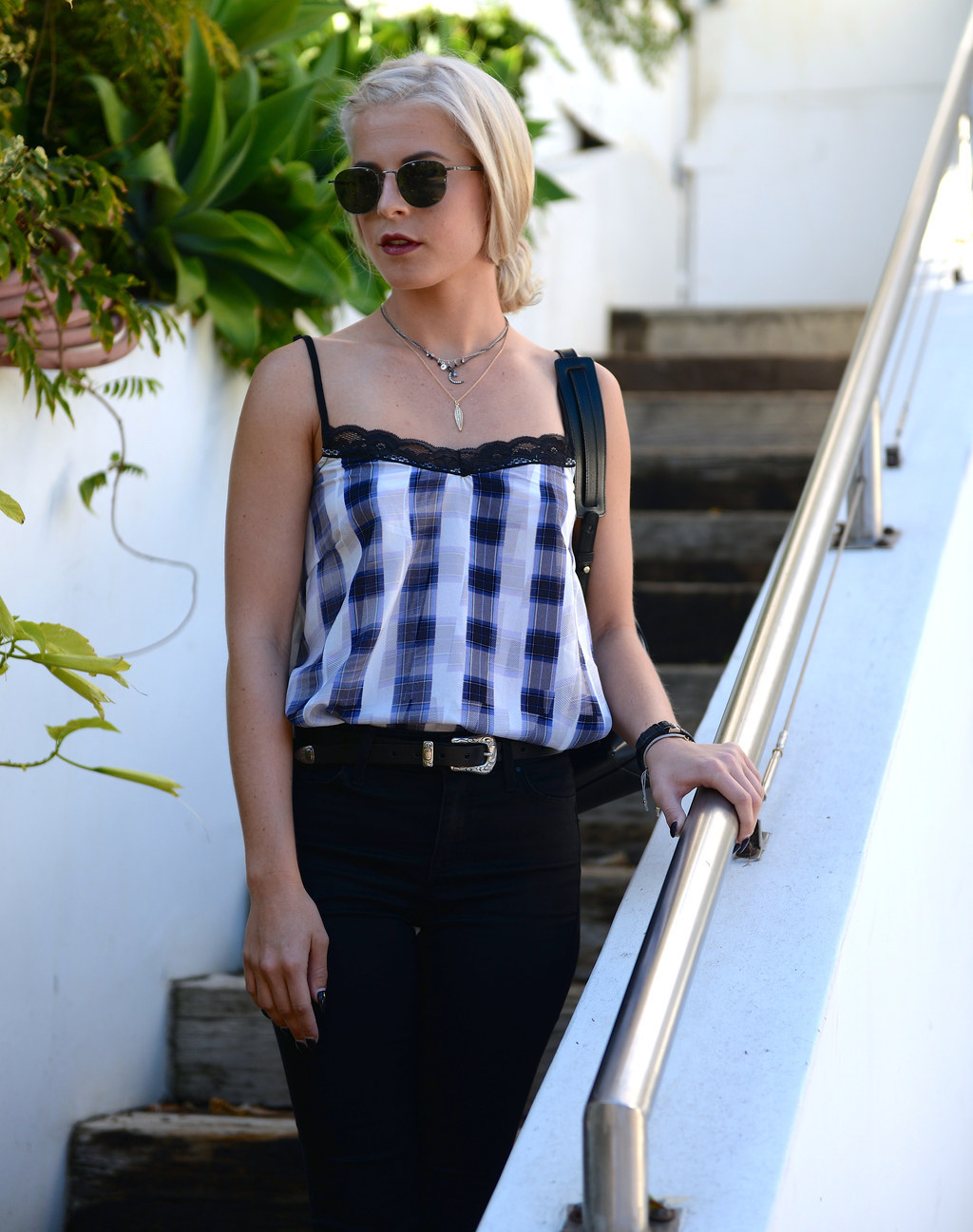 But what is the "perfect" lip color? For me, I've realized that a super bold orange or blood red is just unrealistic to wear everyday. I admire people that can pull it off, but I simply don't have it in me and honestly am awful at applying lipstick (it always ends up all over my face).
Recently I dyed my hair white (thank you Courtney Trop of Always Judging for the inspo), and with that change came the confidence to go for a lip color that I've never tried before: crimson. It's not the "sexiest" choice per say, but the dark burnt like orange shade is totally me and something that I can realistically wear everyday with whatever I decide to throw on.
I have commitment issues when it comes to make up products as I'm constantly trying new things so I can't guarantee how long this crimson color will last. But for now, I love it and am ready for fall!