Die zweite Debatte zwischen Hillary Clinton und Donald Trump, die in der Nacht von Sonntag auf Montag an einer Universität in Amerika gehalten wurde, lieferte nicht nur Gründe für Facepalms, Augenrollen, Kopfschütteln und Fluchen. Nein, wie sich im Nachhinein herausstellt, gibt es auch allen Grund zu lachen.
LuckyTV hat ein Video veröffentlicht, in dem Filmmaterial von der Debatte zu dem Song '(I've Had) The Time of My Life' von Dirty Dancing zusammengeschnitten wurde.
Jedoch lädt das Video nicht nur zum haltlosen Lachen ein. Der eine oder andere, den Rücken hinunterrollende, Schauer ist vorprogrammiert. Der Blick von Hillary Clinton, der zur Musik plötzlich liebevoll wirkt, ist definitiv einer davon!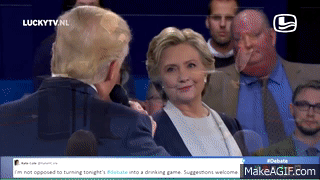 Auch die Reaktionen der Familienangehörigen wurden perfekt genutzt und in Szene gesetzt.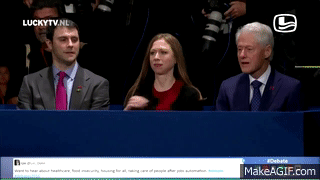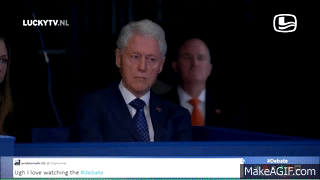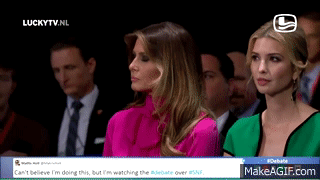 Ich jedenfalls muss wie Donald Trump einfach mitwippen und hier und da ein Lach-Tränchen wegwischen.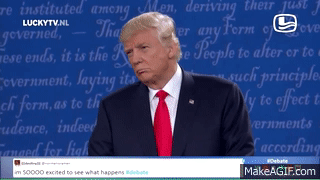 Kleines Extra, rechts an der Seite...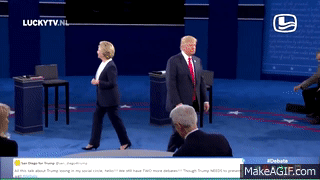 This post was created by a member of BuzzFeed Community, where anyone can post awesome lists and creations.
Learn more
or
post your buzz!