Rio is just around the corner, but between the 300 events and 10,000 athletes converging over 17 days, it's hard to keep track of everything going on. Luckily, BuzzFeed's Rio Roundup newsletter is here to help!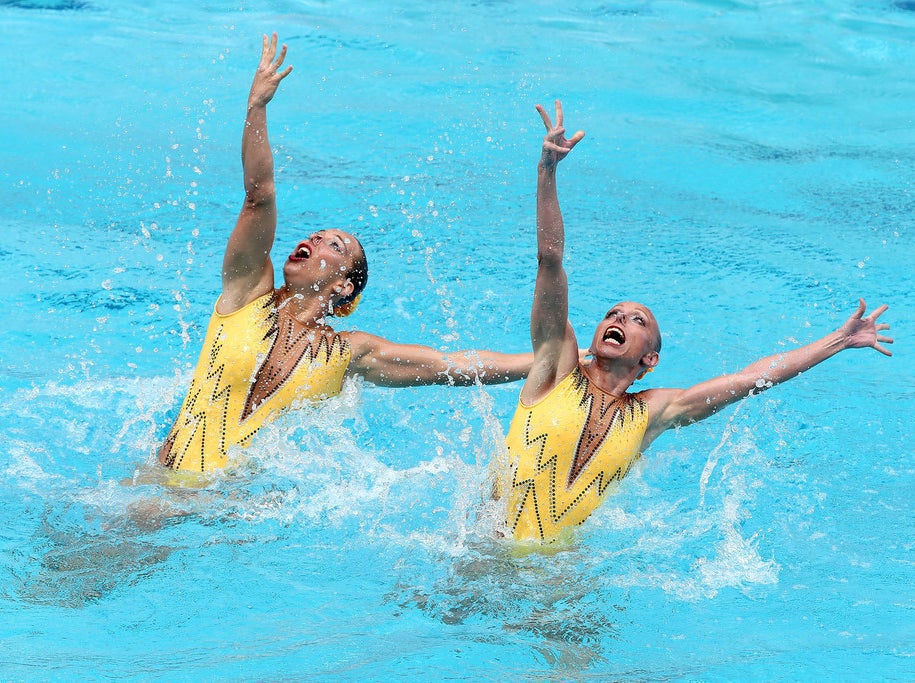 Consider the Rio Roundup your one-stop shop for all things Olympics. Each day of the games, we'll send you the lowdown on everything you need to know: the biggest stories, most powerful photos, fun buzz, and on-the-ground coverage from BuzzFeed staffers in Brazil.
Rio Roundup is the best and easiest way to keep abreast of everything that's going on down in Brazil. It's all of BuzzFeed's best Olympic coverage in one place — right in your inbox.
So what are you waiting for? Enter your email address below to sign up for the Rio Roundup today!