 The day the Kindle was released, pundits announced the death of print. Sure, maybe a few technophobic geezers or ironic hipsters would cling onto "dead trees," but print was about to be quickly tossed in the dustbin of media format history. The argument is still made on a regular basis. Yet six years later, e-books have not cracked 25% of the market and the growth has dropped precipitously.
People like physical books, it turns out. They like them more than they liked CDs or Betamax tapes. Books feel nice. You can flip back and forth in them. They look awesome on a shelf. Hell, they even smell nice. Kindles are good too, especially on long trips where you don't want to weigh your bag down with a dozen books. But print books can do many things that e-books simply can't.
Not only have e-books not killed print books yet, they've actually made them better by pushing publishers to give readers a reason to buy print over digital. More and more publishers are doing beautiful and innovative things with design, layout, illustration, and cover art. Here are 19 books from 2013 that you'll want to hold in your hands.
1.
Wonderbook: The Illustrated Guide to Creating Imaginative Fiction by Jeff VanderMeer 2.
This Is How You Lose Her (Deluxe Edition) by Junot Diaz 3.
Penguin Drop Caps 5.
Illustrated Heart of Darkness by Joseph Conrad (with art by Matt Kish)
Tin House is reenergizing classics in a different way: adding full color illustrations for each page of text. Tin House kicked this off in 2011 with Matt Kish illustrating every page of Moby Dick. Now they've brought his hauntingly awesome art to Joseph Conrad's masterpiece. Next year, Allen Crawford will illustrate Whitman's Leaves of Grass.
6.
The Art of Rube Goldberg: (A) Inventive (B) Cartoon (C) Genius by Jennifer George 7.
Love, Dishonor, Marry, Die, Cherish, Perish: A Novel by David Rakoff 8.
Map of Days by Robert Hunter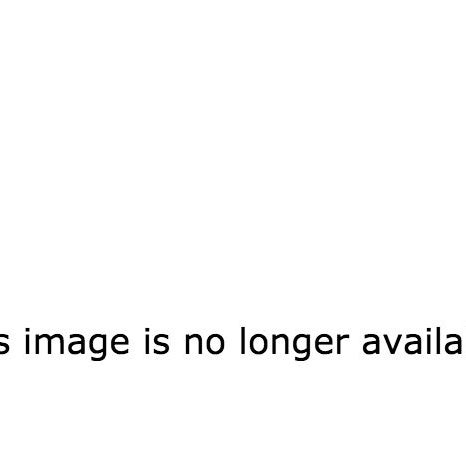 Nobrow Press has been killing it in the comics world the last few years. Its books are consistently among the most beautifully designed, and the artists it publishes are spectacular. My favorite 2013 Nobrow book is Map of Days, a brightly illustrated and moving story printed in an unusual size.
9.
The Desert Places by Ambers Sparks, Robert Kloss, and Matt Kish Song Reader technically came out in December 2012, but I'm going to include it because it's awesome. Instead of releasing his new music in, well, music form, Beck decided to publish his latest album as a collection of sheet music. The sheets come with gorgeous color illustrations from artists like Marcel Dzama and Leanne Shapton. Song Reader will challenge your notion of what an album or a book can be.
11.
The Gorgeous Nothings: Emily Dickinson's Envelope Poems by Emily Dickinson 12.
S. by J.J. Abrams and Doug Dorst 13.
Mapping Manhattan: A Love (and Sometimes Hate) Story in Maps by 75 New Yorkers by Becky Cooper
Becky Cooper had a pretty cool idea: Walk around New York with blank maps of Manhattan and ask strangers to fill them in. The varied results are reprinted in this neat little book.
14.
Potluck Supper with Meeting to Follow: Essays by Andy Sturdevant 15.
Bough Down by Karen Green
Bough Down is a gripping memoir of grief and loss. Green's husband, the author David Foster Wallace, committed suicide in 2008. The text is interspersed with Green's own collage art. David Ulin called the book "an impressionistic miracle, an assemblage of short text fragments and collages by an artist trying to make sense of her husband's suicide."
16.
Unknown Pleasures: Inside Joy Division by Peter Hook 17.
Super Graphic: A Visual Guide to the Comic Book Universe by Tim Leong If you are someone who loves superheroes — and based on the box office returns for Iron Man 3 and Thor: The Dark World, that's most of you — you'll want to get your hands on Tim Leong's Super Graphic. Check out a sample of the book's killer charts and graphs here.
18.
Mr. Spaceship by Philip K. Dick 19.
Outside the Lines: An Artists' Coloring Book for Giant Imaginations curated by Souris Hong-Porretta