Uruguay's First Gay Couple Has Registered To Get Married
Uruguay's equal marriage bill came into effect today.
Today, Rodrigo Borda and Sergio Miranda became the first couple to make marriage equality in Uruguay a reality.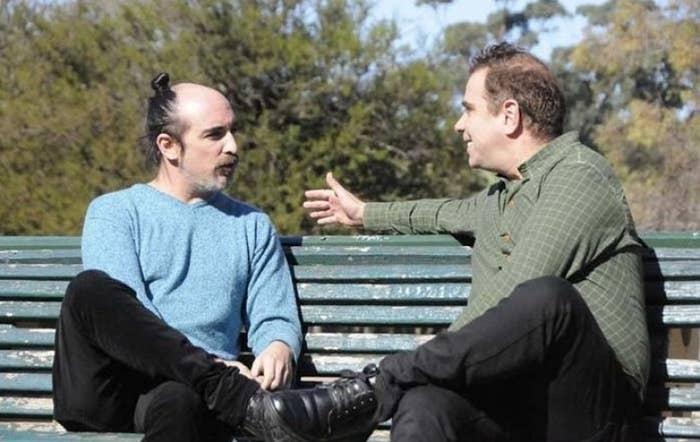 They have been together for 14 years.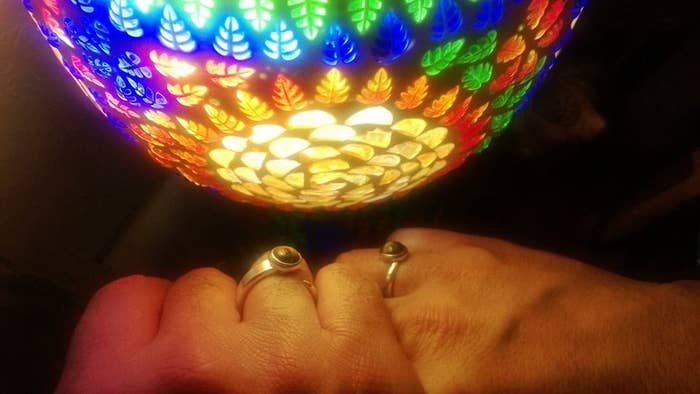 Uruguay is the second South American country to pass an equal marriage bill, after Argentina.