In May, Uruguay officially passed a bill that allowed same-sex marriage.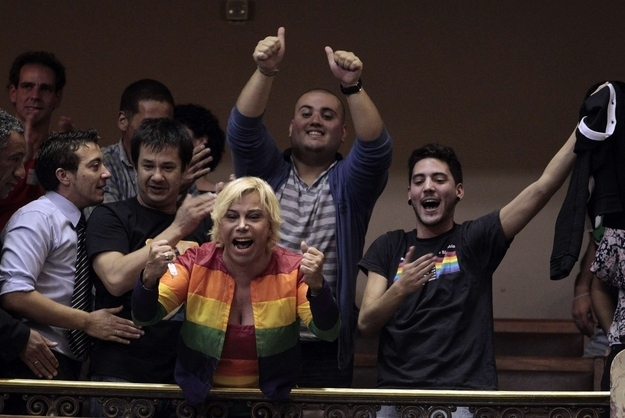 Today, Rodrigo Borda and Sergio Miranda became the first couple to make marriage equality in Uruguay a reality.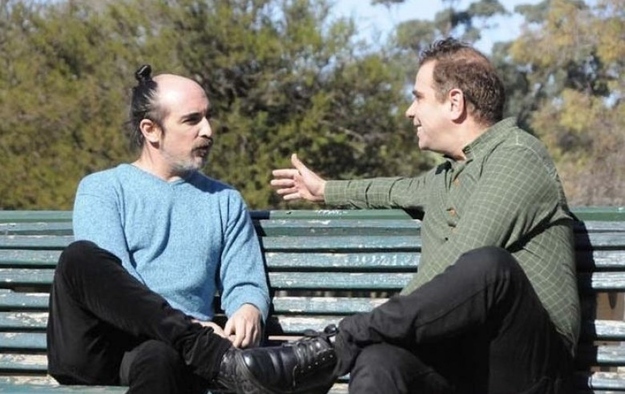 They have been together for 14 years.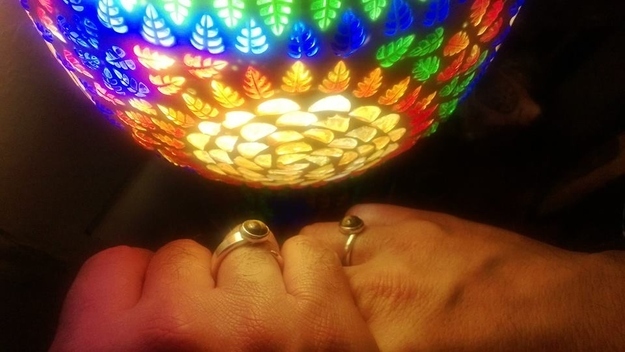 Uruguay is the second South American country to pass an equal marriage bill, after Argentina.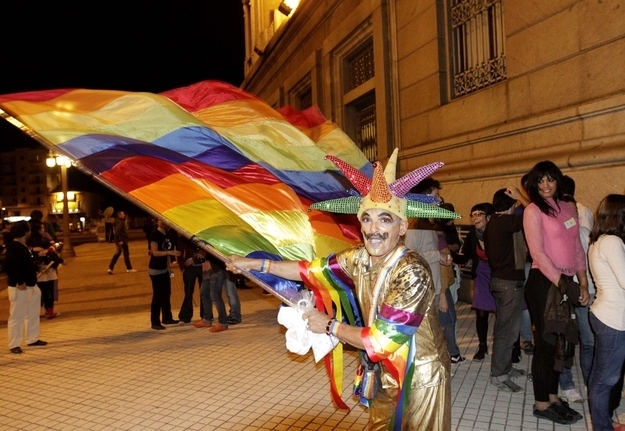 Congrats, Rodrigo and Sergio!