Among the tags banned are "gay," "lesbian," and "bisexual."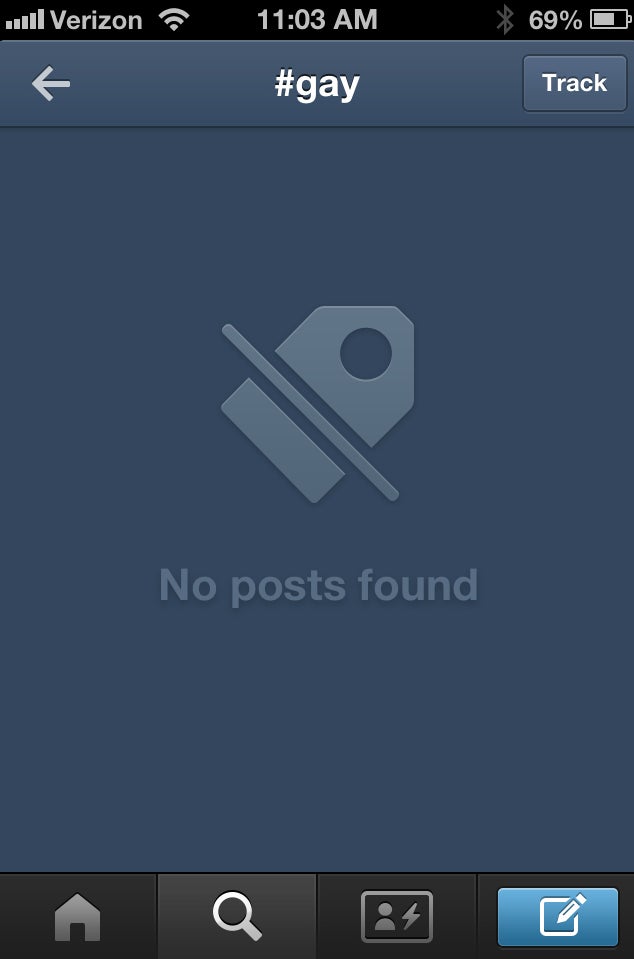 You can still search these tags on the Tumblr website.
That is, if you're logged in and your safety settings allow it.
Also banned is "facial," so you'll have to stick to Pinterest for tips on natural face masks.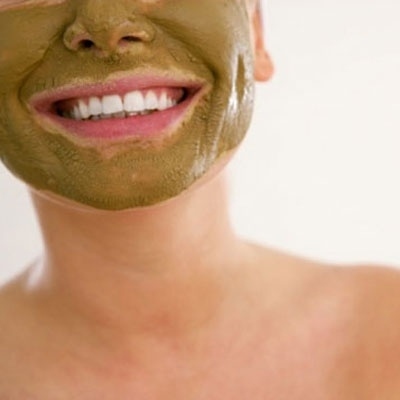 Some tags that were not blocked:
Granted, these tags have been cleared of porn on the app, and only contain SFW material.
However, why couldn't they do that with the "gay," "lesbian," and "bisexual" tags -- simply clear out the NSFW posts? All of the content in these tags is clearly not pornographic -- in fact, the first post in my search for "gay" on the website was just an innocent, fully-clothed selfie. And then, a few posts down, lots of porn. However, if you can apply some magical algorithm to the tag "asshole" to erase it of porn (probably by taking out any blogs marked as "Adult" blogs), what's stopping Tumblr/Yahoo! from doing the same thing with these tags?
Tumblr had this to say over the weekend:
The reason you see innocent tags like #gay being blocked on certain platforms is that they are still frequently returning adult content which our entire app was close to being banned for. The solution is more intelligent filtering which our team is working diligently on. We'll get there soon. In the meantime, you can browse #lgbtq — which is moderated by our community editors — in all of Tumblr's mobile apps. You can also see unfiltered search results on tumblr.com using your mobile web browser.
It is strange -- if you search "gay," "lesbian," or "bisexual," while logged out of Tumblr, you are redirected to the tag "LGBTQ."
Mysteries abound. Why are the community editors more concerned with moderating the "asshole" content, and not the "gay" content, for instance?
So -- why are you saying such a huge part of your audience is automatically pornographic, Tumblr?