This is Troye Sivan, actor and YouTube personality.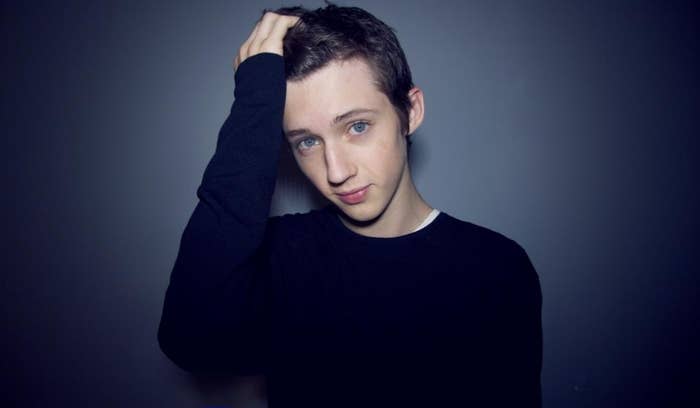 He came out in a video on Wednesday.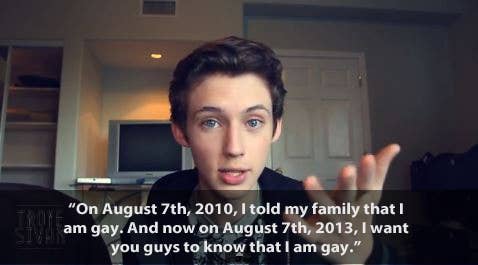 He said he was nervous, but he thought that it was important that he come out.
It feels kind of weird to have to announce it like this on the internet, but I feel like a lot of you guys are, like, real, genuine friends of mine. [...] This is not something that I'm ashamed of, and it's not something that anyone should have to be ashamed of, so why not share it with all of you guys? I'm terrified, I know that [...] this could kind of change everything for me, but it shouldn't have to, and that's why I'm making this video, and that's why I think it's important that people make these kind of videos.
He expressed his hope that this video could help other people: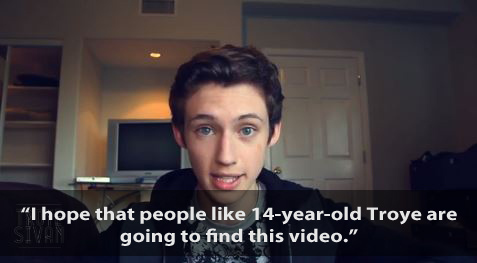 YouTube was important for him when he was coming to terms with himself:
I watched pretty much every coming out video on YouTube that has ever been posted, I watched it in between 14 and a half and 15. Those coming out videos, and those people on YouTube, those brave, brave, brave people on YouTube, without them I don't know where I'd be. I genuinely don't know what I would have done, because it just kind of showed me that it's okay, and that there's people out there living healthy, happy lives, who are absolutely fine, and they happen to be gay, as well.
The responses have been largely supportive, although it looks like some negative comments have been removed.
Go, Troye Sivan! Keep doin' it for all the gaybies out there.