A straight student at Smith College has decided she needs to make a sorority for only hetero girls.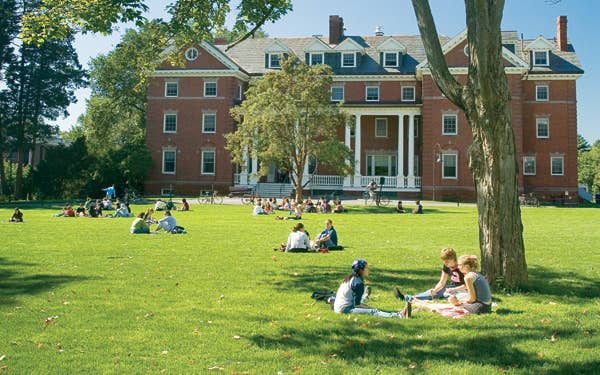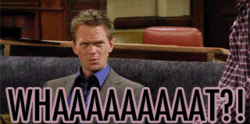 "I want to start a sorority at smith (Delta Gamma/DG), which would basically just be an exclusive group for straight girls, a little friend group."
"We would also get Sorority apparel (even Lily Pulitzer has the cutest DG stuff!) and we'd have traditions, like every wednesday we wear pink haha."
"I got this idea because personally as a straight girl at Smith, I feel marginalized and I feel like the minority...."
"... and I think this could be a really great way to socialize with people we identify more with at smith, and to meet more guys."
According to the person who posted the email on Tumblr, the email has been forwarded to a professor.
Hopefully it will be shut down immediately.