Selena Gomez And Taylor Swift Would Be The Perfect Power Couple
They could take over the world with their adorableness.
Selena Gomez and Taylor Swift are seriously incredible together.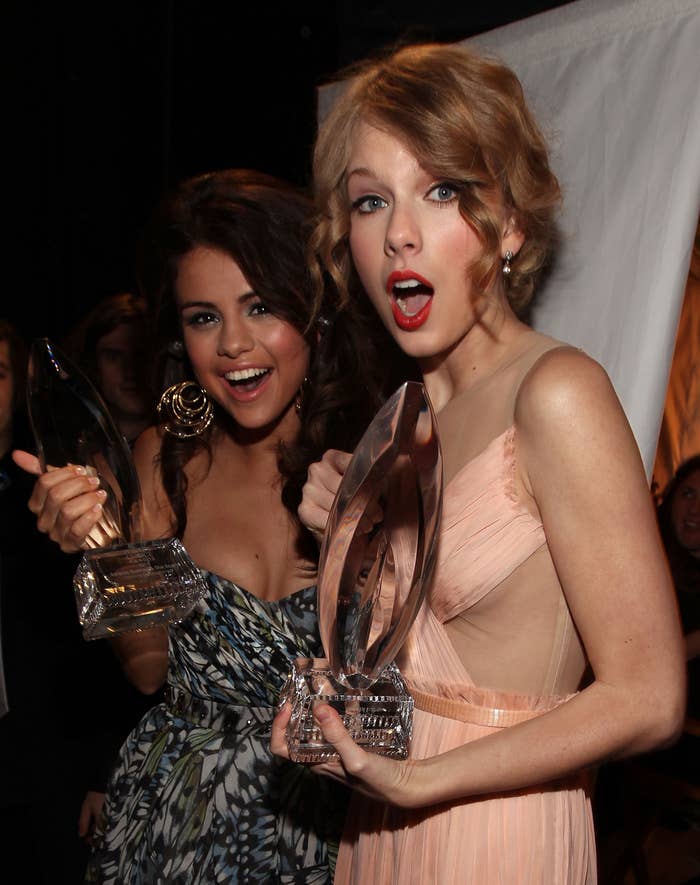 1.
They look great performing together: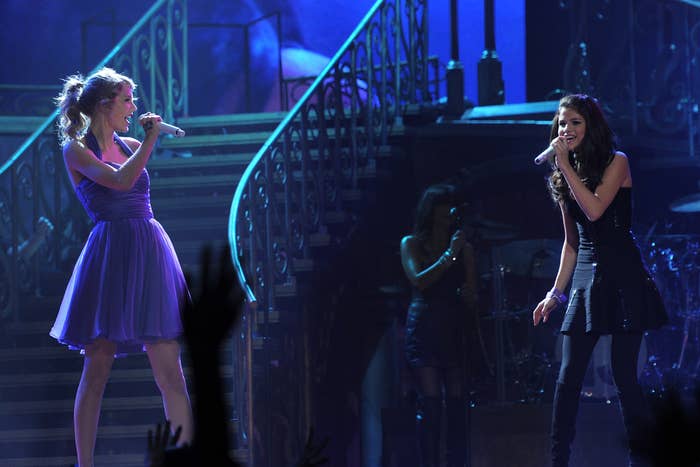 2.
They listen to each other: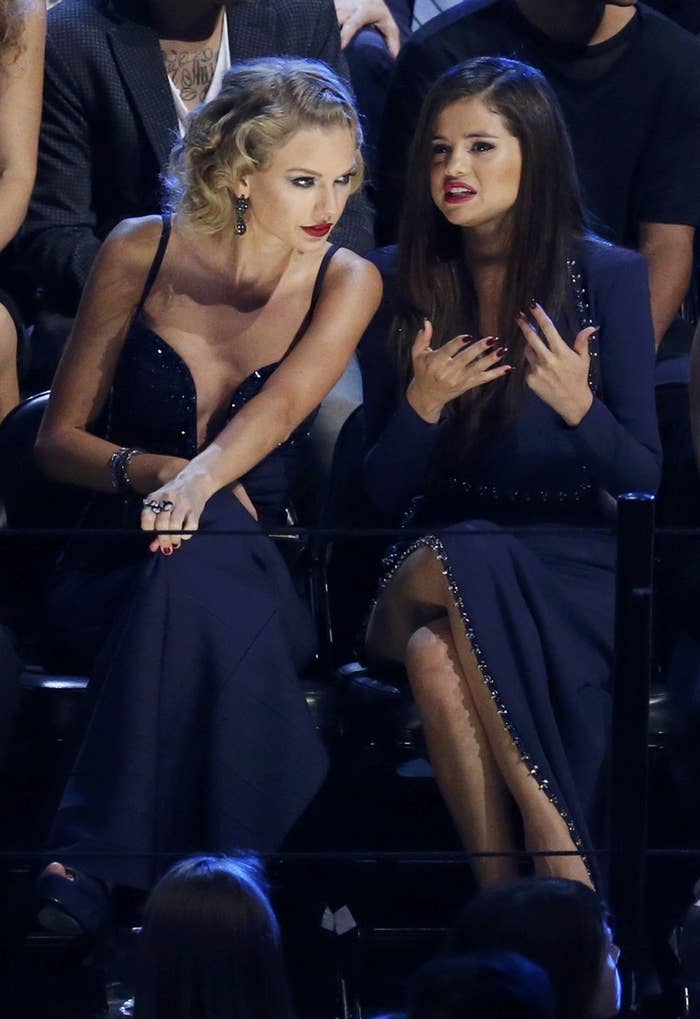 Taylor even writes Selena's lyrics on her arm.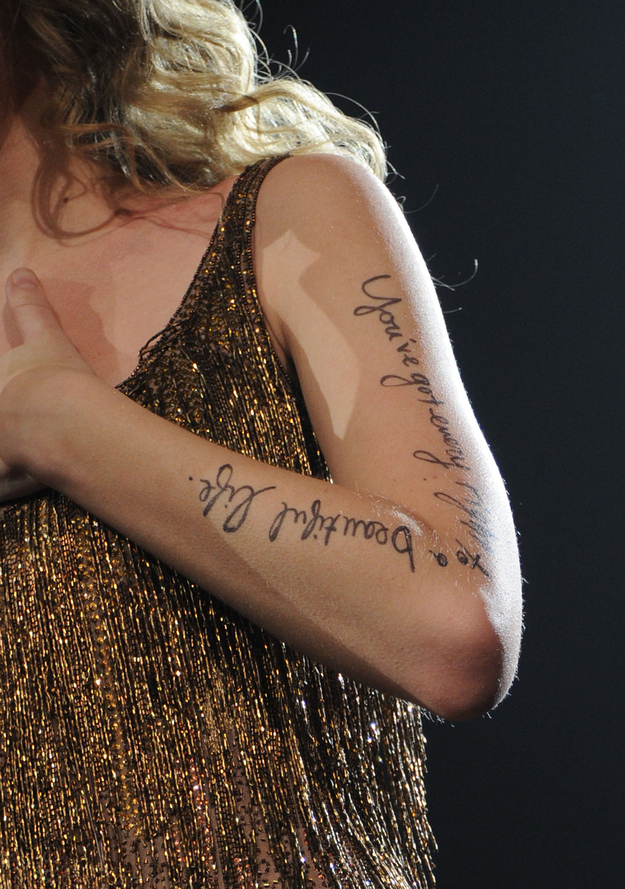 4.
They are extremely supportive of each other.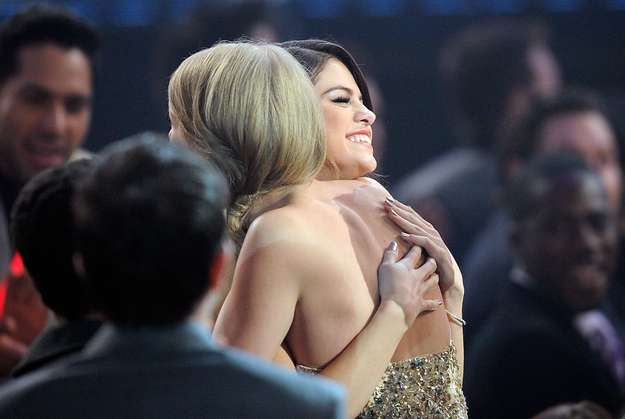 Seriously, the hugs never stop.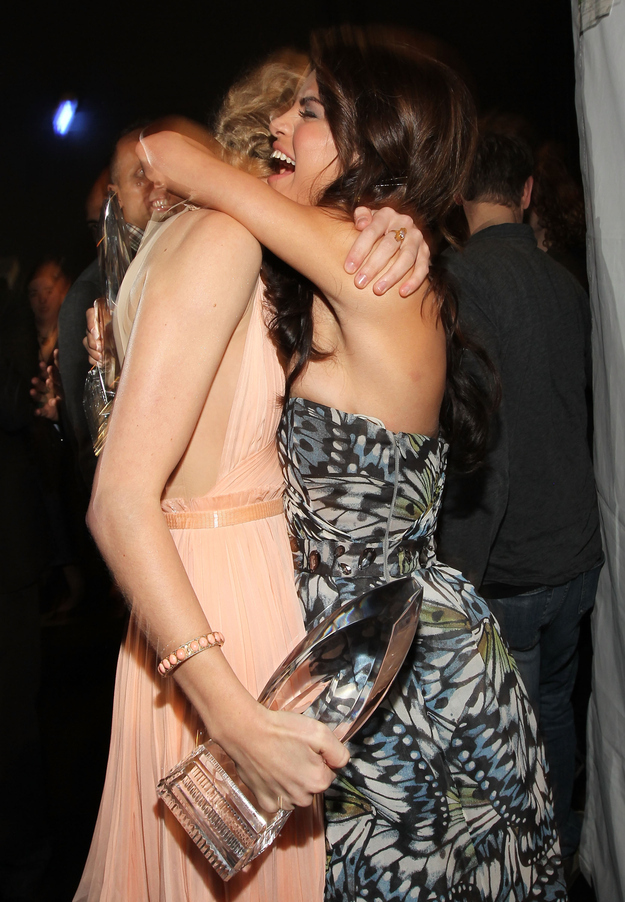 In fact, she actually manages to think they're cute: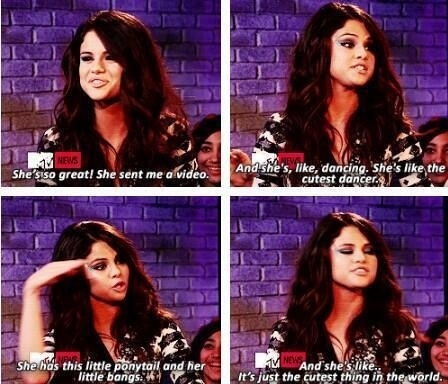 9.
They look great posing as mermaids together.
Taylena: Best Power Couple Ever.