Poussey Is The Most Underrated Character In "Orange Is The New Black"
Accent a droite, bitch.
She knows important facts about everything, from geography to snack cakes.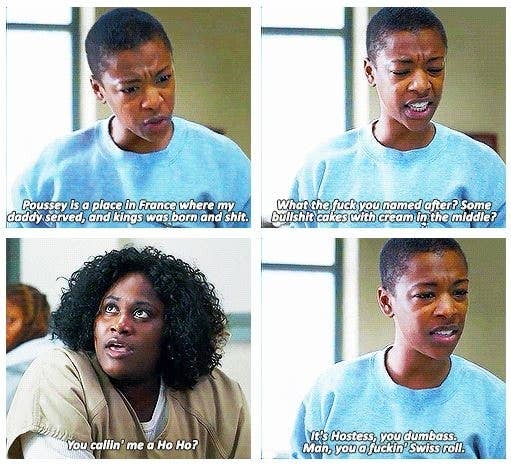 She keeps up with important TV shows.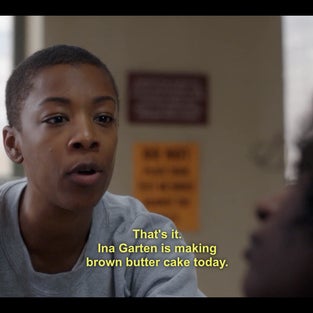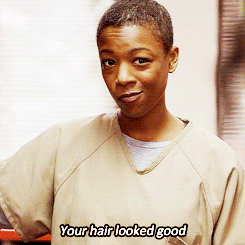 She's the perfect running mate.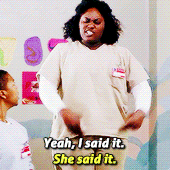 In fact, everything about her relationship with Taystee is perfect.
You know this scene made you cry.

I WANT POUSSEY TO BE MY BEST FRIEND.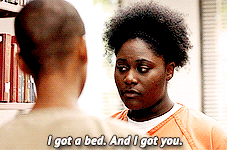 And although we don't really know her back story, the little we know about her past is already heartbreaking.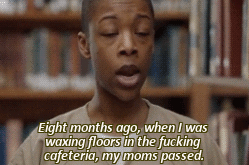 Also, Samira Wiley, the actor who plays Poussey, is really cute.
Basically, Samira Wiley/Poussey is all-around perfect.
And she's coming back to us next season.