Miley Cyrus knows that people call her a lesbian.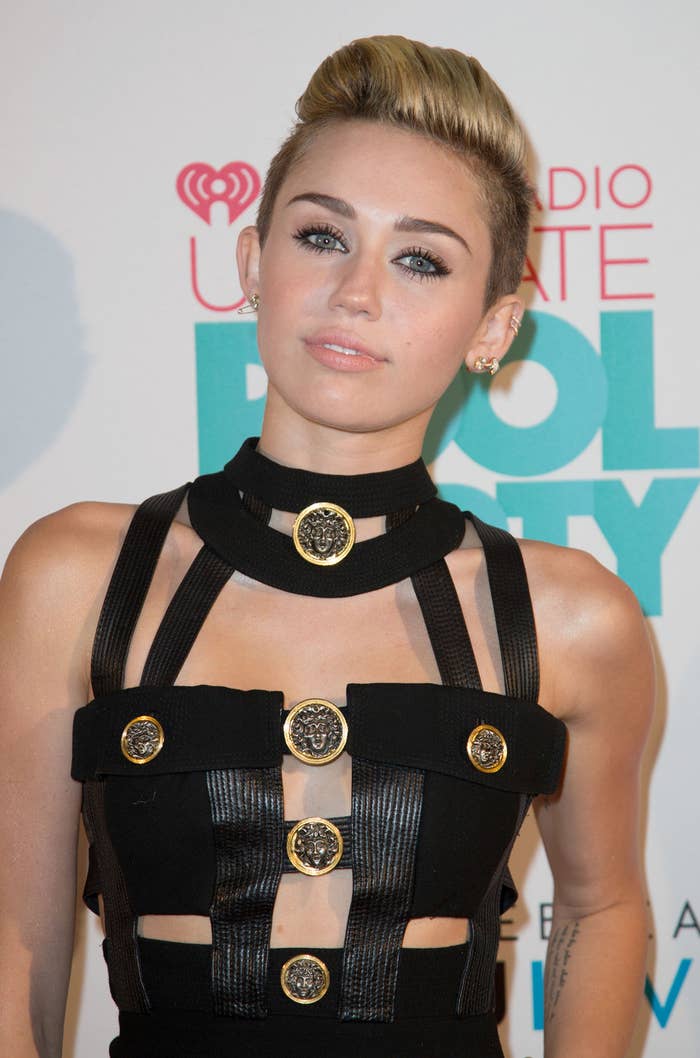 Everyone said I was a lesbian but I'm like, 'Being a lesbian isn't a bad thing. So if you think I look like I'm a lesbian, I'm not offended. You can call me much worse.' I've been called much worse.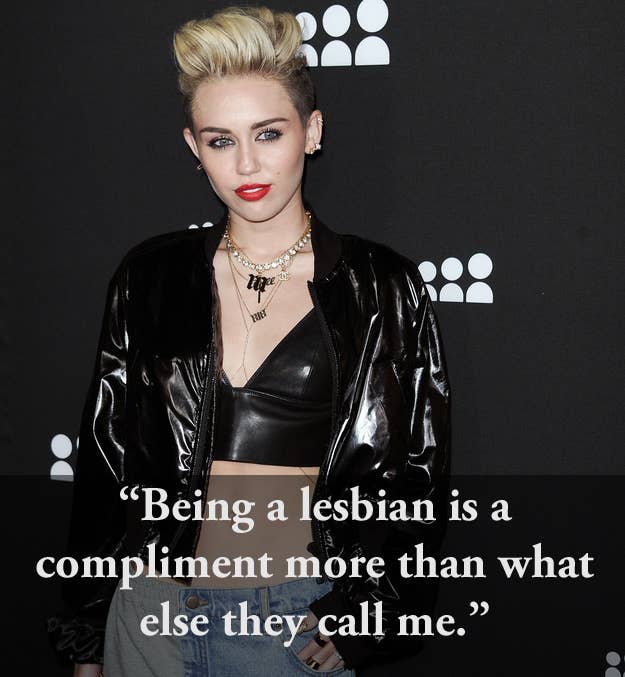 Good to know you don't mind, Miley!