This is Ola Wolan (on the left). She just won Prom King at Lane Tech High School in Chicago.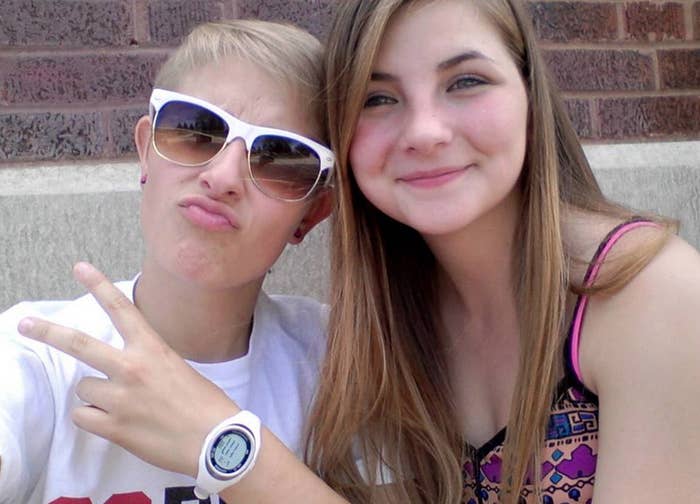 Honestly, I don't fit the gender stereotypes of a girl and I'm not trans[gender]; I know who I am and wouldn't feel comfortable winning 'Queen' and then having to dance with a boy.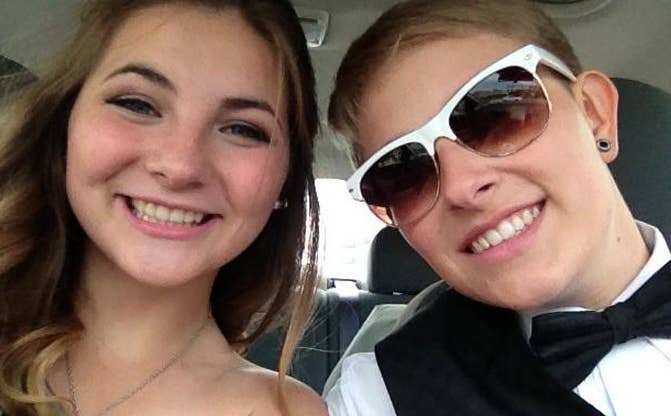 She got an incredibly positive response.
... it probably was one of the most surreal moments of my life when everyone started chanting my name. Never in a million years would I have expected that, hearing so much love toward me for who I am and being open [about my sexuality].
Ola shared her winning dance with her girlfriend, Amber Lynn Phillips.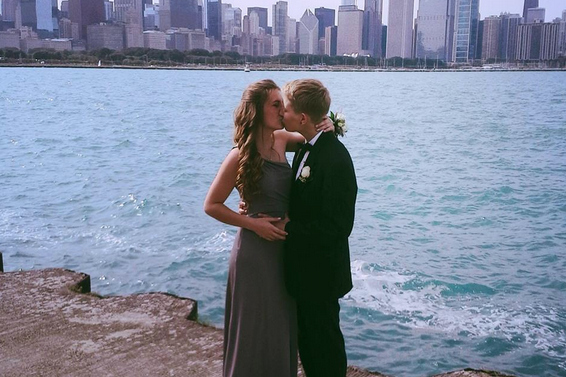 Congratulations on your newfound royalty, Ola!