Larry Kramer Got Married This Morning In His Hospital Bed
The gay rights activist and playwright married his longtime partner David Webster despite having just had surgery.
Larry Kramer and his partner, David Webster, were married this morning.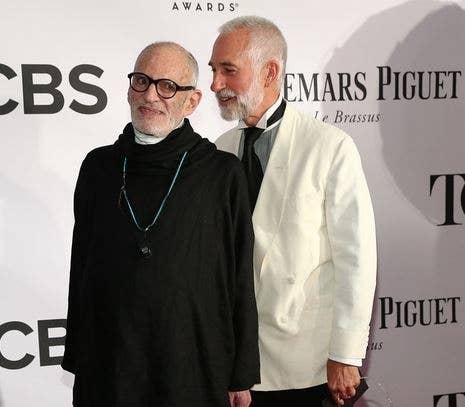 Larry Kramer, the gay rights activist and author famous for writing the play "The Normal Heart," went to the hospital on Friday and had bypass surgery on Saturday.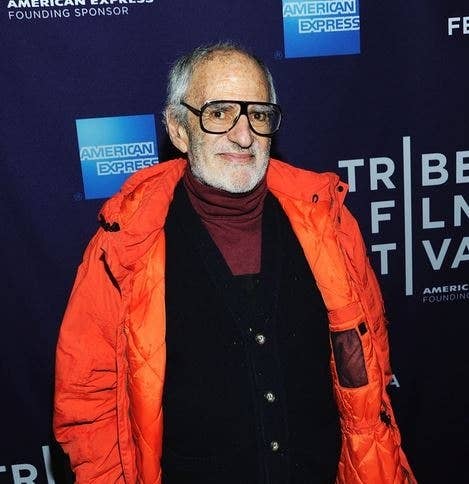 Webster was travelling when Kramer checked himself into the hospital:
When I was back and he was able to talk, he told me he had invited 20 people to the I.C.U. for the wedding. So it turned into a little party at his bedside.
They exchanged rings and unscripted vows in the hospital room.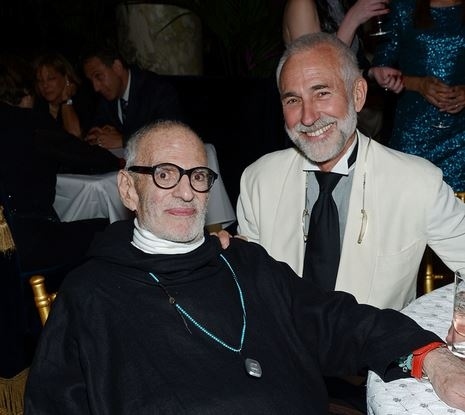 Webster said that Kramer finally felt ready to marry in light of DOMA being stuck down.