Ian McKellen Posts His Disappointment About Russian Anti-Gay Laws On Facebook
"As a gay participant in the opening ceremony of the London Paralympics in 2012, I am angered by the International Olympics Committee's announcement."
Ian McKellen has been the latest celebrity to declare his anger with Russia's anti-gay laws in light of the upcoming Sochi Olympics.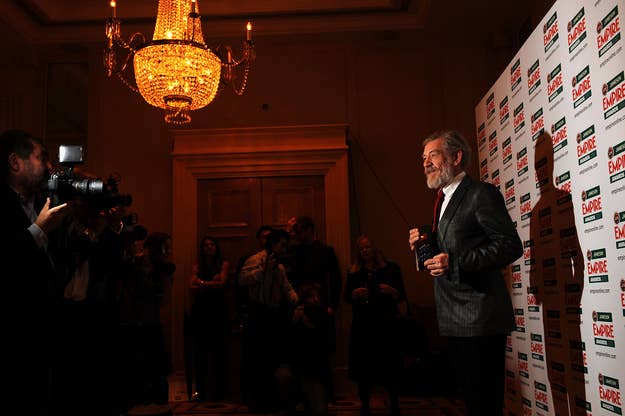 He expressed his disagreement with the IOC's decision to go along with the Olympics in Sochi on Facebook.
Best line, hands down: