At a performance of The Laramie Project at The University of Mississippi, actors on stage were heckled by members of the audience.
The Laramie Project by Moisés Kaufman and the Tectonic Theater examines the aftermath of the murder of Matthew Shepard, a young gay man, and its impact on the community of Laramie, Wyoming.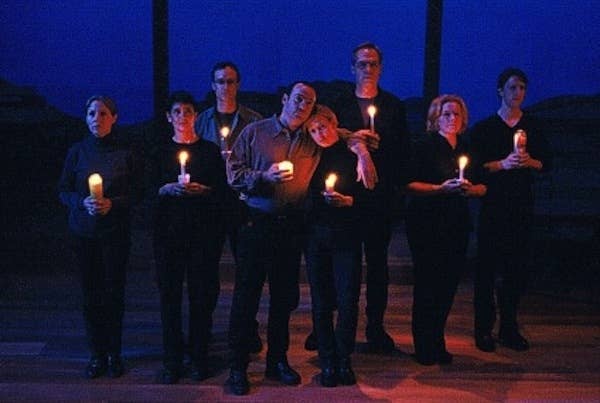 Among those audience members that were heckling the actors were 20 members of the Ole Miss football team.
The heckling involved slurs about actors' sexualities. One of the actors, Garrison Gibbons, said:
I am the only gay person on the cast. I played a gay character in the show, and to be ridiculed like that was something that really made me realize that some people at Ole Miss and in Mississippi still can't accept me for who I am.
The football players were attending the play as a requirement for a theater course.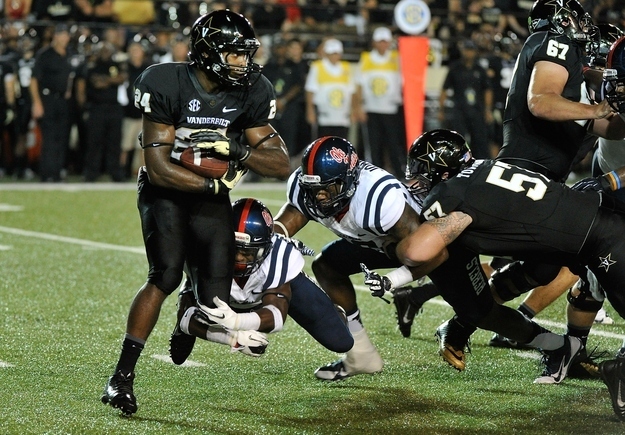 One of the football players apologized backstage on behalf of the entire team after the athletics department asked them to.
Ledbetter also received an emailed apology from a member of the athletic department.
The coach of the football tweeted his response.
One of the cast members responded.
This Sunday, October 6, will mark the 15 year anniversary of the night Matthew Shepard, himself a college student, was attacked and eventually left for dead in Laramie, Wyoming.