We've known that Demi Lovato is going to appear in Season 5 of Glee.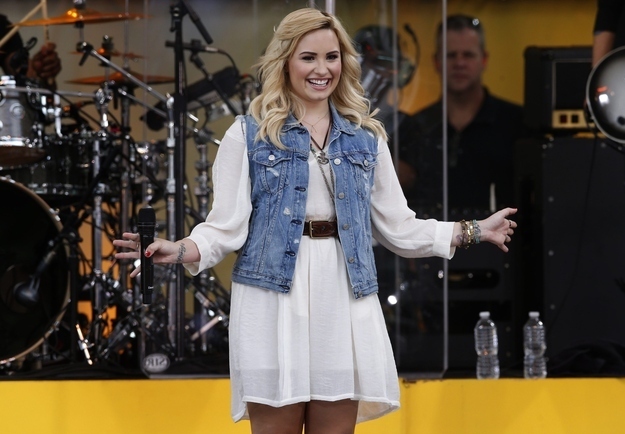 But the singular most important detail came to light during the VMAs: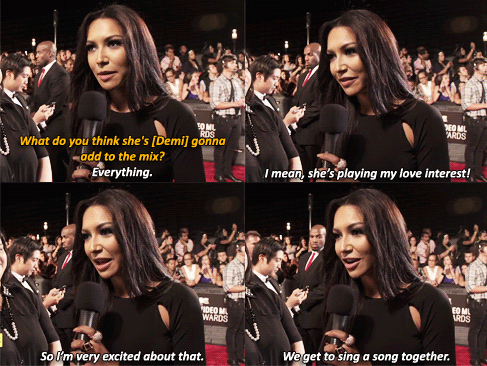 AND THEY ARE SINGING A DUET TOGETHER.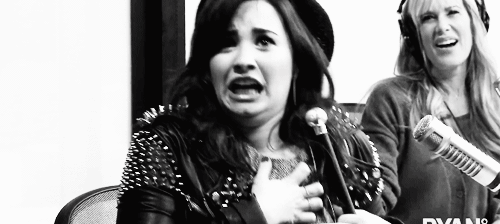 First Naya will be like: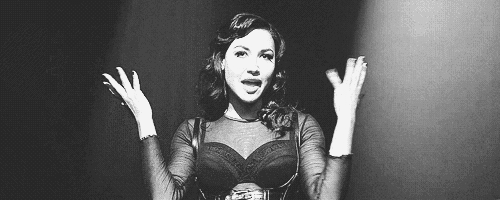 Then Demi will be all:

Then they'll both be like:
And then they'll show off their wonderful dance moves:
Naya Rivera seems just as thrilled about it as we are.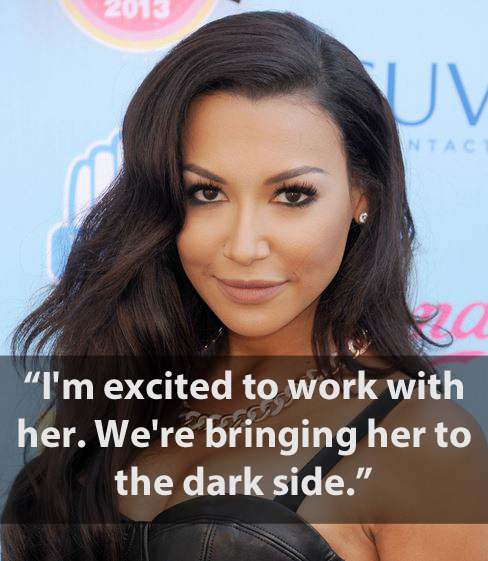 Season 5 is already the best season of Glee.