California High School Elects Lesbian Couple As Homecoming Queens
"I always say what we should educate people on is just respecting other people's differences."
Girlfriends Greta Melendez and Lili Cohen have won Homecoming Queens at Calabasas High School in California.
This was a first for the school, and Melendez said it marked a shift in the school's attitude towards gay students.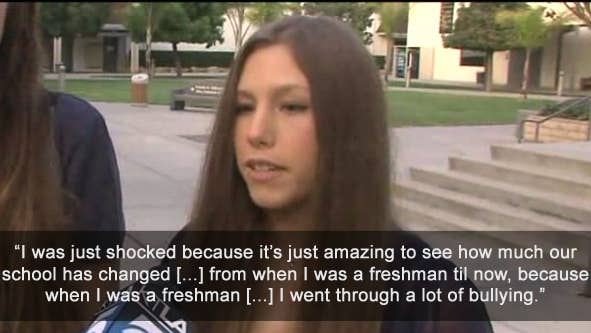 Melendez's father escorted her to accept the crown.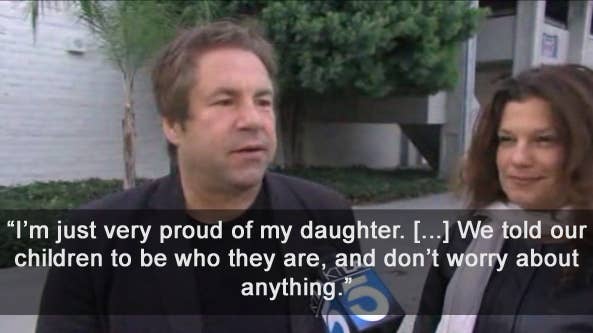 Melendez is the president of the school's Gay-Straight Alliance, and her classmates say that she has changed the school's outlook.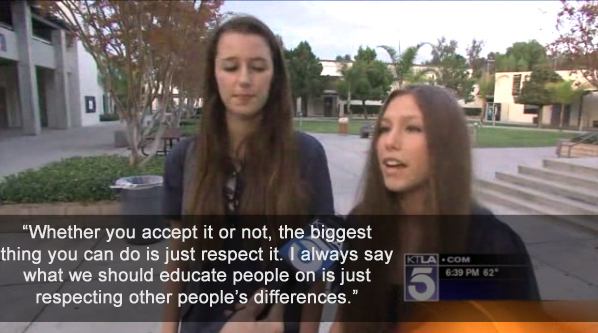 Watch the news report here: