Beautiful Photo Series Explores How One Person Can Take On Two Genders
Artist JJ Levine speaks about his process and inspiration, and debuts a new photo on BuzzFeed.
Alone Time is a photo series by Canadian artist JJ Levine, in which he configures one model into two different genders within the same frame.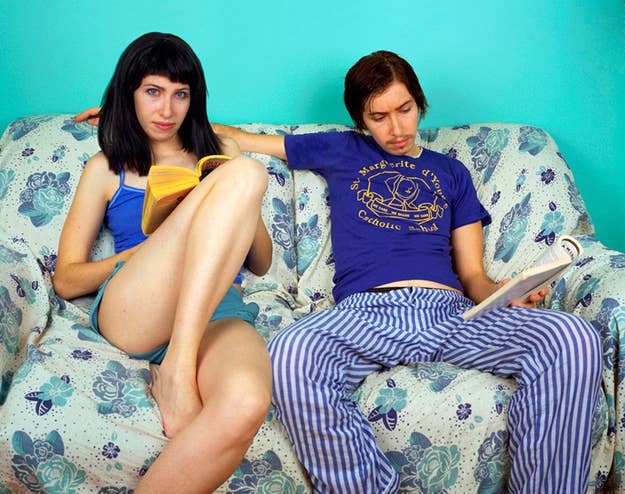 Today, Levine debuts his latest photo in the series on BuzzFeed.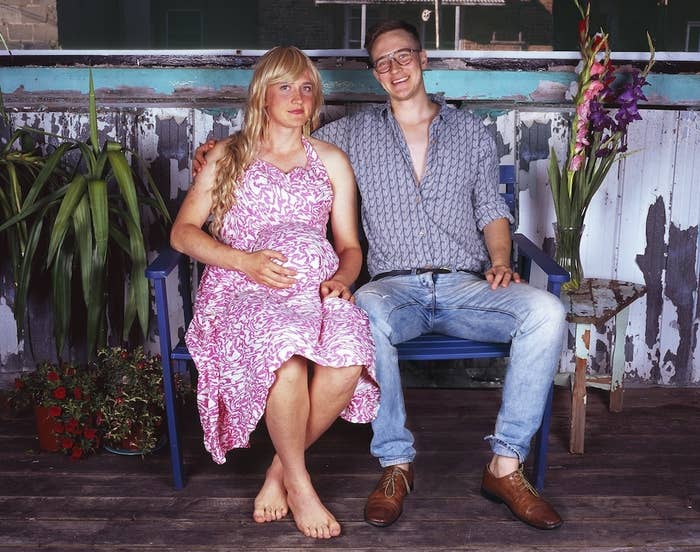 It's his first new photo in the series since 2009.