Barilla Pasta Starts Diversity Initiative In Response To Anti-Gay Controversy
"We are committed to promoting diversity further because we firmly believe that it's the right thing to do."
Barilla Pasta prompted a boycott last month when the chairman of the brand declared that he refused to include gay people in his ads.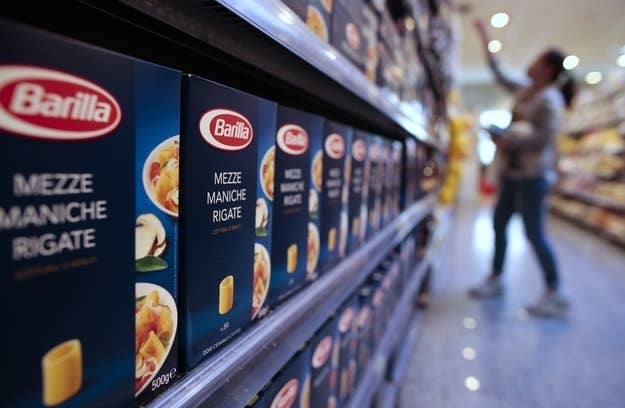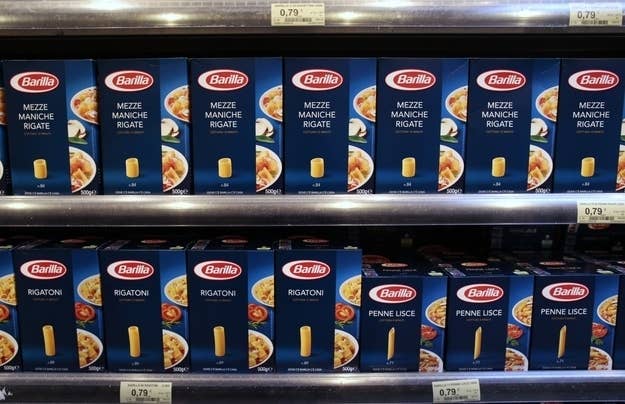 The initiative introduces a Diversity and Inclusion Board, a Chief Diversity Officer, and participation in the Corporate Equality Index.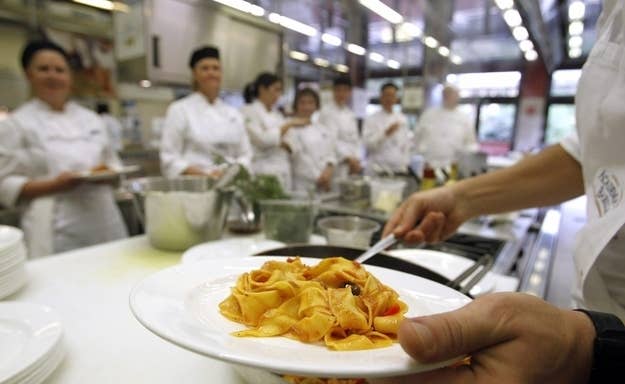 In addition to these steps, Barilla will hold an online contest in 2014 that is centered in diversity.
Entrants will be asked to create short videos that represent the multifaceted nature of pasta, which will be submitted to the web community to be liked, shared and voted. The videos will be then judged by an expert panel and the winners will receive awards.