Today, All Out delivered a petition to the International Olympic Committee calling for Russia's anti-gay laws to be struck down.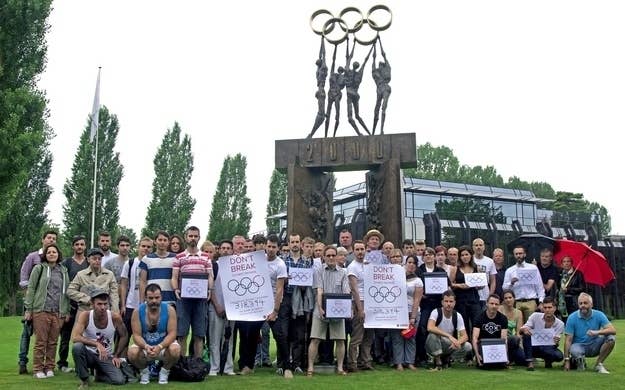 The petition received more than 300,000 signatures from all over the world.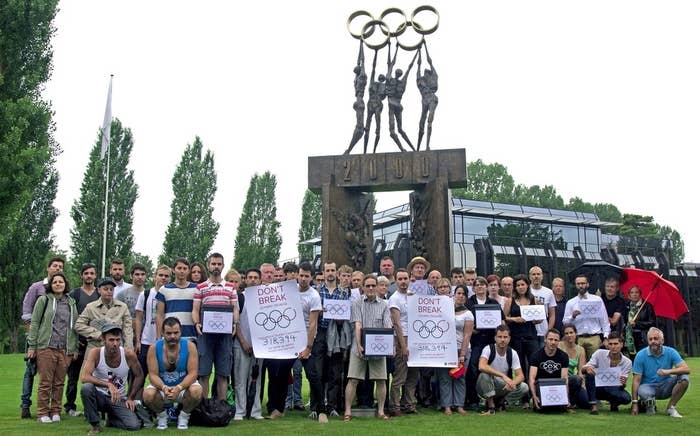 Andre Banks, Co-Founder and Executive Director of All Out, spoke about the outcry against Russia's laws: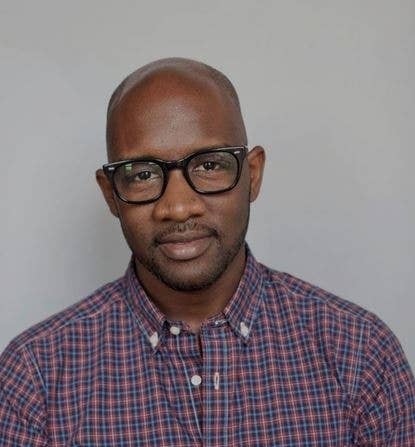 The petition asked the IOC to take action against Russia's propaganda laws.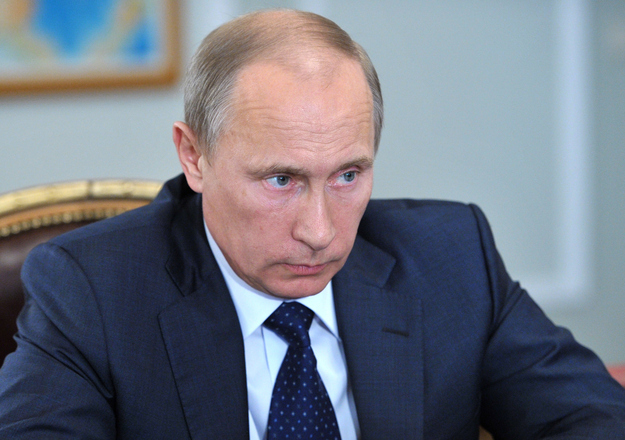 Banks told BuzzFeed that the IOC knows that they have to act and respond to the public outcry.
The IOC has already asked the Russian government to suspend the laws for two weeks, said Banks, but that's not good enough. "You can't relax these laws for two weeks and then have the world walk away with some of the most abusive laws on the books." And All Out won't stop here. "We are going to take this directly to the Russian government, and we're going to call on the companies that are sponsoring the Olympics and broadcasting the Olympics."
This action came as President Obama also spoke out against the laws.
Banks said, "President Obama really got the message right. There should be zero tolerance for the anti-gay hate laws recently passed in Russia. Holding the Winter Olympics in Sochi with these laws in place is like holding the Games in Johannesburg at the height of apartheid."
Everyone can keep signing the petition here.