A Complete List Of All Things Gay At The VMAs
What with Lance Bass, "Same Love," and Richard Simmons, they may have been the gayest yet.
3.
When Richard Simmons showed up like this: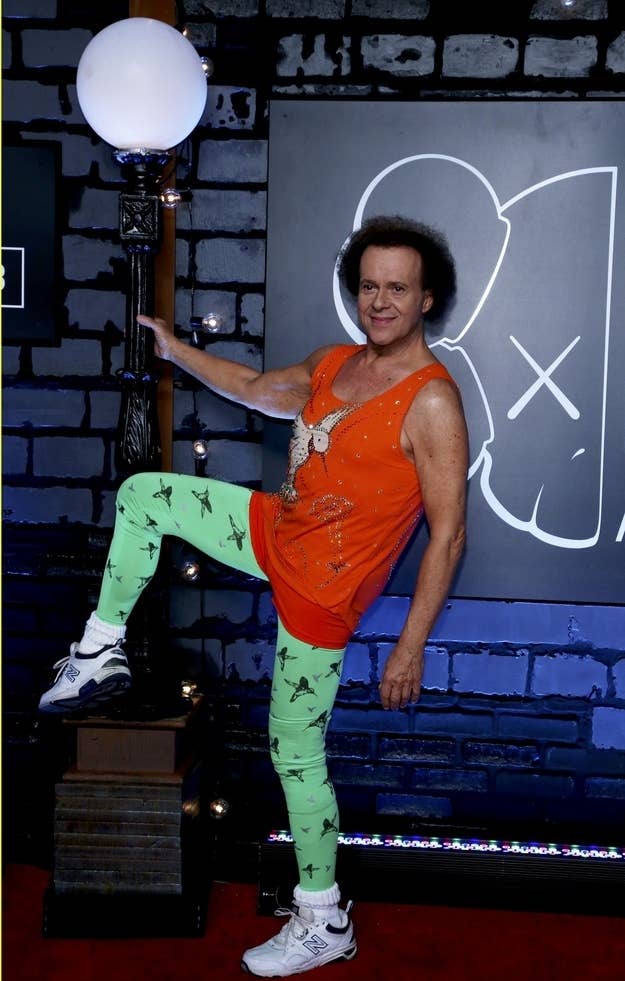 5.
When A$AP Rocky wildly gestured to Jason Collins while saying "homosexuality."
7.
When Naya Rivera was there and briefly walked away from Big Sean for long enough for us to pretend she really was Santana.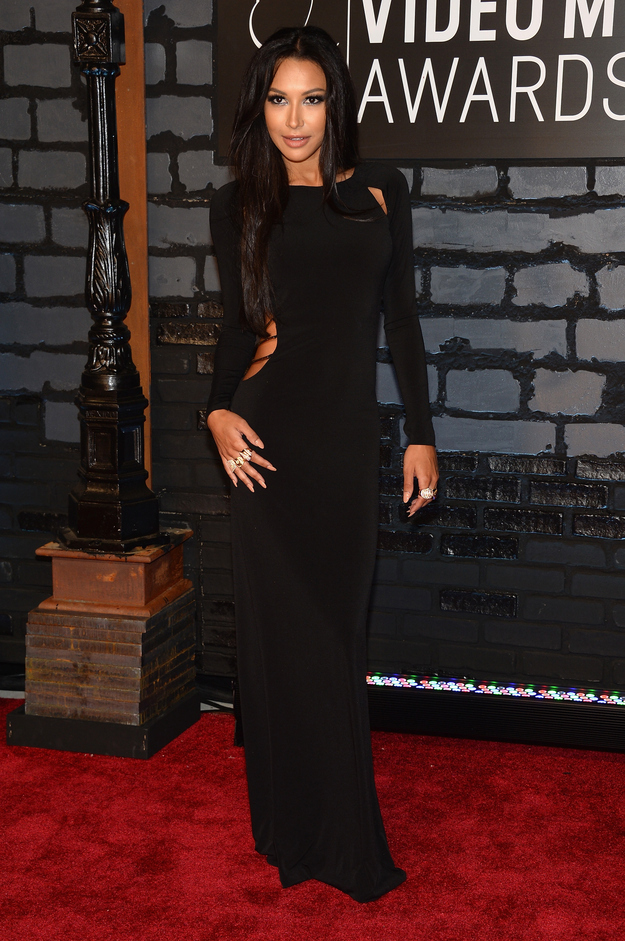 9.
When Jennifer Hudson and Mary Lambert sang to each other: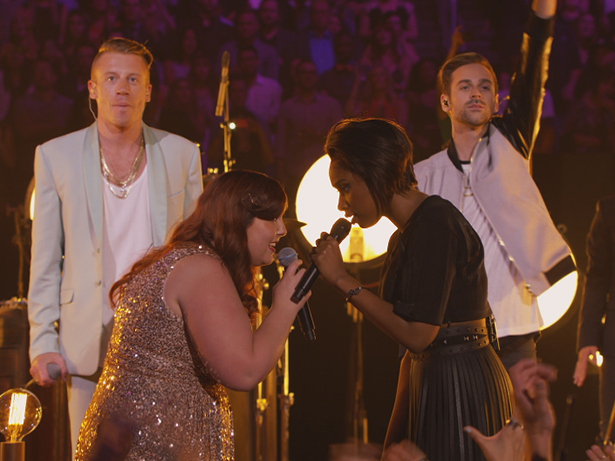 10.
When "Same Love" won Best Video with a Social Message: