15 Best Responses To Mike Huckabee's "Jesus Wept" Tweet
Mike Huckabee suggested that both he and Jesus were displeased with the ruling against DOMA on Wednesday. Here are some of the best twitter responses.
Former Arkansas Governor Mike Huckabee was displeased with the Supreme Court ruling on DOMA on Wednesday.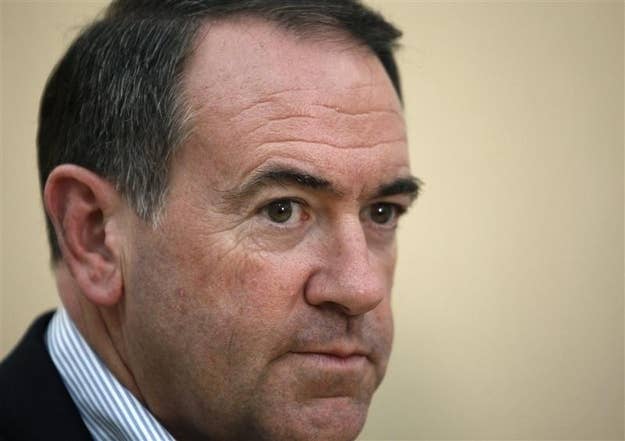 After the decision, he tweeted this:
Some people agreed that Jesus was probably crying.
1.
2.
Some people thought Huckabee should probably learn a bit more about the Bible.
3.
4.
5.
6.
Some people were pretty sure Jesus had other thoughts.
7.
8.
9.
Some people thought this might be more about Mike Huckabee's feelings than Jesus's.
10.
11.
12.
13.
Thank goodness Jesus Himself stepped in to settle the argument.
14.
15.