1.
Over 300,000 people celebrated Pride in Rio De Janeiro on October 13.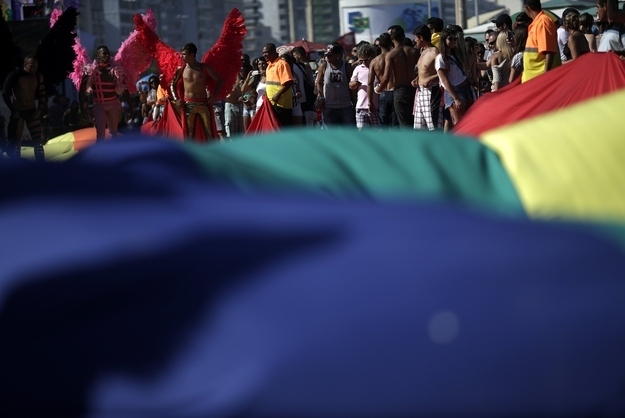 2.
And it was fabulous.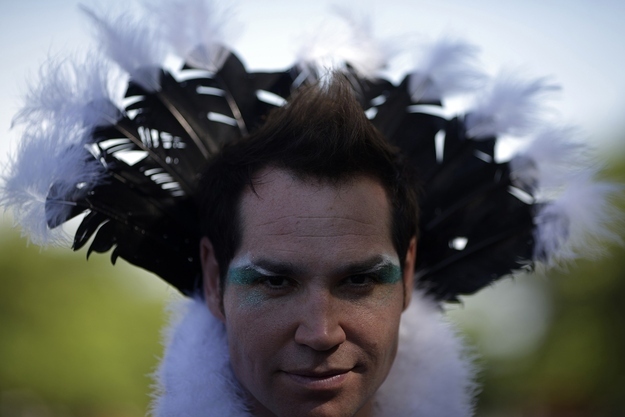 3.
The parade was held along the Copacabana beach.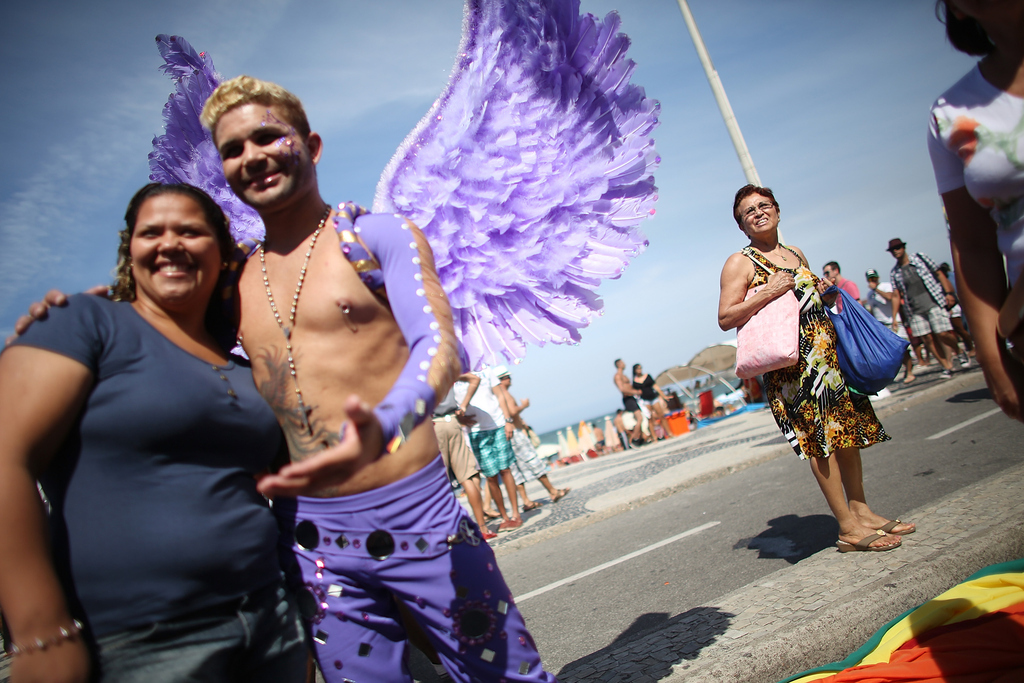 4.
It was the 18th annual Pride in Rio.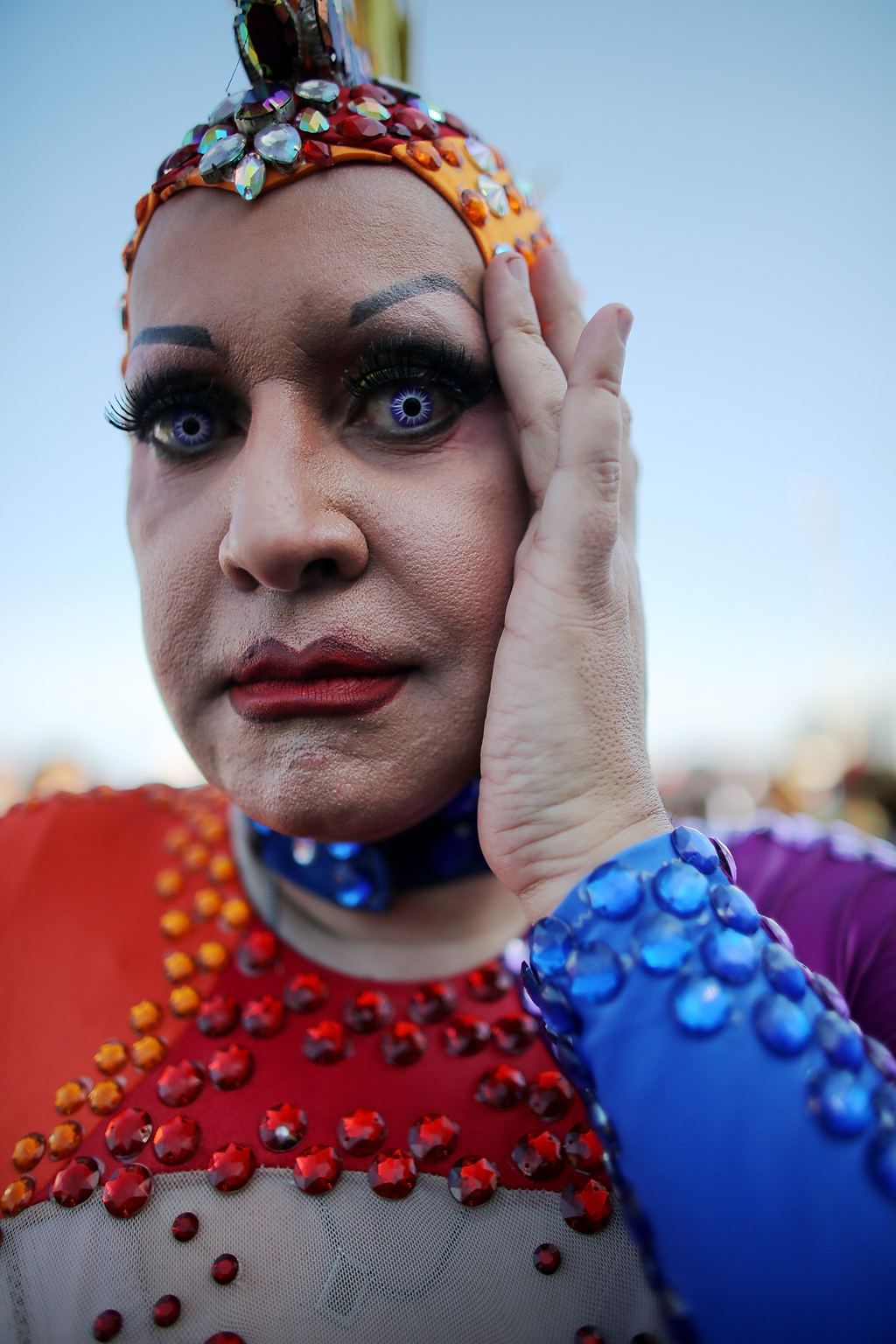 5.
It wasn't all partying -- marchers also protested anti-gay groups.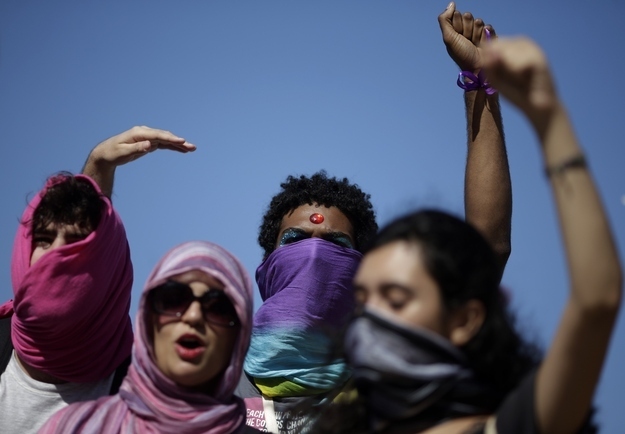 6.
One marcher said, "We used to have fear to go out on the street. So we come here to reflect and to show that we are LGBT and we have the same rights as any other person."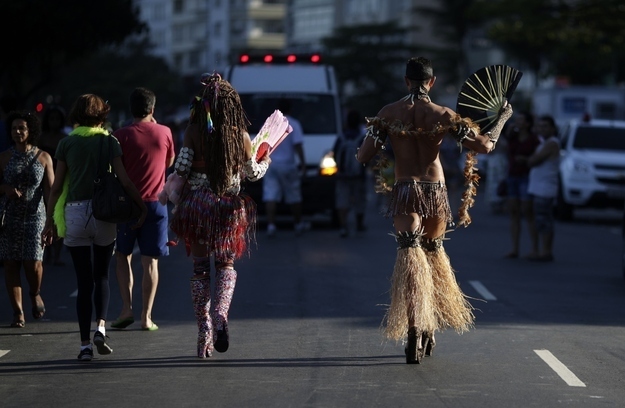 7.
According to another marcher, "These days things are a lot better and stronger. People are accepting us with more affection, bringing their children to take photos, to participate, just like we want."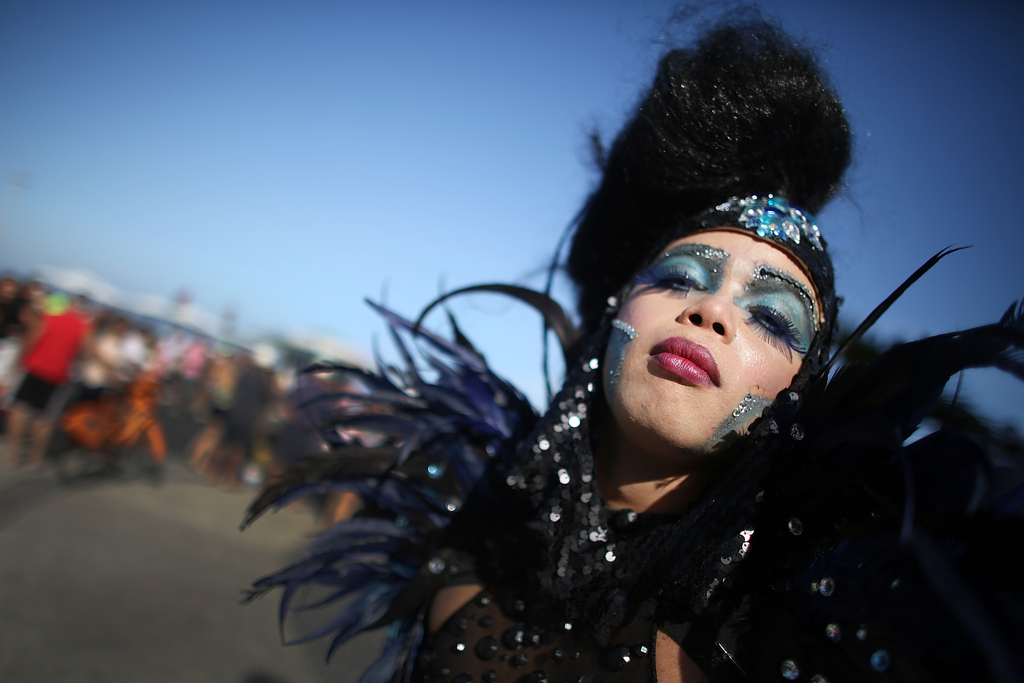 8.
A giant pride flag was rolled out for part of the march.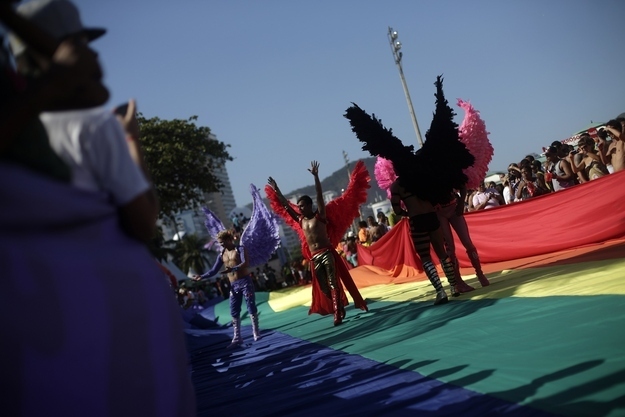 9.
The parade is considered to be the second largest Pride Parade in Brazil.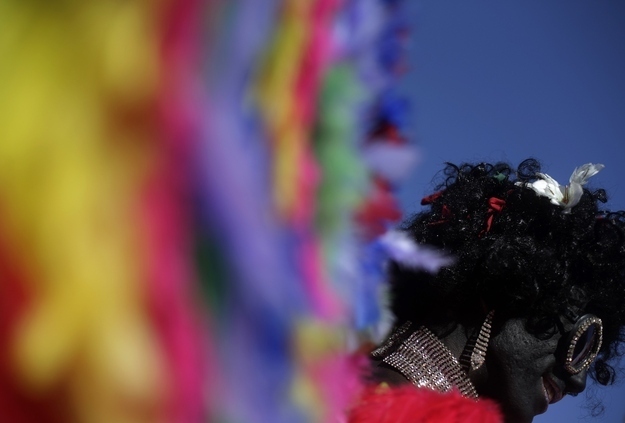 10.
Miss Glamour Gay Rio De Janeiro was there.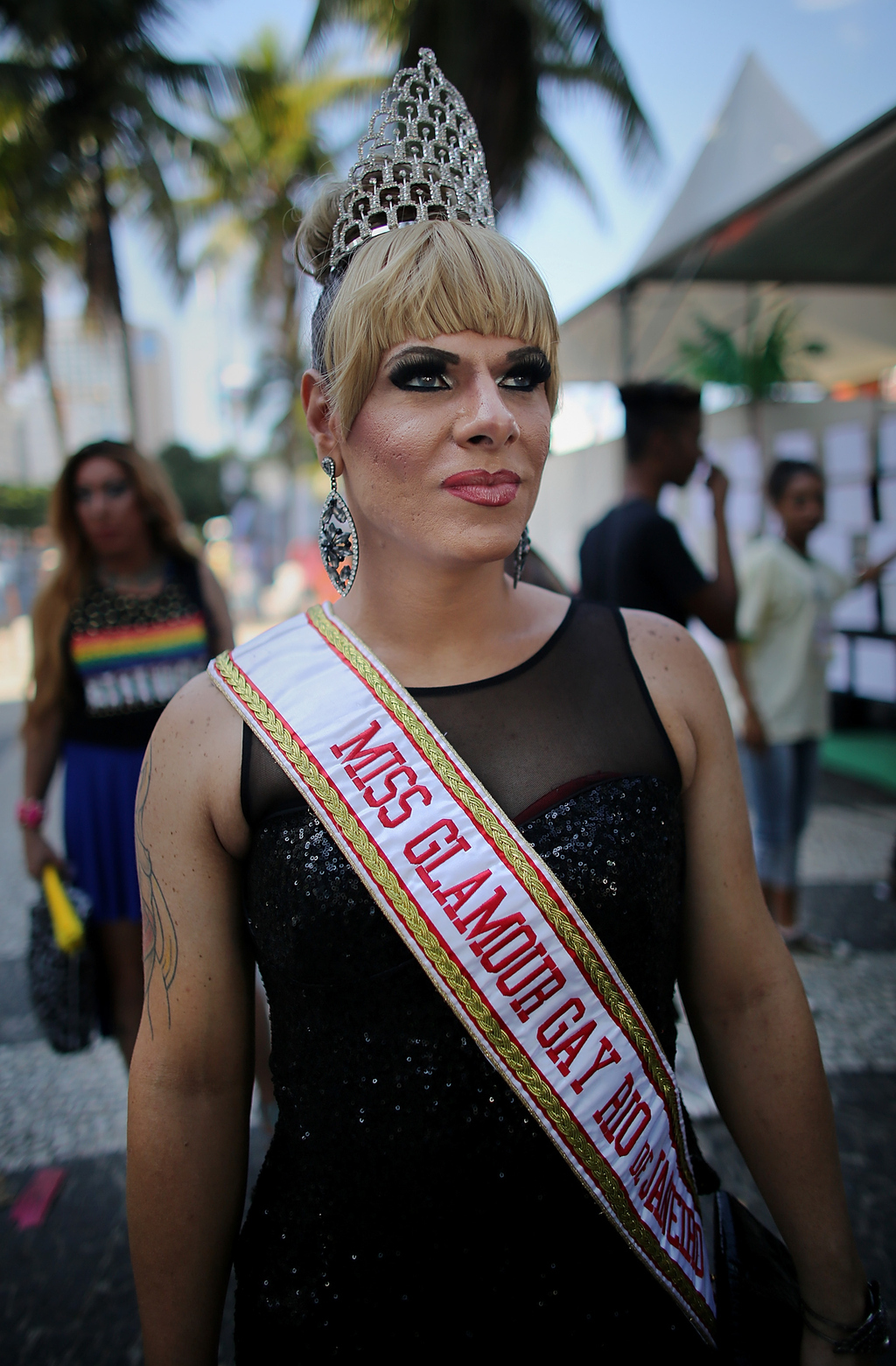 11.
As were adorable couples.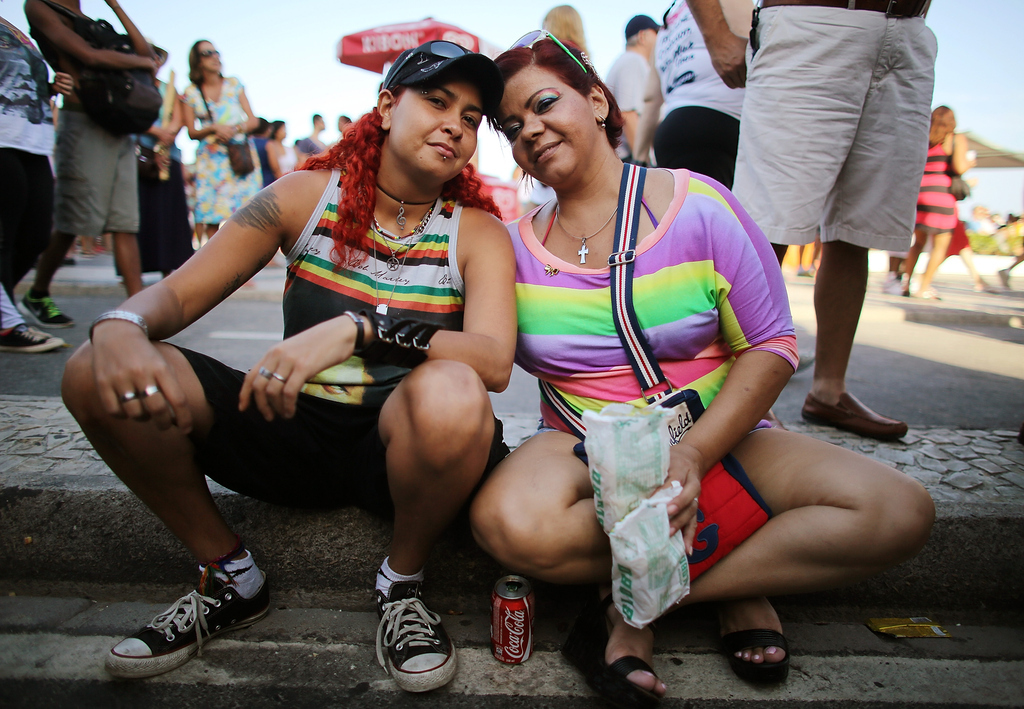 12.
And, of course, butts.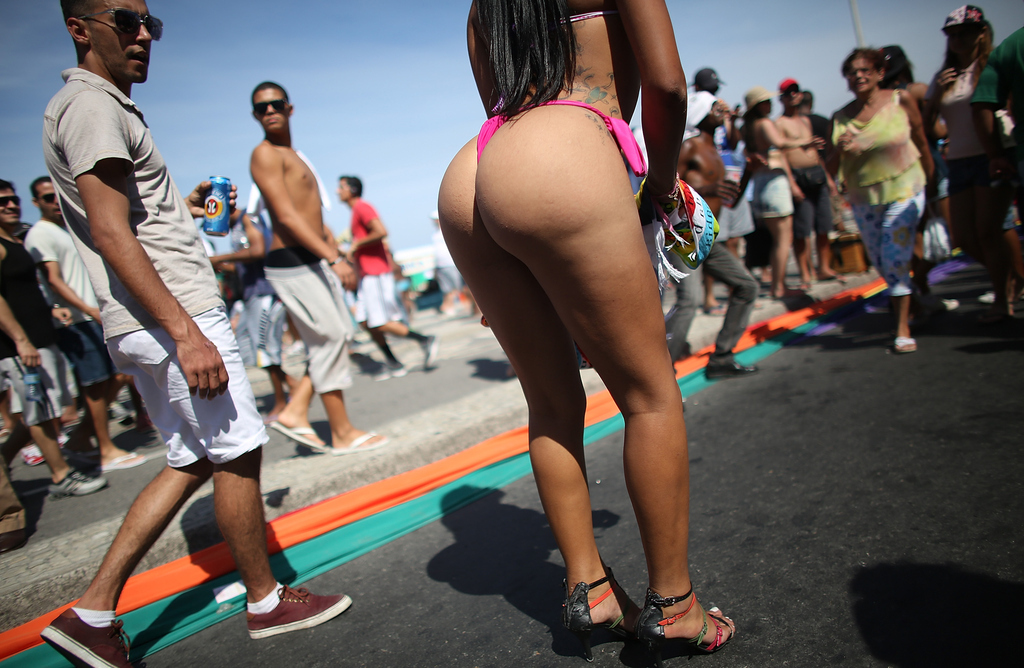 13.
Rio, your Pride looks fantastic.