11 Moments The Wedding On "The Fosters" Was Incredible
Let's revel in the first gay wedding on TV after DOMA was struck down.
After all of the stress that it took to get to the wedding, Stef and Lena's marriage on The Fosters was totally beautiful.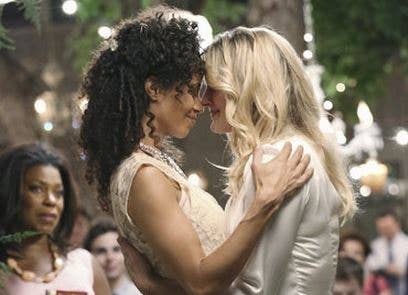 2.
And somehow we weren't disappointed even though they didn't have wedding-day sex.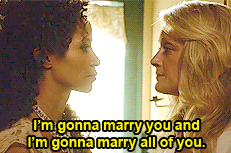 5.
When the rings were mixed up and they got the wrong ones: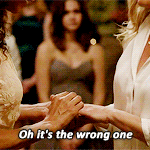 6.
When they dealt with the whole awkward "You may now kiss the bride" thing by just saying this: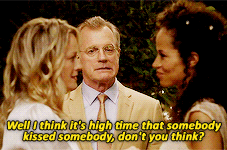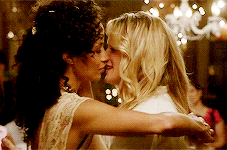 Let's replay that, because you probably couldn't see the first one through your tears:
9.
When they skipped the "I thought I was gay 'cause I could draw" lyric when Mariana dedicated "Same Love" to her moms.