After all of the stress that it took to get to the wedding, Stef and Lena's marriage on The Fosters was totally beautiful.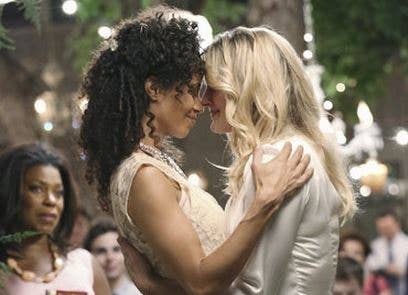 1.
When Lena dragged Stef away and ripped open her shirt.
2.
And somehow we weren't disappointed even though they didn't have wedding-day sex.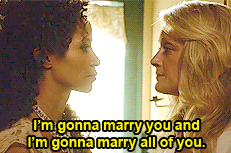 3.
When Lena wore the most beautiful wedding dress EVER: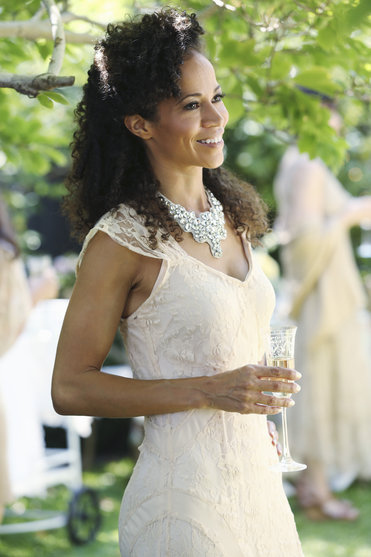 4.
When Adorable Jude gave them the rings and pretended to have lost one: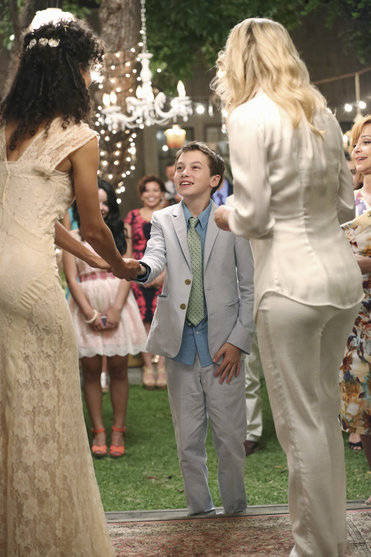 5.
When the rings were mixed up and they got the wrong ones: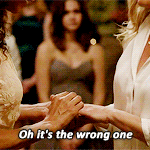 6.
When they dealt with the whole awkward "You may now kiss the bride" thing by just saying this: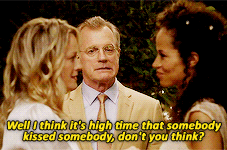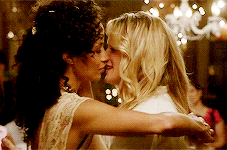 Let's replay that, because you probably couldn't see the first one through your tears:

8.
When Jesus wore this really nice shirt: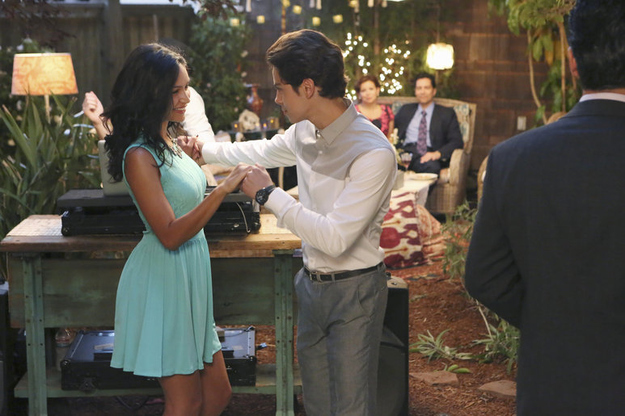 9.
When they skipped the "I thought I was gay 'cause I could draw" lyric when Mariana dedicated "Same Love" to her moms.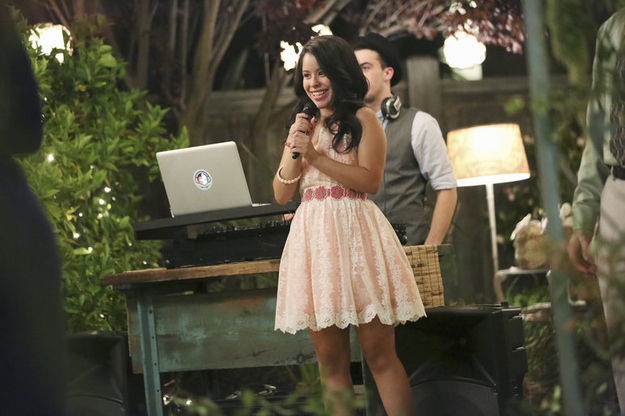 10.
And then this awkward family dance happened: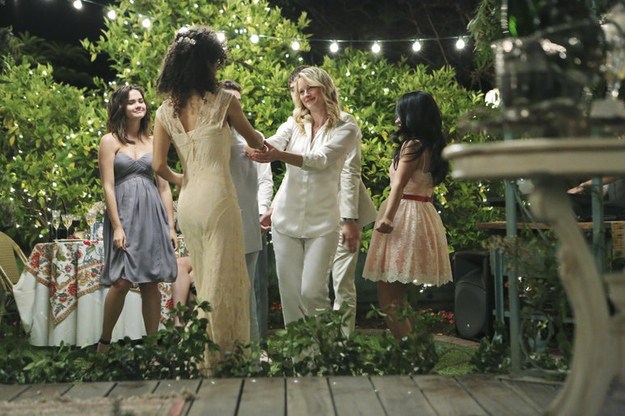 11.
When we got to see their rings as they slept peacefully naked:
And now, we just have to wait until January to see them being beautiful wives.