hippopotomonstrosesquipedaliophobia

Another One Bites The Dust

Ding Dong The Witch Is Dead
These 7 Random Questions Will Determine How You'll Die
You got:

You died in a plane crash!
Oh No! How sad... Well, I hope that the plane at least had good snacks.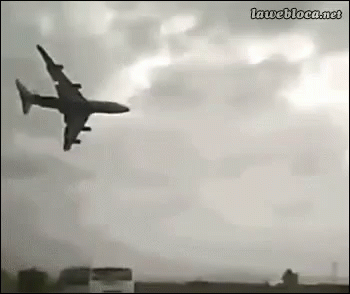 Oh God! Someone call 9-1-1 and the PI! You got murdered! Such a terrible thing, I hope the Do-er gets arrested!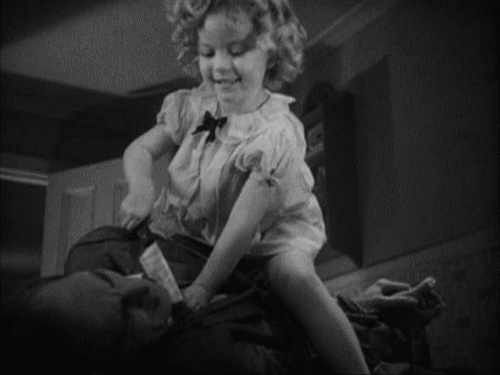 You got:

You had a peaceful death!
Yay! Good for you! This is one of the only good ones so nice job! You ascended to whatever type of Heaven you believe in and lived a great after-life.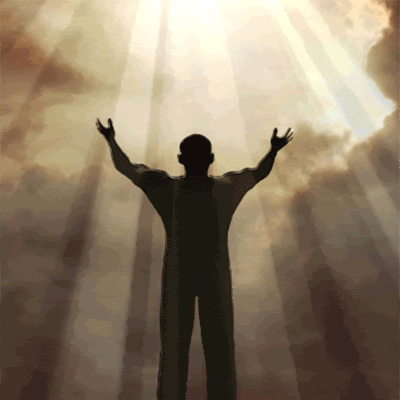 You got:

You died from a disease!
Was it Ebola? The Black-Plague? Who knows? All we know is that that's your Armageddon.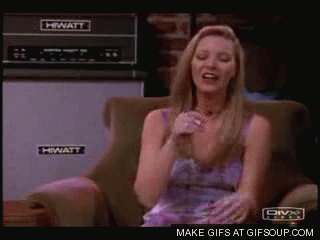 The ocean is a scary place! Be More Careful next time!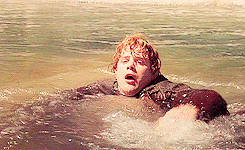 This post was created by a member of BuzzFeed Community, where anyone can post awesome lists and creations.
Learn more
or
post your buzz!