1.
Lemony Herb Pasta With Roasted Asparagus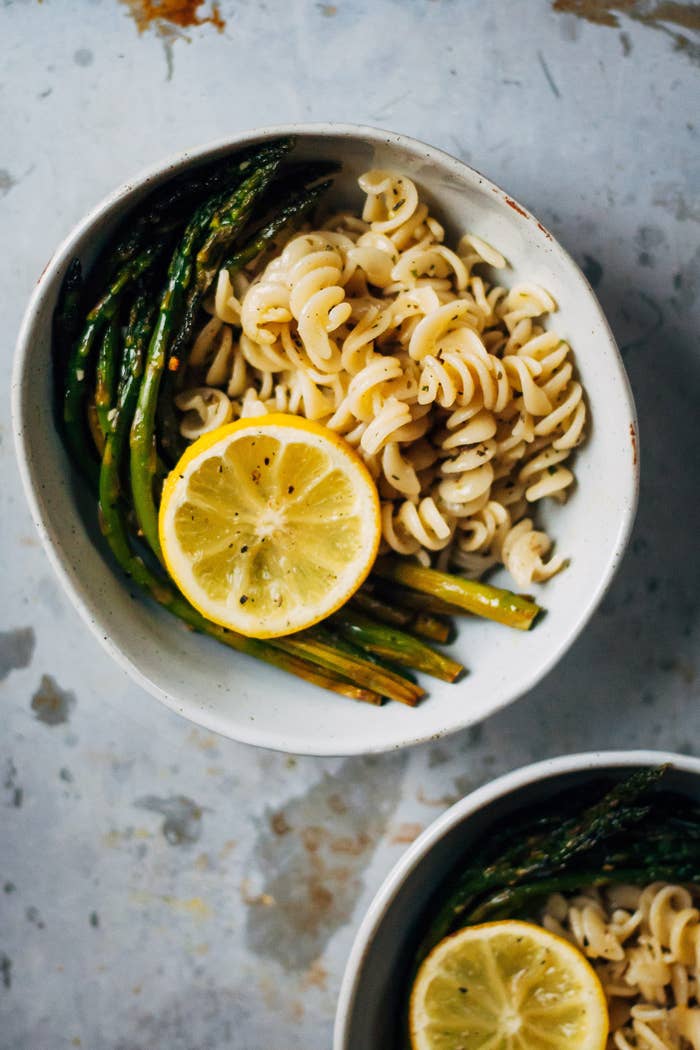 2.
Spring Vegetable Pasta Bake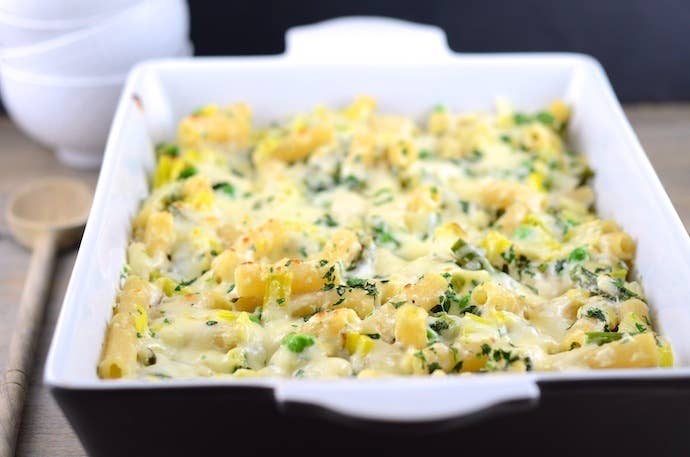 3.
Lemon Orzo With Asparagus and Tomatoes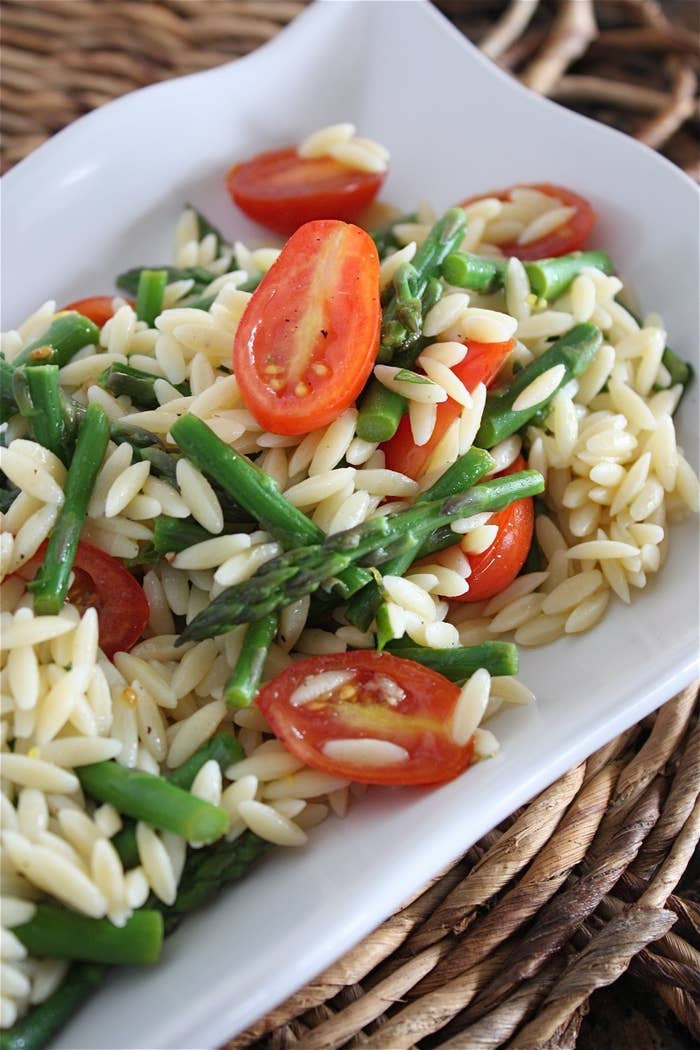 4.
Garlic Butter White Wine Pasta With Fresh Herbs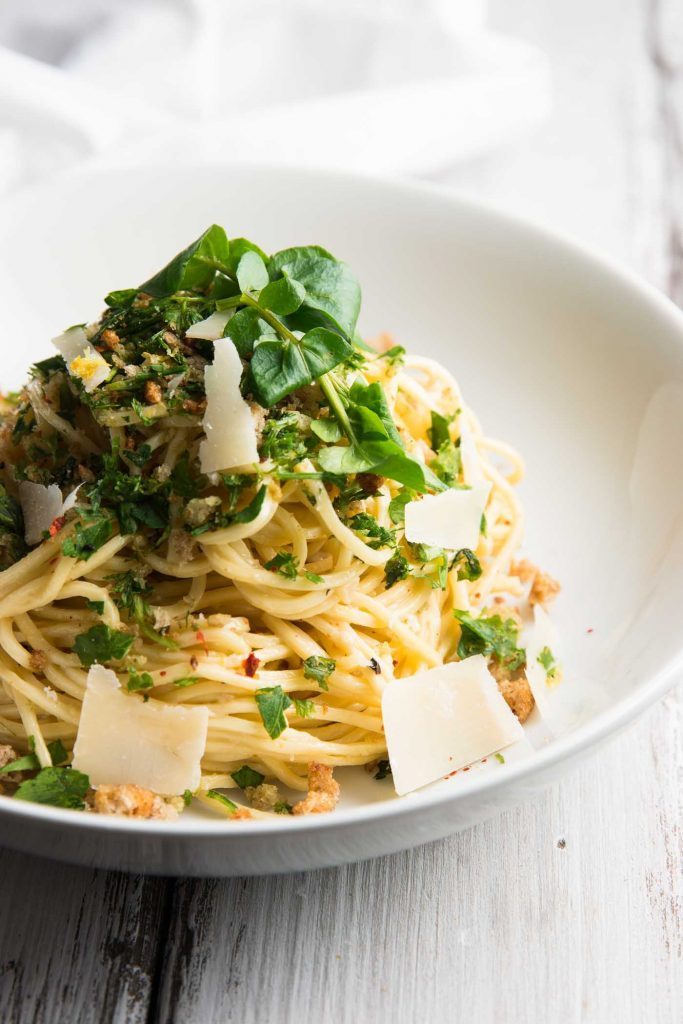 5.
Farfalle Pesto with Peas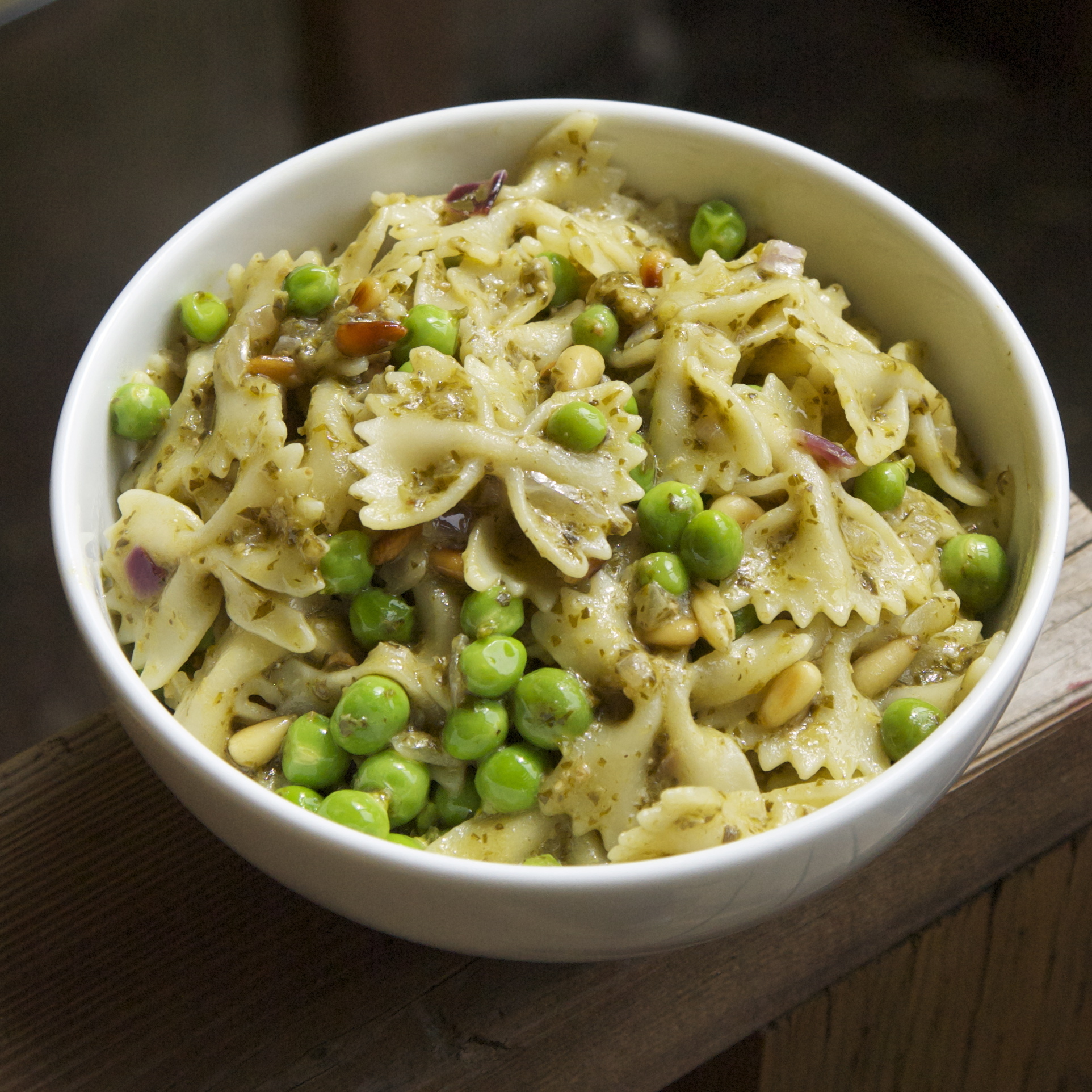 6.
Vegetable and Edamame Pasta With Basil Cream Sauce
7.
Spring Pasta Mista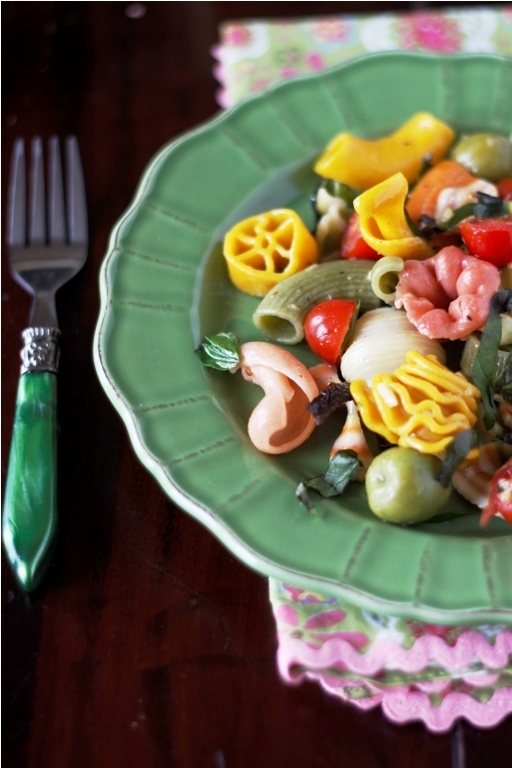 8.
Soba Noodles With Lemony Kale Pesto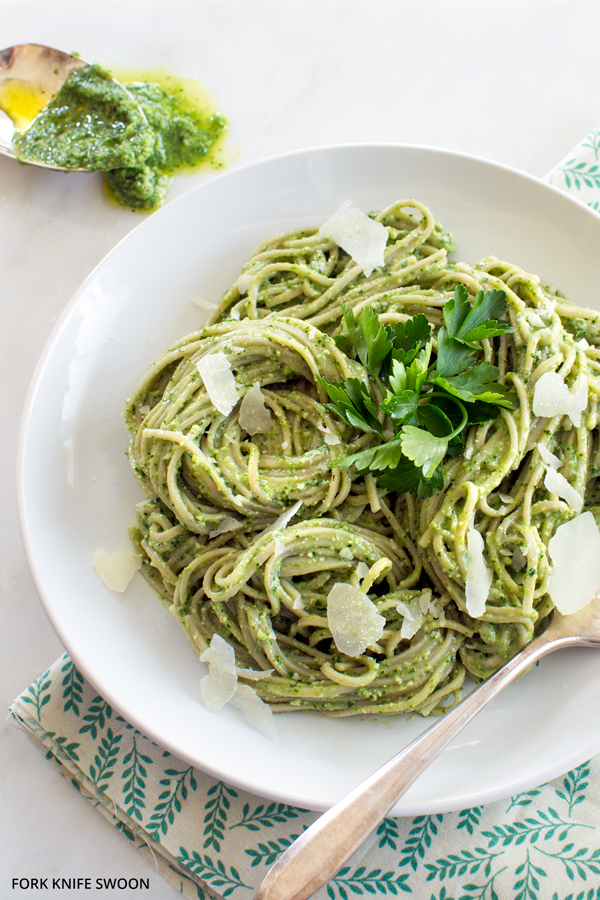 9.
Citrus Herb Orzo Salad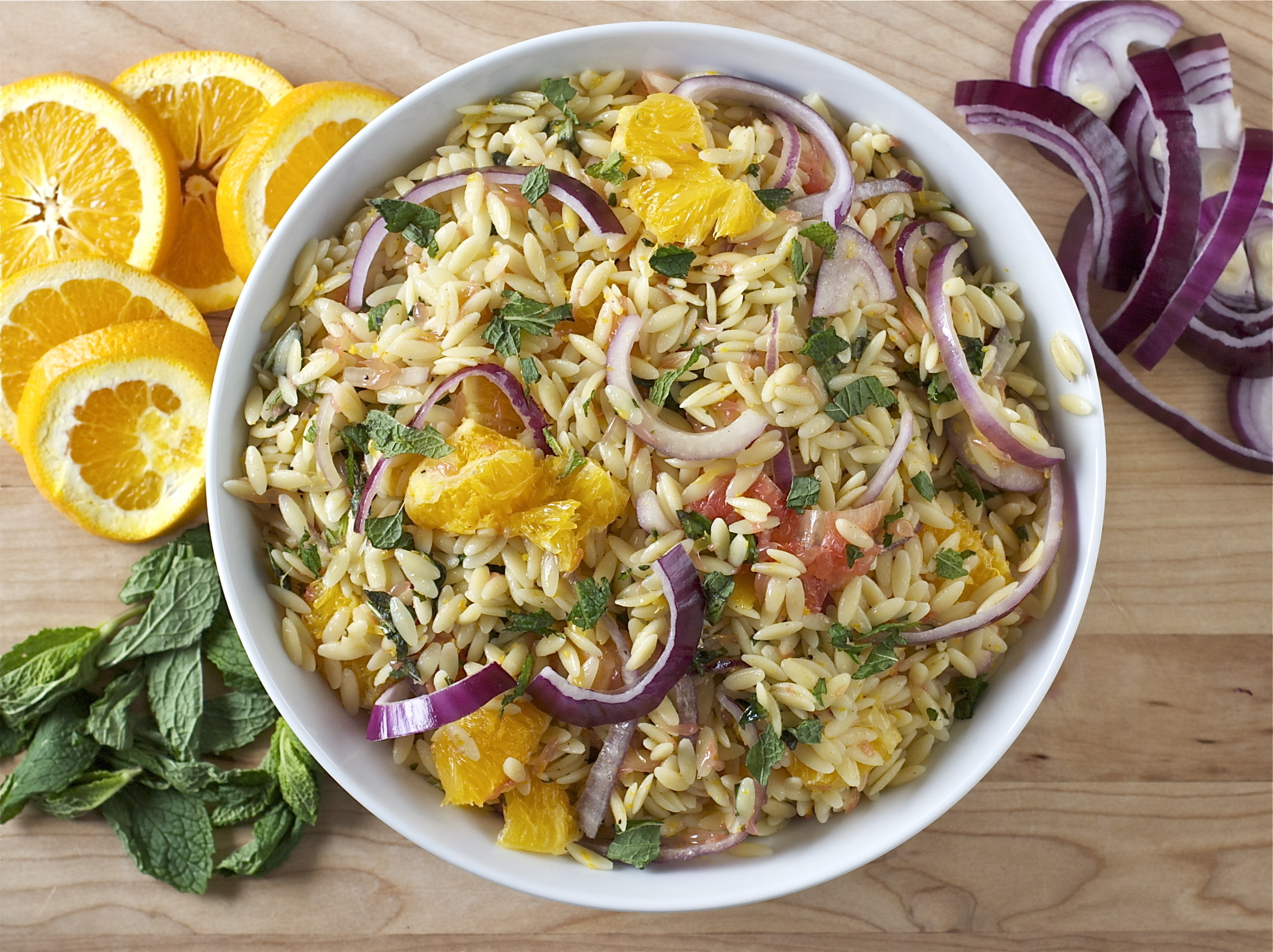 10.
Spring Vegetable Ravioli