How do people get any work done with so many colors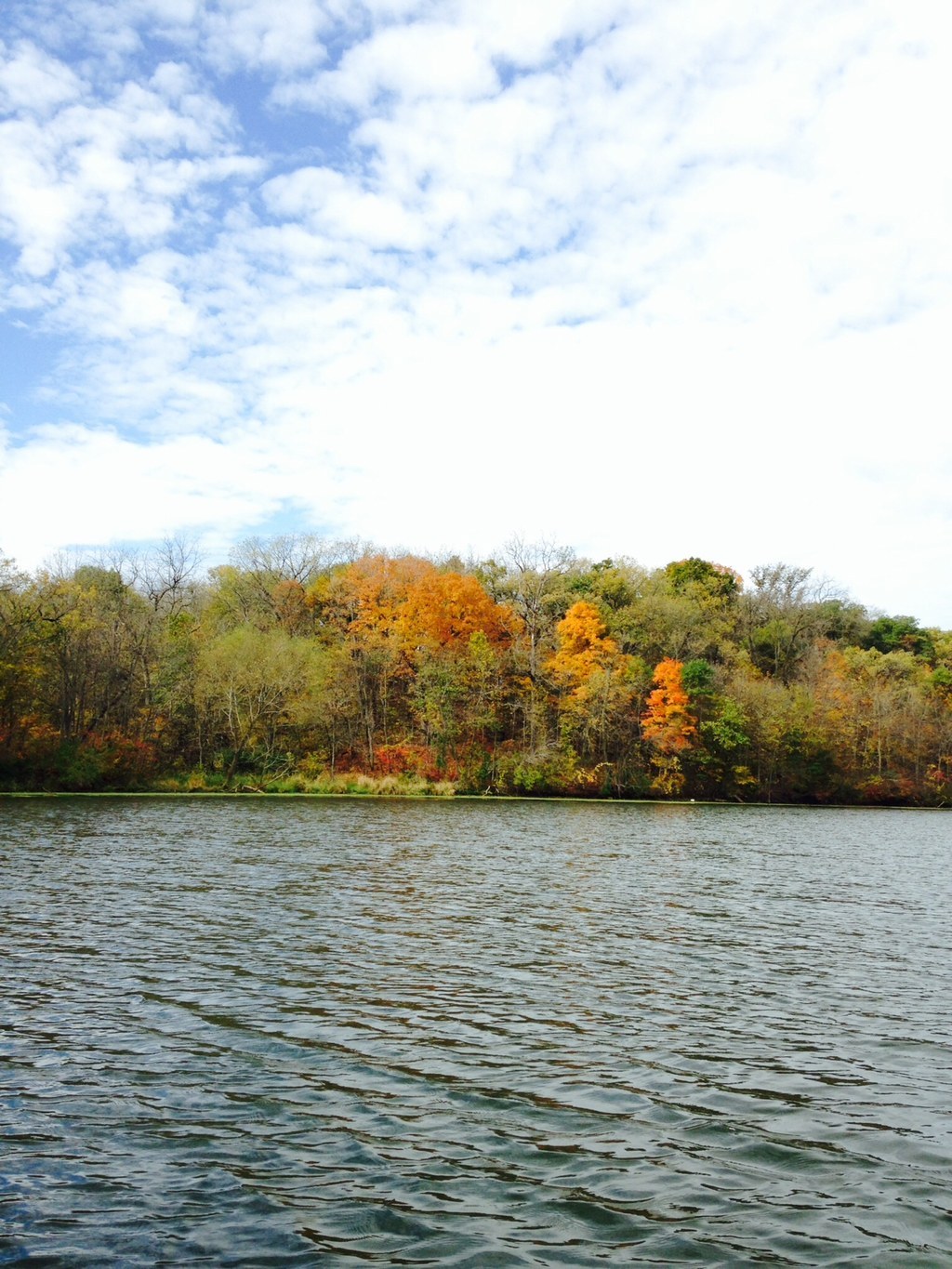 You raked all of these up and now want me to jump in them? God does exist.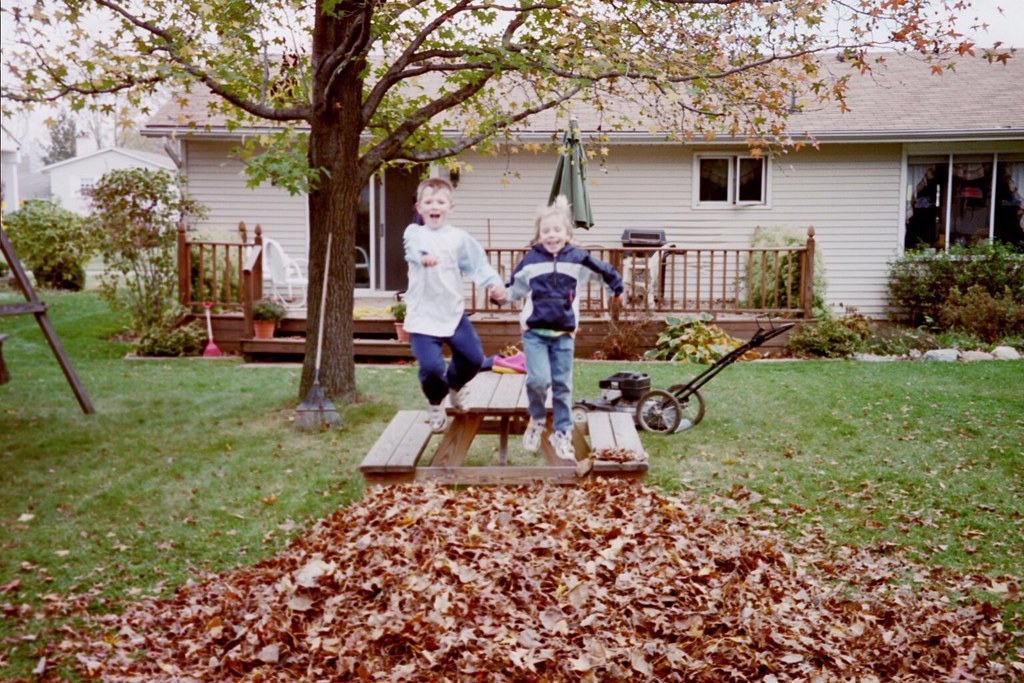 So much better than Trader Joe's apples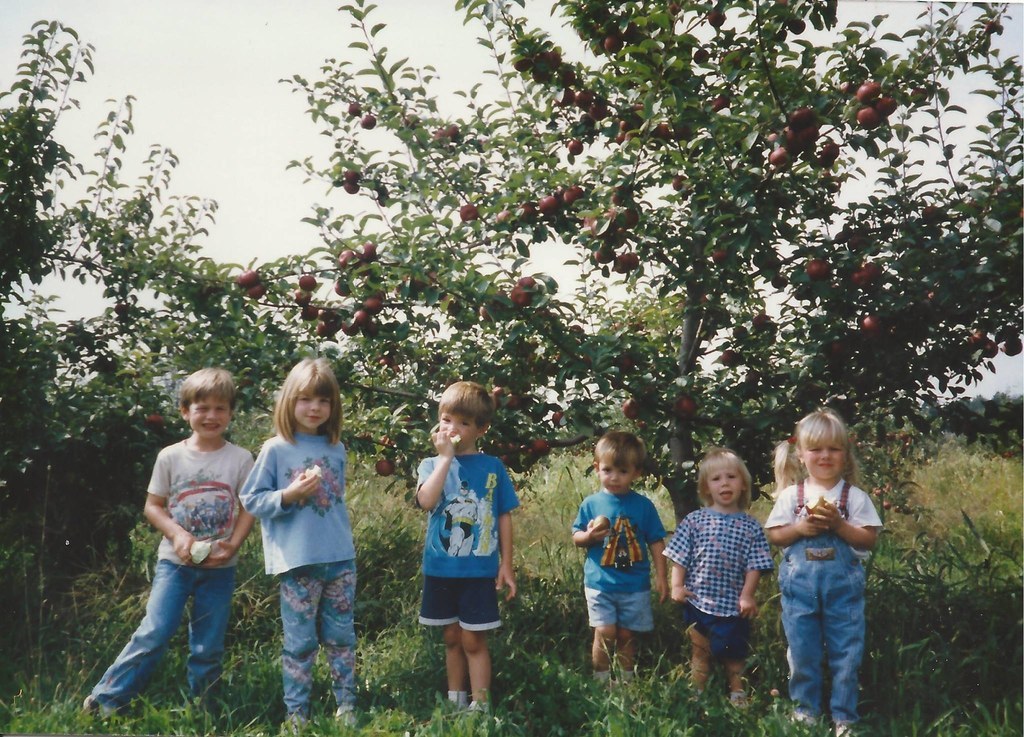 What is my plan today? To wear a turtle neck; everything else will fall into place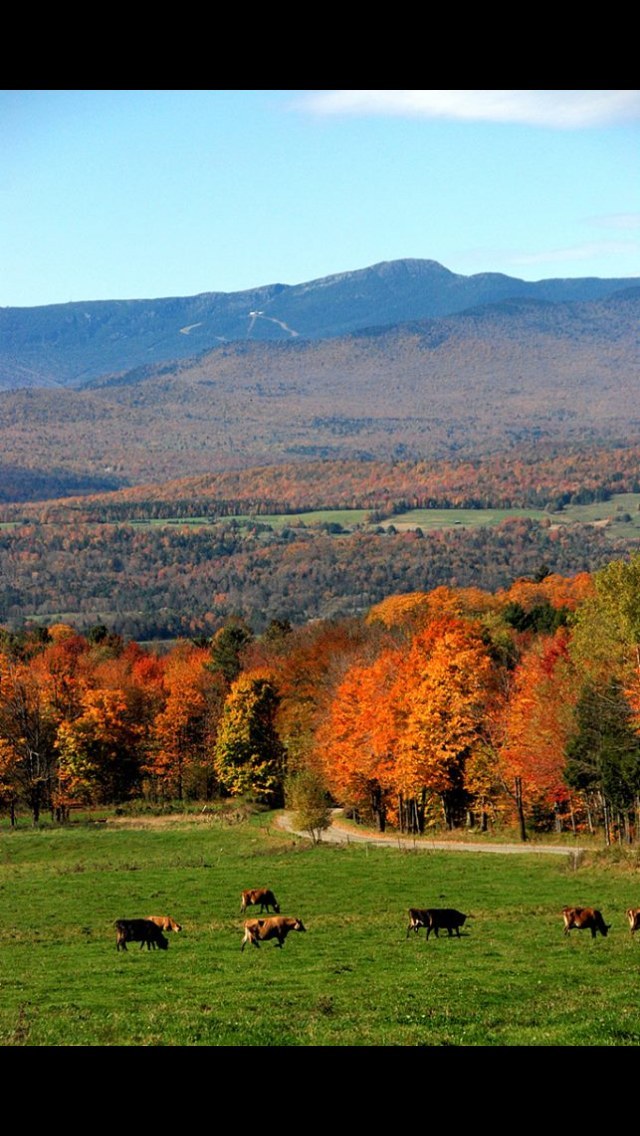 Blerg!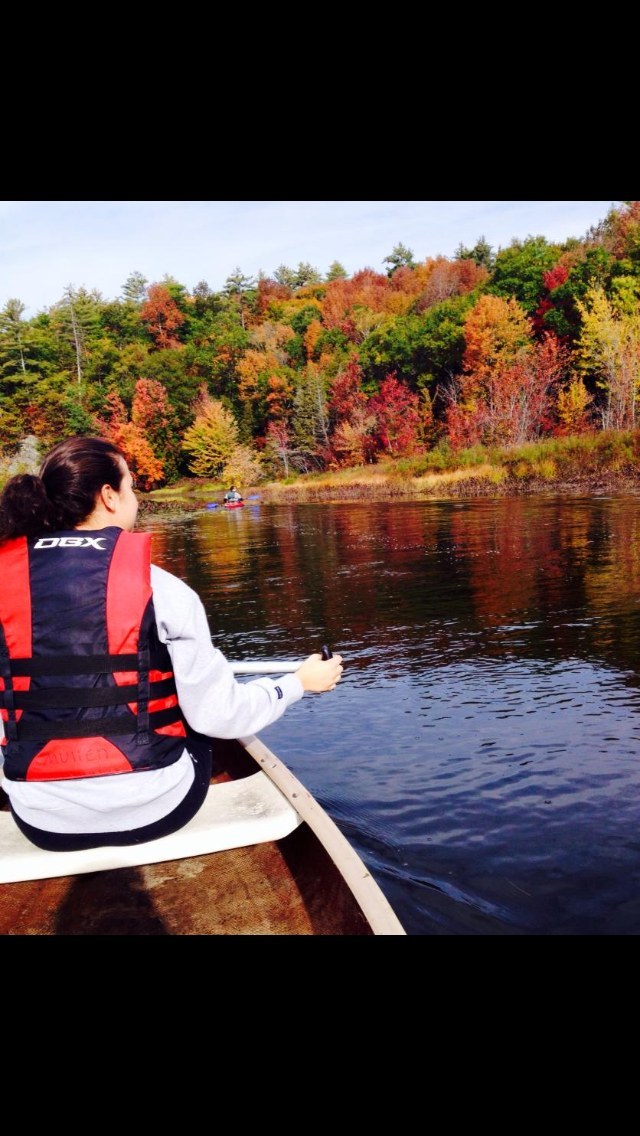 Hello? Yes, I would like all of the pumpkins, please.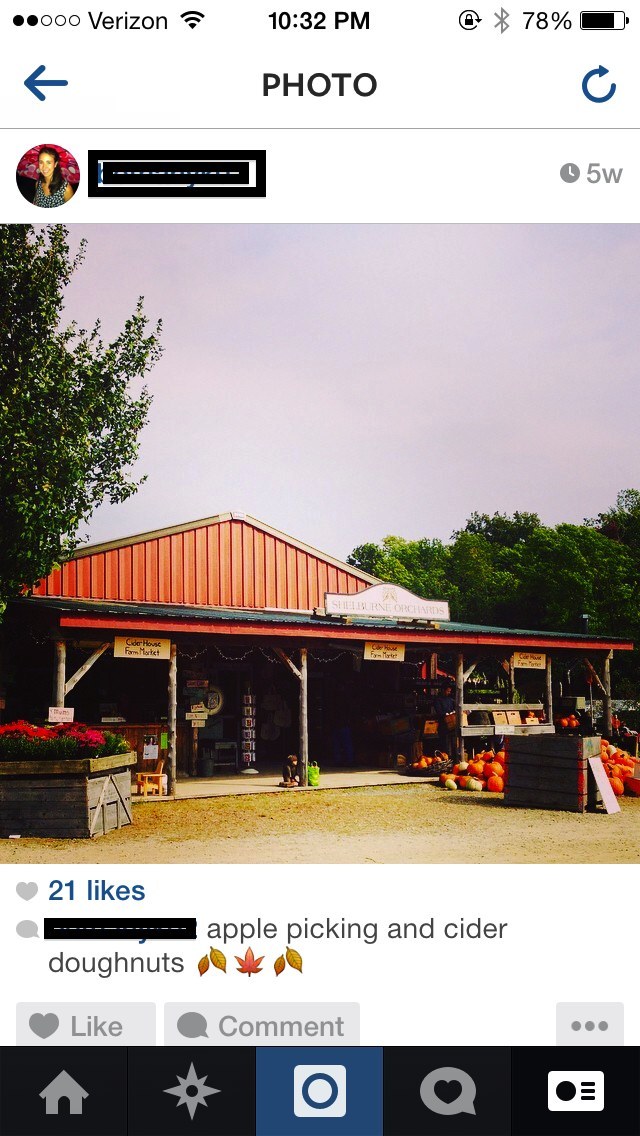 This is better than binge watching Scandal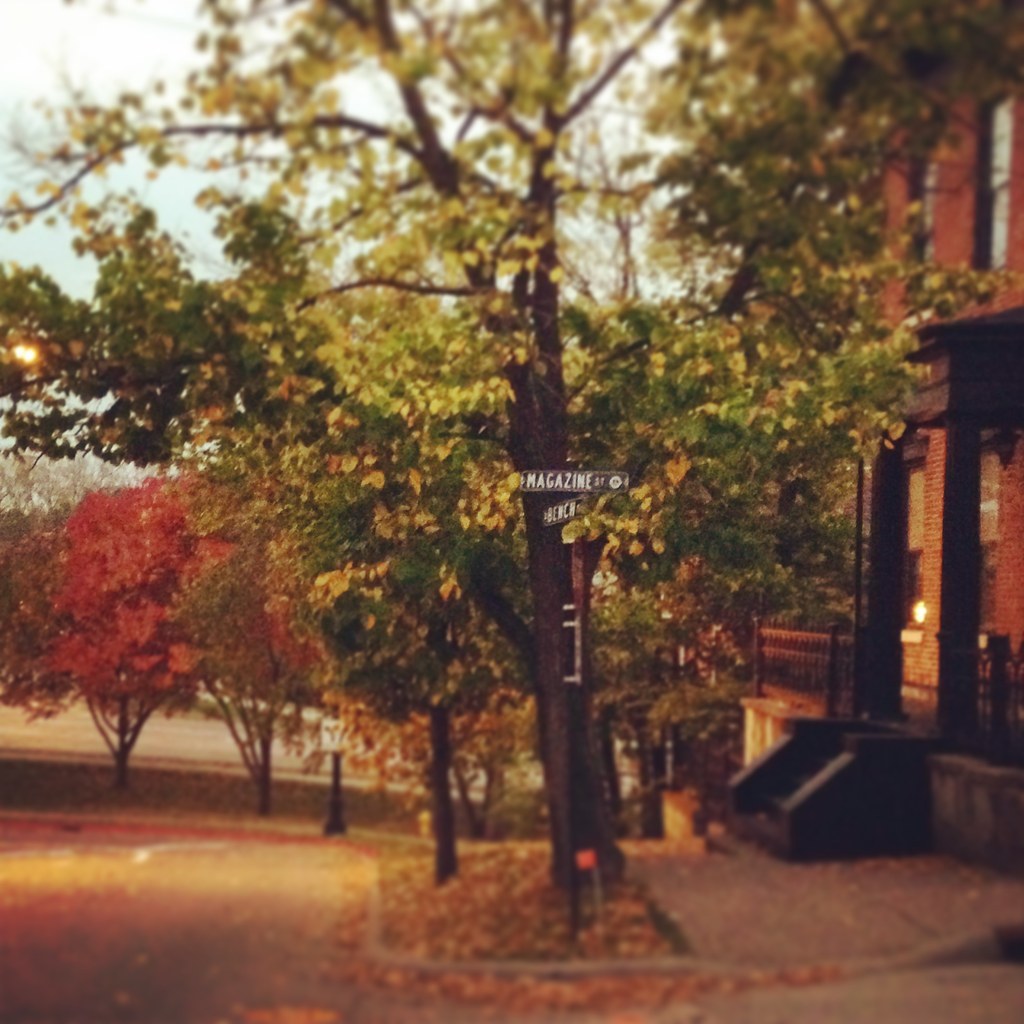 This post was created by a member of BuzzFeed Community, where anyone can post awesome lists and creations.
Learn more
or
post your buzz!