Pick a place in Chapel Hill.

8th floor ~scenic~ study room

Kenan Flagler Business School

Trader Joe's frozen meals

Chobani Coco Loco Greek Yogurt

Policy and something Environmental

Health Policy and Management

Global Studies and Spanish

PoliSci and African American Studies

What's your favorite thing about UNC?

The friendly community/atmosphere

The Pit when it's poppin'

Its diverse and passionate students

The amazing individuals in it

What's your sassiness level?

What's your favorite hobby?

Producing music on my computer

this chillin' bud, who's over it

this un-bear-ably cute cub

this sloth that's so teeny it fits in a cup

this guy with this teeny lil nose

Finally, pick a voice part.

I can sing so high only dogs can hear me

lil bit of A2, lil bit of A1

I'm the ultimate lady bass yo

Forever torn between team Alto and team Soprano

What's the lowest man part? I sing that
Which Lady Of Cadence Are You?
Like Shana, you could probably be described as the human version of a cupcake--girly, sweet, and just what you need after a tough day. You love Ronald Reagan more than just about anything, you plan to one day own a teacup pig, and you're everyone's go-to makeup artist.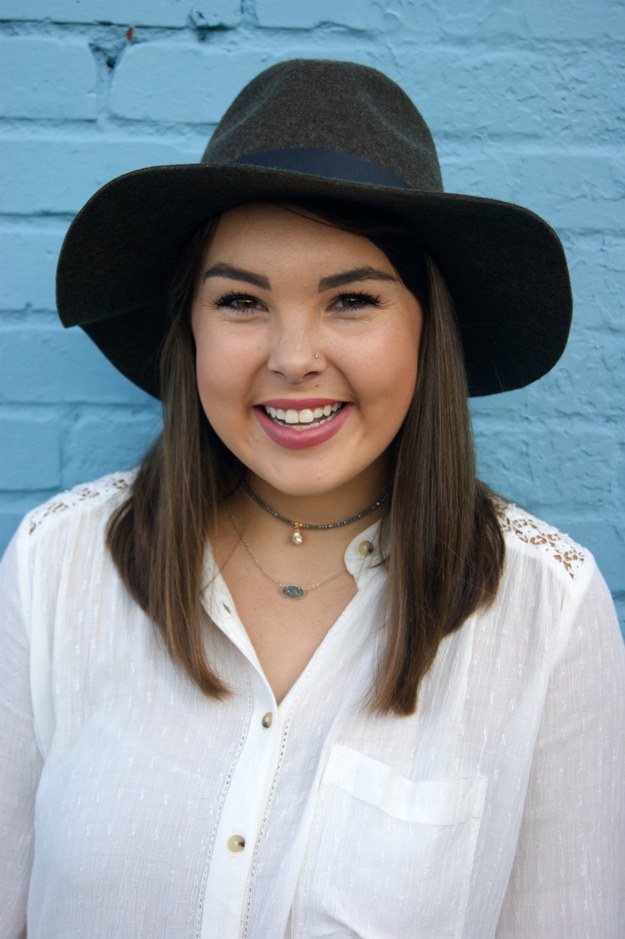 Like Lillie, you're a go-to friend and people often look to you for wisdom. You're a travel addict, a political junkie, and a lover of all things nature. You can't live without coffee, alpine, flannels, and bad puns. When you're not at rehearsal, you're either at the gym or taking a nap--everything in moderation, right?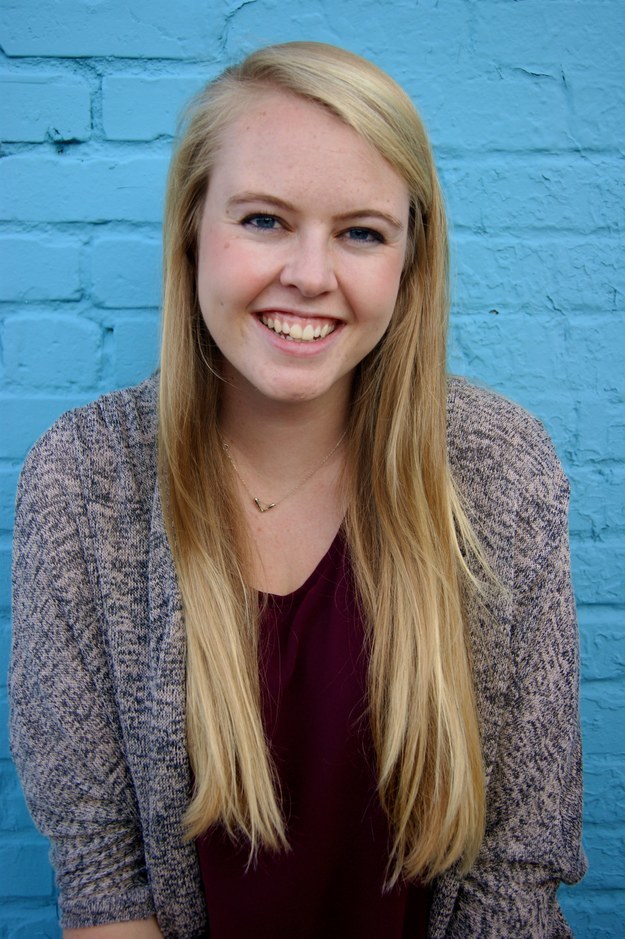 Like Mack, you're a leader among your friends--the glue that holds everything together. You're obsessed with Christmas, crafting, and Leslie Knope, and you're loved for your tendency to randomly bake something new and delicious.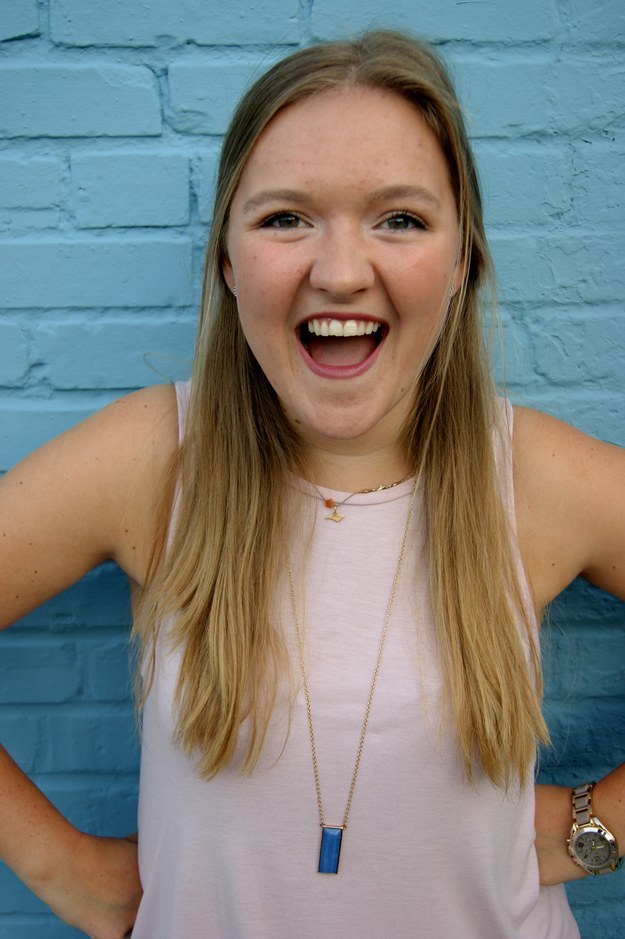 Like Manthi, you love to laugh and keep everyone else laughing. You're a total snapchat addict, a killer songwriter, and an insta KWEEN. You're a hard worker (sometimes a bit too hard) and dedicated to the things you love.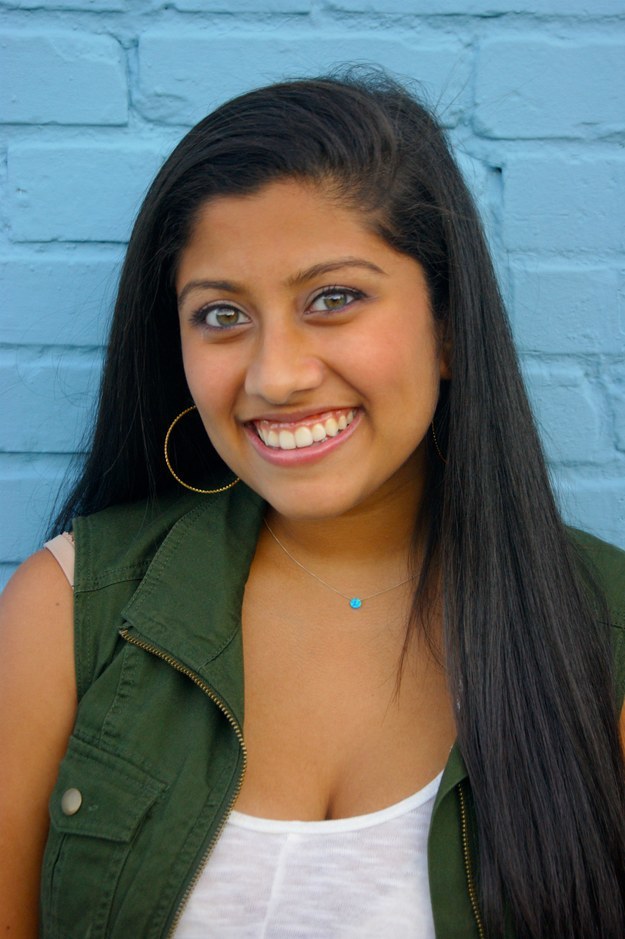 Like Val, you're the ultimate mama bear. You're fiercely loyal, beautifully spoken, and dang, can you belt out some Adele. When you're not at rehearsal, you're likely volunteering for your favorite cause, talking about feelings, or in bed by 8:30 with a cozy blanket and a cup of tea.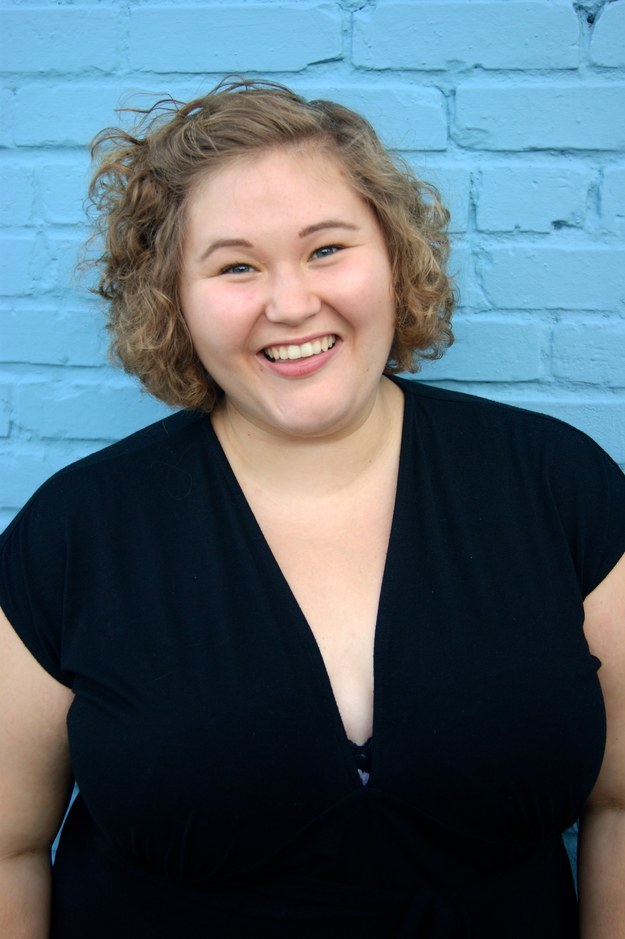 Like Ceci, you're incredibly driven and an amazing listener. You're a born northerner (and you've got the accent to prove it) and you're known for your fashion sense, passion for Indian cuisine, and ability to somehow do it all.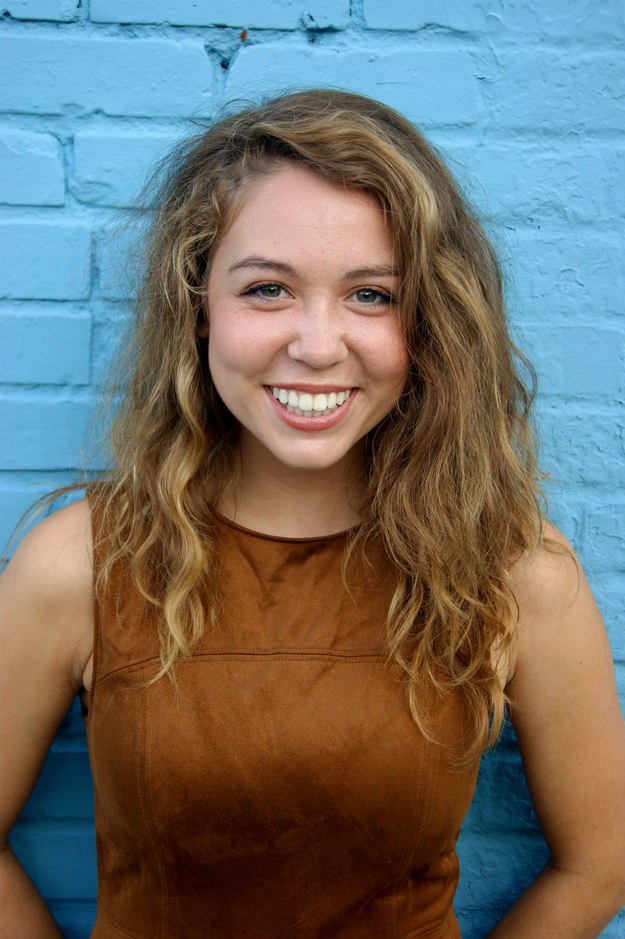 Like our VP Katie, you're a true leader and not afraid to speak your mind. You're passionate about the issues that matter to you and you love being cozy and your residents. Your current mission? Looking for new places to wear your tiger onesie.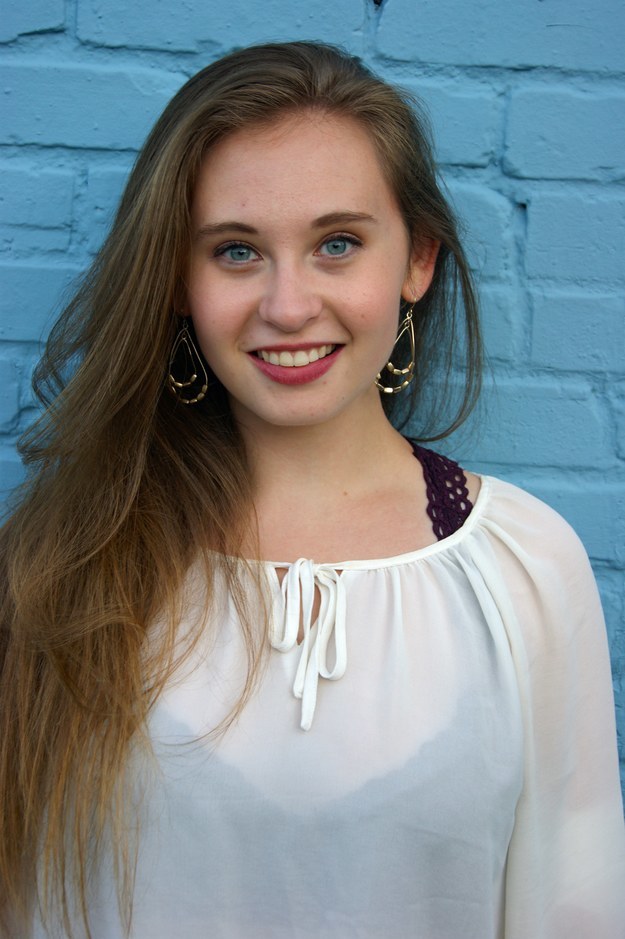 Like Hanna, you're incredibly passionate about the things that matter to you. You love golden doodles, alpine coffee, and you'd love nothing more than dinner with the Obamas. When you're not dazzling us with your sultry tones, you're baking, playing guitar, or slaying at spoken word.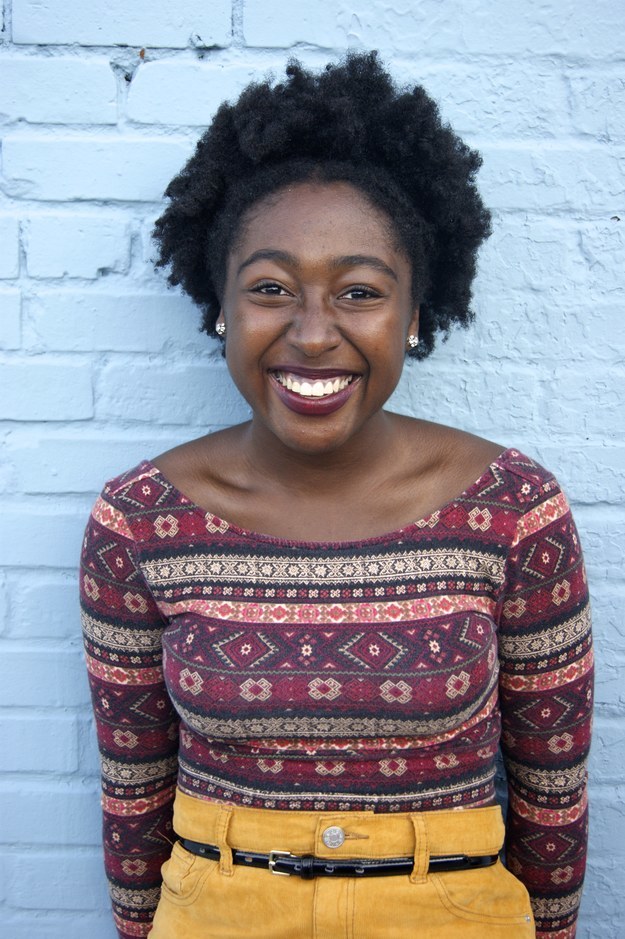 Like Log, you're a total goofball and lowkey queen of sass. You probably own multiple pairs of crocs, work as a camp counselor, and live primarily off of dunkin' donuts iced coffee. You're widely known for making bomb playlists and can rap pretty much every pop hit from the early 2000s.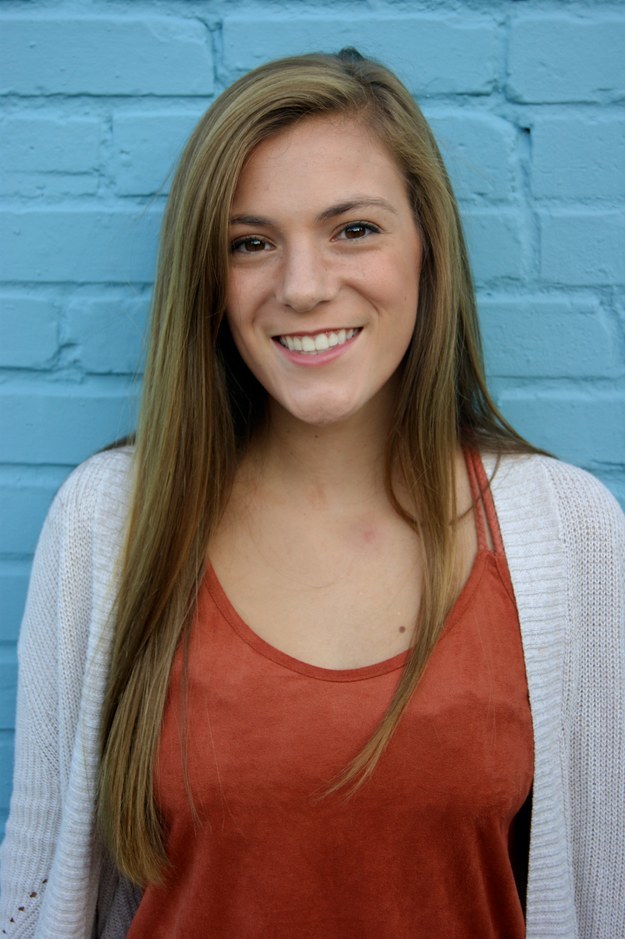 Bonjour! Like Eddie, you love to travel, but when you're at home, you're probably doing yoga, hanging with your wife, Ellie, or planning your next adventure. Your positive energy is contagious and you know how to keep everyone around you smiling! Superlative? Most likely to not have a concrete life plan--and ability to own the heck out of it.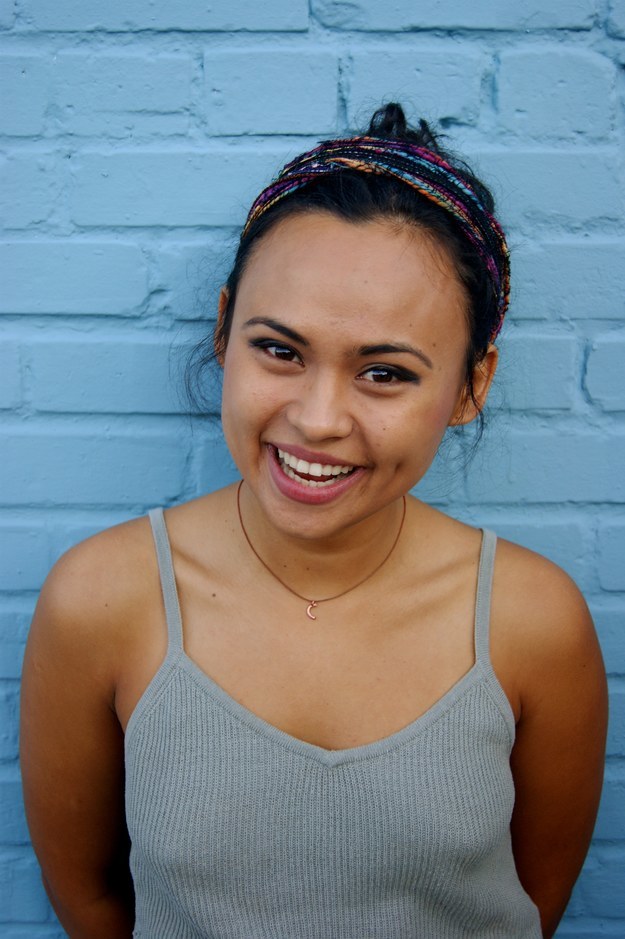 Ah, our fearless queen. Like Tay, you're a natural-born leader, skilled at balancing your academics and your social life, and the perfect shoulder to lean on. You somehow have a perfect tan all year long, and, when your nose isn't buried in a Bio textbook, you're hitting some beautiful high notes.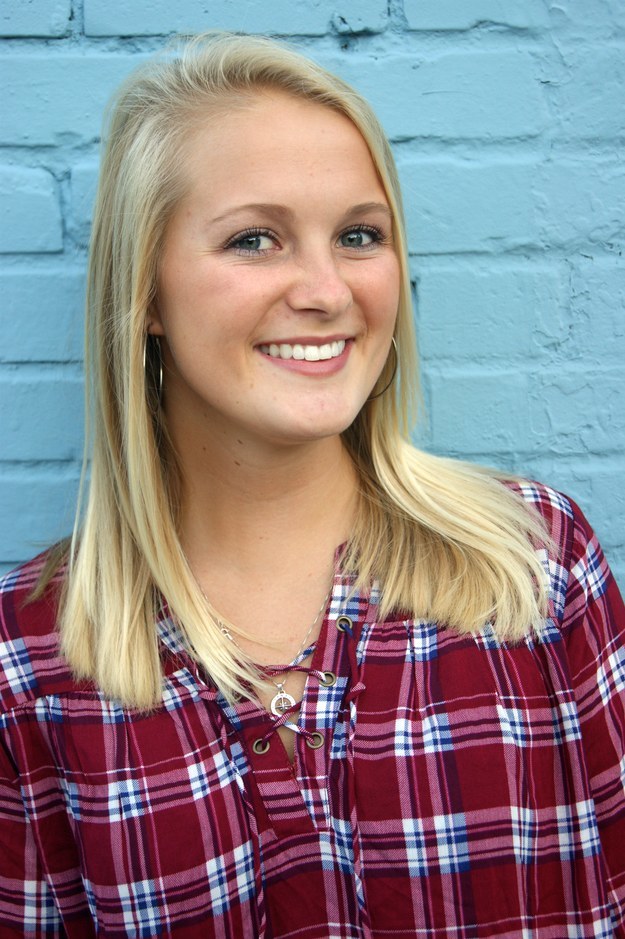 Bonjour, mi amor! Like Tess, you're always smiling and are the sweetest gal in the room, plus the most likely to be wearing sweet velvet pants or other thrifty finds. When you're not hanging with the Cadence gals, you can be found playing piano, reading, cooking, or looking for your next adventure,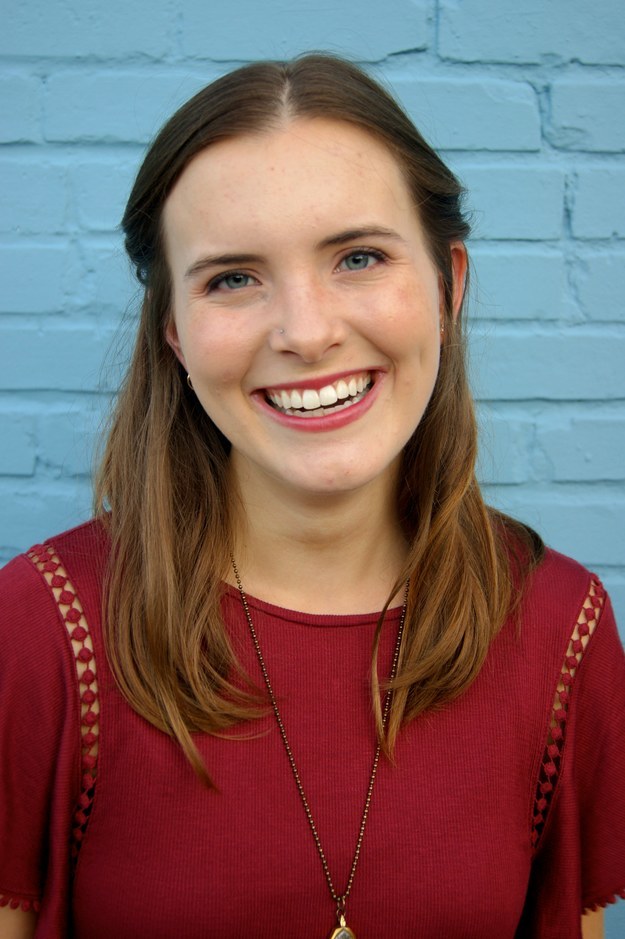 Like Gio, your lowkey sass is legend. You're a loyal friend, a style KWEEN, and a talented artist across many fields. You couldn't live without cats and cookies--but then again, who could?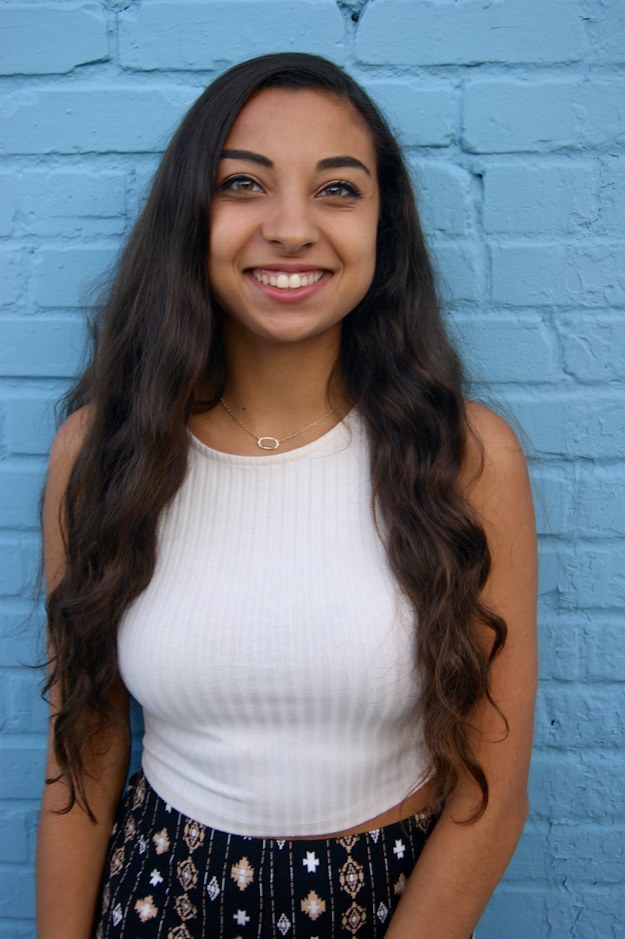 Like Ellie, you're crazy passionate about the things that matter to you and you're always ready for a deep philosophical discussion. Your favorite mode of transportation is biking, and when you're not at rehearsal you're probably working on a new yoga position or eating something with kale in it.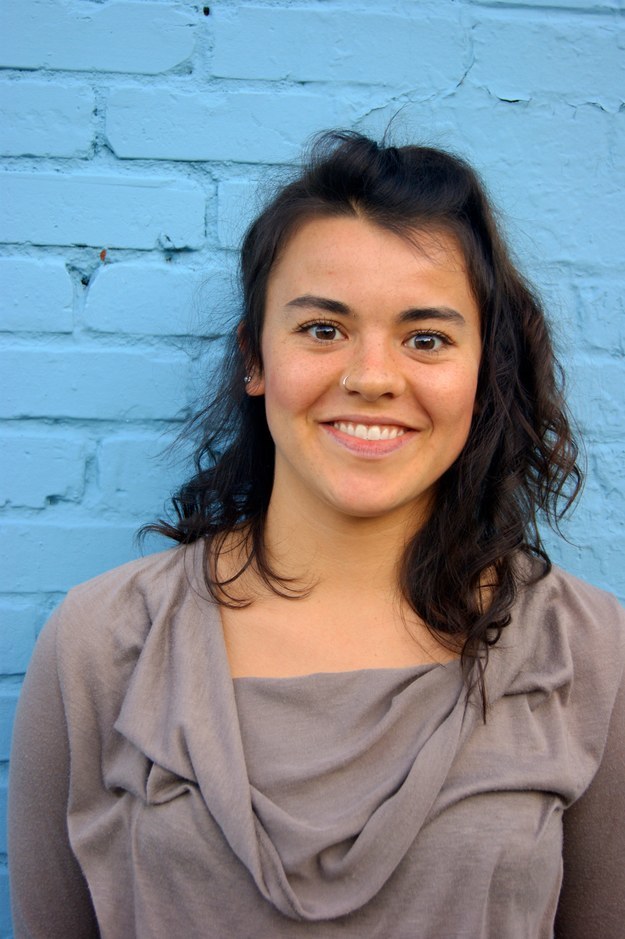 Like Bhavya, you see the best in everyone and are always there for your friends. When you're not entrancing us with your low, dulcet tones, you're probably making lists, writing, hanging with AKPsi, advocating for mental health, or laughing at Spencer on iCarly (yes, long after the show has ended. RIP.).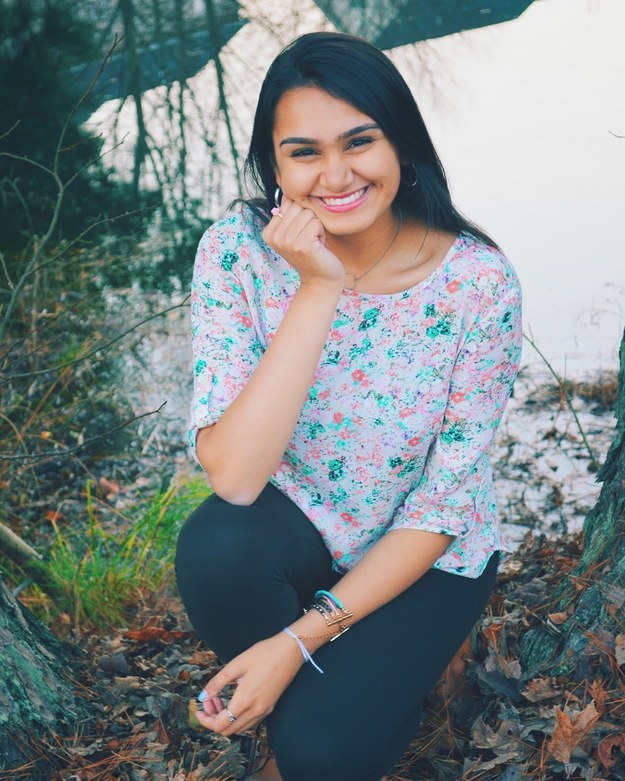 Want to learn more? Interested in being on this very quiz next semester? We're having auditions January 17th and 18th! Get more information at cadenceacappella.com or find us on social media.
This post was created by a member of BuzzFeed Community, where anyone can post awesome lists and creations.
Learn more
or
post your buzz!