20 Reasons Haley Is The Sparkliest Person Ever
Happy Birthday
1.
Because she is the babiest babe to ever exist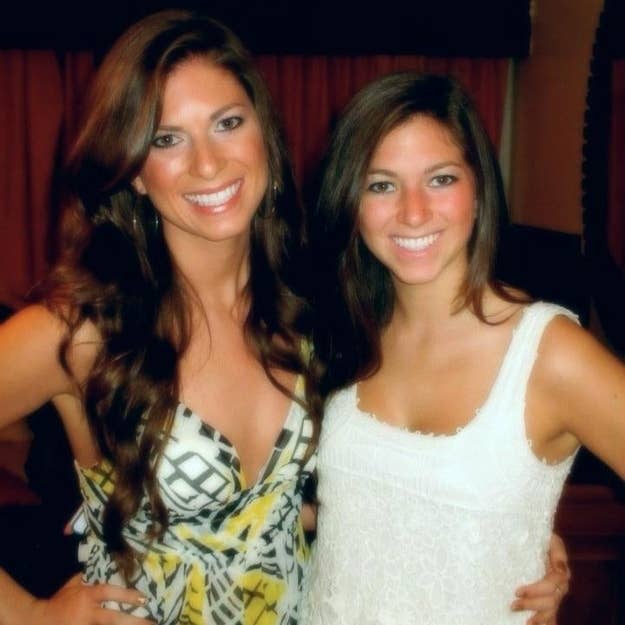 2.
She knows how to ride a walrus like a pro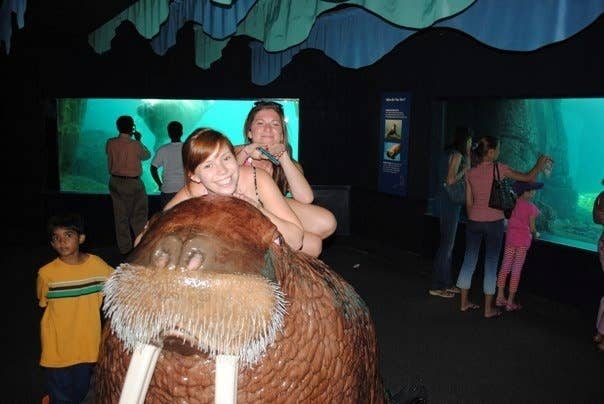 3.
And can even outshine Tswift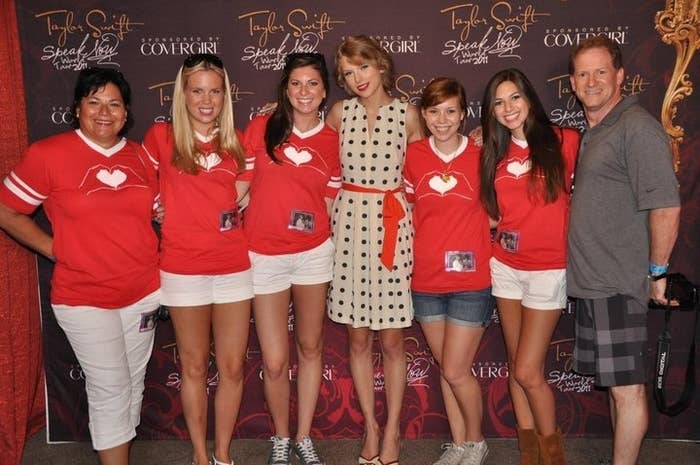 5.
Because, duh.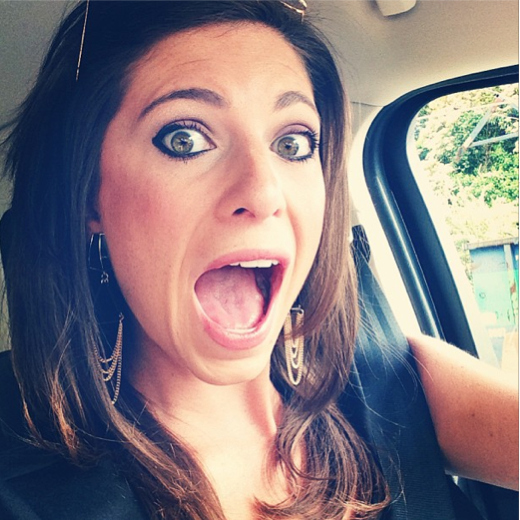 7.
And she knows the importance of iced tea.
9.
And has been the ultimate accessorizer since the begninning of time.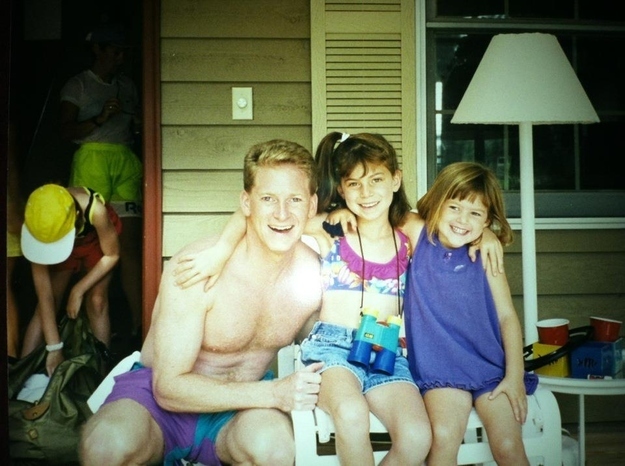 10.
She is a total badass at work.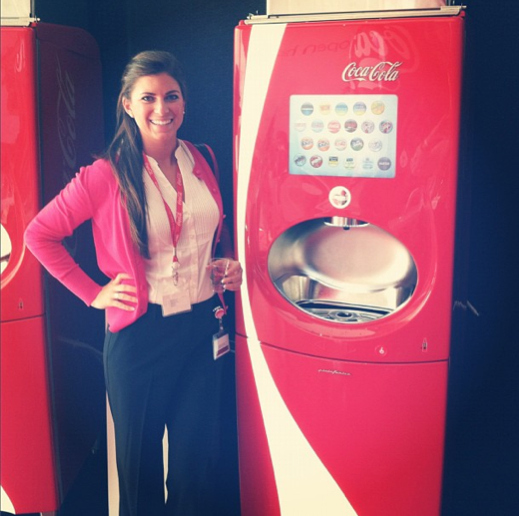 11.
She understands the importance of Dairy Queen.
13.
And is always the best drinking buddy.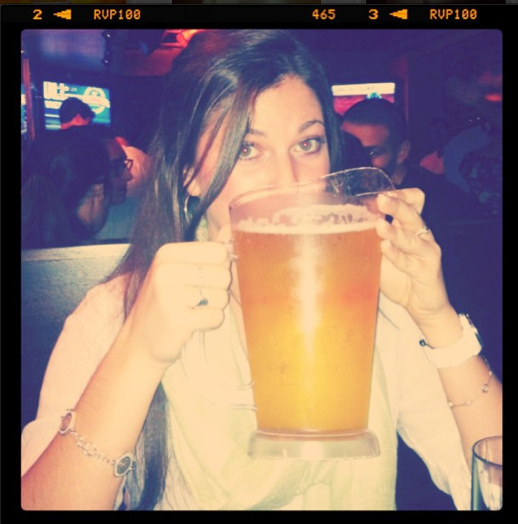 15.
She is an awesome sister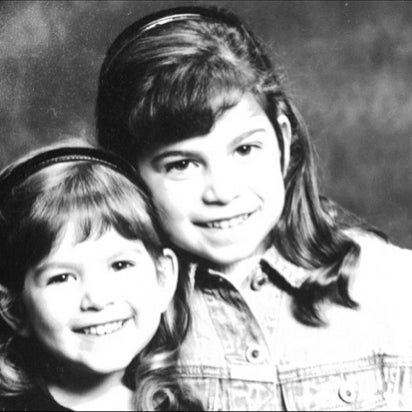 17.
And is the QUEEN of Haleyisms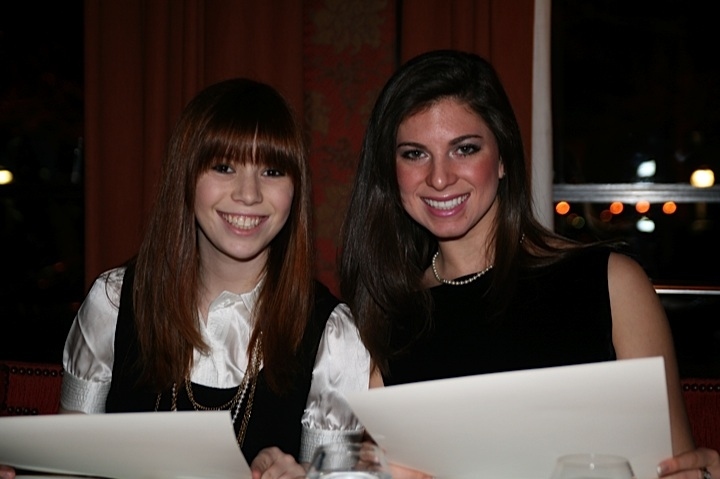 18.
She is always there to cuddle on the couch or go on an epic adventure with you.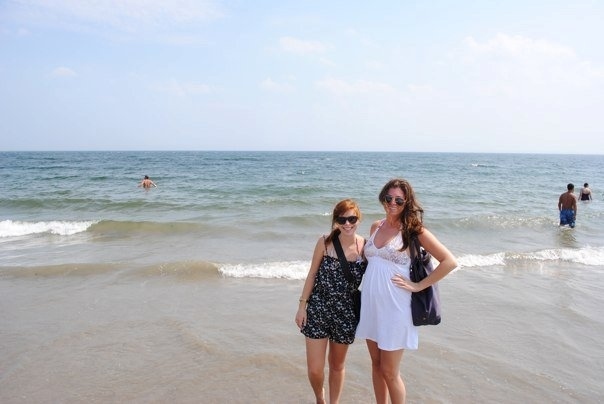 19.
Or help you count the number of Thanksgiving sandwiches you have eaten