1.
Because she is the babiest babe to ever exist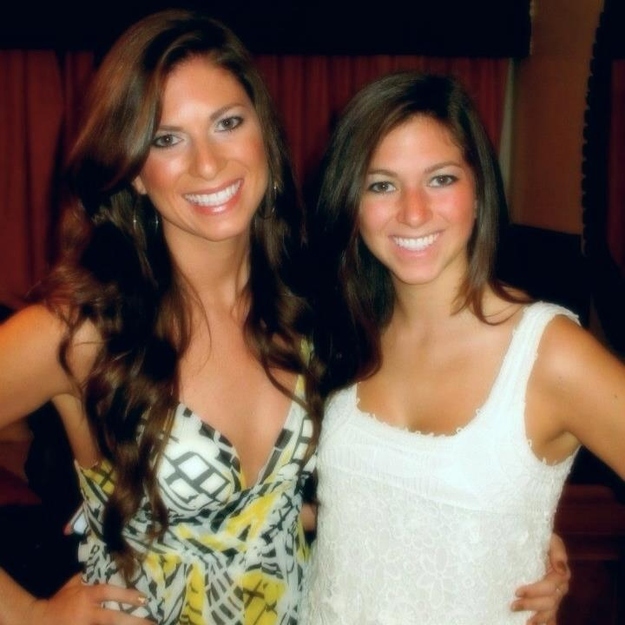 2.
She knows how to ride a walrus like a pro
3.
And can even outshine Tswift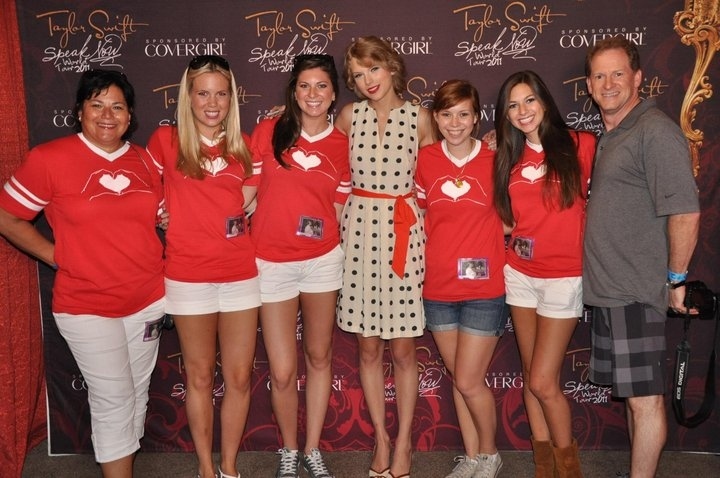 4.
She is not afraid to wear a queen crown in public.
5.
Because, duh.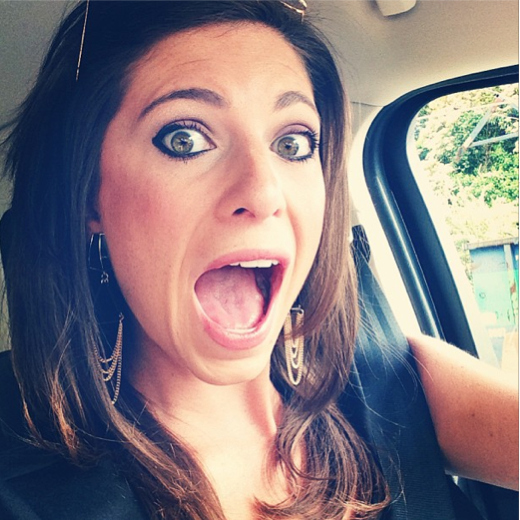 6.
She loves America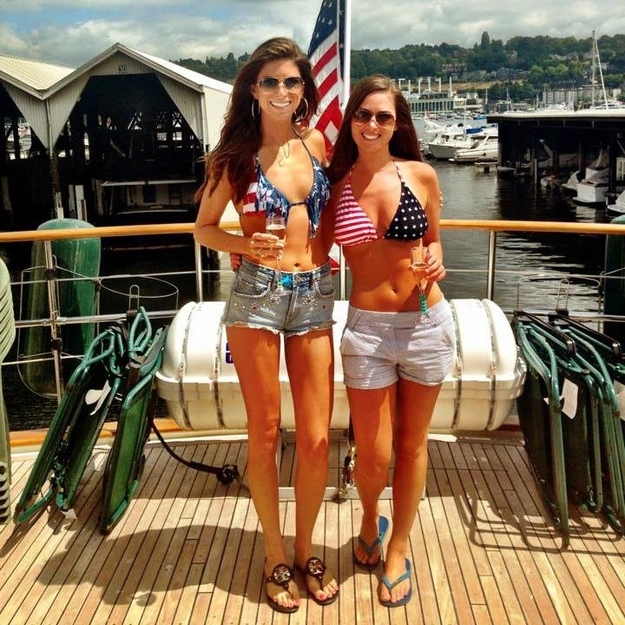 7.
And she knows the importance of iced tea.
8.
She has a pretty cool family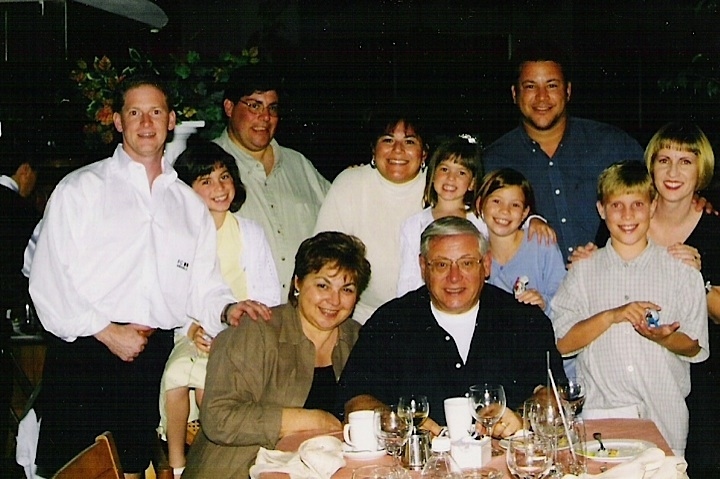 9.
And has been the ultimate accessorizer since the begninning of time.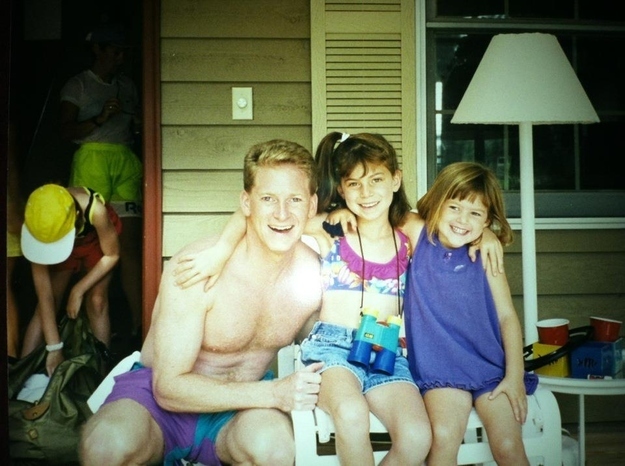 10.
She is a total badass at work.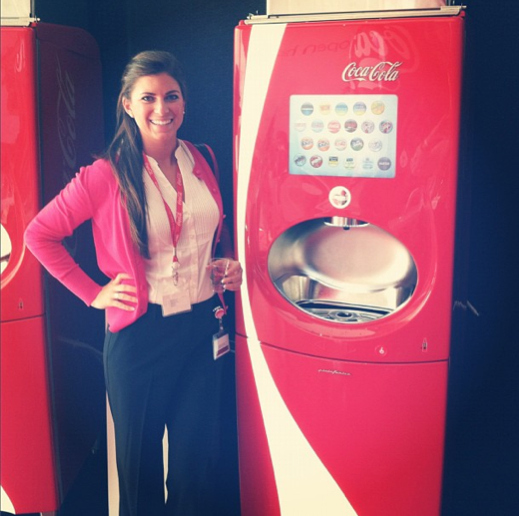 11.
She understands the importance of Dairy Queen.
12.
And invented the most important drink of our generation.
13.
And is always the best drinking buddy.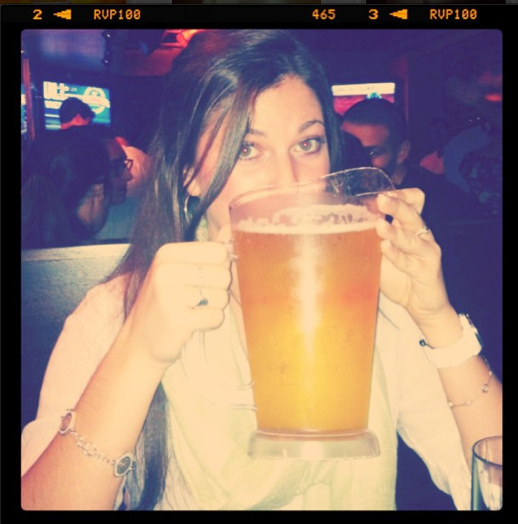 14.
She taught me the importance of the skinny arm.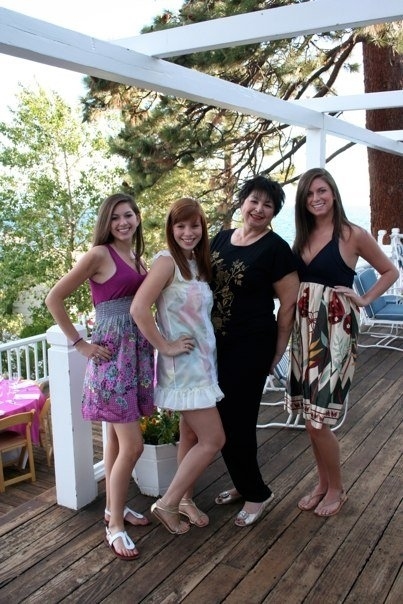 15.
She is an awesome sister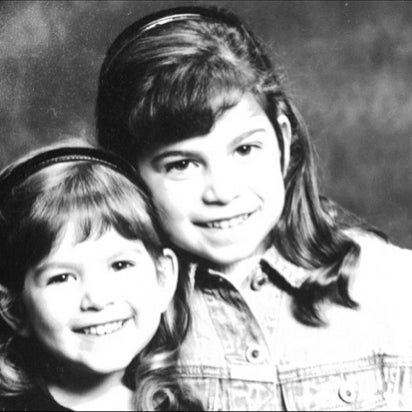 16.
She uses the word haggard to describe her DIY projects.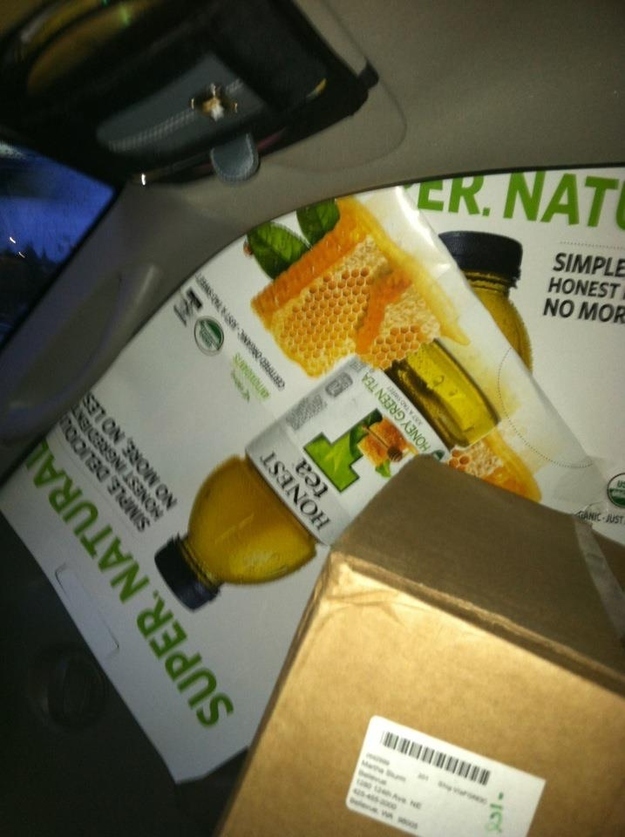 17.
And is the QUEEN of Haleyisms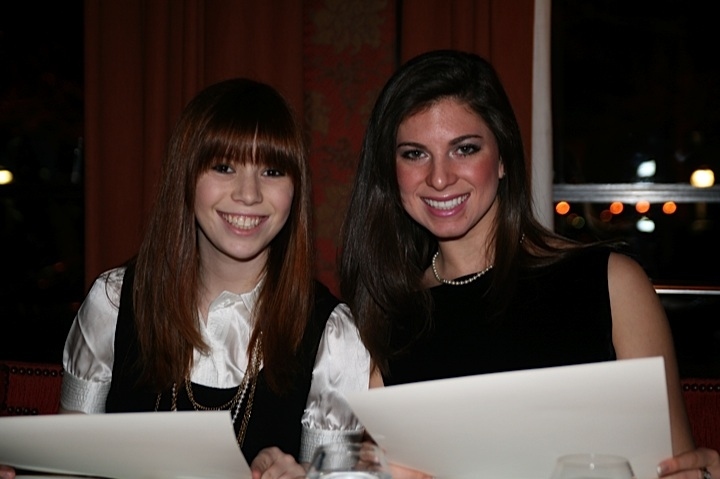 18.
She is always there to cuddle on the couch or go on an epic adventure with you.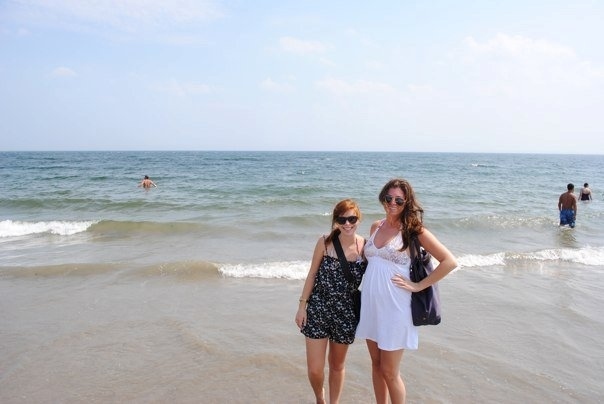 19.
Or help you count the number of Thanksgiving sandwiches you have eaten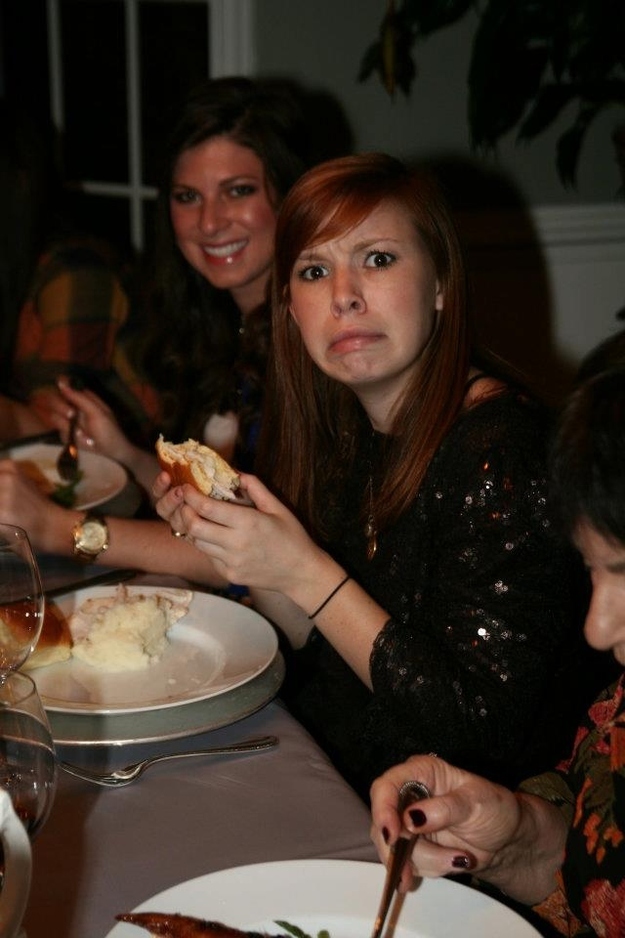 20.
Most importantly, she knows how to get express delivery from this guy.