AHHHH!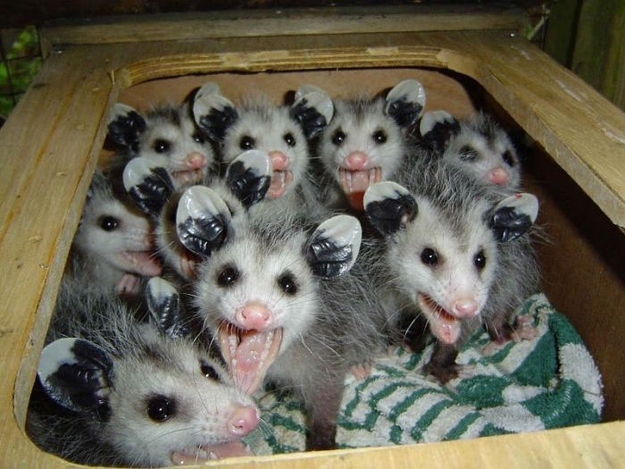 Yes?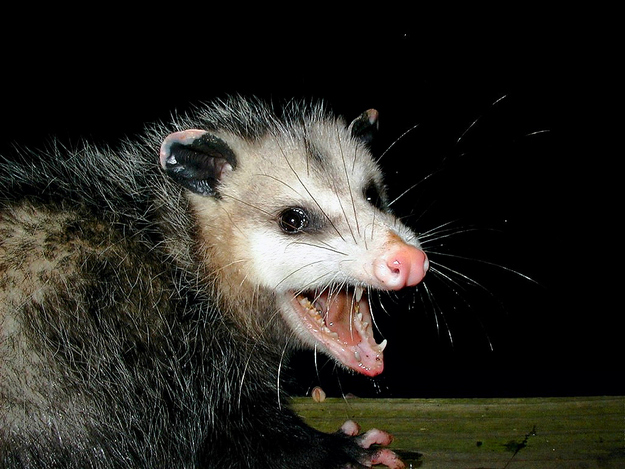 Possums Helping Possums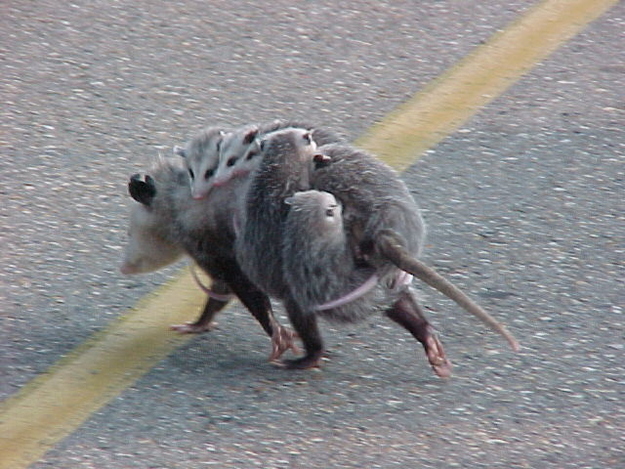 LOOK AT ME!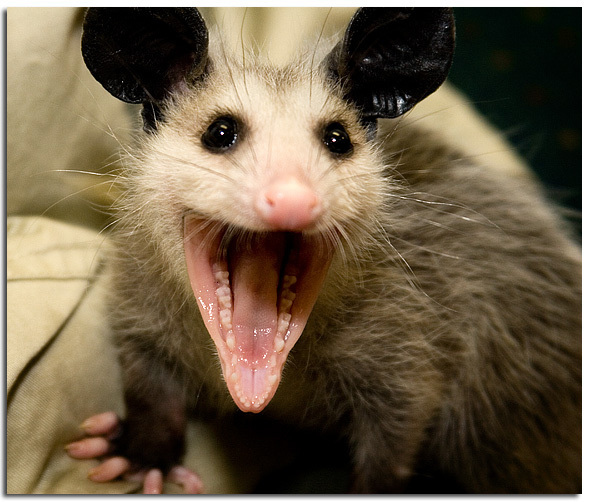 I am a cute possum.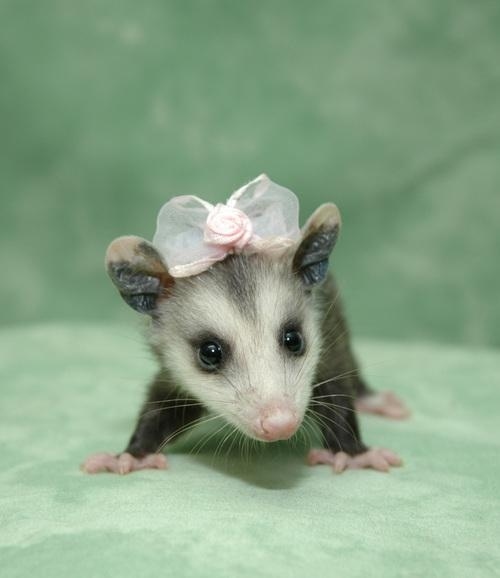 I am NOT a cute possum.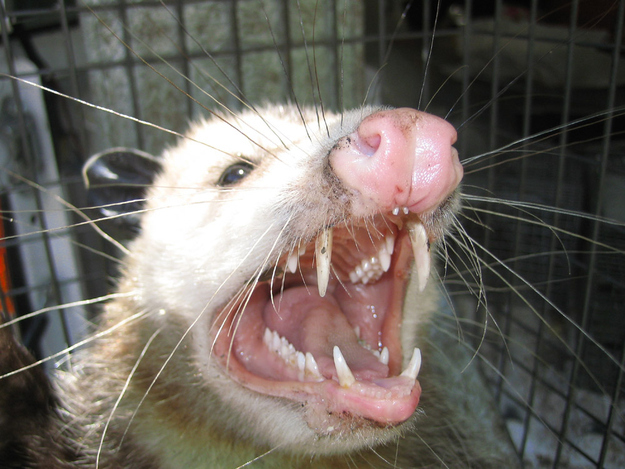 Singing Possum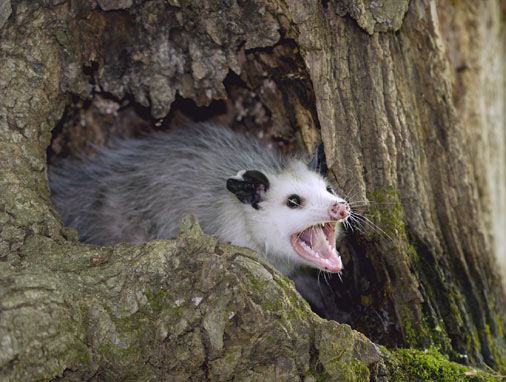 Gross (Baby Possums)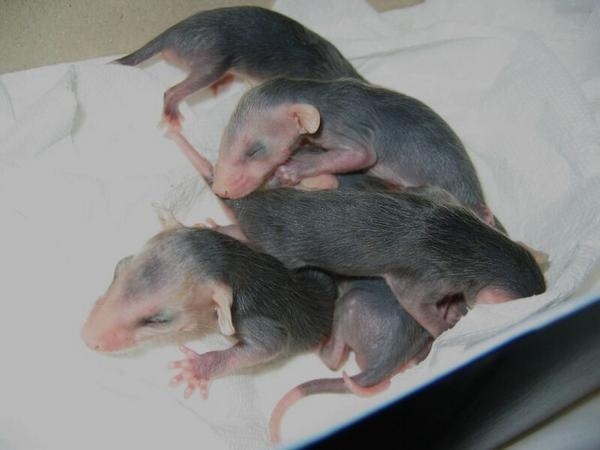 Fuzzy Possum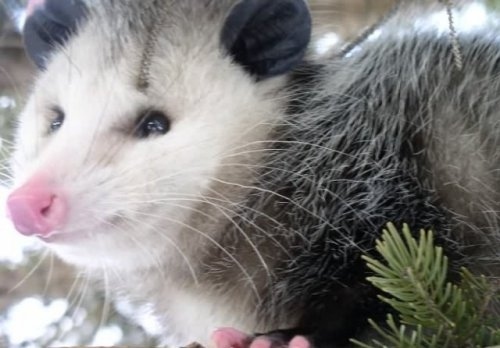 Cross-eyed Possum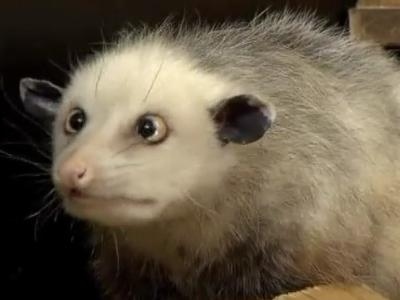 Classic Possum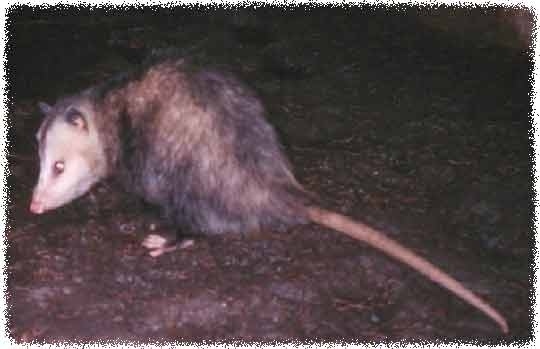 Gymnast Possum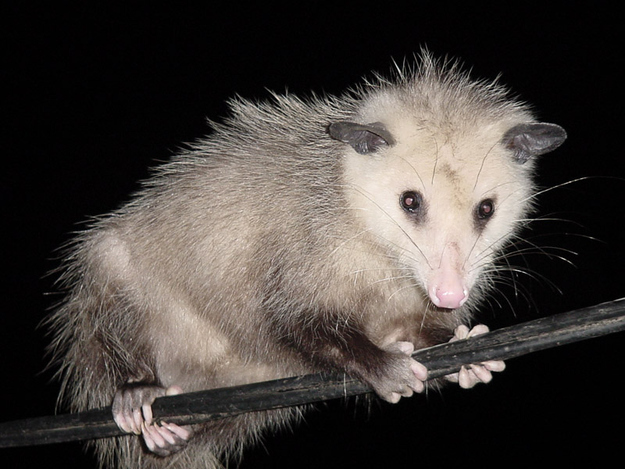 Grandma Possum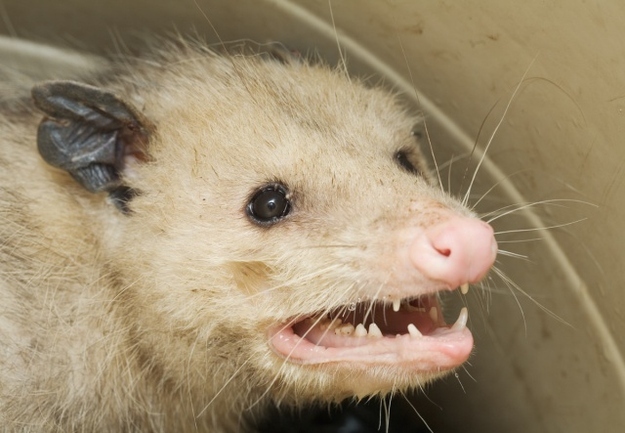 Is this even real?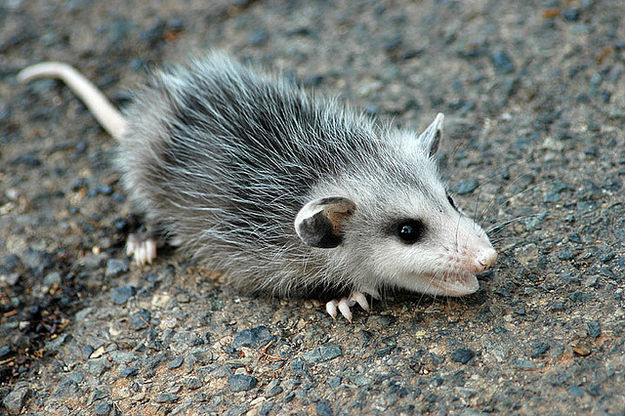 Terrifying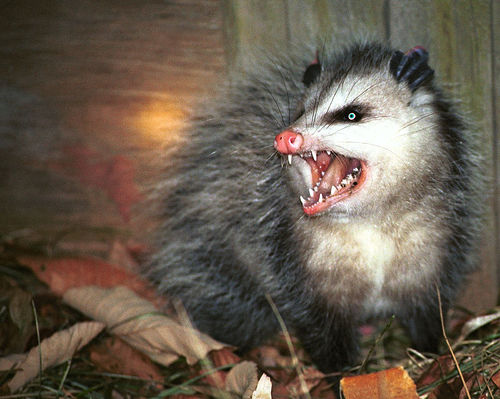 Looks like there are no comments yet.
Be the first to comment!