Exhibit A: Hi, I am a tiny adorable armadillo!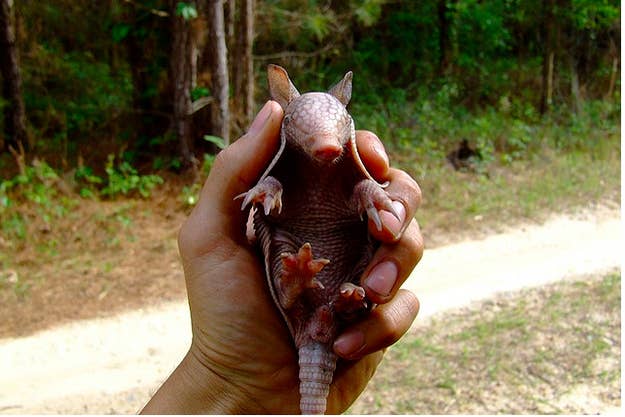 Exhibit A: Oh, hello! I didn't see you there! I was just busy being cute with my pals.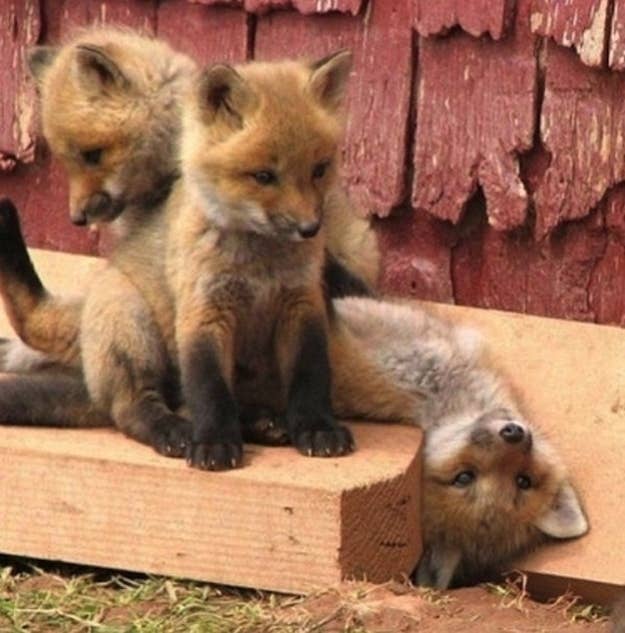 Hi again!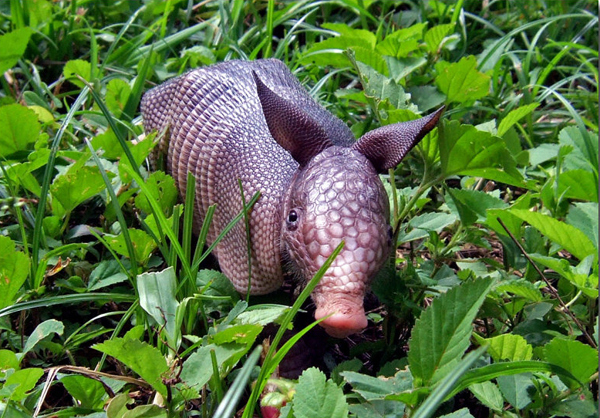 You wanna play?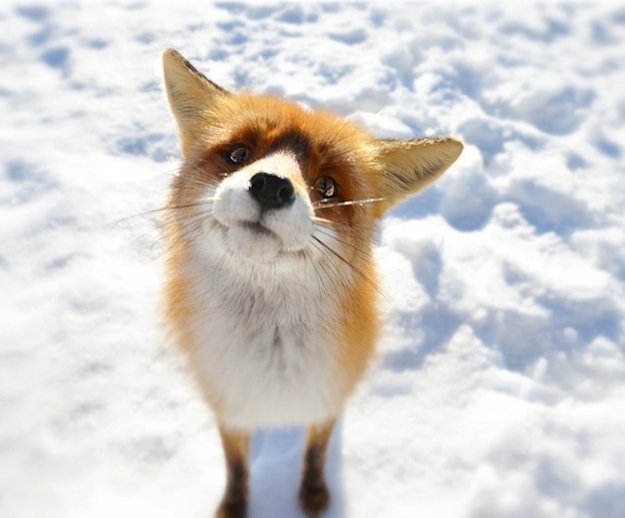 Exhibit B: Look how cute I am when I take a bath!!
Exhibit B: Watch me get stuck in the snow!
Exhibit C: Do you want to go on vacation with me?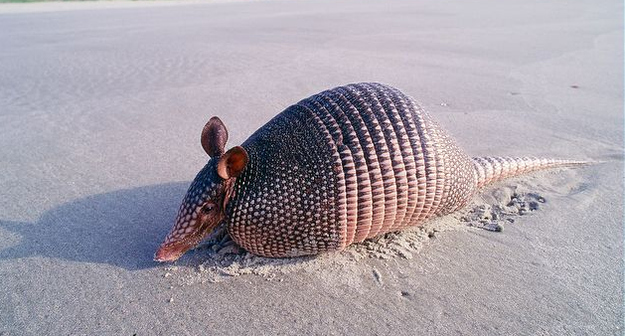 Exhibit C: I'll make your ex jealous. Seriously, look how ridiculously good looking I am!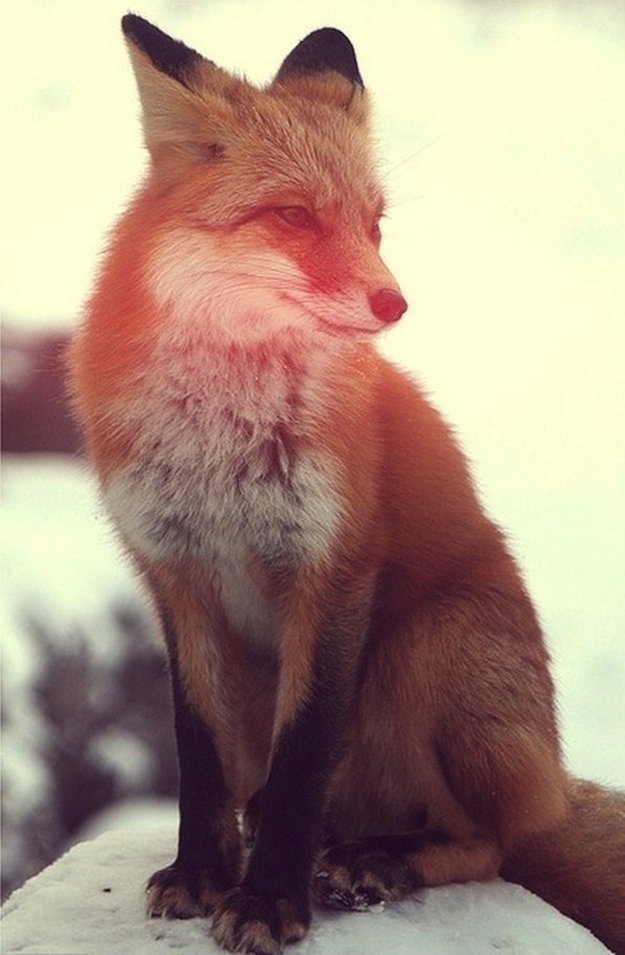 Exhibit D: I am GREAT at protecting myself!
Exhibit D: Disney made a movie about me!
Cute animals like me need to be protected from mean foxes!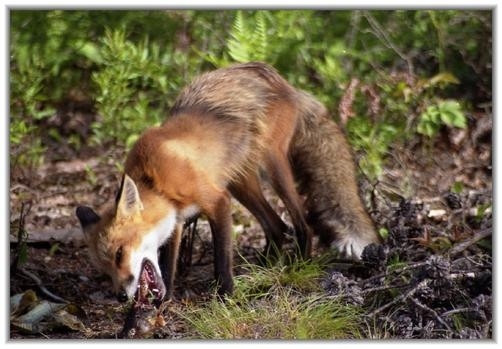 Why would they eat other animals...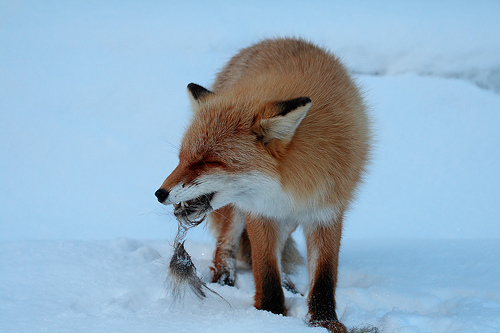 Huh? Mean animals?!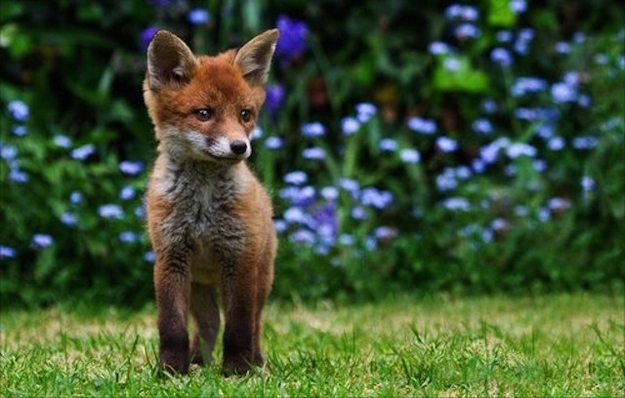 We wouldn't hurt a fly!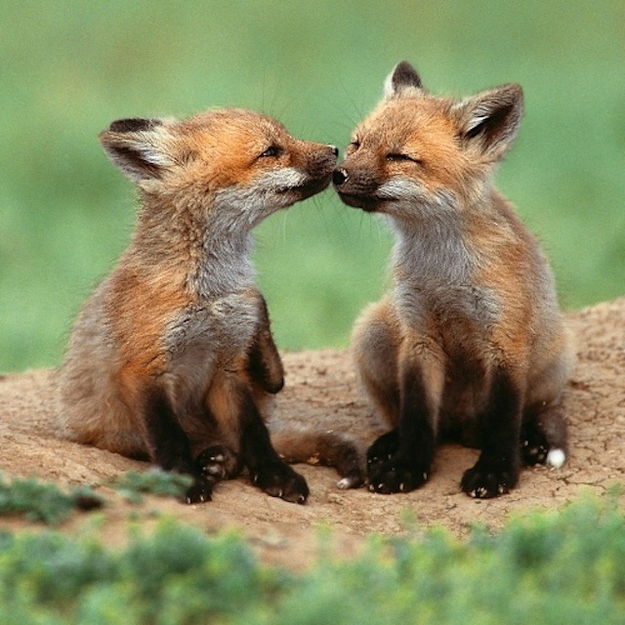 Please Mr. Fox, Nooooooooooooo!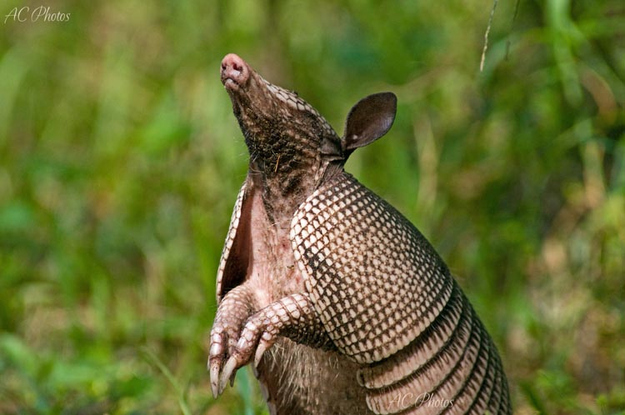 Exhibit E: When I get a little bigger, you can take me for a walk!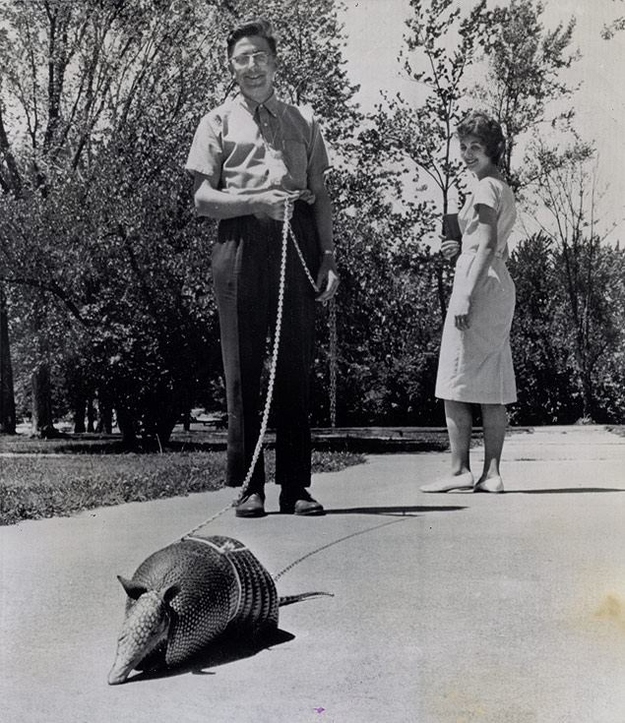 He does NOT want to go on a walk!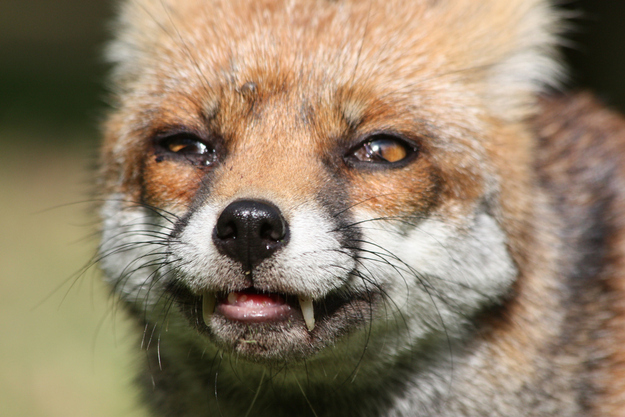 That's because we like to run!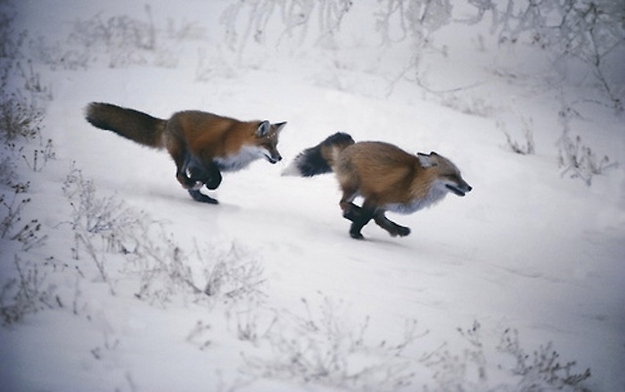 Exhibit E: Check out how freakin' adorable we are when we're sleepy!
Just look how goofy I am!
I love to cuddle!
Exhibit F: Did you forget how cute I am as a baby?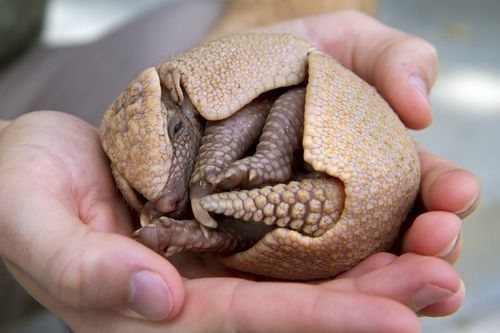 Did someone say cute babies?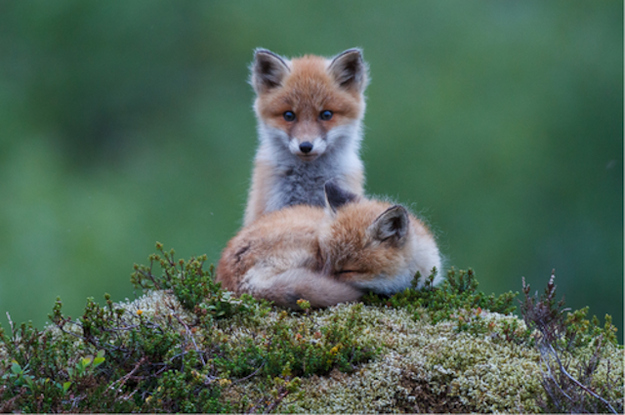 You don't want to get me started on being a cute baby!
Exhibit F: When's the last time an armadillo give you a high-five?
Some people say I look like a dinosaur, which is ok with me because they are pretty cool!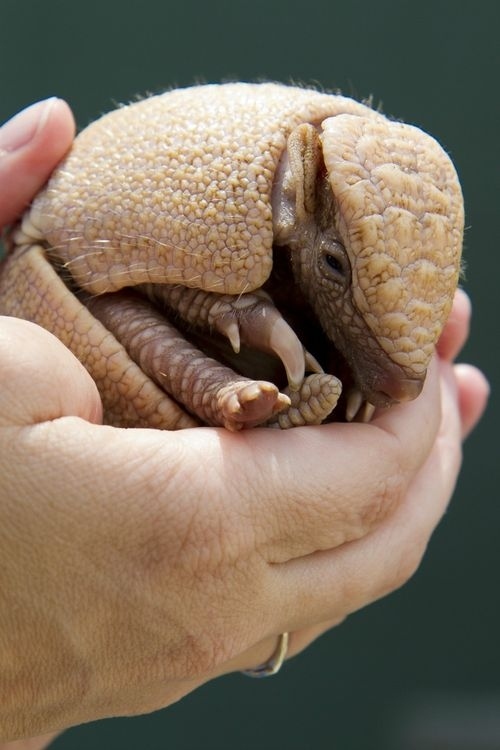 Dinosours? We look like puppies! What's cuter than a puppy? Oh wait, US!
Exhibit G: Some of my human friends said you might not vote for me....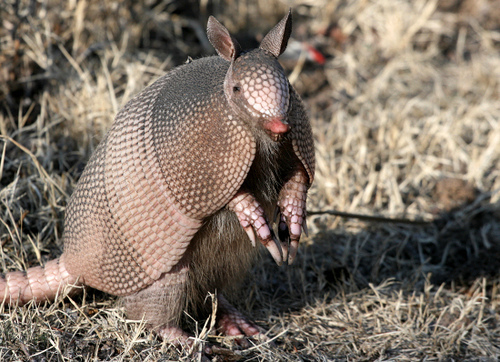 They said we could go out for a few beers win or lose.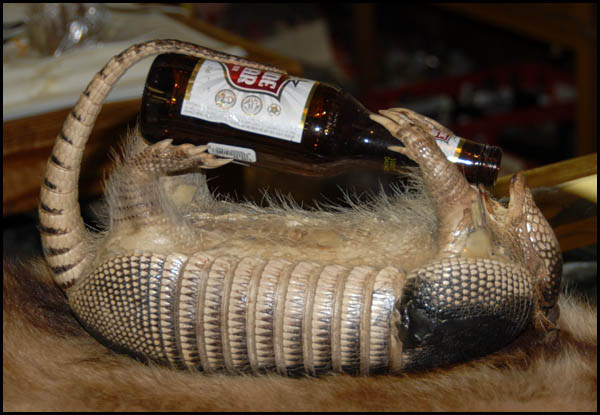 I hope we go to my favorite watering hole!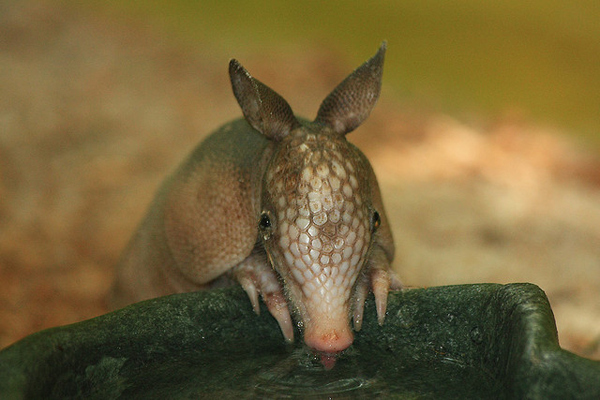 Exhibit G: I have an excellent sense of humor!
Exhibit H: Just remember, if you do vote for me! I will run and play!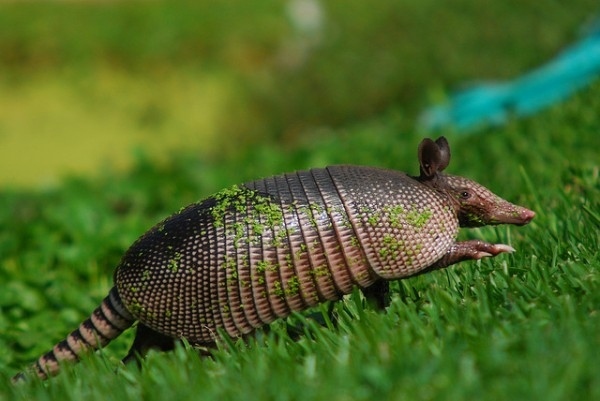 And have the very best day!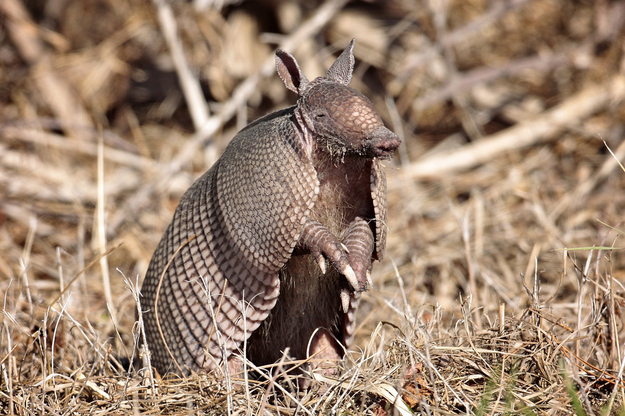 Exhibit H: I love to make new friends!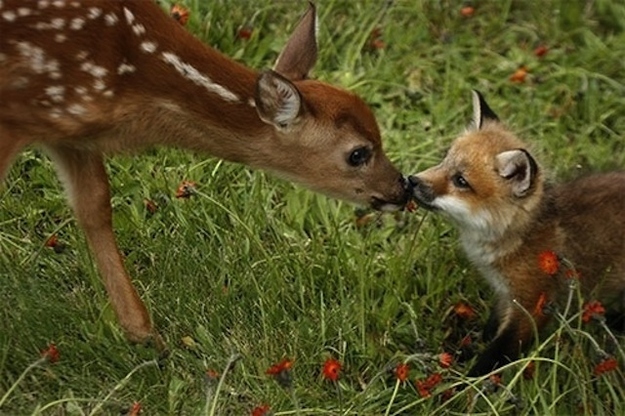 So vote for me!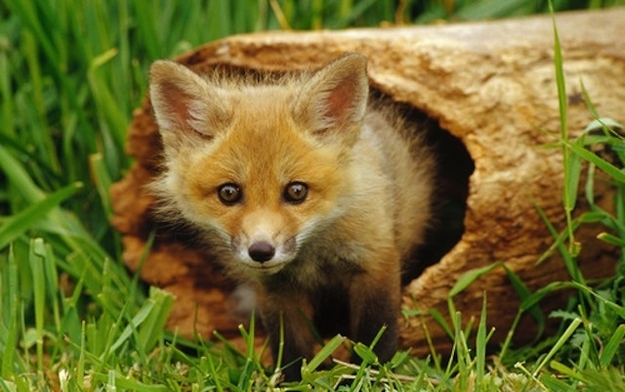 And maybe we can hang out sometime!