Everything is bigger in Texas, including a Texas-sized welcome for Syrian refugees.
Hundreds gathered in Austin with one request for the governor of Texas: welcome refugees.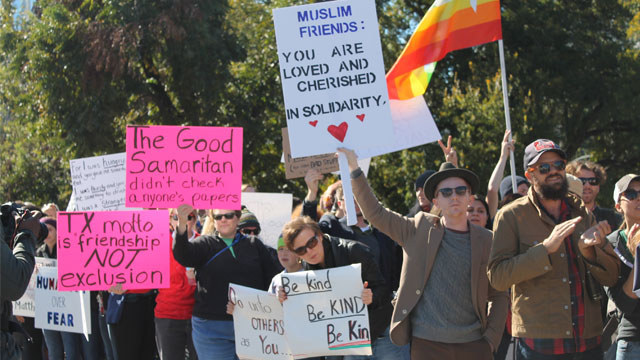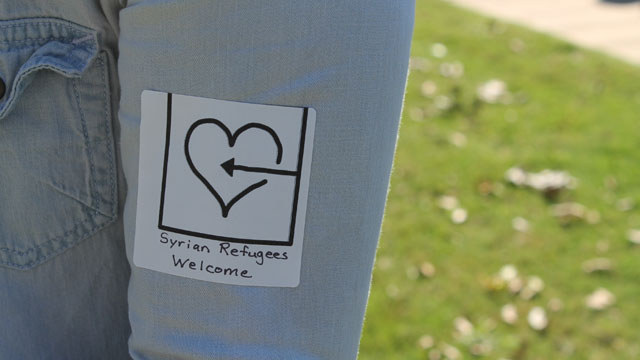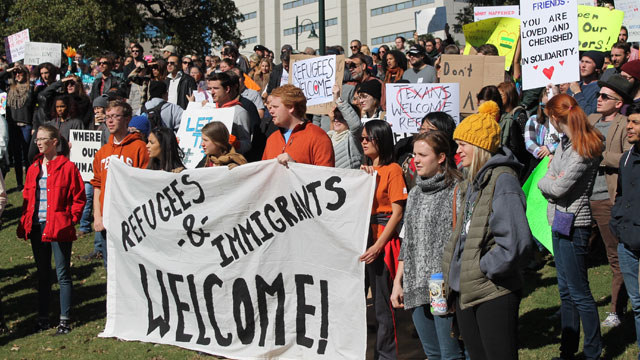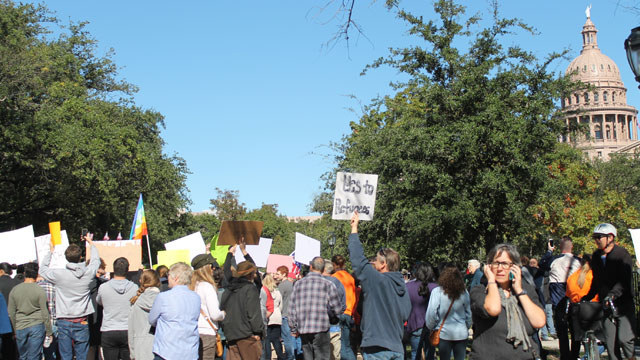 Texas Gov. Greg Abbott announced on Nov. 16 that the state would not welcome Syrian refugees, claiming welcoming Syrians poses a terrorism threat in the Lone Star State.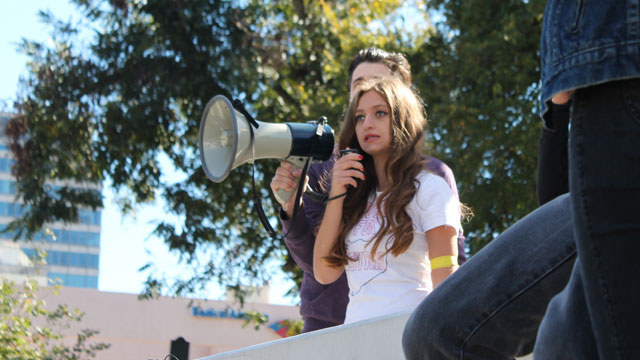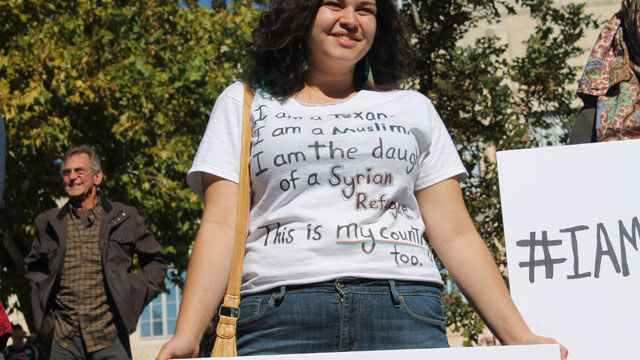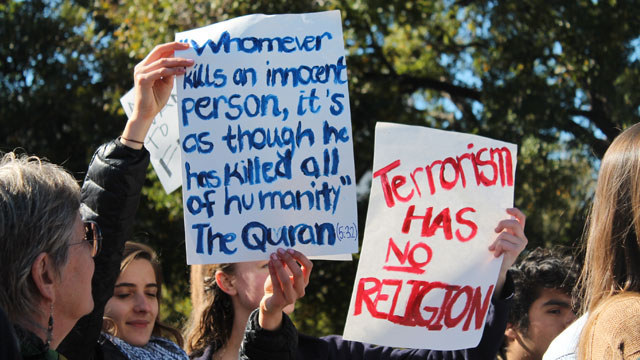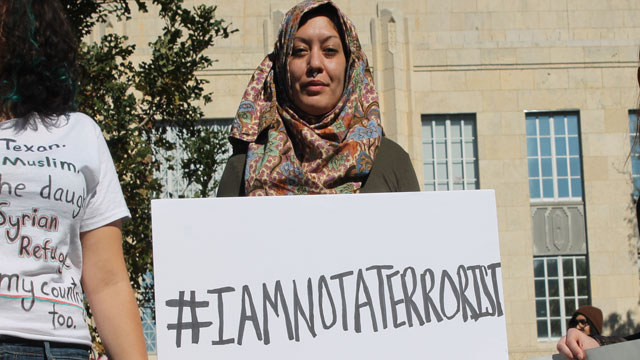 Even the young ones agreed.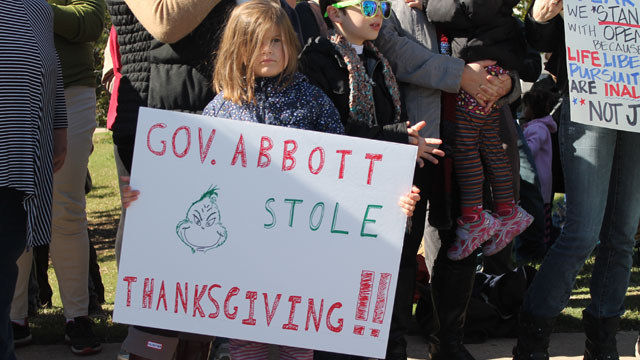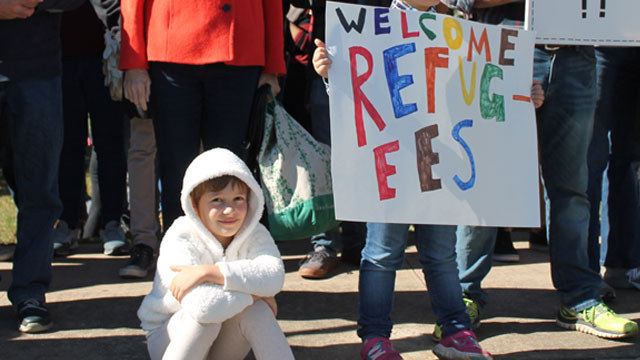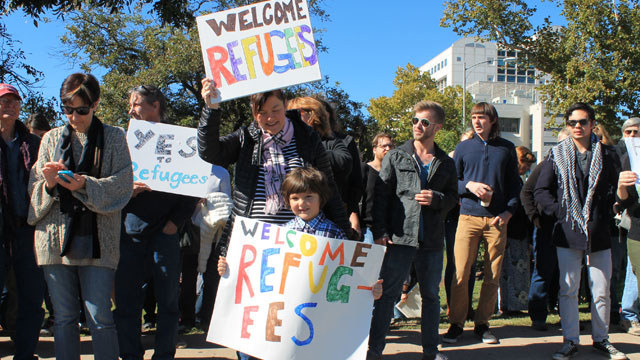 Some even came up with their own immigration plan.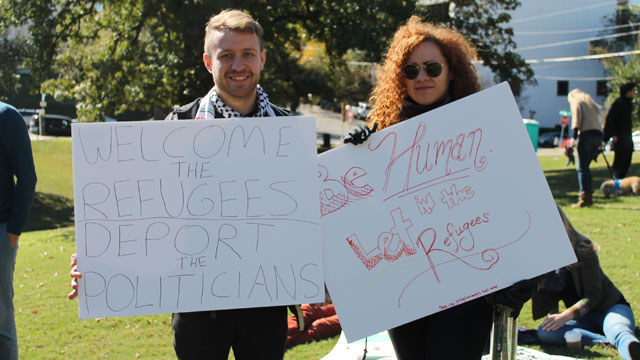 Others quickly reminded Texans opposing refugees that, well, that's not the Texas-friendly way.
Many protesters were young adults, but the middle-aged, parents and children also joined.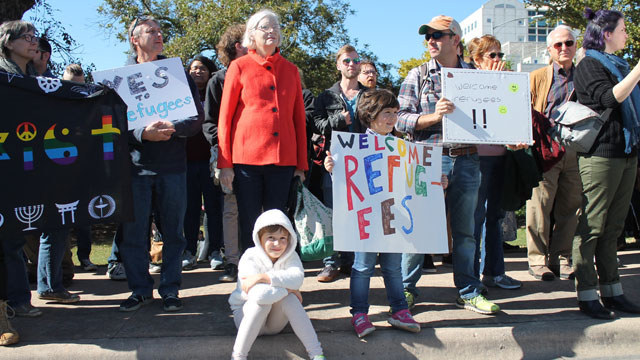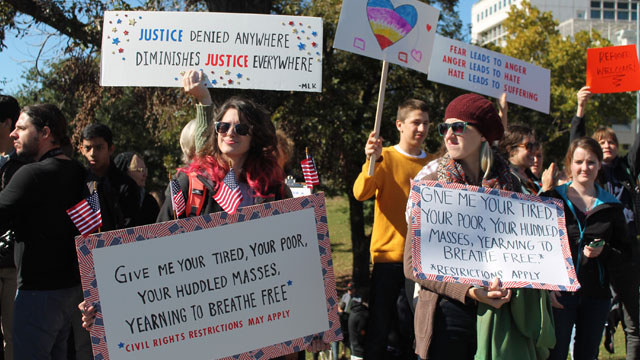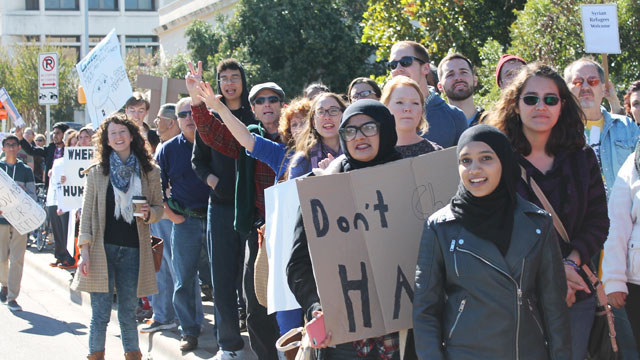 So, while the current red state celebrates small victories, the future of Texas will be driven by its young crowds.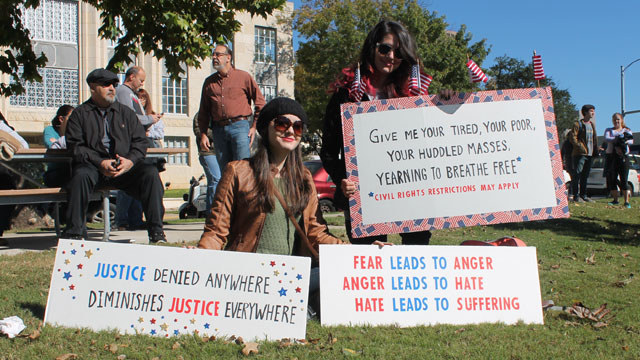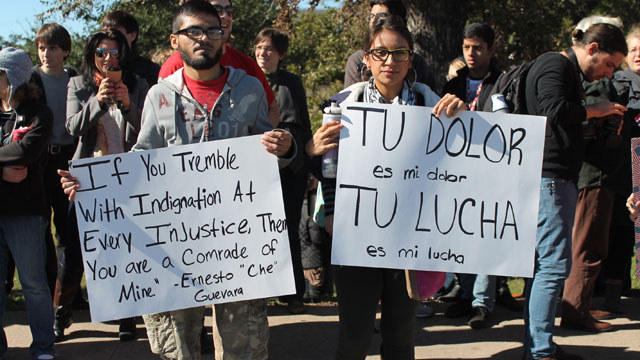 And Texas' long history of opposing immigration reform may one day come to an end.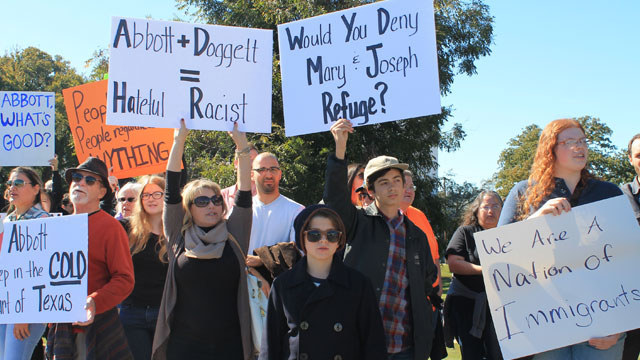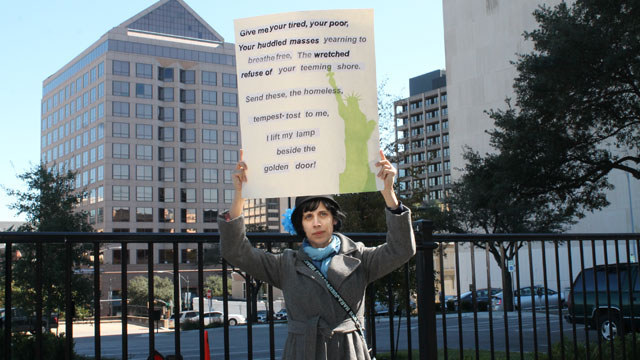 The young people of this nation will drive the future of this country, so #vote.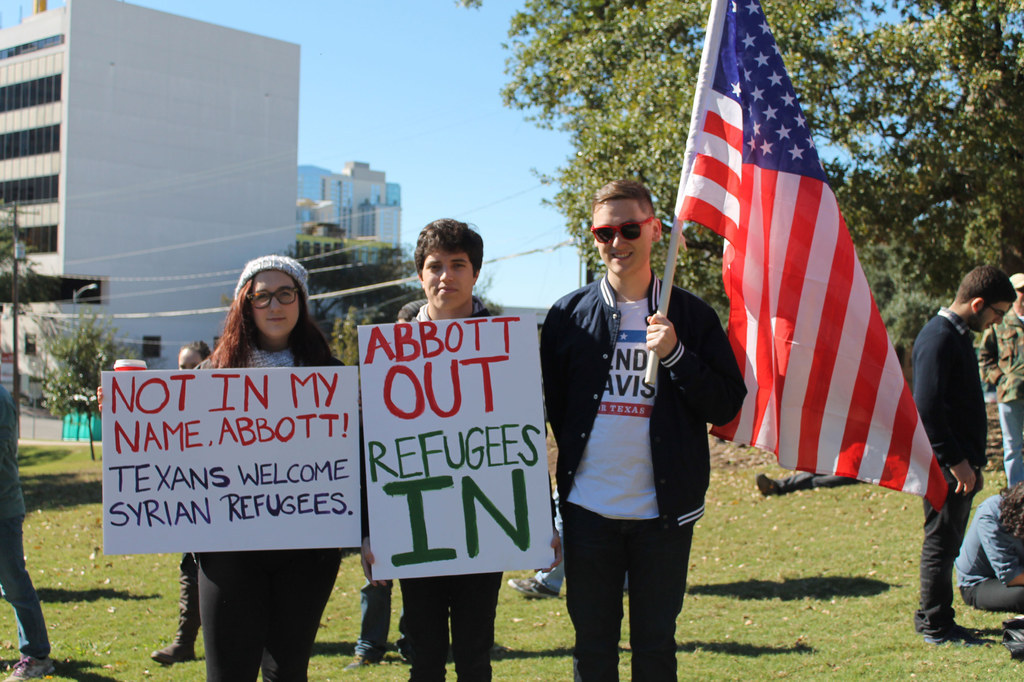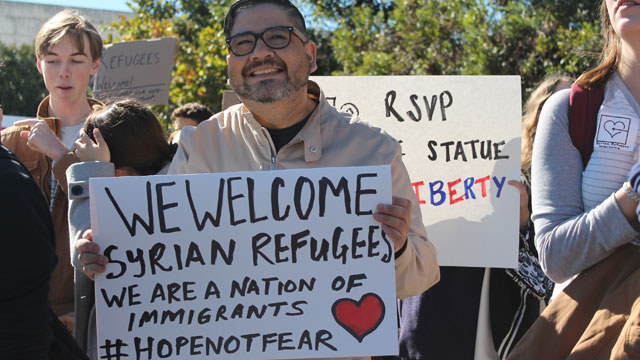 This post was created by a member of BuzzFeed Community, where anyone can post awesome lists and creations.
Learn more
or
post your buzz!