1.
Greek Wraps with Vegan Tzatziki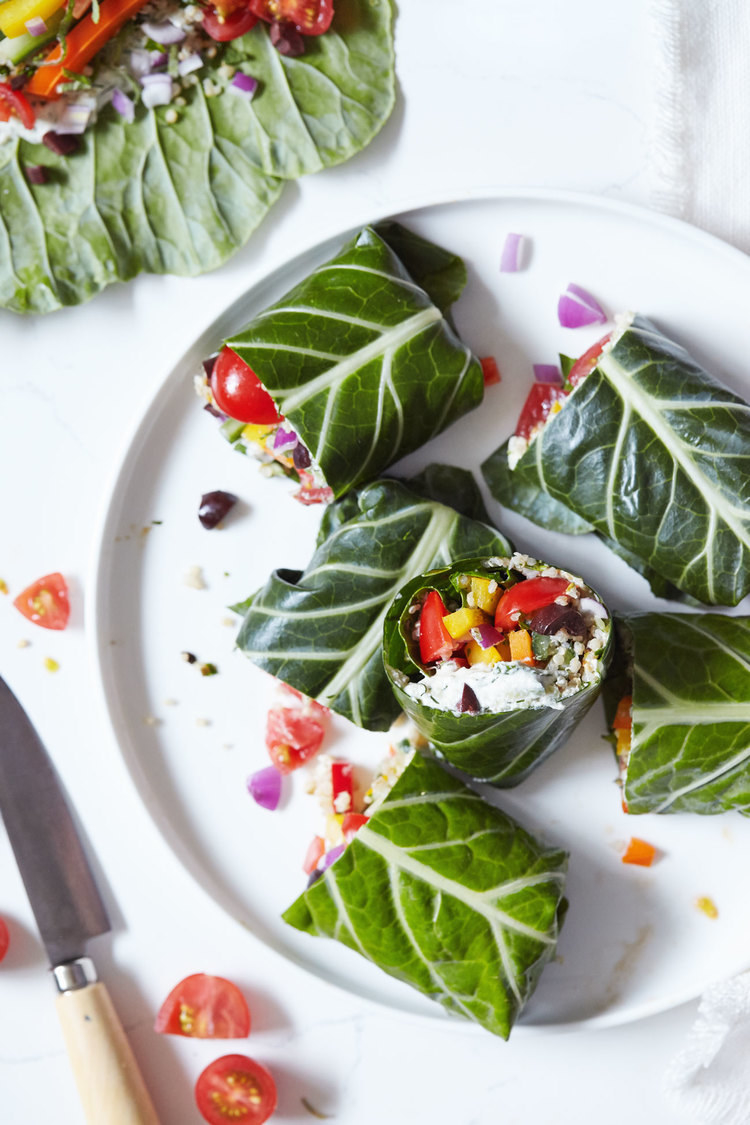 2.
Avocado Caprese Pasta with Grilled Broccoli Rabe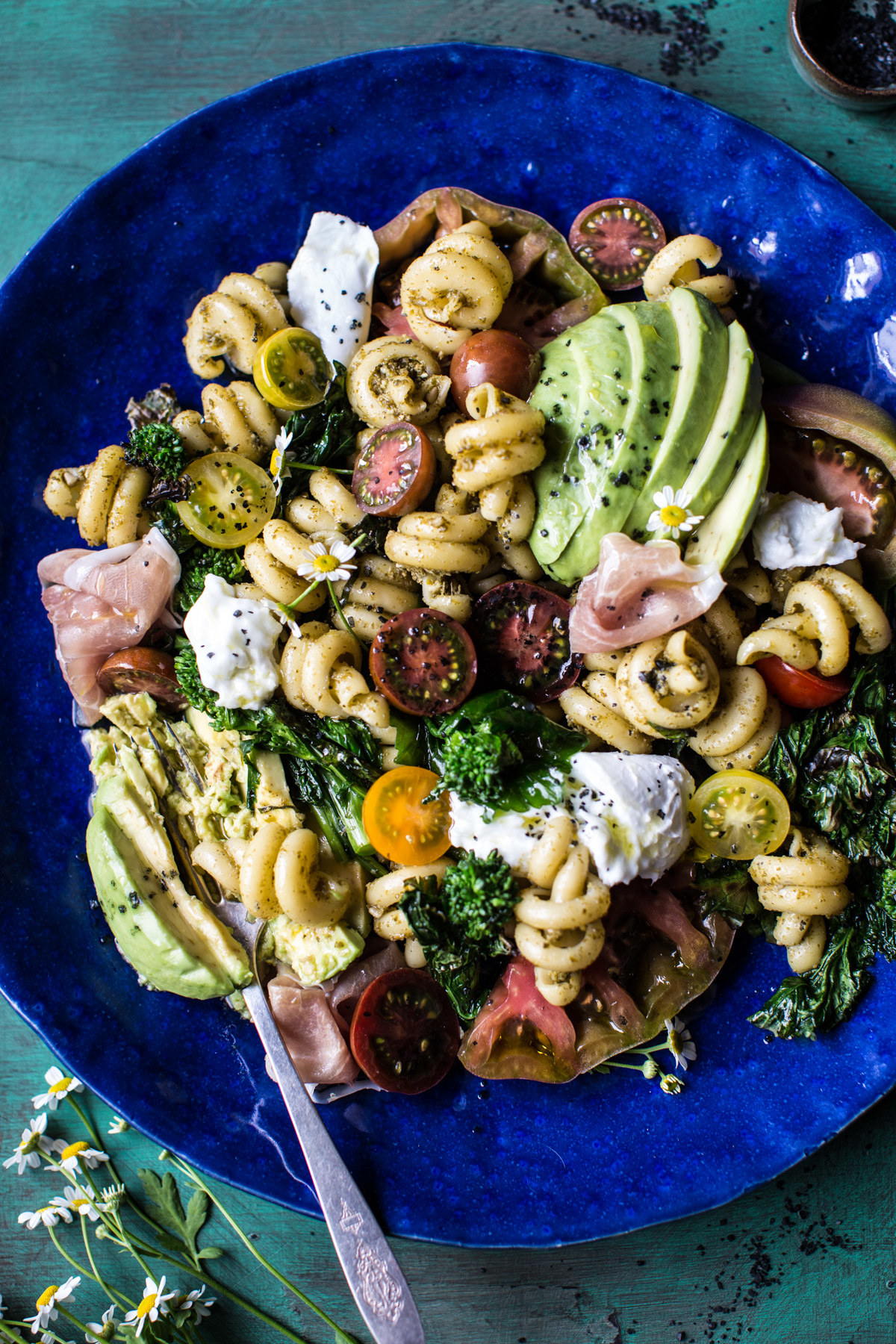 3.
Grilled Corn and Zucchini Salad with Sundried Tomato Vinaigrette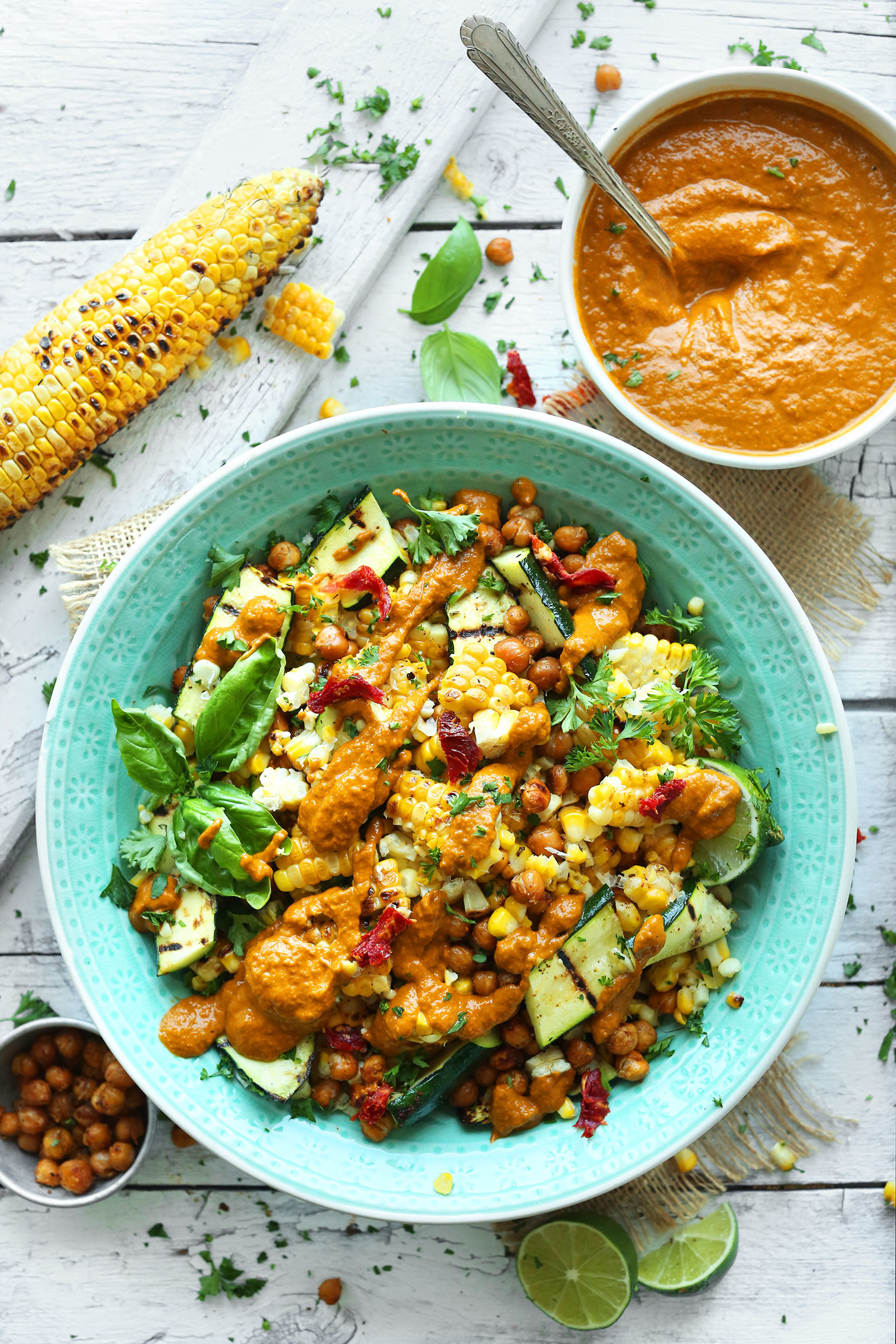 4.
Curry Chickpea Salad Pitas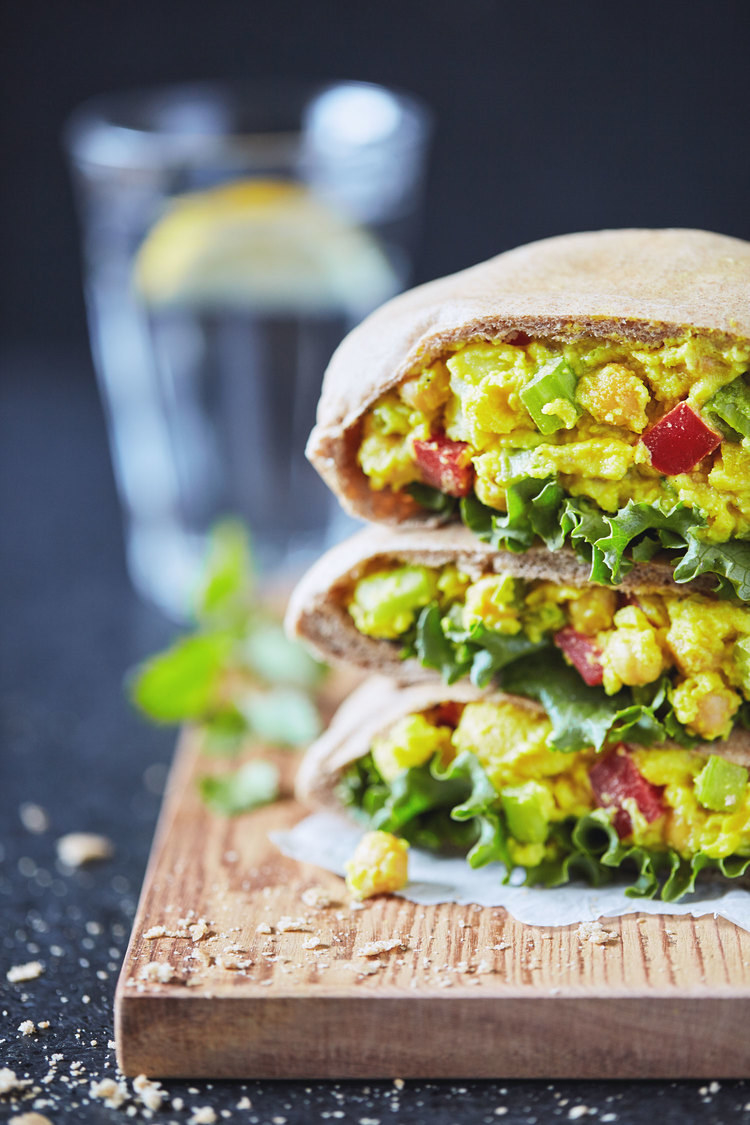 5.
Rainbow Bowls with Almond Ginger Dressing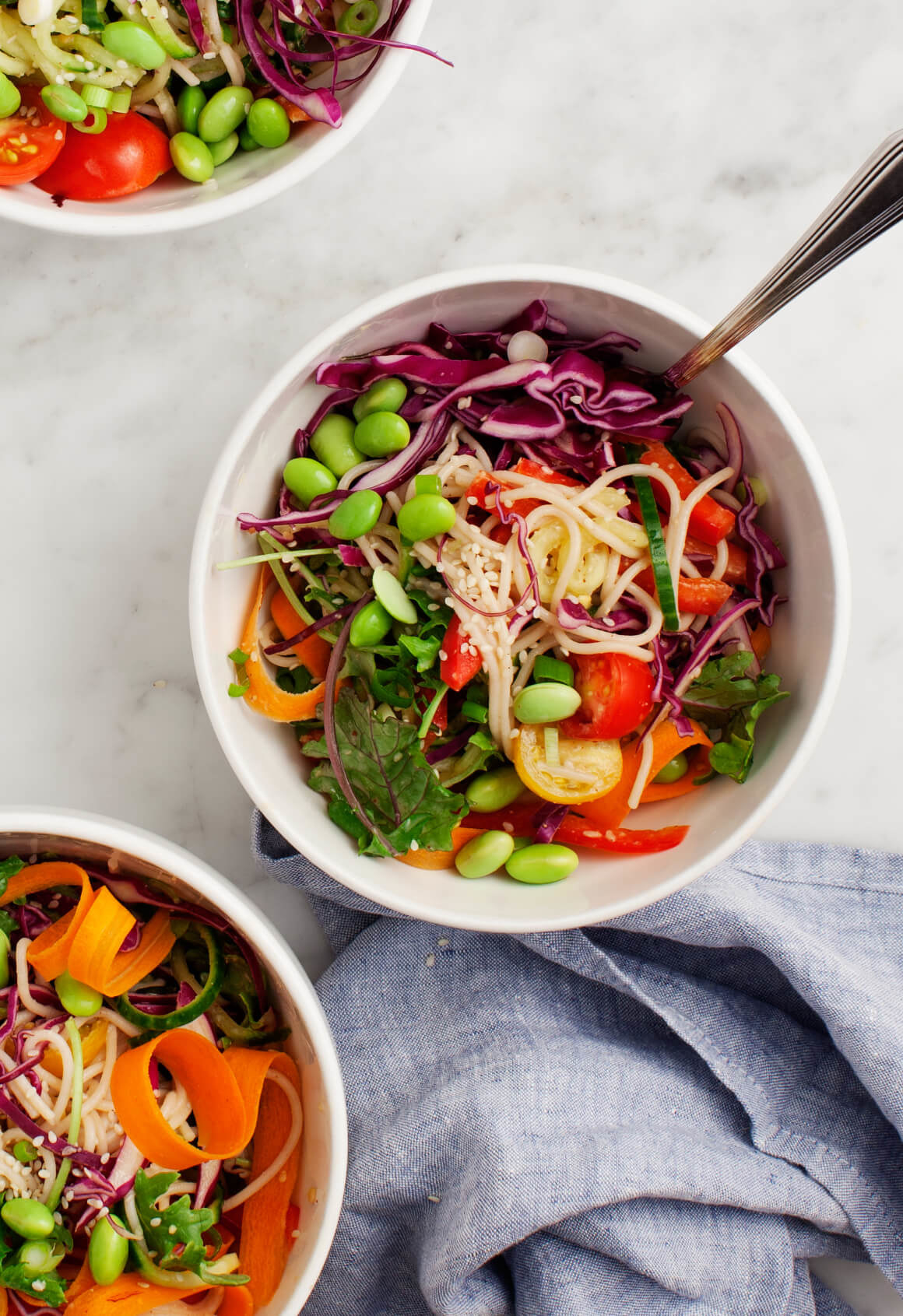 6.
The Ultimate Veggie Sandwich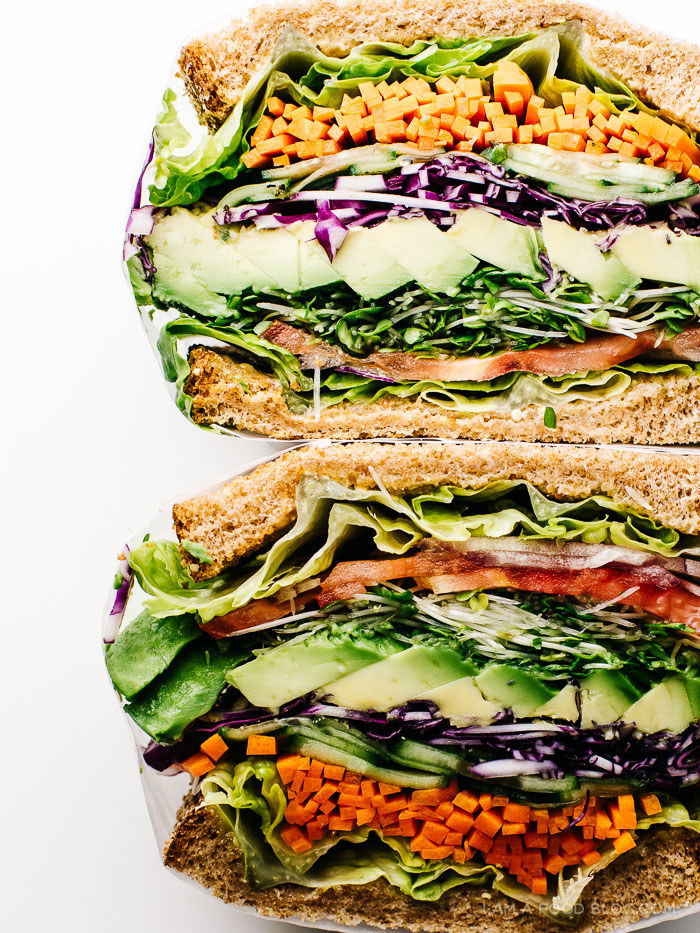 7.
Purple Power Salad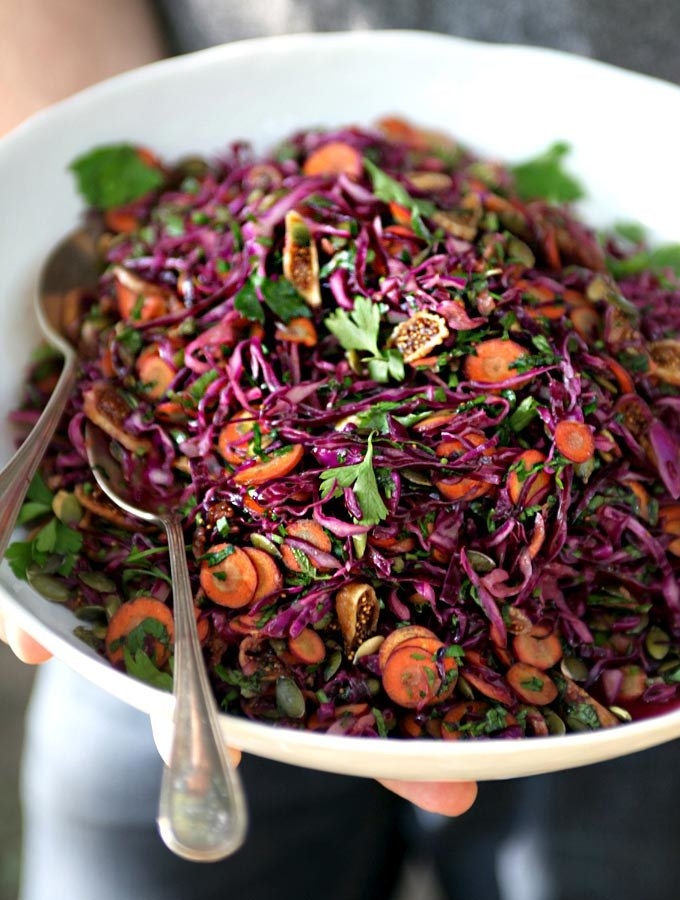 8.
Vegan Pesto Potato Salad
9.
Panzanella Style Caprese Asperagus Salad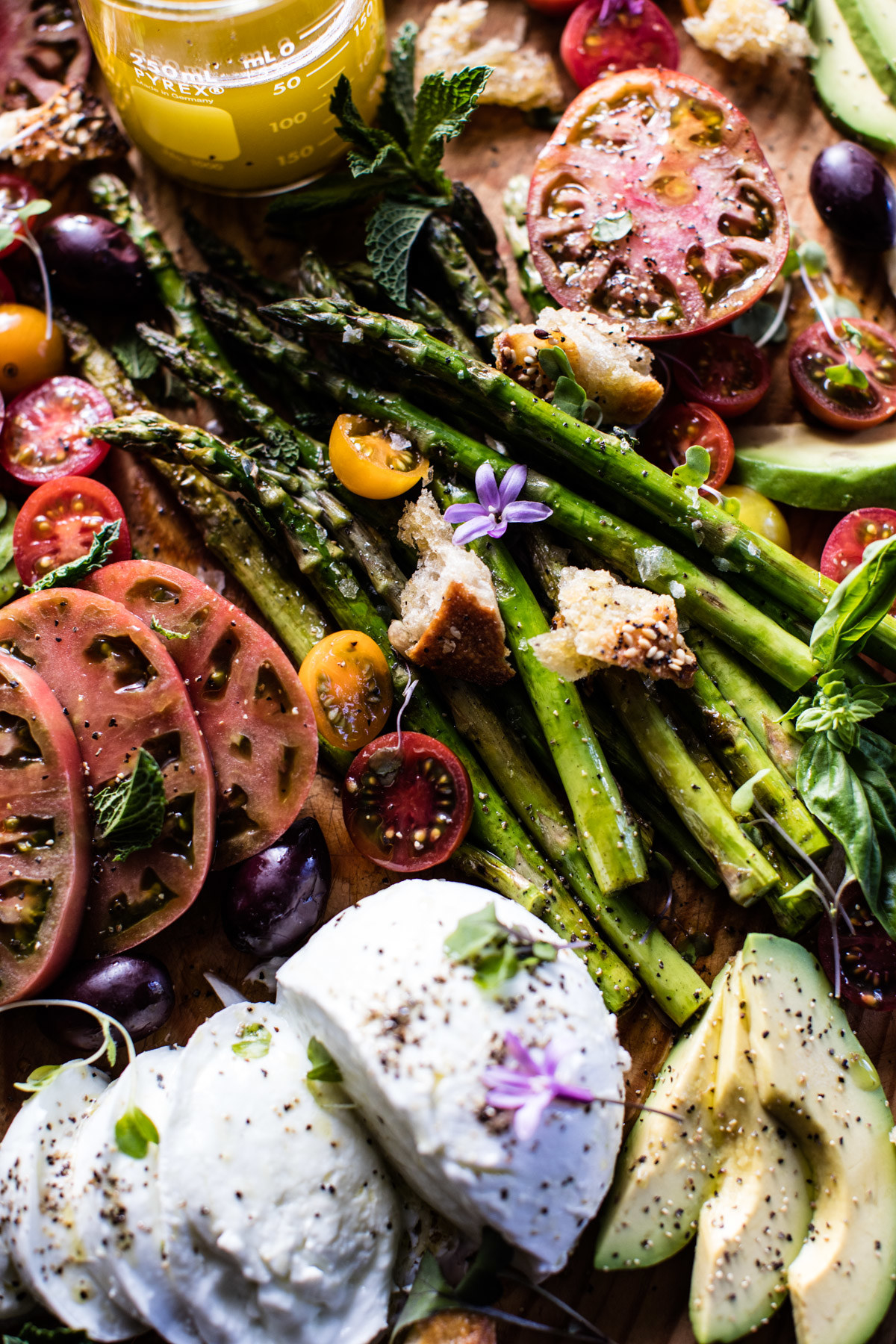 10.
Vegan Buffalo "Chicken" Caesar Wraps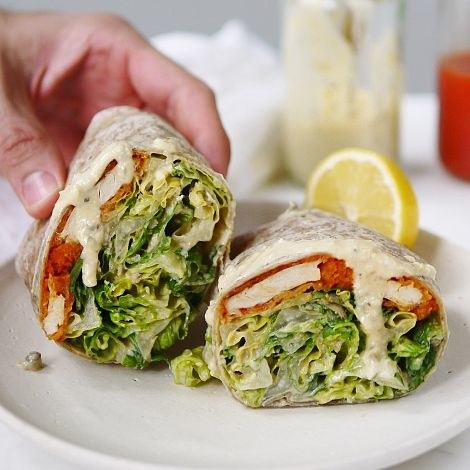 This post was created by a member of BuzzFeed Community, where anyone can post awesome lists and creations.
Learn more
or
post your buzz!