What is your favorite hobby?

Stepping in for Modin admin.

What's your favorite food?

Vegemite or fruits I store in the bunk.

What's an injury/health issue you've suffered from?

I had an infection in my jaw.

I dislocated my shoulder.

I don't get injured because I'm very fit and have abs and go hiking and do gymnastics. Even if I was injured I wouldn't need medicine or a doctor because I'm low maintenance and tough.

I have attitude issues, does that count?

What do you do when you're not OD?

I stay on camp and get a good night sleep.

Rekindle the fire with Wilner.

Describe your typical outfit.

Bermuda shorts and a Modin shirt.

Lululemon, soul cycle, etc.

Your campers are not getting out of the bunk on time. What do you do?

Scream "c'mon team!" and be sassy af.

Leave and hope they get out.

Say "girls, get out of the bunk."

What's your opinion on camp food?

It's not great, but I'll survive.

It's amazing! The salad bar is super fresh and everything is soooo appealing!

What do your campers love most about you?

Are you excited for ape summer?!?!?!?

I wasn't invited back to Modin...
Are You More Carly Or Hayley?
Yay! You're so sweet and happy. Go celebrate this result withs some shots ;)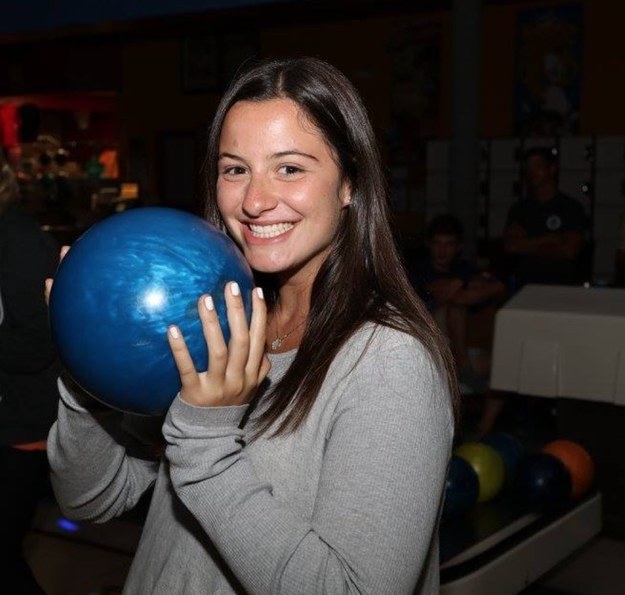 Congrats! You are the funniest girl on the planet. Go celebrate with a trip to New Orleans and a slice of pizza (then a burp, of course)!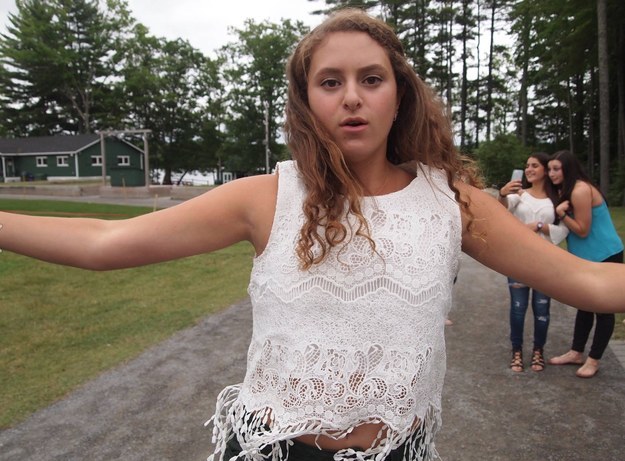 Sorry, you're not cool enough... TBH, the girls don't really like you. At least you have each other!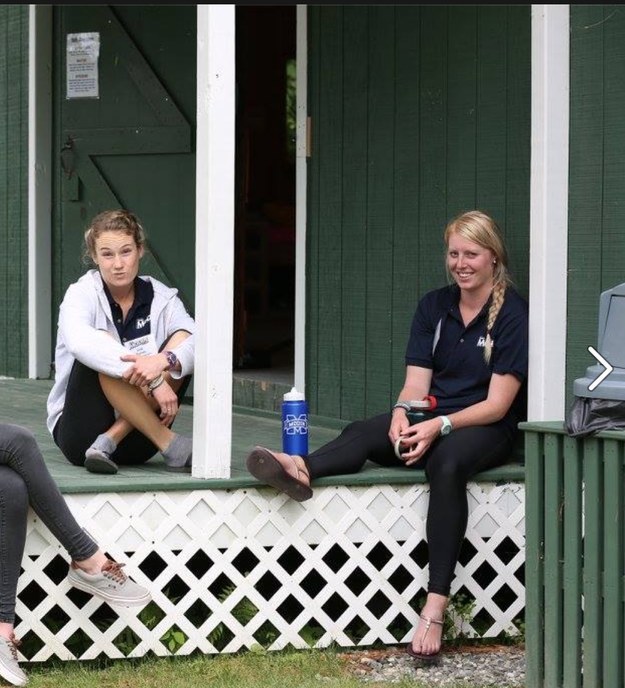 This post was created by a member of BuzzFeed Community, where anyone can post awesome lists and creations.
Learn more
or
post your buzz!