Which bath is the most expensive?
We Bet You Can't Guess Which Bath Is The Most Expensive
LUSH Intergalactic Bath Bomb $7.75
LUSH Shoot For the Stars Bath Bomb $6.95 USD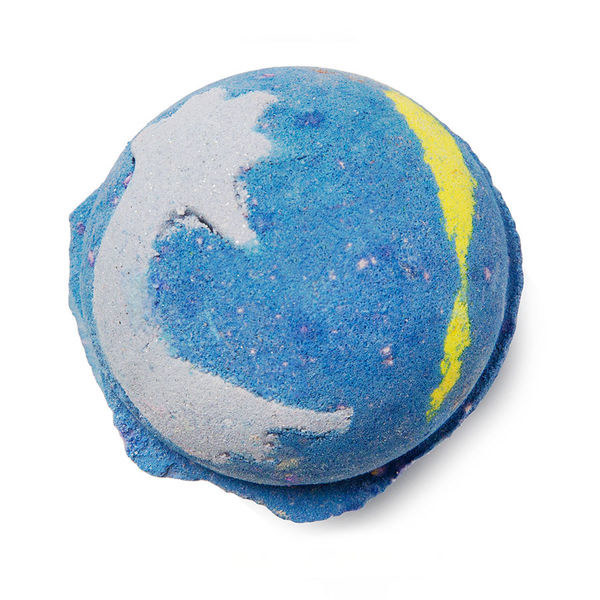 You got:

Sorry, that's not it.
This is $16.99 Pokebomb from Pearl Bath Bombs and it has a ring inside!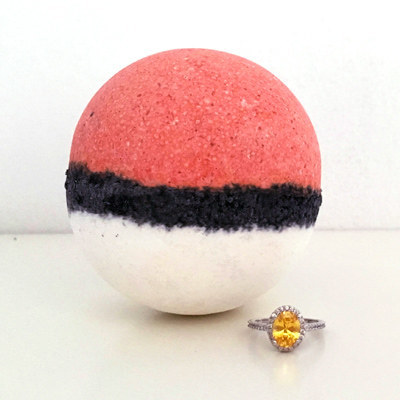 You got:

Did you think that was real gold?
Well, it's not. It's the Golden Egg Bath Bomb Melt from LUSH and it's $8.95.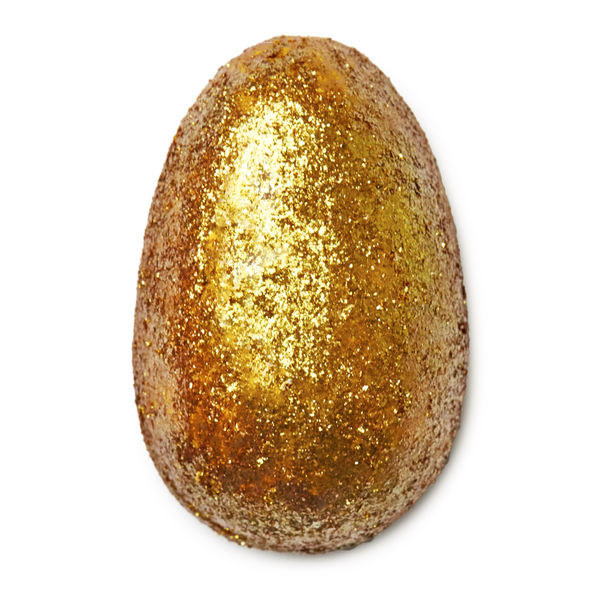 It's a Legally Blonde bath cocktail by VintageChic1927 on YouTube, and the bath stuff cost $27.40 all up. Not too bad!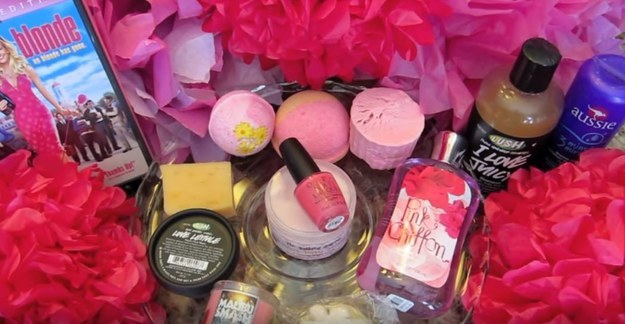 This is the Golden Nog bath cocktail by xpurr on YouTube and would've cost about $11.00!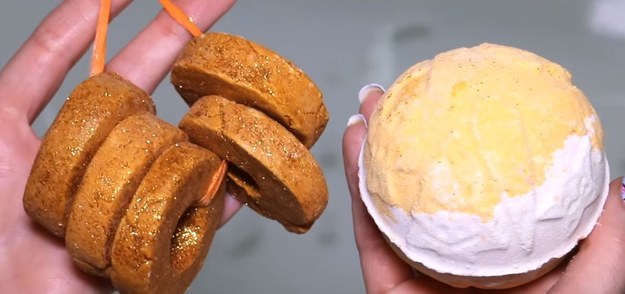 That's the LUSH Comforter Bubble Bar and it's $11.95.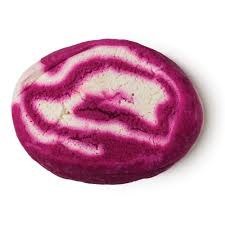 That's a LUSH Milky Bar bubble bar. It's $7.95.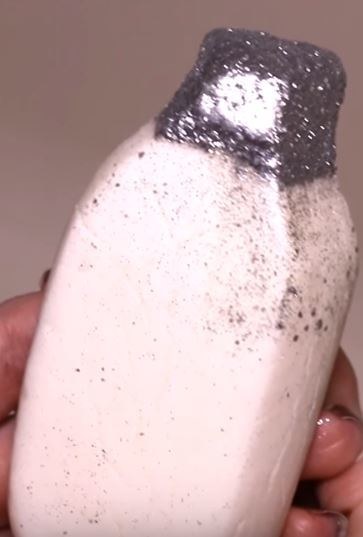 You got:

No! It looks pretty cool though.
That's Lava Lamp bath bomb and You've Been Mangoed bath oil from LUSH and it would've cost $11.45.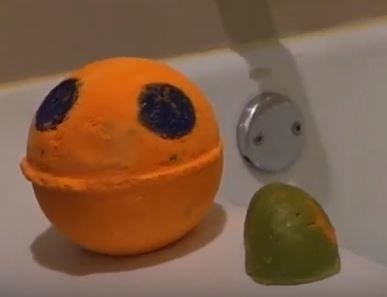 You got:

It's literally one dollar.
This is called a dollar bath bomb in cherry and it's... one dollar!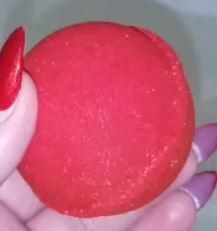 You got:

You're gonna have to try a little harder than that!
$6.55 from LUSH, it's Honey Bee Bath Bomb.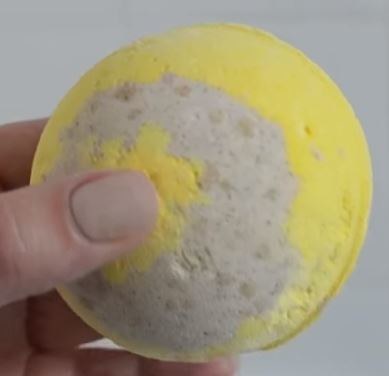 You got:

It's nice, but it's not the most expensive.
Nice try! It's LUSH's Twilight Bath Bomb and it's $6.95.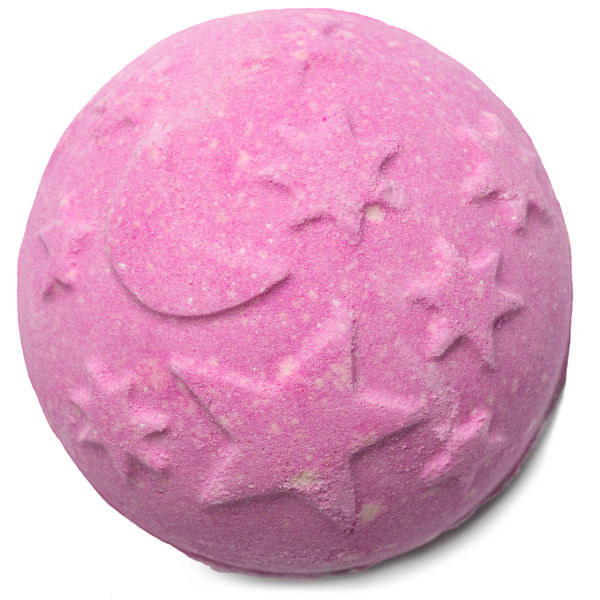 This post was created by a member of BuzzFeed Community, where anyone can post awesome lists and creations.
Learn more
or
post your buzz!