This post has not been vetted or endorsed by BuzzFeed's editorial staff. BuzzFeed Community is a place where anyone can create a post or quiz.
Try making your own!
Payday Loans Not So Bad After All?
A flurry of new information brings into question whether short-term loans are really as toxic as they've been made out to be.
Payday loan users turn out to be smarter than officials thought
Harris Interactive recently conducted a survey on behalf of the Community Financial Services Association of America, in which 1,004 people who had recently taken out a payday loan were asked a series of questions about their experiences with lenders and their thoughts on payday loans in general. The results of the study painted a starkly different picture of both payday lenders and payday loan users, than had previously been publicized by groups who oppose small-dollar loans.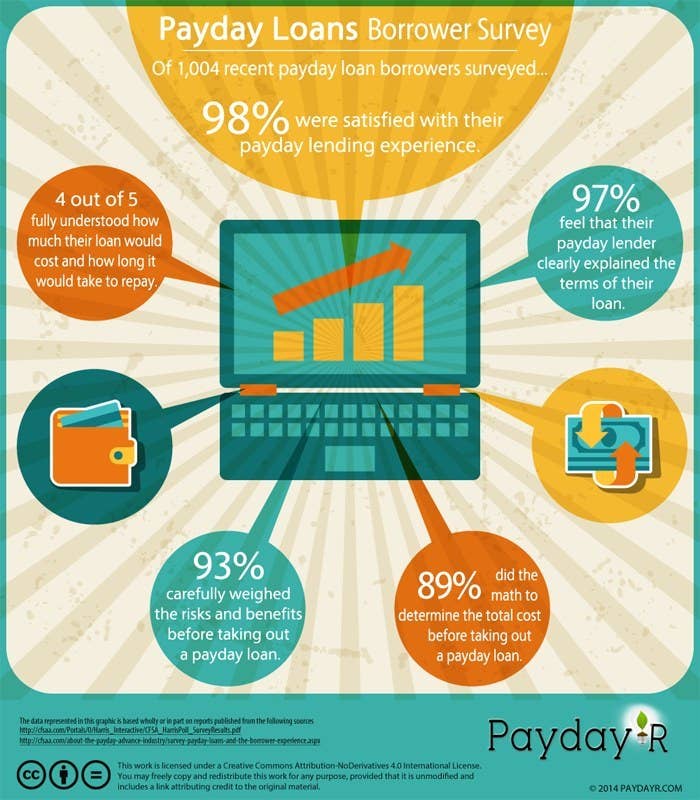 Voters prefer to keep payday loans alive
Among the most staggering statistics revealed in the study, was the nearly unanimous 95% of respondents who reported they value the option to take out payday loans and believe it should be their choice to do so. This result echoes another recent revelation in the debate surrounding short-term lending, in which voters elected not to prohibit payday lending in the state of Missouri. The state had long been targeted as one of the largest payday loan markets in the nation. Accordingly, opposition groups spared no expense in their lengthy and widespread campaign leading up to the 2012 vote, but still voters chose not to ban short-term loans.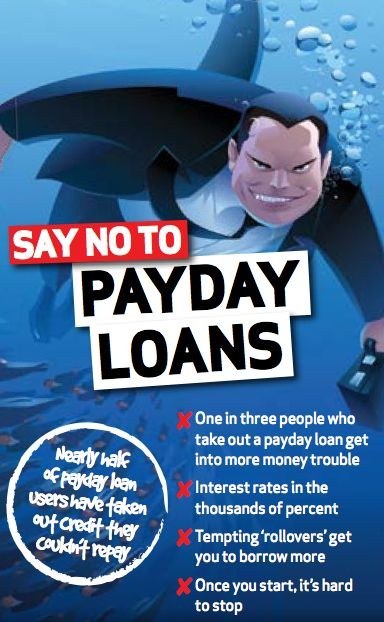 The growing popularity of payday loans online makes regulation more difficult
As the regulatory framework becomes more sound and the marketplace more competitive, an increasing number of borrowers are turning to web-based technologies for the added convenience and paperless transactions. Getting a loan from the comfort of ones home, however, has muddied the waters surrounding the prohibitions enacted by some states, by enabling borrowers to seek financing from out-of-state lenders.
There's an app for that (like it or not)
The nascent technologies of the small-dollar lending marketplace don't stop at the world wide web. Popular demand for payday loan products has seen the industry reach nearly every possible device and medium. From smartphones to debit cards, for better or for worse, borrowers are finding a growing number of ways to get quick cash.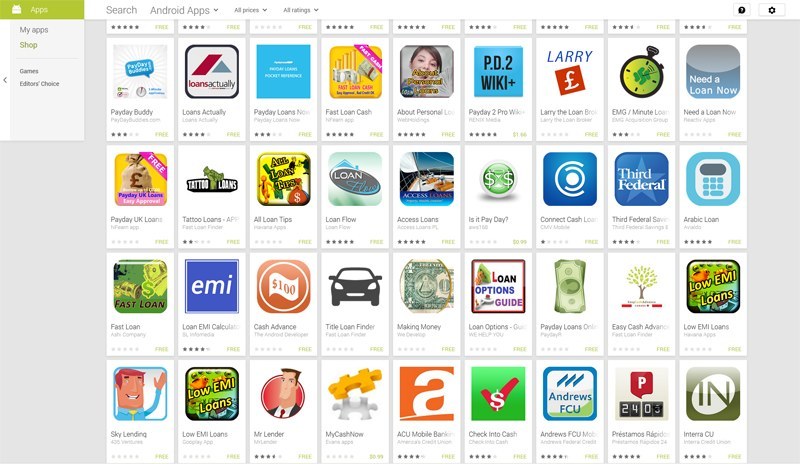 In addition to their desire to keep payday loan products available to them, the full results of the CFSA study also reveal some other interesting facts about payday loan users. One of the most important issues measured in the survey was consumer financial education. The study found that an overwhelming majority of respondents reported having thoroughly considered the costs and benefits of their loan, as well as, the time it would take to repay, before making any commitments.