1.
Mickey Ice Cream Bar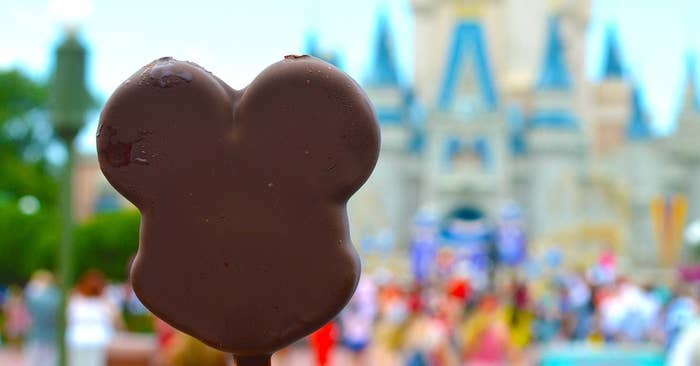 2.
Cinnamon Rolls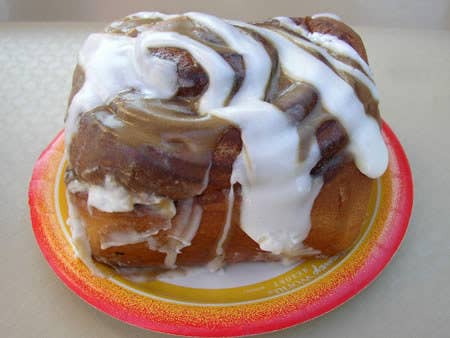 3.
Mickey Waffles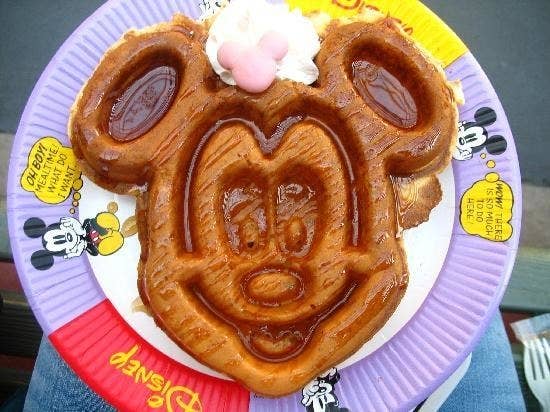 4.
Dole Whip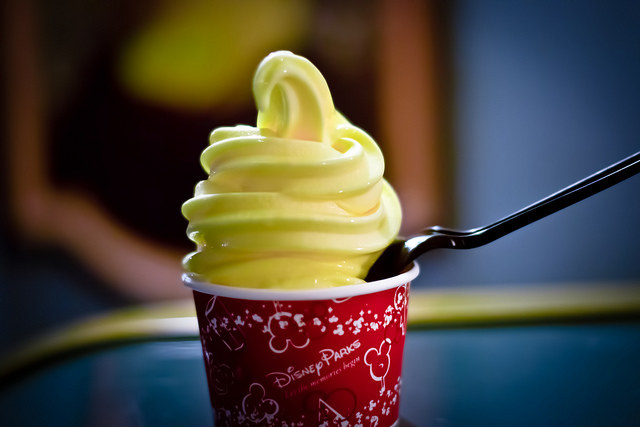 5.
Candy Apples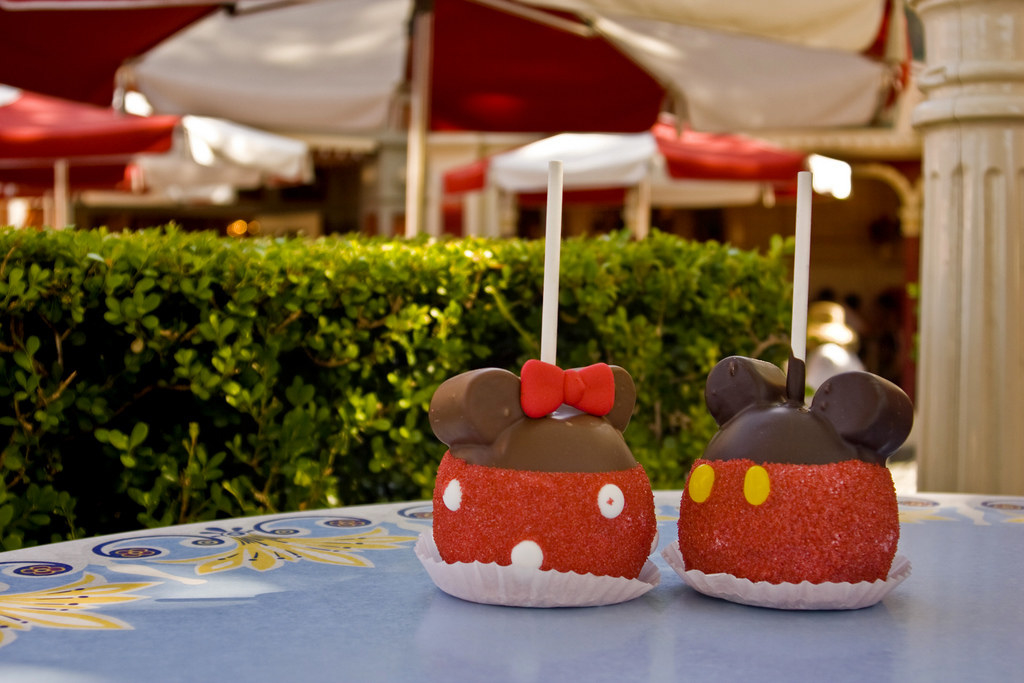 6.
Bread Service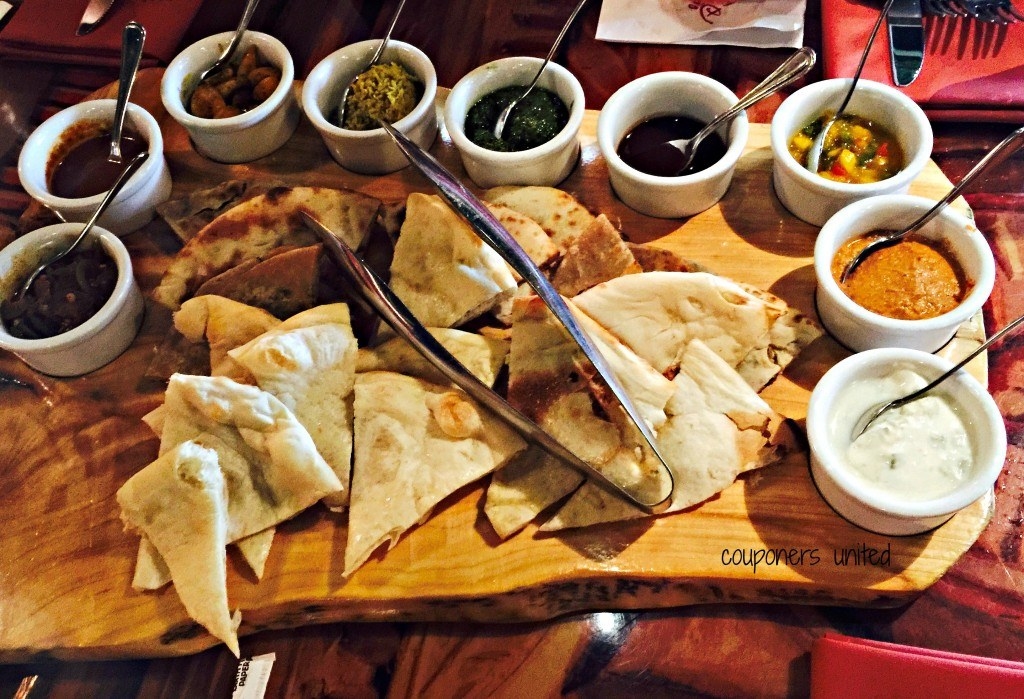 7.
Raspberry Lemon Macaroon
8.
Mickey Red Velvet Cake Pop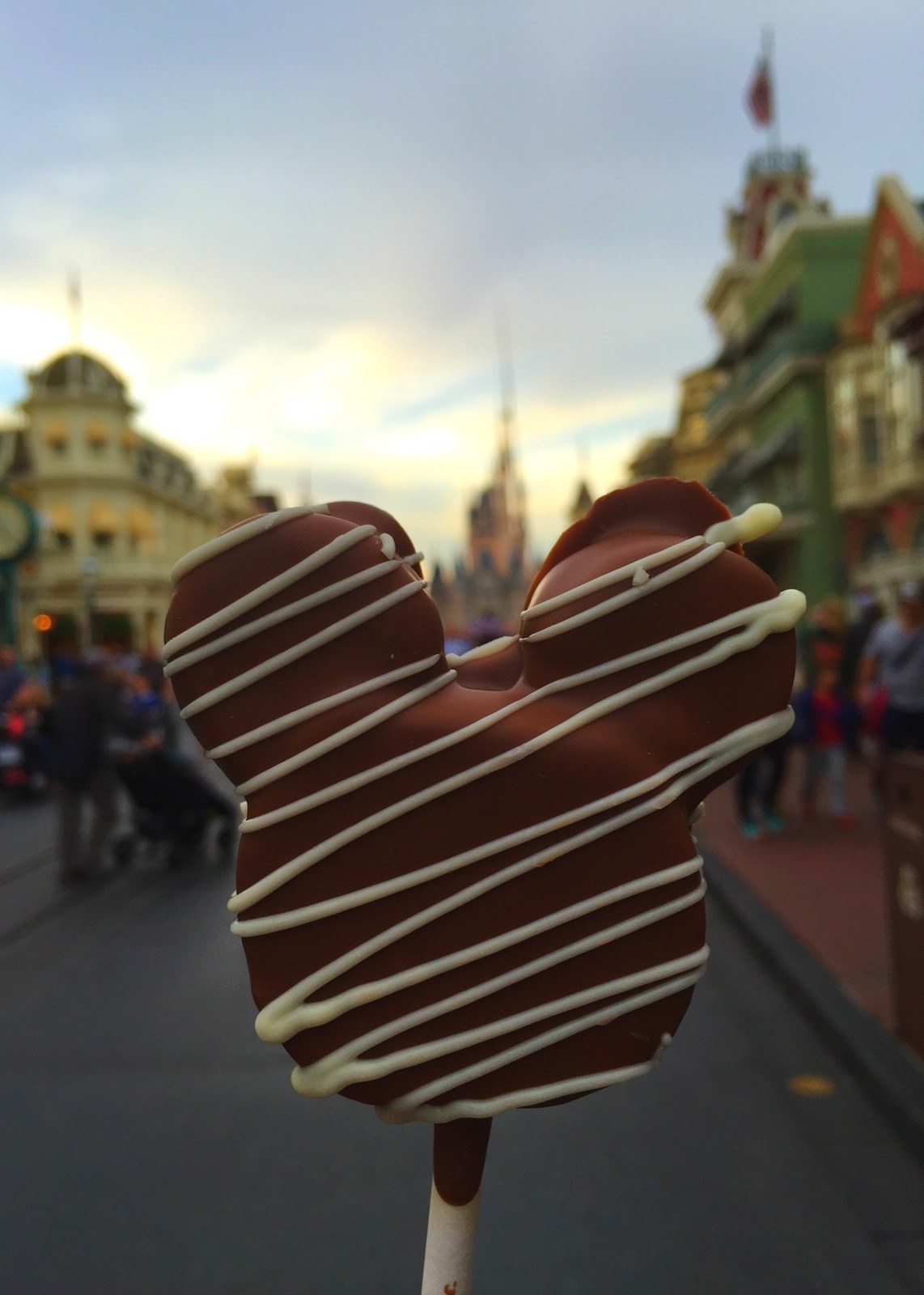 9.
Cheese Plate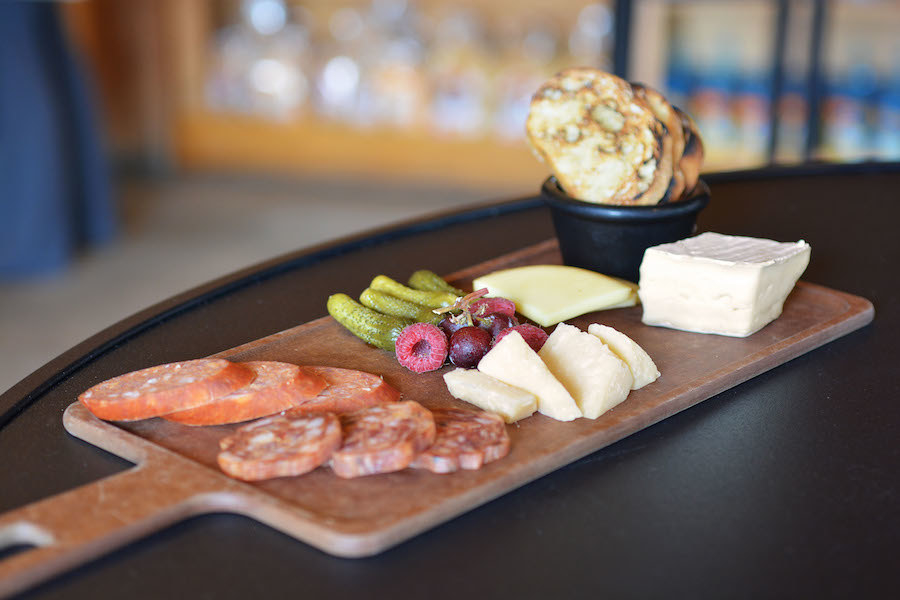 10.
Werther's Caramel Popcorn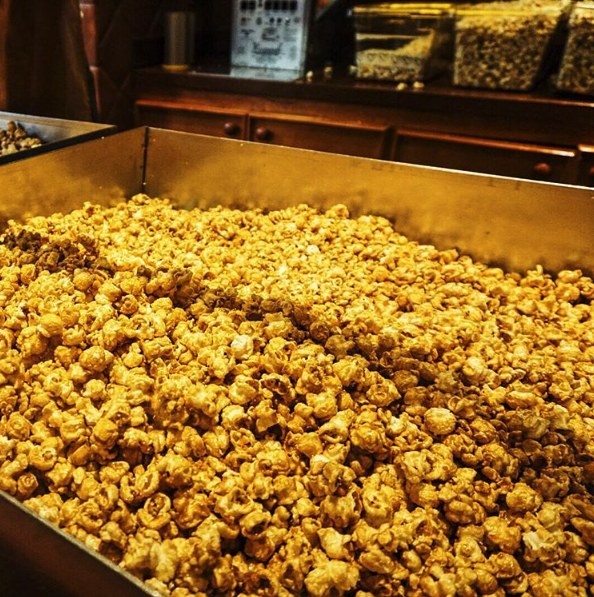 11.
Mickey Pretzels
12.
Ghirardelli Browne Sundae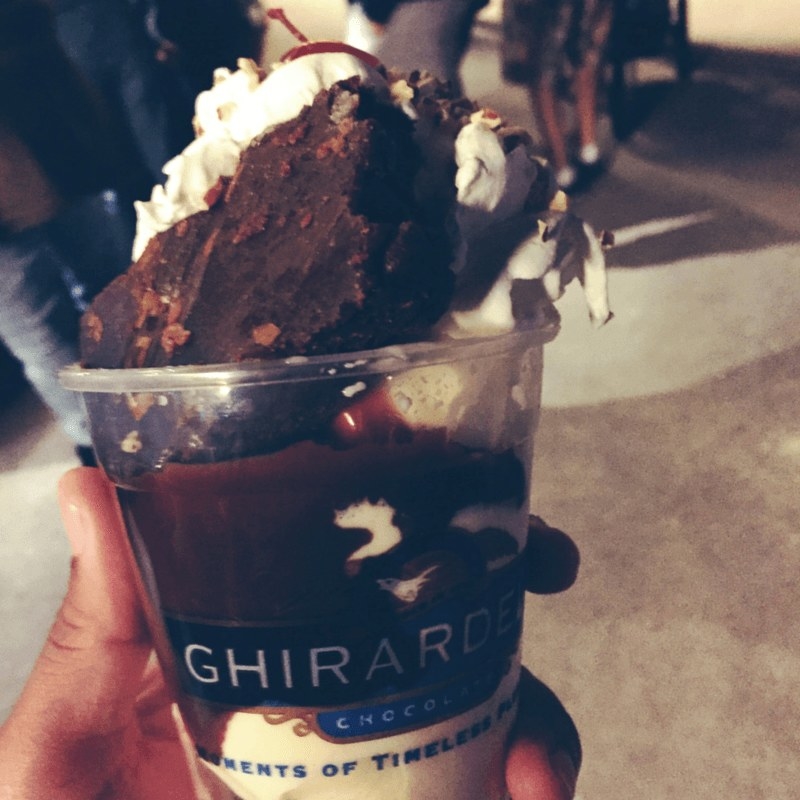 13.
Mickey Rice Krispy Treats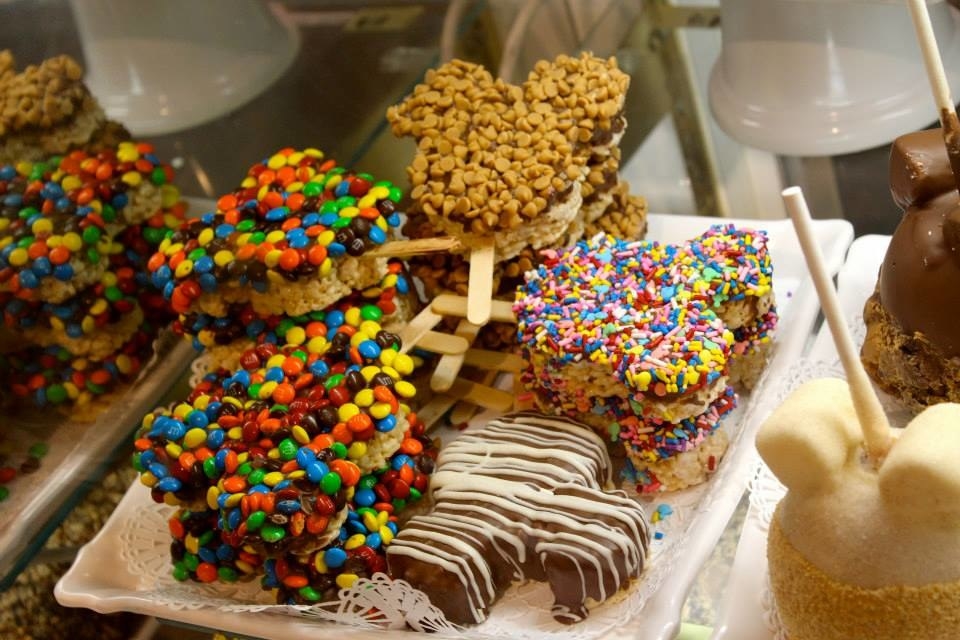 14.
Red Velvet Cheesecake Brownie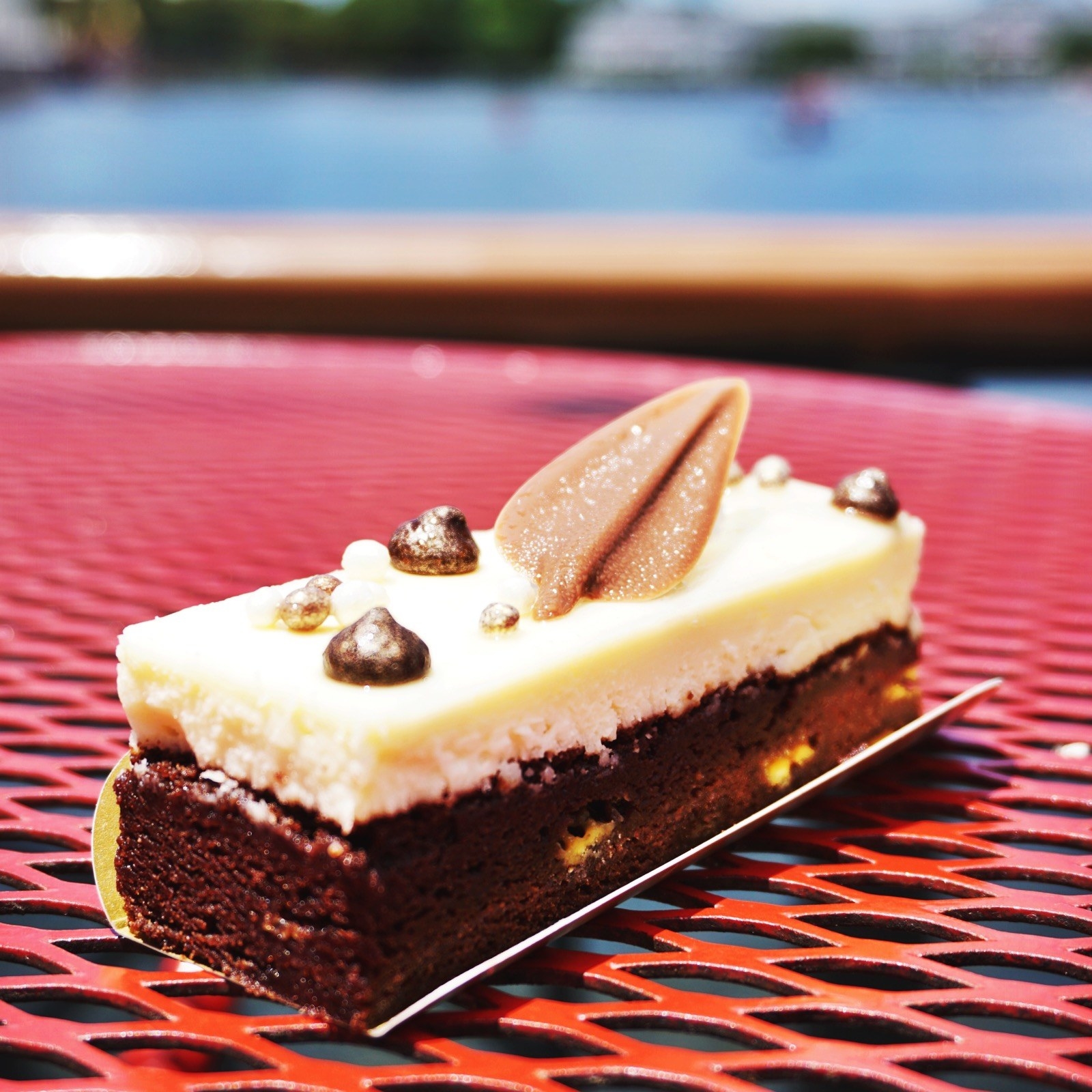 15.
Cheddar Cheese Soup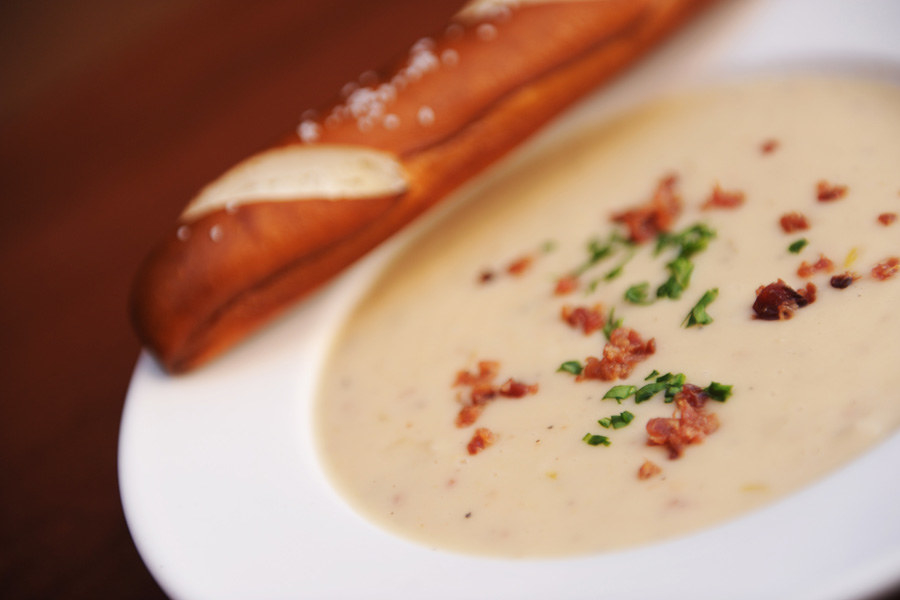 16.
The Gray Stuff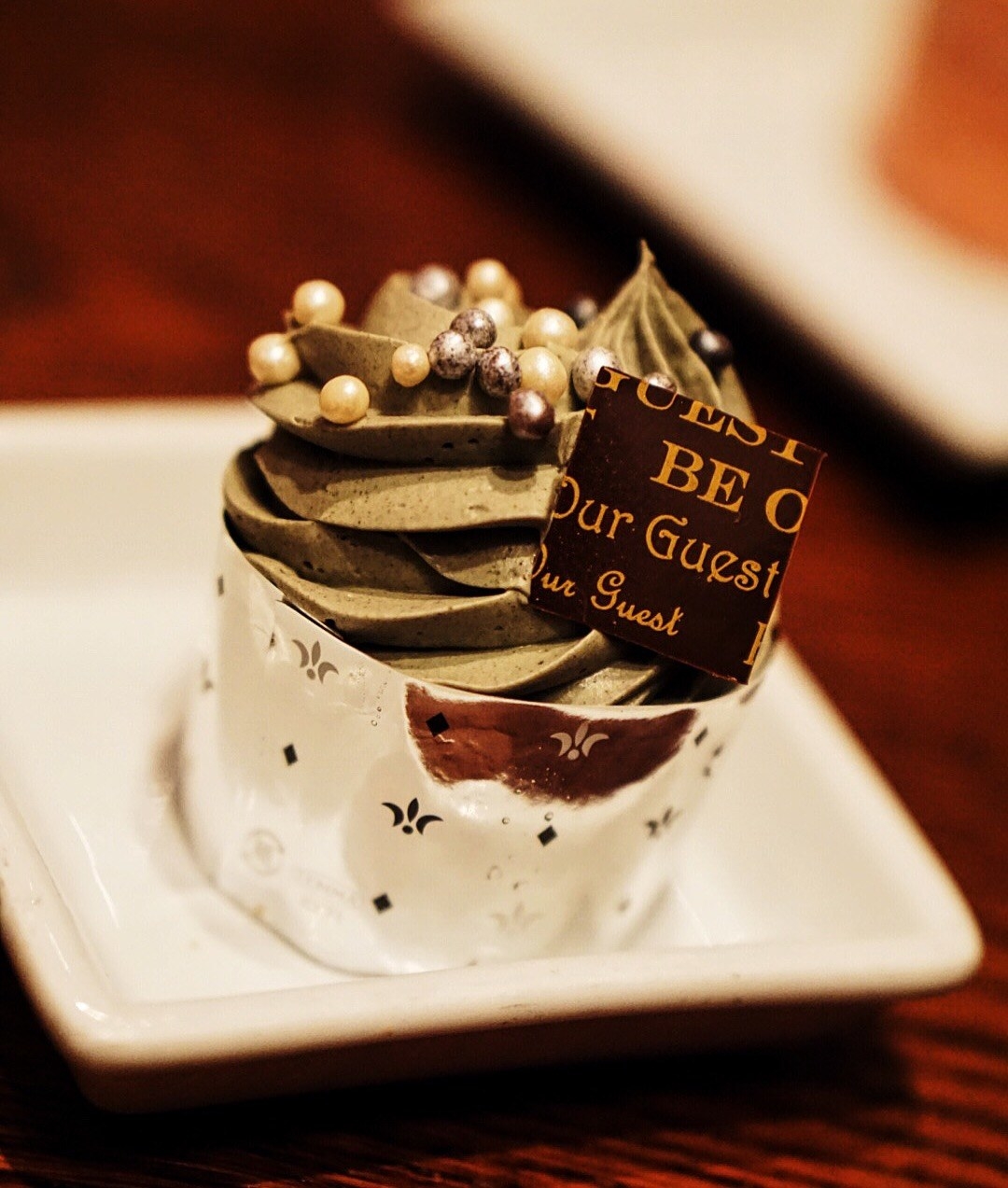 17.
Hot Dogs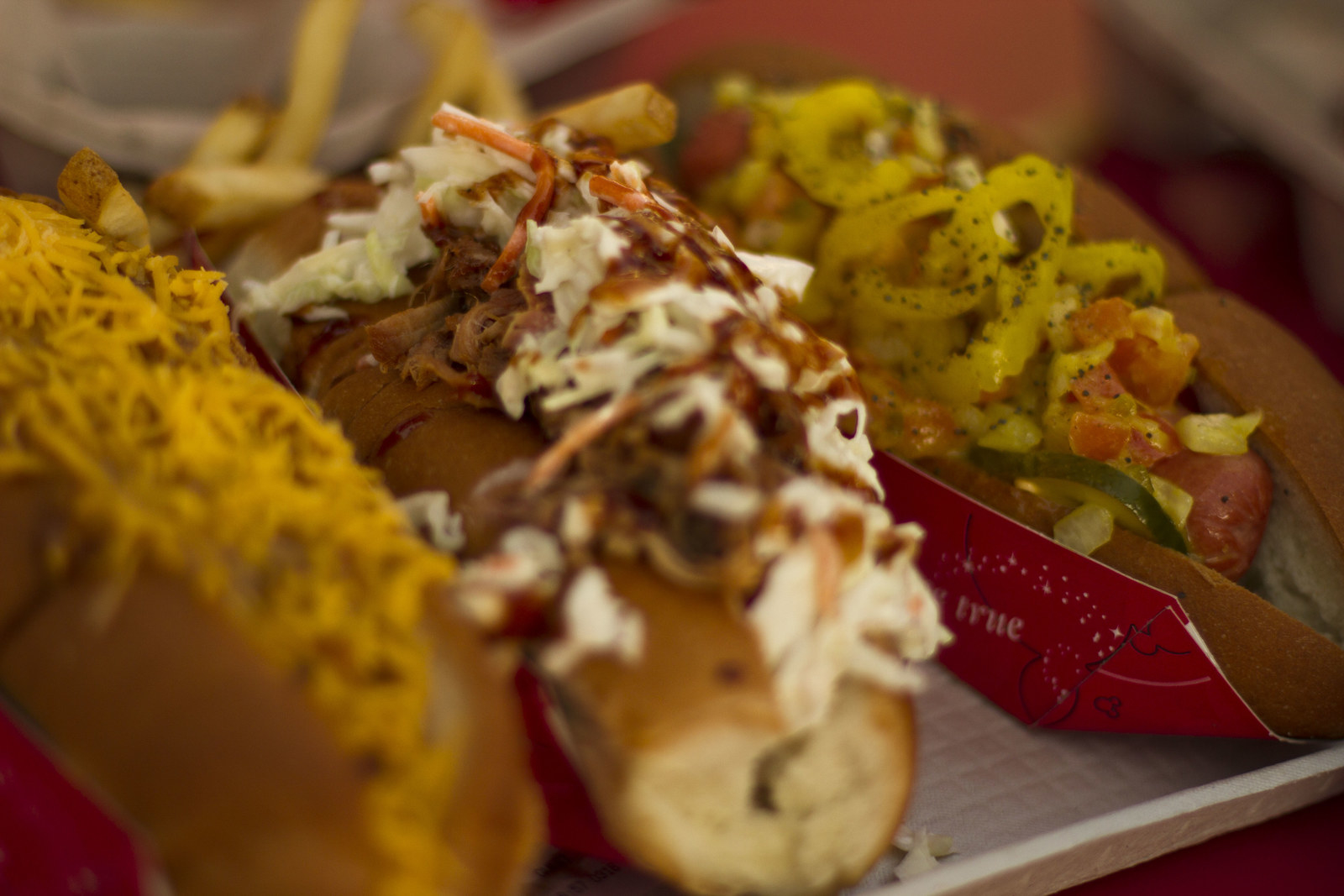 18.
Beignets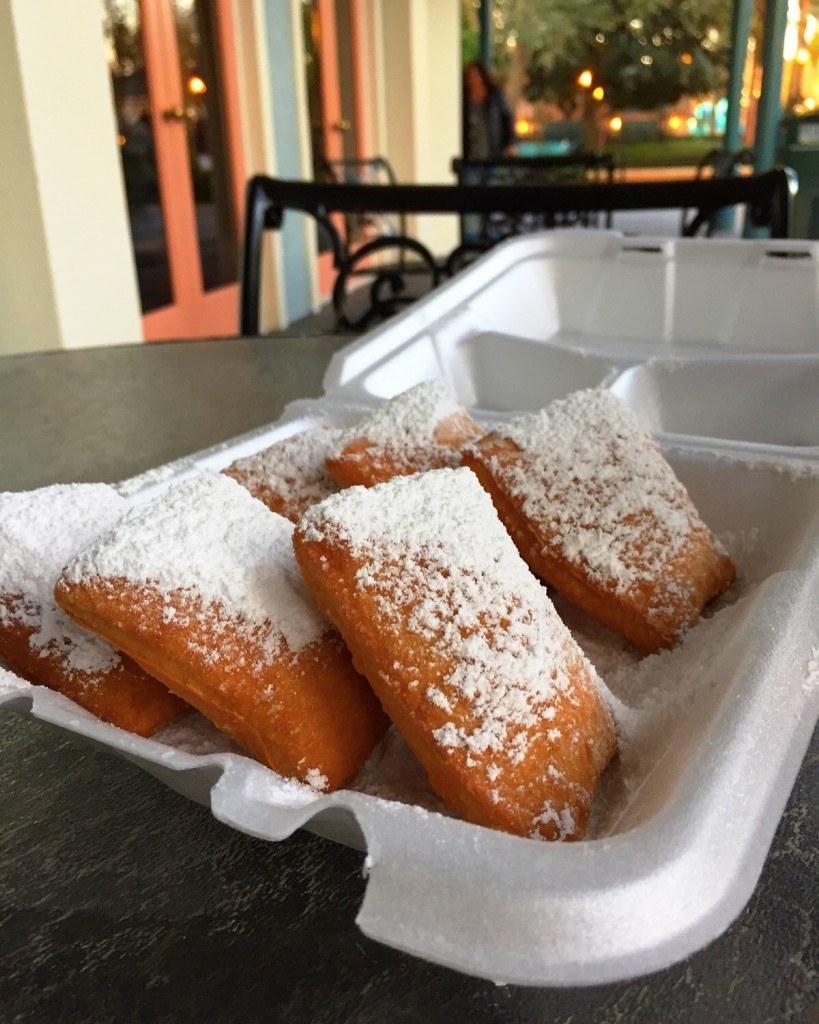 19.
Strawberry Soup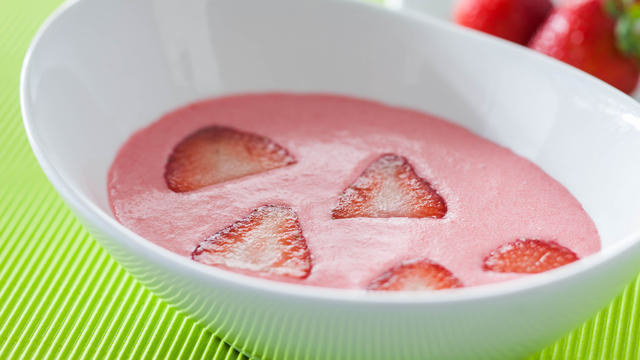 20.
Lobster Roll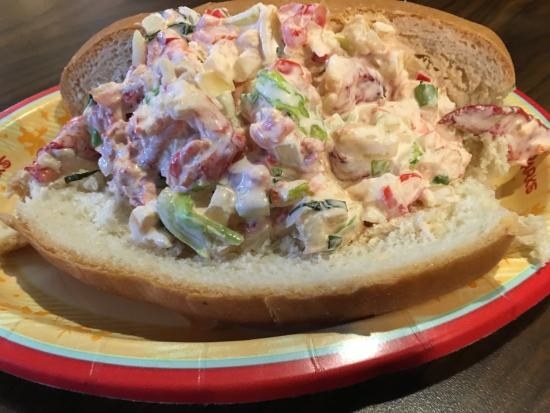 Hi! My name is Lauren and I am the main writer on Like A Local. I love discovering new places, whether it is around the corner or thousands of miles away. I believe that we should eplore in our own backyards, aw well as abroad. I started traveling the world at a very early age and I have created this website to help others travel more and see all the wonderful things this world has to offer. I've lived in over 23 cities, so I know how to be a local in a lot of places. This BuzzFeed page will talk about travel, photography and tons of other topics!
Got a confidential tip? Submit it here.
This post was created by a member of BuzzFeed Community, where anyone can post awesome lists and creations.
Learn more
or
post your buzz!