1.
We've got the coolest theme ever so you better get excited.

2.
Arts is so diverse, we're so talented, and we're all here for the party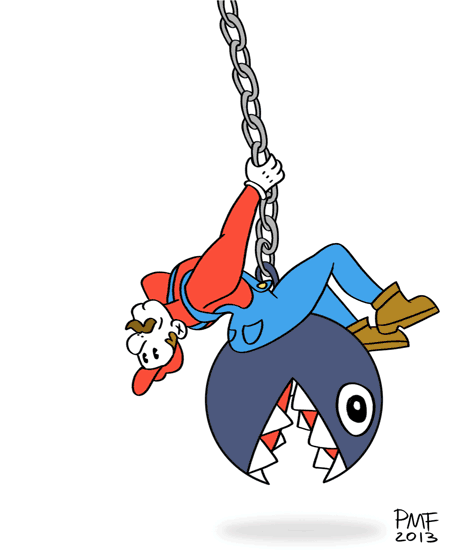 3.
We also know how to be supah-chill. Basically there's stuff to do no matter what you prefer.
4.
Batcave. That's where we hang out. Obviously we're badass.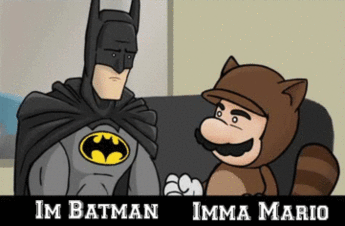 6.
Arts spirit is the best spirit.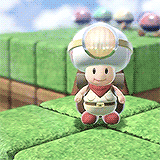 7.
Your exec is goofy, which leads to an epic 101 Week
8.
Icebreakers: Find your new best friend!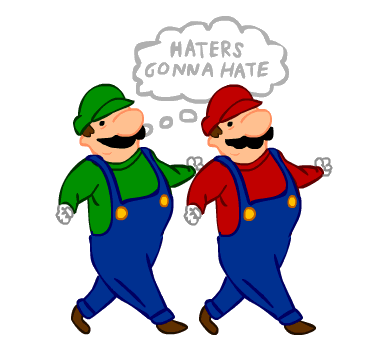 9.
I'm going to say it again: MARIO PARTY.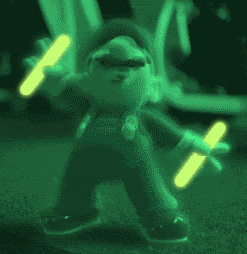 10.
The other faculties like us cause we're actually that fantastic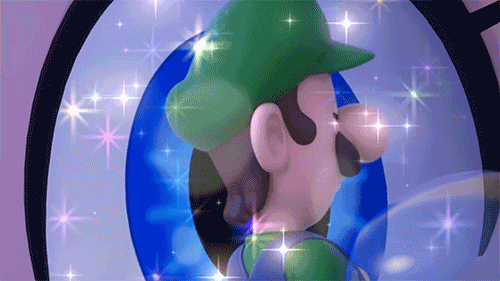 11.
Literally all you've gotta do is show up and have fun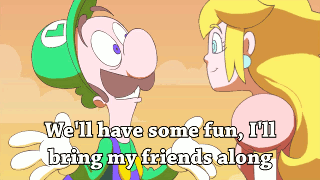 12.
A to the R to the T to the S, We roll with the best so F*@# the rest!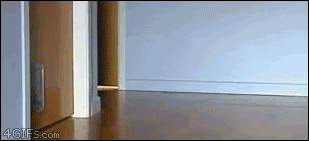 13.
Talent show with only Arts performing? Yes please!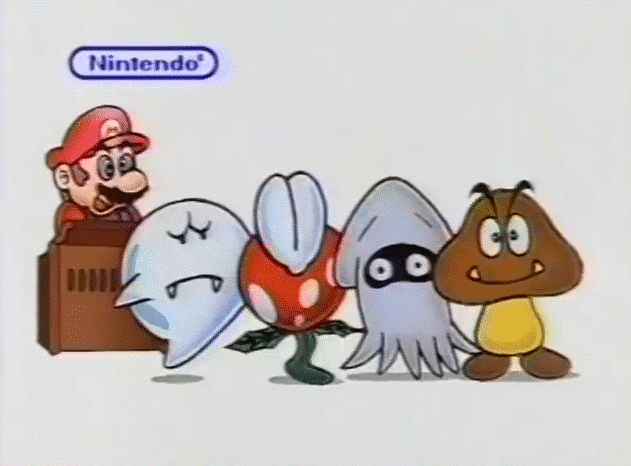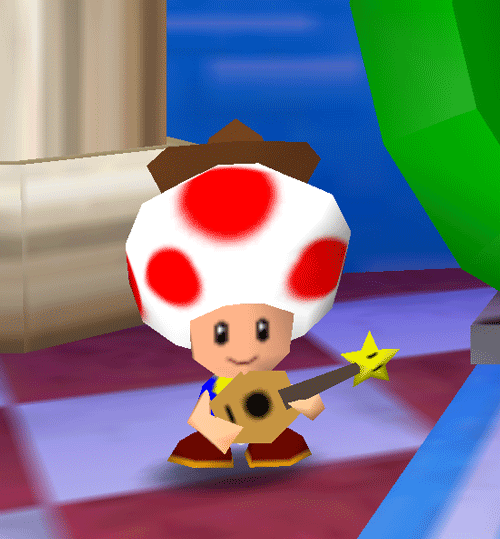 14.
We raise money for charity, and are BAMFs because of it.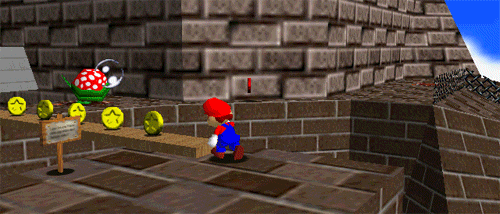 15.
There's 124 returning students all excited to meet you, and "guide" you through your first week of University.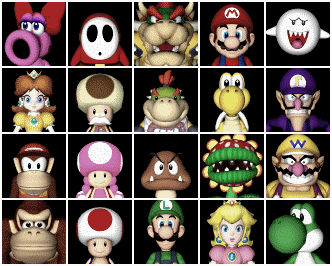 16.
You can chill with us during the day for "Kit Sales" too! Start the party early and cheer/dance with us before the first event!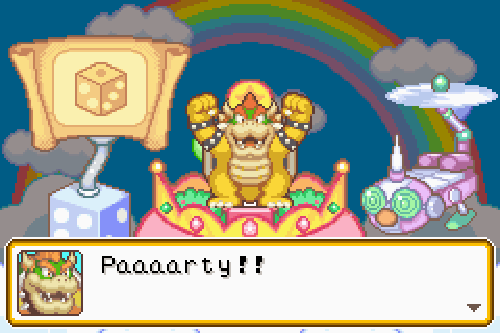 17.
Arts takes good photos. I mean we're arts. So get your facebook ready.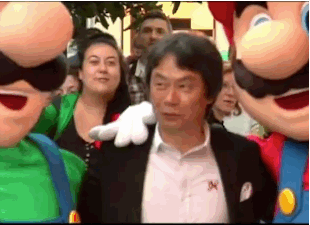 18.
Arts students are hot. Like, we're really attractive. Comes with the title of "Artsie."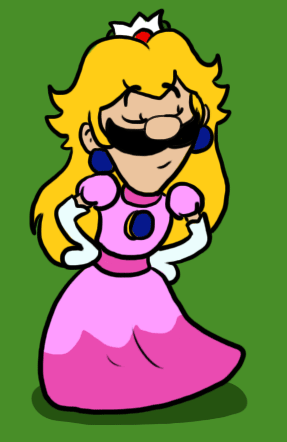 19.
Sunday Funday – campus wide dance party WHAAAAAATTTTTT?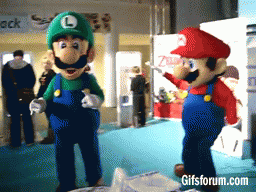 20.
If you're not in Arts you WISH you were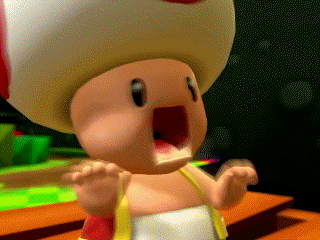 21.
Mario = video game = game day in café alt to celebrate.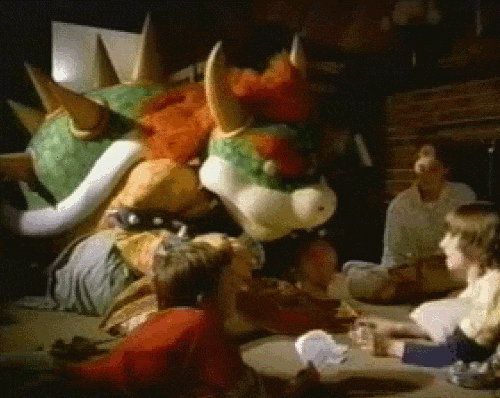 22.
We're going to Quidditch. There's quidditch at uOttawa. Quidditch.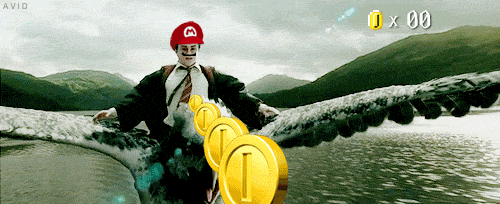 23.
MA Day is one of the best days we've got. Meet people in your program!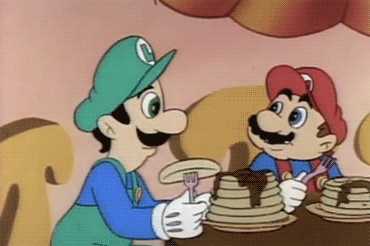 24.
Meeting people from your program + seeing them in class + becoming friends because of 101 Week = BFF = really great group projects in the future!

25.
The word ARTS also spells STAR, and that's what y'all are.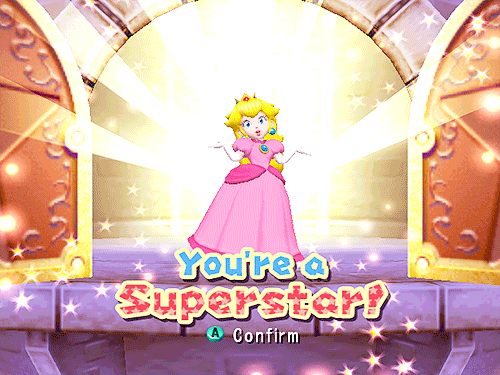 So run on over to our website www.artsuottawa.ca to get the BEST kit available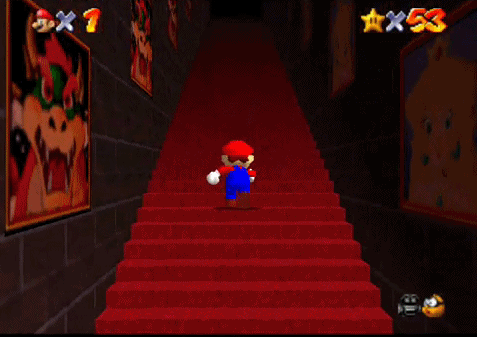 Don't be scared to ask us questions
Our door is always open to you!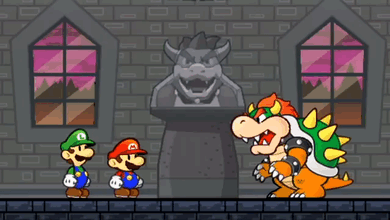 See you soon!