1.
You don't rely on your good looks to get you through life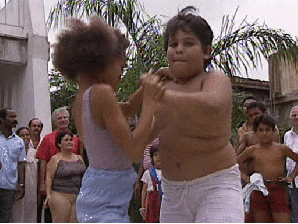 2.
You have a hard time not finishing everything on your plate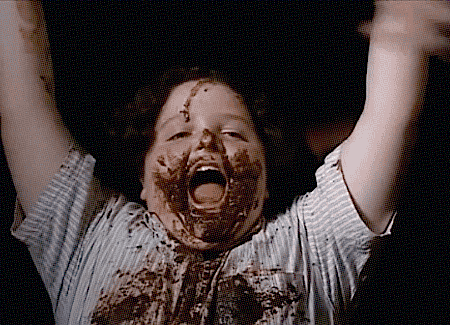 3.
You always know how to cheer up your friends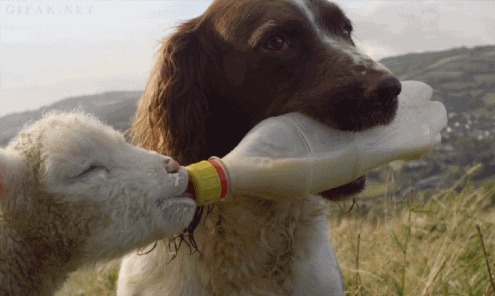 4.
You know the struggle of having to hem everything you own
5.
You related to "Heavyweights" on a deep, personal level
6.
You're an expert at hiding/sneaking food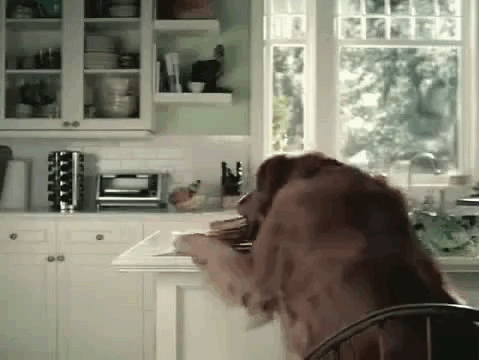 7.
You're an expert at comebacks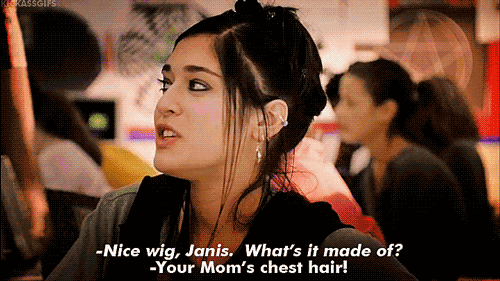 8.
But you're probably a little sensitive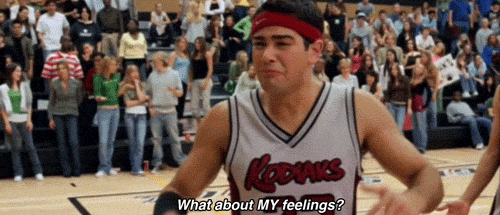 9.
You really know how to have a good time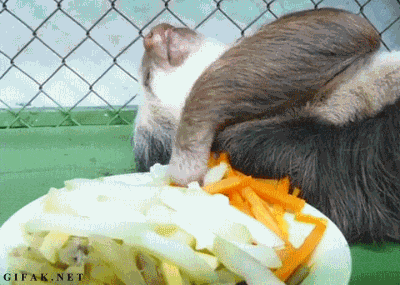 10.
You know there was nothing more cruel and unusual than running the mile in P.E.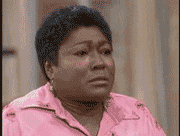 11.
Most importantly, you know that all body types are bangin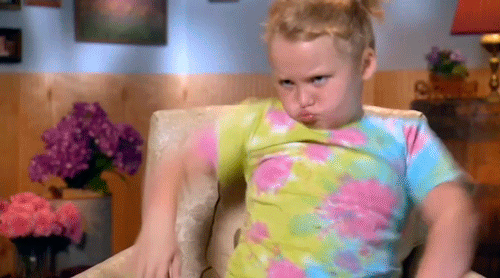 This post was created by a member of BuzzFeed Community, where anyone can post awesome lists and creations.
Learn more
or
post your buzz!