1.
Mary Harris is your typical working woman.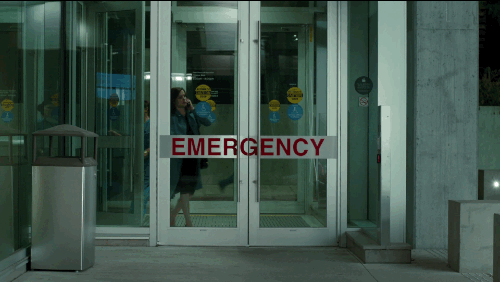 4.
...with family emergencies...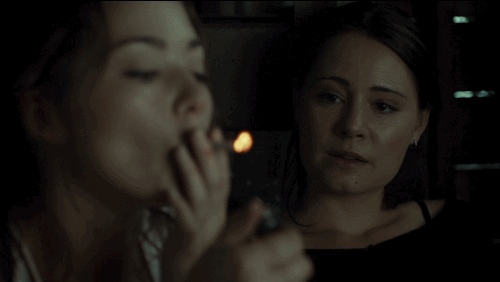 7.
...and some haunting judgement calls.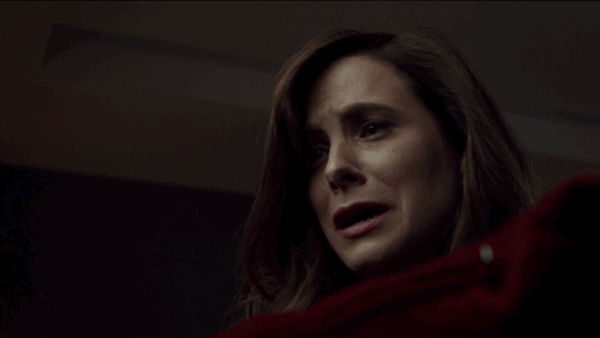 9.
...the law does not give a damn about their ethics.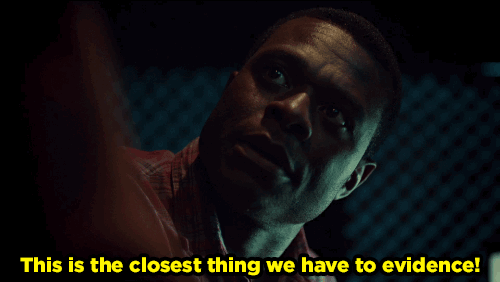 10.
Because the line between right and wrong is as thin as a needle.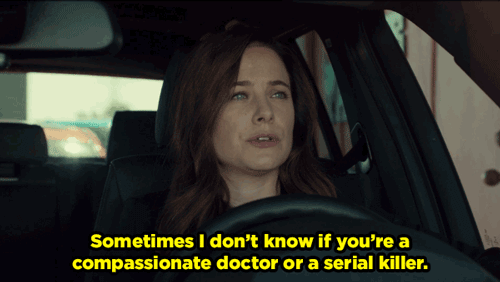 Images courtesy of Lifetime.
Catch all new episodes of Mary Kills People on Sundays at 10 p.m. ET/9 CT on Lifetime.