1.
The Door to Hell, Turkmenistan: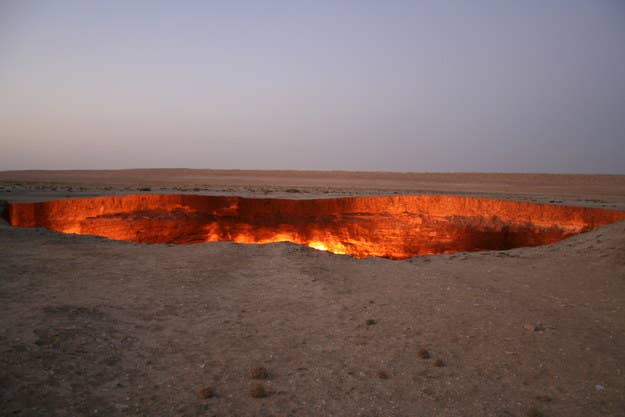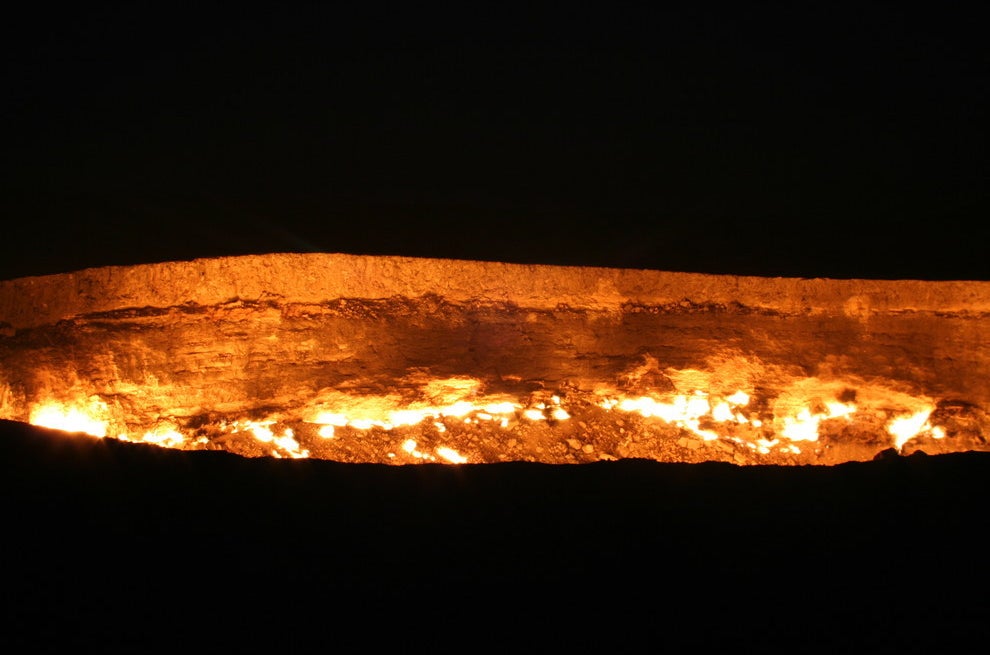 The "door" is a huge, gas-filled crater that's been burning nonstop since it was lit by Soviet scientists in 1971.
2.
The Catacombs of Paris: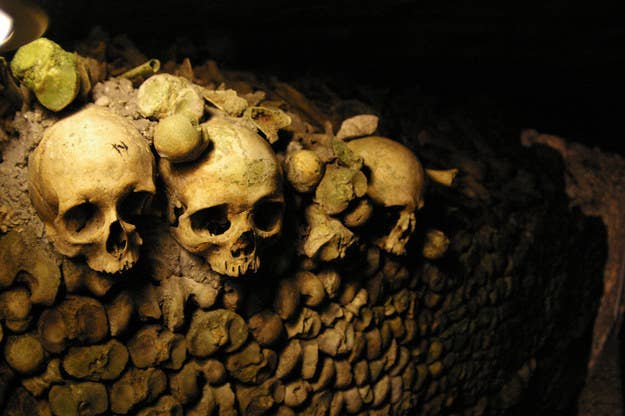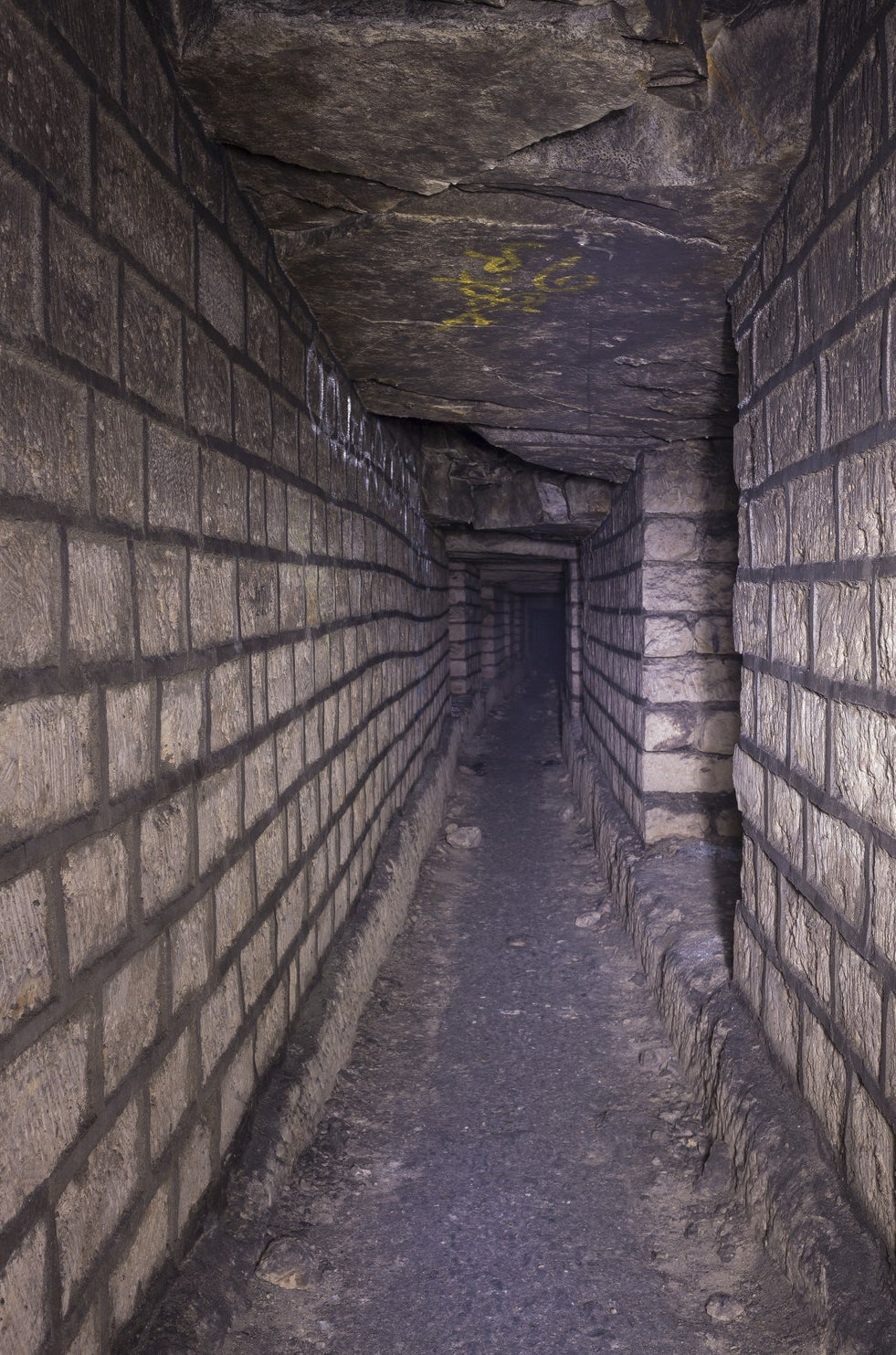 The remains of over six million people are found in Paris' dark, labyrinthine underground tunnels.
3.
The cenotes in Mexico: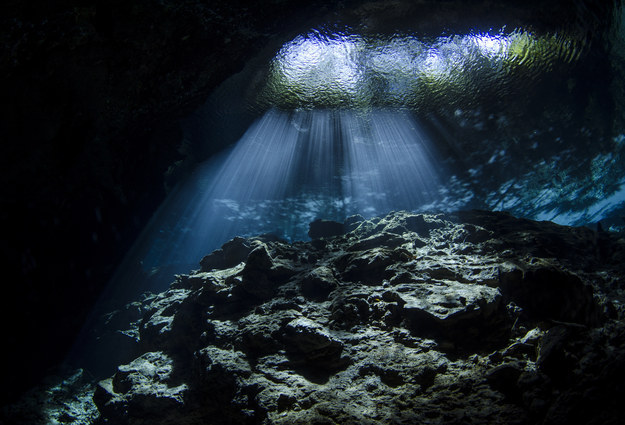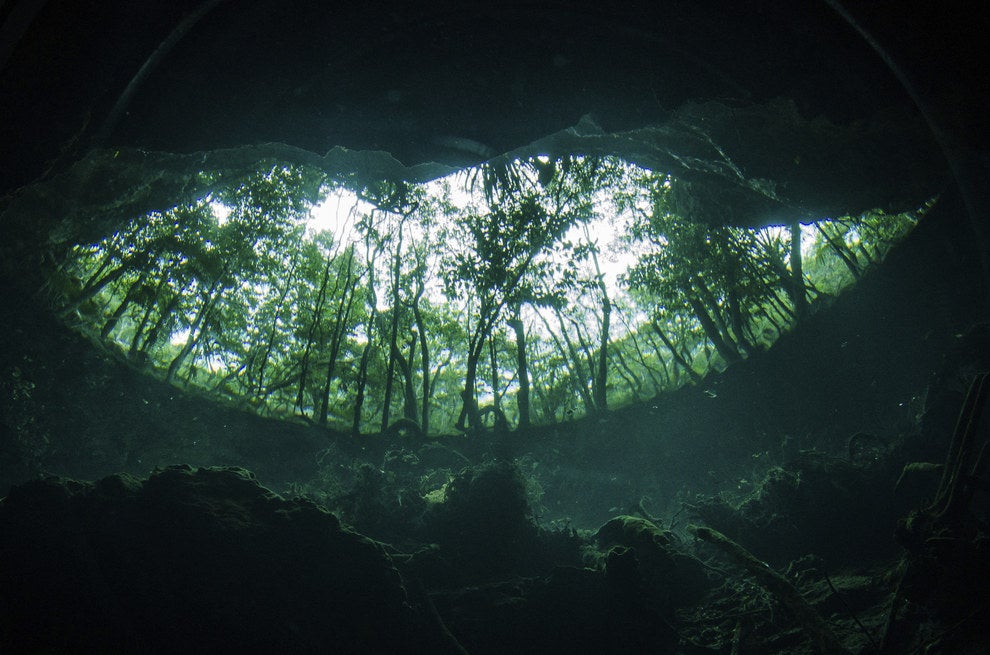 Natural sinkholes that were literally used for sacrifices by the ancient Mayans.
4.
The Tunnel of Love, Ukraine: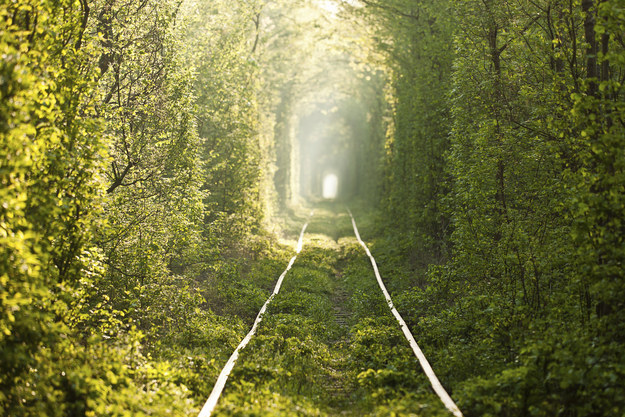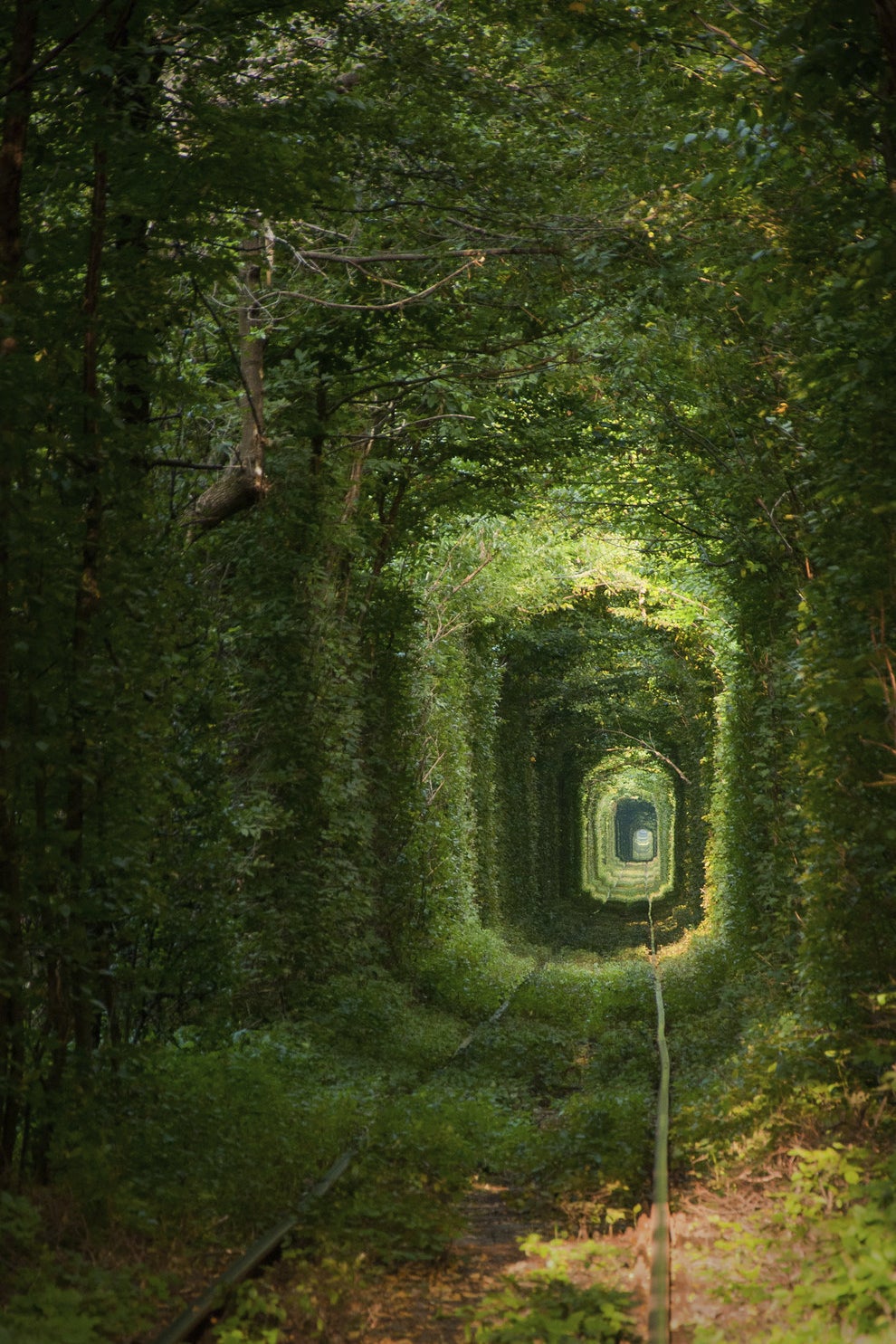 Found deep in the forests of Ukraine, the Tunnel of Love was formerly used to transport industrial goods from a nearby factory.
5.
The Richat Structure, Mauritania: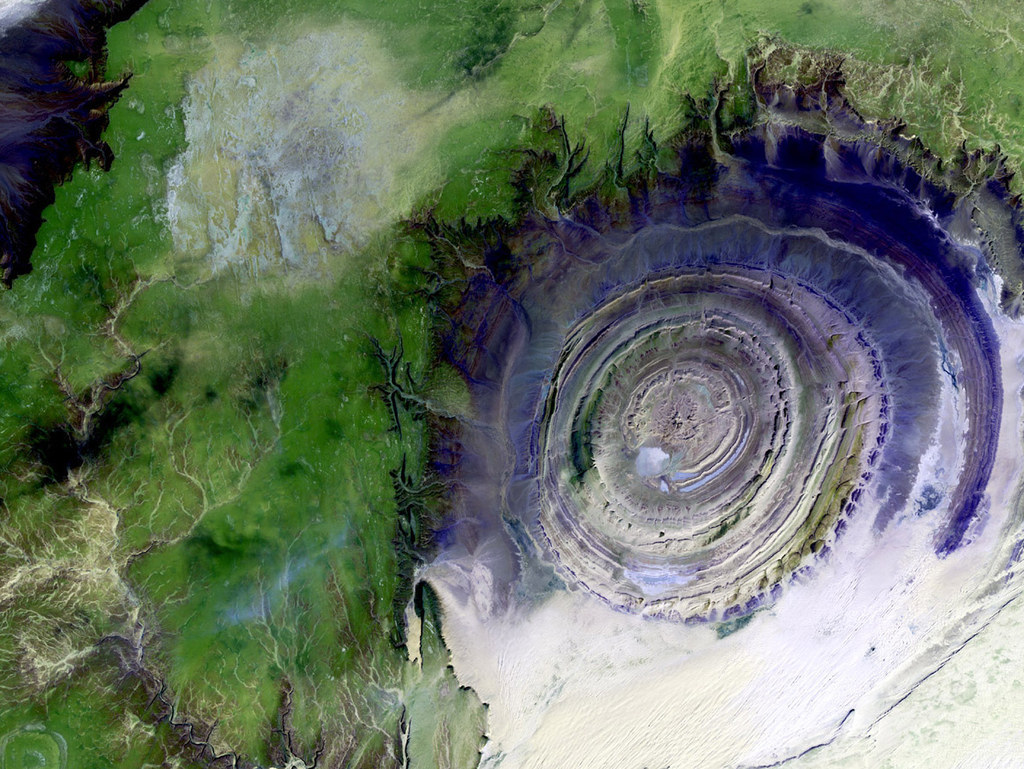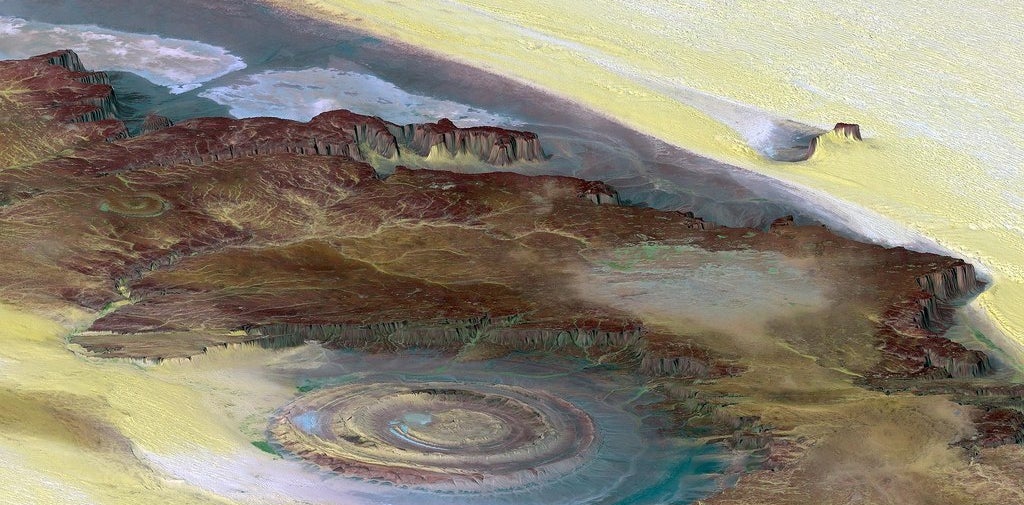 It was once thought to be the result of an asteroid impact, but it's now argued to be a deeply eroded geologic dome. The Richat Structure is also known as the Eye of the Sahara and is visible from space.
6.
Mount Buzludzha, Bulgaria: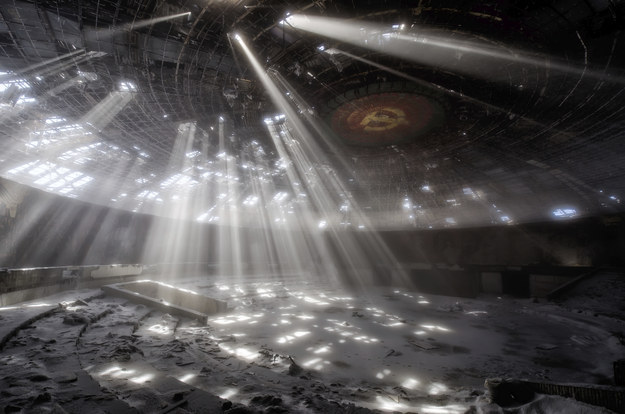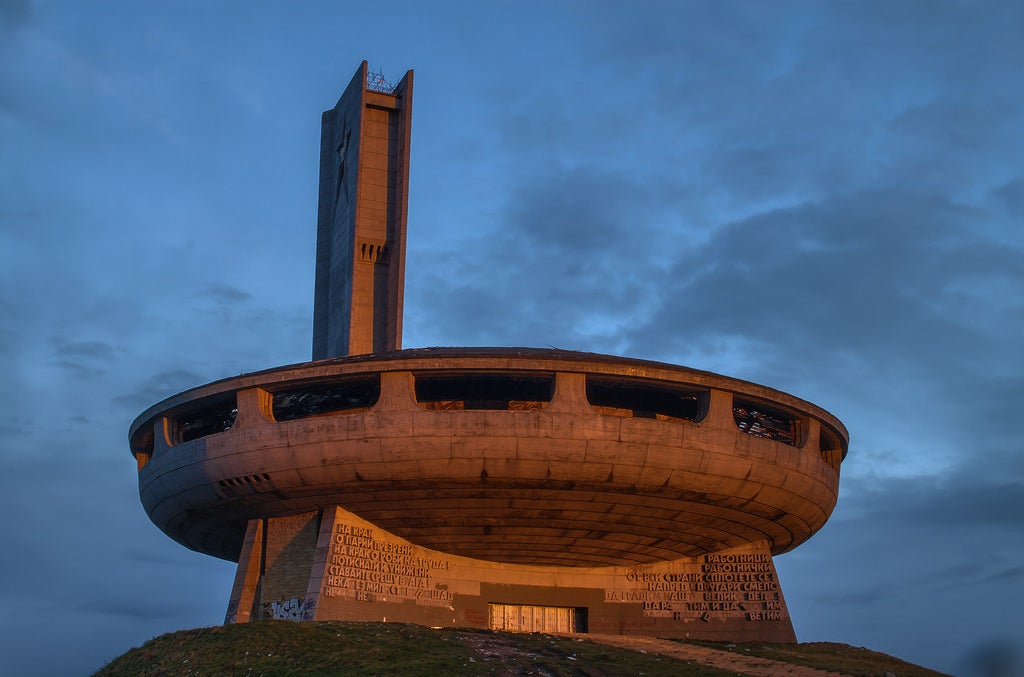 The former home of the Bulgarian Communist Party is now an abandoned saucer-like structure atop a mountain.
7.
The Initiation Wells, Sintra, Portugal: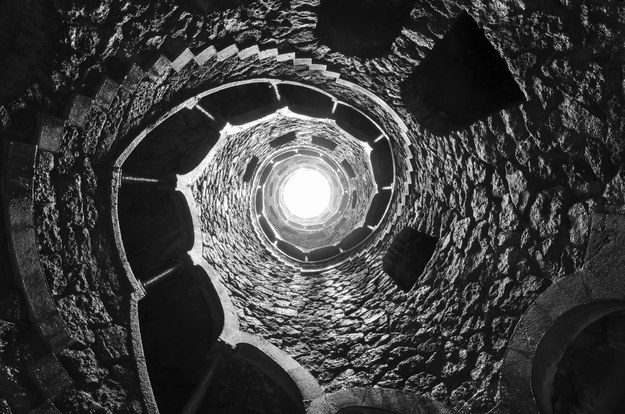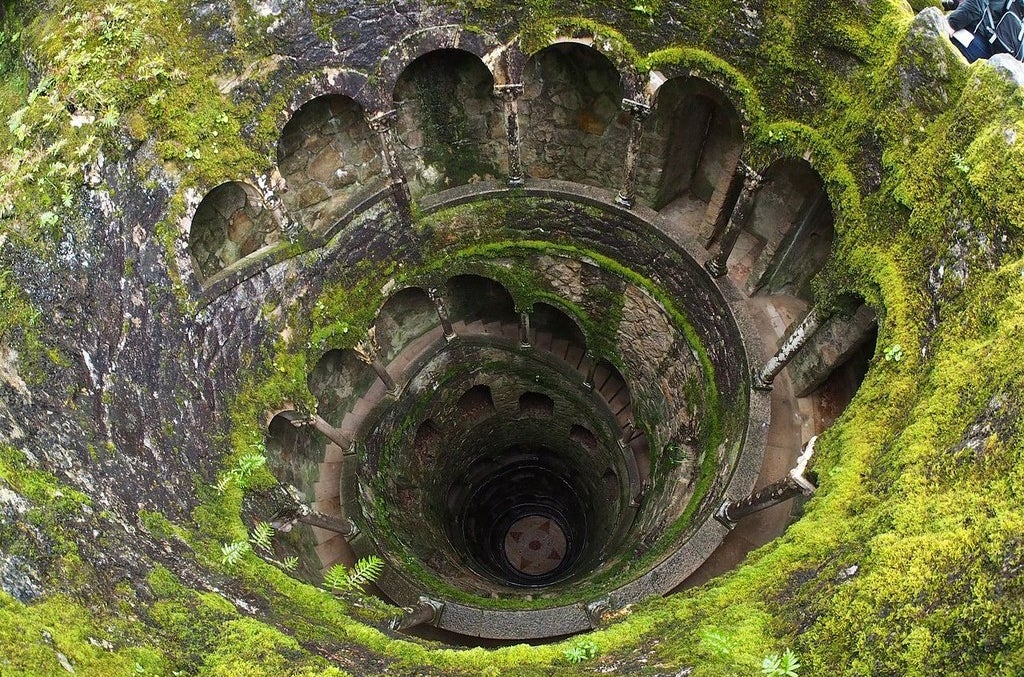 Located in the Quinta da Regaleira palace, The Initiation Wells are two underground towers that were once used for ceremonies, including Tarot rites.
8.
Aokigahara Forest, Japan: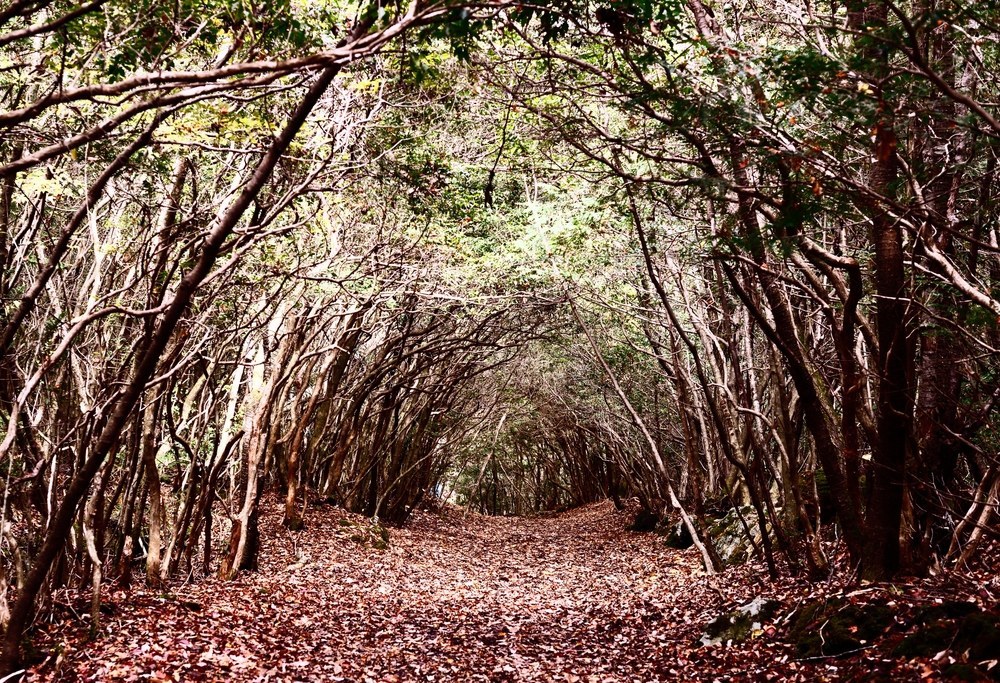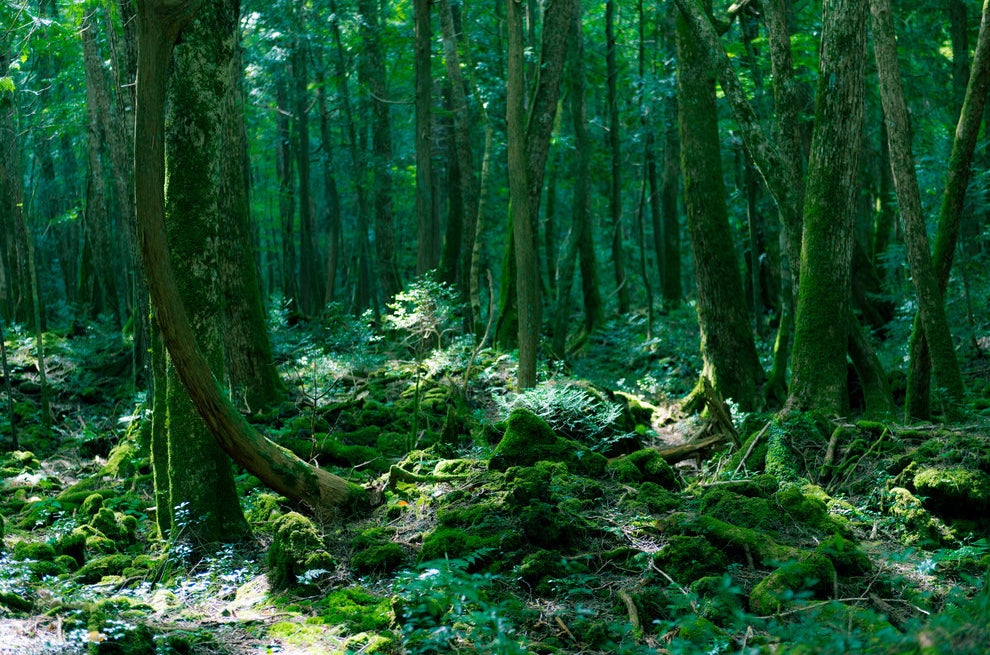 Also known as the Suicide Forest or Sea of Trees. Mount Fuji towers over this eerie forest.
9.
Cappadocia, Turkey: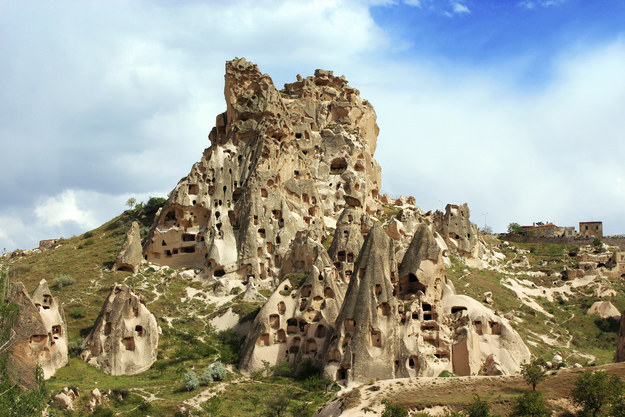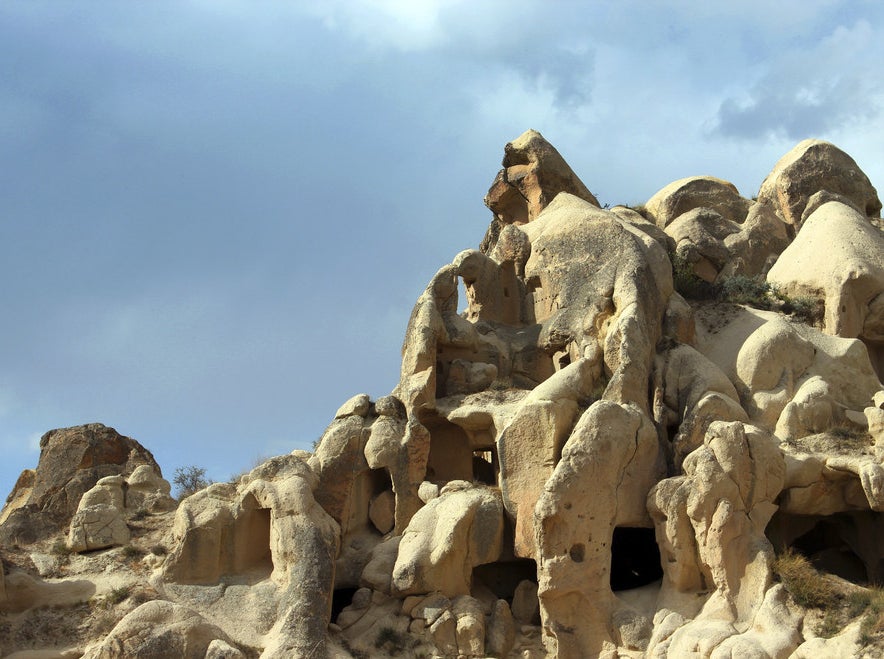 Vast networks of underground chambers and tunnels, some of which bear Byzantine frescoes. Incredible.
10.
Masaya Volcano, Nicaragua: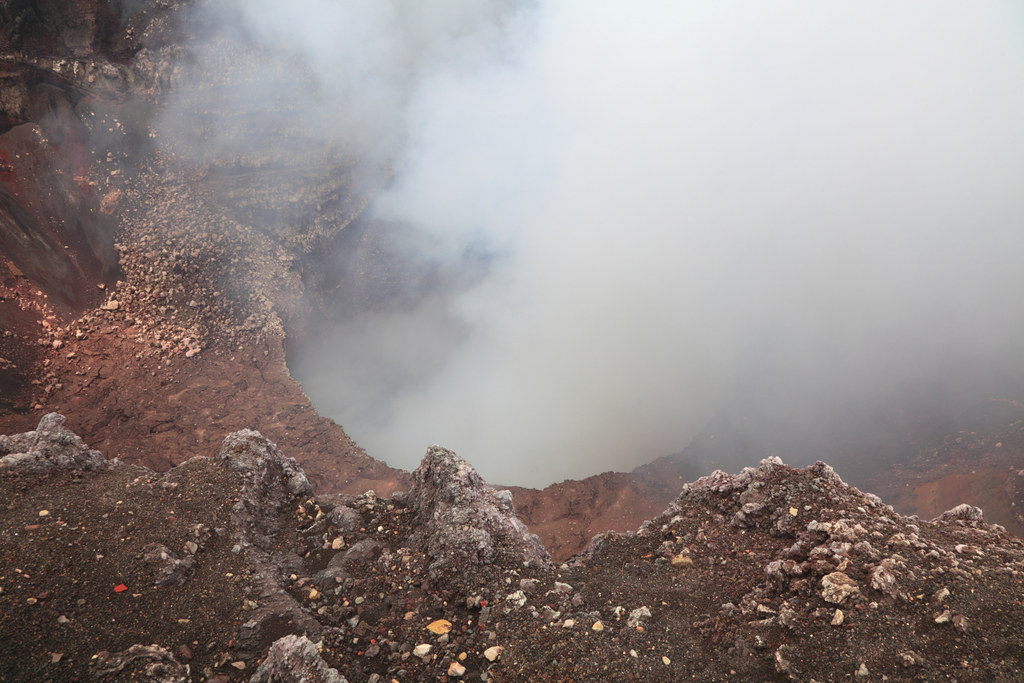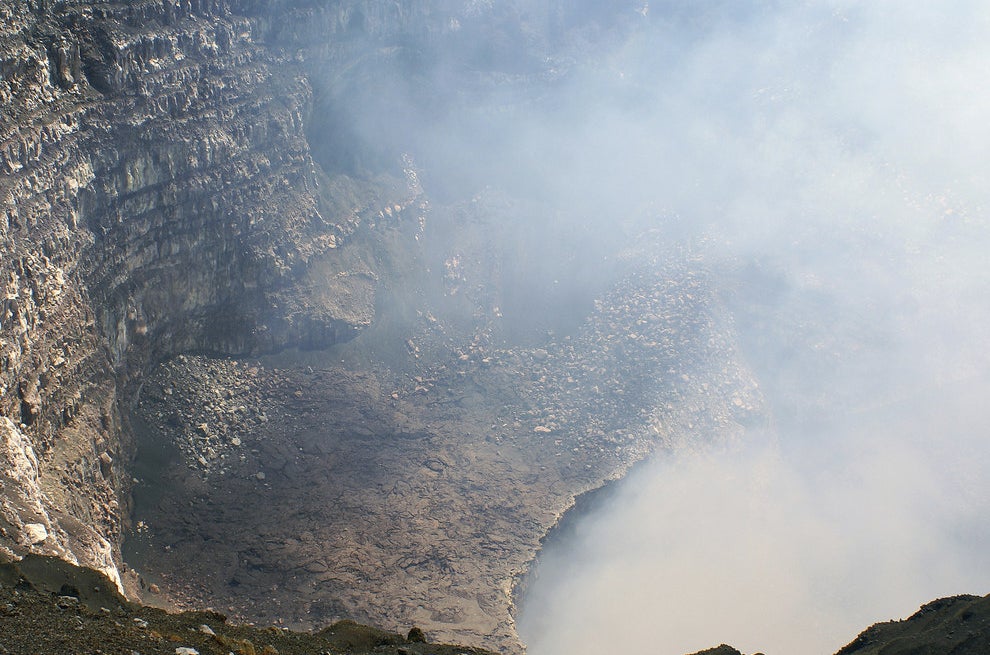 This volcanic crater, which has a history of human sacrifice, was referred to as the "Mouth of Hell" by the conquistadors.
11.
The tree roots of Meghalaya, India: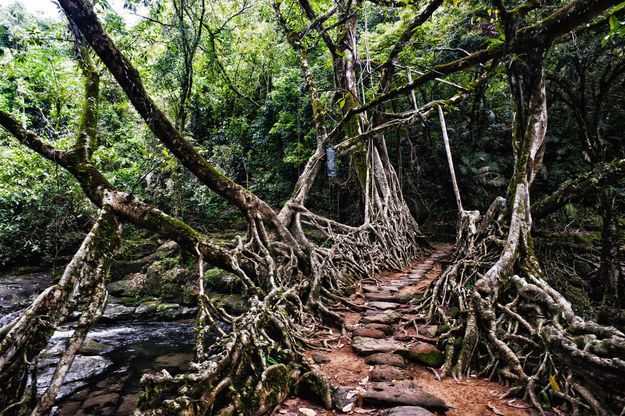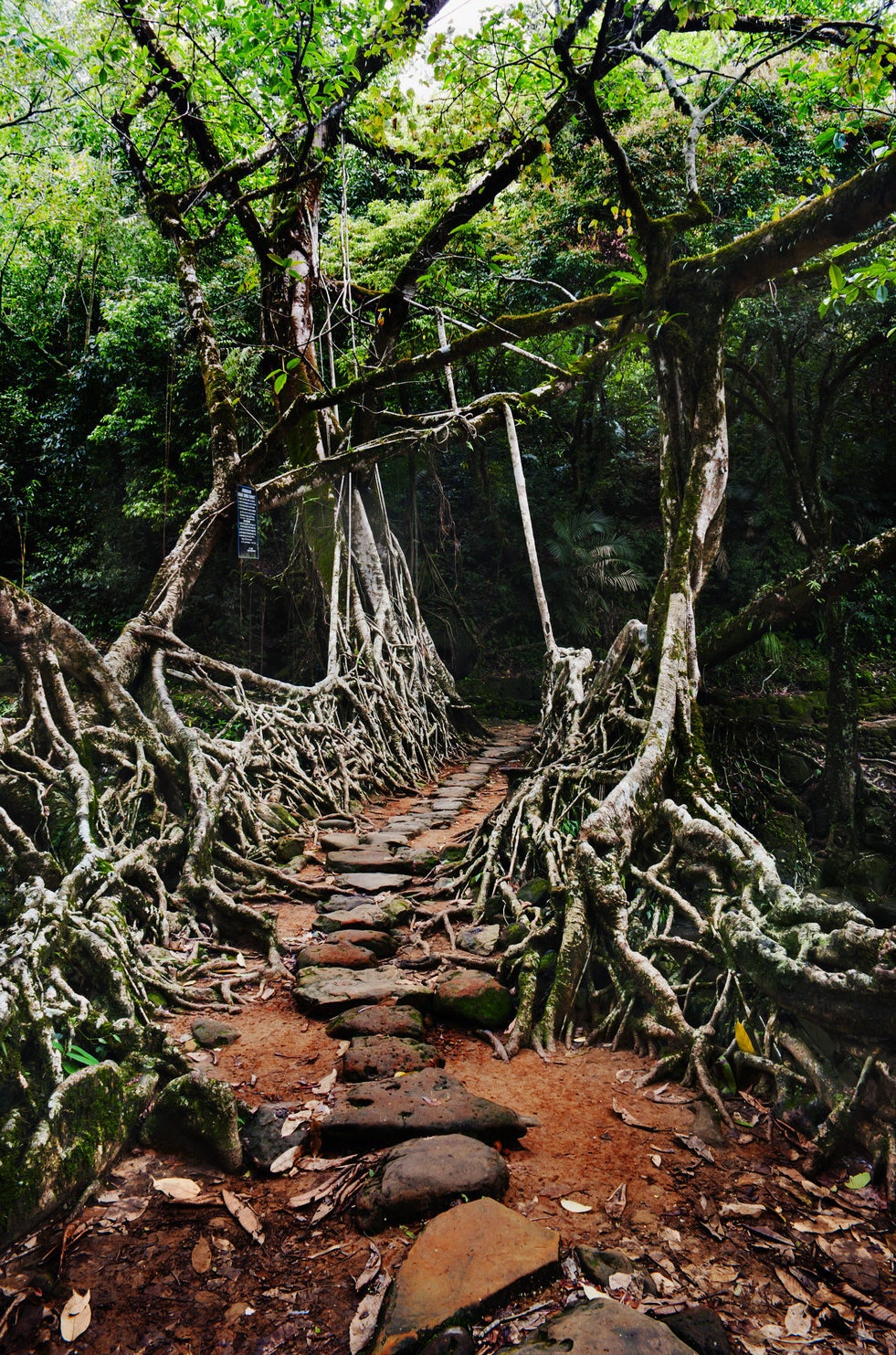 A normal wooden bridge would quickly rot in Meghalaya's subtropical climate — but these bridges consist of ancient tree roots and vines, and they're very much strong and alive.
12.
Kolmanskop, Namibia: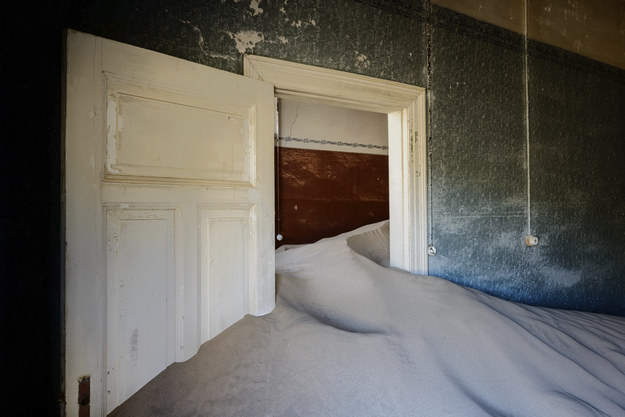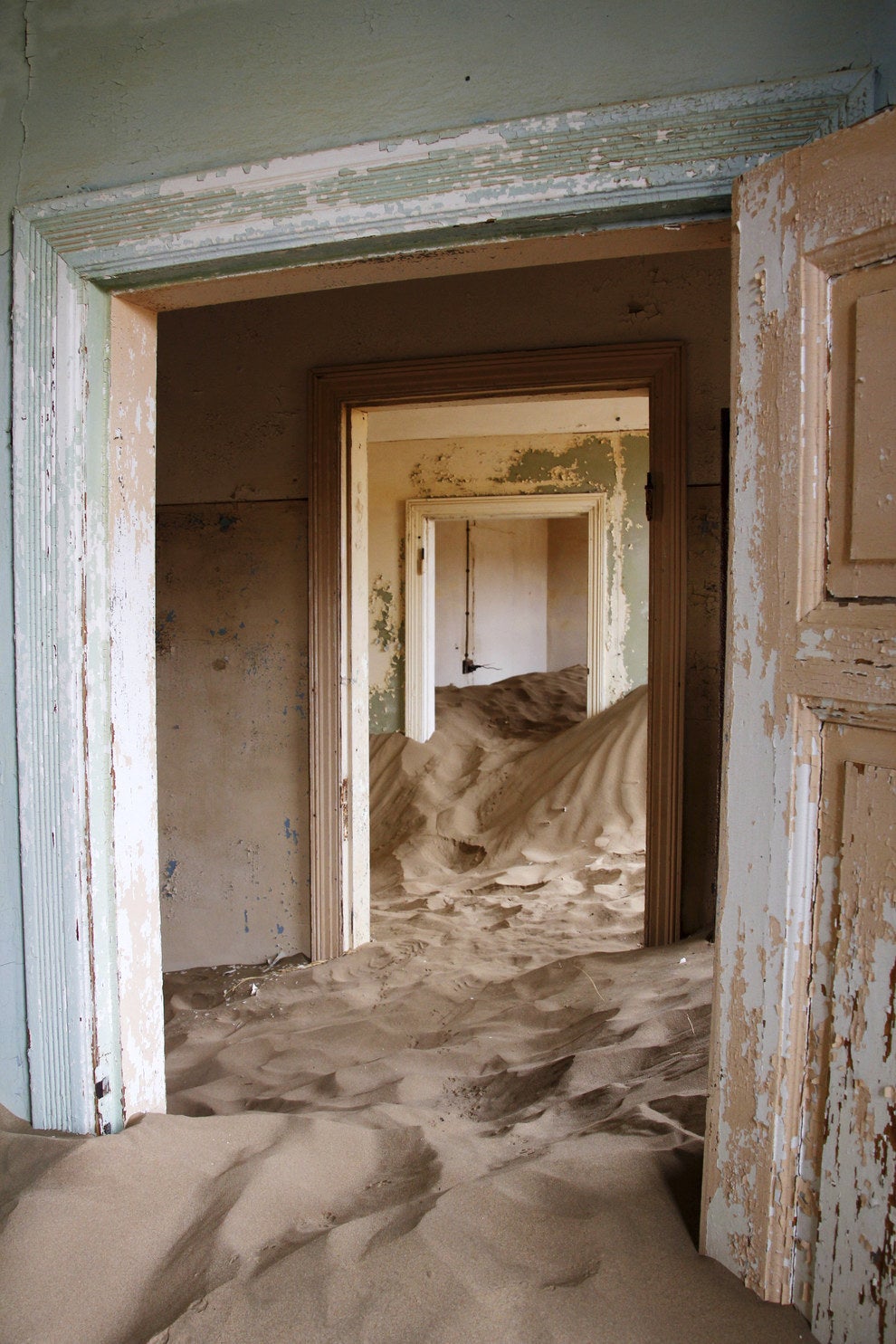 A former diamond mining town in the Namib Desert where geological forces have buried many houses in sand.